The Wichita brewery scene boasts an always-fresh lineup of stellar selections. Our local brewers are rolling many of their popular autumn offerings in addition to the mainstays that regulars have come to expect. Here's what you can find this fall at Wichita's breweries.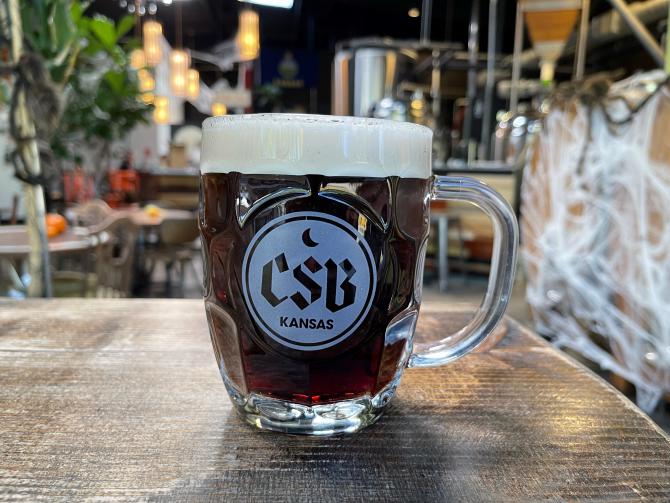 Central Standard Brewing
Fall often spurs thoughts of German beers, but English flavors also go well with the season. Central Standard Brewing's CSB Mild is an English-style mild brew made with English yeast, malt and hops to keep it as traditional as possible. Find this tasty brew on tap along with many other seasonal favorites. Plus, find other flavors and CSB gear on their website.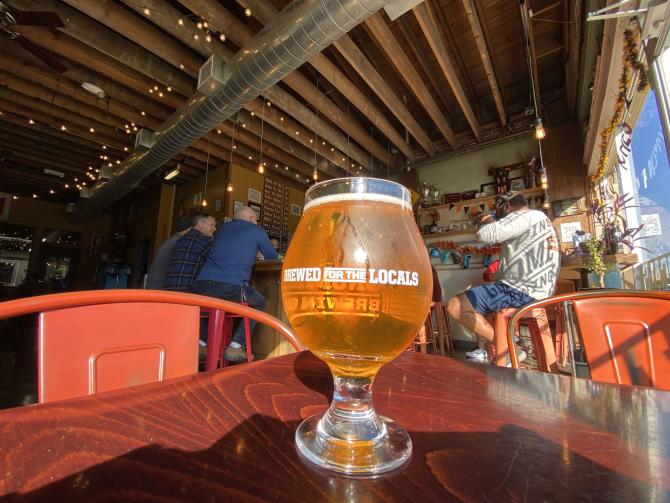 Hopping Gnome Brewing Company
Hopping Gnome is featuring several fall beers, as well as their monthly Test Batch Tuesday event. All of their seasonal brews, excluding the test batch, are available in the taproom or to-go. Get your hands on Joey D's Duesseldorf Alt, Brown Eyed Grrr and Roho's Cream Ale – while they last! Gnome beer and Gnome swag can be purchased online.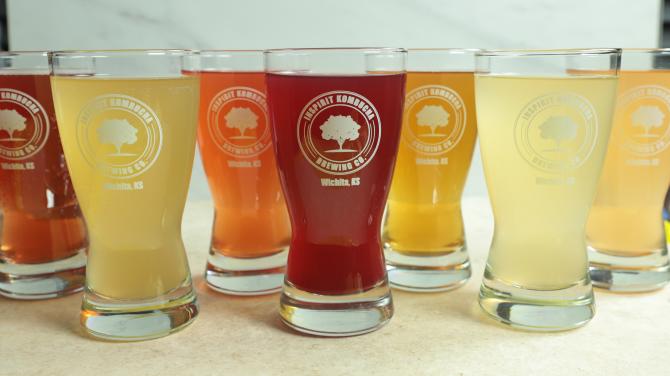 Inspirit Kombucha Brewing Co.
Another taproom you need to have in your sights is Inspirit Kombucha Brewing Co. They brew delicious fermented teas all year long in a variety of fruitful flavors like Cranberry Orange and Raspberry Ginger, but also like to experiment with new flavors like Chili Lime Margarita and Peach Mint.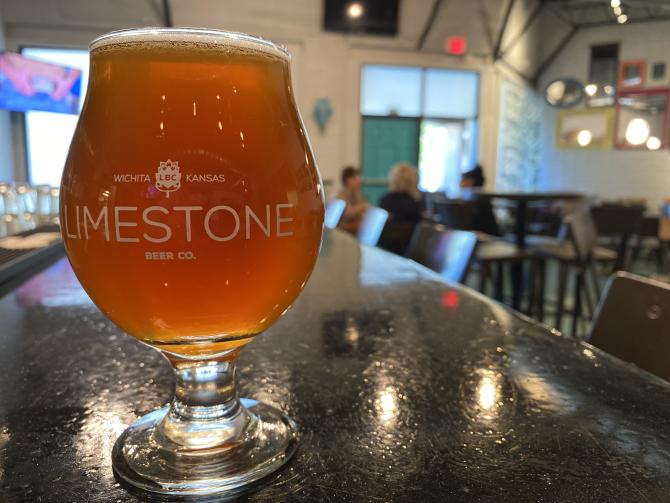 Sweet Allie B's Limestone Beer Co.
It's likely you've heard of Limestone Beer Co. because of their Belgian and German-style beers, but they also produce many other flavors on a regular basis. Because they are a small operation brewing that creates small quantities, you'll constantly find something new on tap. Flavors to enjoy this fall season include DOUBLESTEIN, a New England Double IPA, or their medium-bodied LBC Oktoberfest.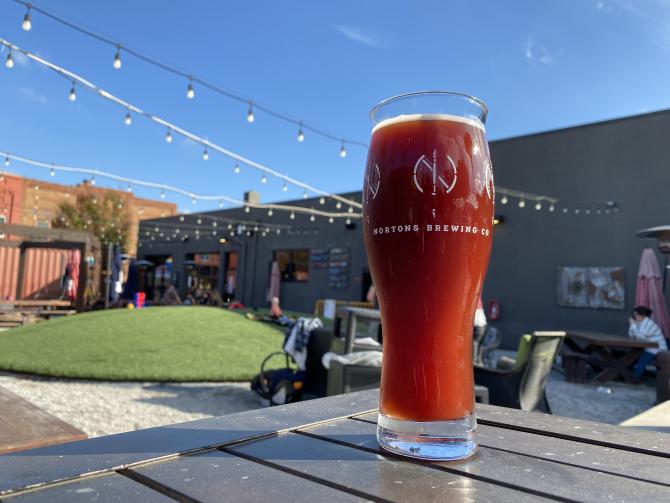 Nortons Brewing Co.
Grab a sweater, find a spot to settle in at Nortons' always-popular patio and cuddle up with their Cuddle Party, a brew with intense cherry and coconut flavor. Need beer to go? Order online, and browse their merchandise on their website too.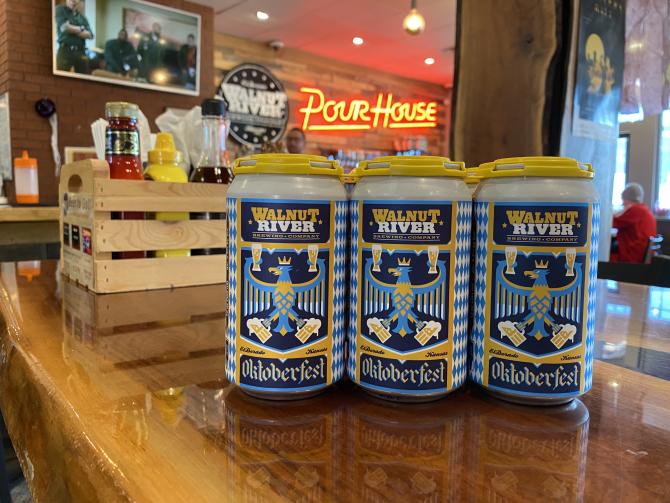 PourHouse by Walnut River Brewing Company
Swing by Pourhouse by Walnut River Brewing Company this fall and find seasonal flavors such as their popular Oktoberfest, which has a dry finish but also malty and sweet. Visit them on $2 Tuesday and enjoy any of their flagship beers for $2.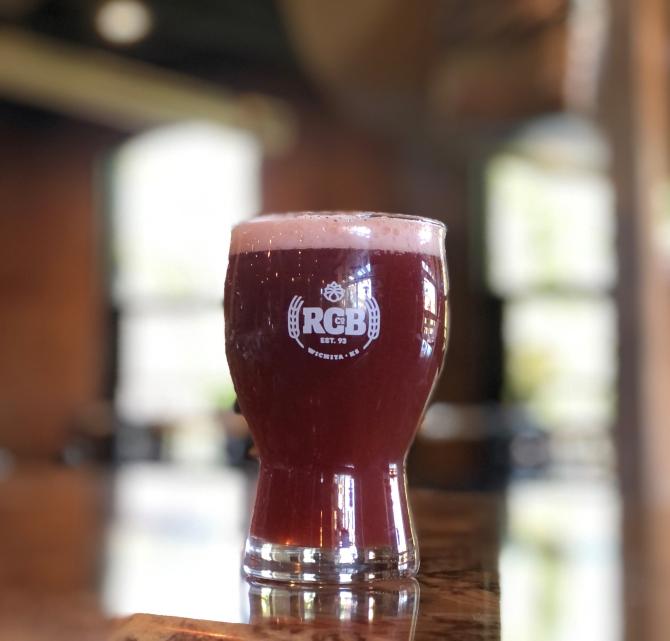 River City Brewing Co.
River City Brewing has a wide variety of limited time and flagship beers on tap, and they continually release new ones throughout the year. In addition to seasonal brews like their Daily Dose Blueberry Hazy IPA, they also feature a seasonal menu that rotates new menu options such as this season's new item, Shrimp Pasta. Follow along on their Facebook page as they showcase new flavors.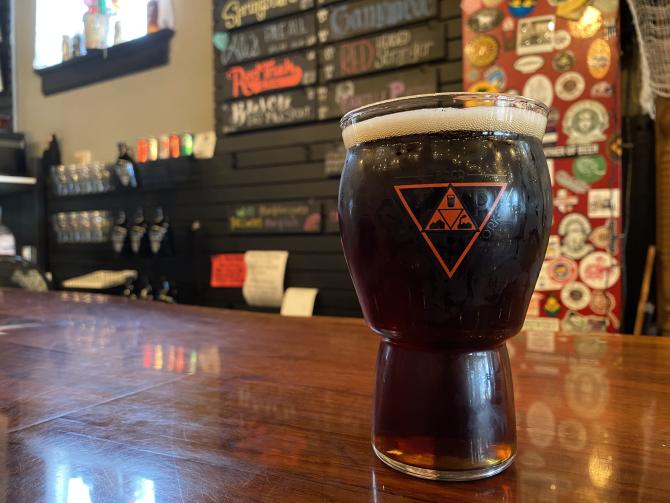 Third Place Brewing
The crew at Third Place loves fall and all the flavors that come with it. Try their Irish Red or any of their other flagship and seasonal flavors.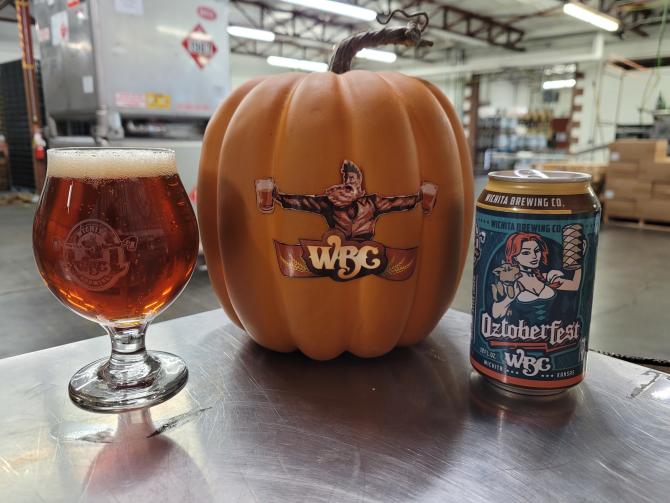 Wichita Brewing Co. & Pizzeria
Wichita Brewing Co. (east and west) not only serves up wood-fire pizzas and more, but they also have a multitude of seasonal beers like their always-popular Oztoberfest and Yumpkin Pumpkin.
Whether you crave unique, local flavors, like to find a great patio to enjoy a cold one or simply strive to check out the local brewery scene when you travel, Wichita has you covered.