If you're the type of person who believes "there's always room for pie," then you will LOVE the Heart of the Country. We're not here to judge, just to guide those who want to enjoy a slice or entire pie while in Wichita.
Pie is one of the most served desserts during the holidays, and its popularity keeps it on many bakery and restaurant menus year-round. As if we needed more reason to eat pie, National Pie Day is on January 23 and Great American Pie Month is February—not to mention all the flavor-specific pie days throughout the year.
The next time you're craving pie in Wichita, try these eateries:

Bagatelle Bakery
You'll find a daily selection in the case at this scratch bakery or order exactly what you want in advance. Among the pie offerings at Bagatelle Bakery: coconut cream, lemon cream, chocolate cream, apple sour cream, spliced fresh apple, pumpkin, pecan and chocolate pecan.
Jimmie's Diner
A Wichita family tradition since 1987, Jimmie's Diner - North Rock and Jimmie's Diner - South offers a large variety of drinks and desserts made at their old-fashioned soda fountains. Among the options are a slice of apple pie with a scoop of vanilla ice cream and topped with caramel and a slice of cherry pie with a scoop of vanilla ice cream topped with hot fudge. You can also keep it simple with a slice of one of their cream pies, and sugar free pies are available too.

The Kitchen
Locally owned and family run, The Kitchen makes its meals and desserts from scratch. The menu is constantly changing, but be on the lookout for their French silk, a hand-crafted delicacy in the Heart of the Country!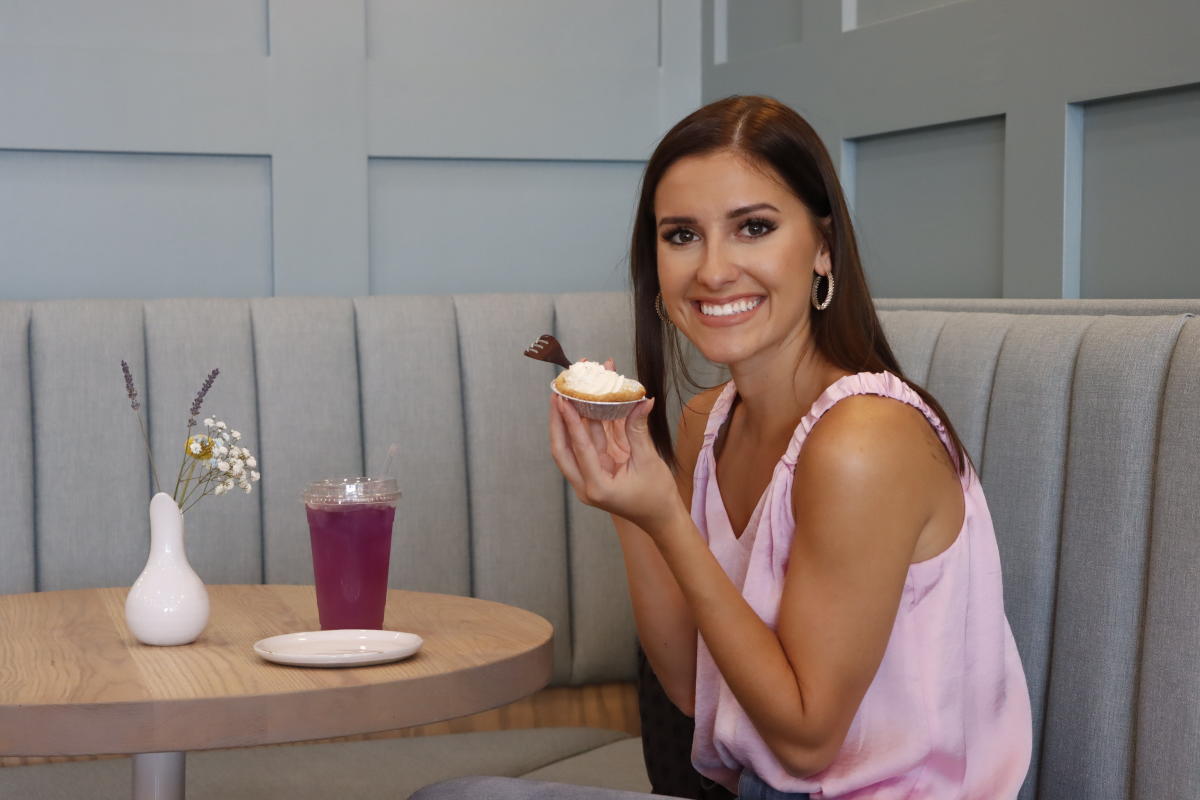 Bakesale Treat Parlor
Bakesale Treat Parlor is a premium pie and dessert shop that serves a variety of sweet treats, including several pie options. From classic selections like pecan and Dutch apple to unique recipes such as brown butter pumpkin streusel, you're sure to find a flavor you'll love. They also have gluten-free options and mini pies in flavors such as dark chocolate cream. You can even get an all-butter crust to serve as a base to make your own pie at home.
Redrock Canyon Grill
The meals are so hearty at Redrock Canyon Grill that you'll have a hard time heeding this advice, but you'll be rewarded if you do: Save room for the key lime pie!
Start making a list as you try them and let us know who you think has the best pie in Wichita! If you're looking for more places in Wichita for something sweet, take a look at our favorite dessert places.