Do you ever get tired of the stereotypical dinner and a movie date night with your significant other? Spice things up a bit in Wichita, where you can create your own unique experience any time of year. Valentine's Day is just around the corner, and if you're looking to impress your sweetheart, here are spontaneous date ideas to keep the fun alive: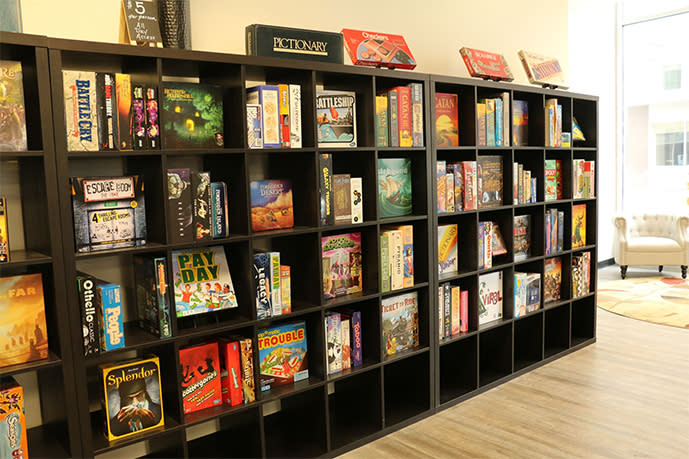 Quit playing games with my heart
Spend a relaxing evening at a quaint little coffee shop that doubles as one of the best board game cafes in the region – Sente: Games & Refreshments. With more than 200 games, you and your boo can play for just $5 a day. While you're there, grab a delicious gourmet coffee or specialty drink while being entertained for hours. Meet up with friends, have a friendly, intimate competition between the two of you.
For a throwback date, head to downtown Wichita's newest hotspot, The Arcade, offering more than 60 vintage games jam-packed with nostalgia. For just $8 an hour or $10 for the day, spend your time trying to beat each other's high scores.
For multi-player fun and delicious food, take your special someone to Headshots Bar & Grill, Kansas' favorite video game bar. With dozens of board games, PC games and console games, you and your significant other will have the time of your lives.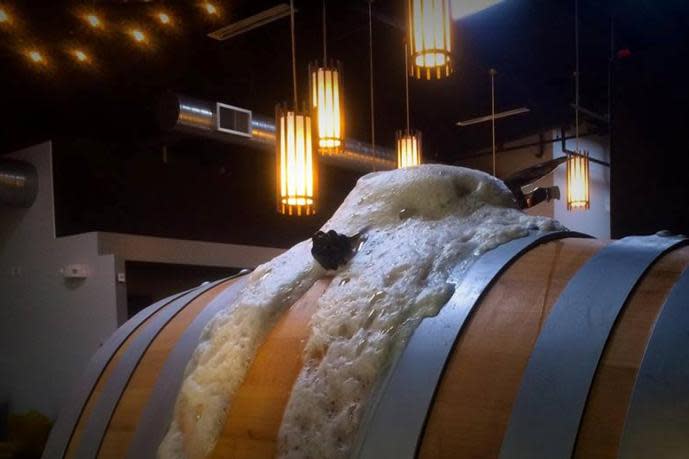 Hitch a ride
Hop on the brew wagon with Wichita's only Brew Wagon Tours for a custom ride to no less than three local breweries. Each bus holds eight to 14 people and costs $100 per couple. Ask about private tour pricing for small groups. You must be 21 years old with a valid ID to participate. For a complete list of all the breweries in Wichita, click here.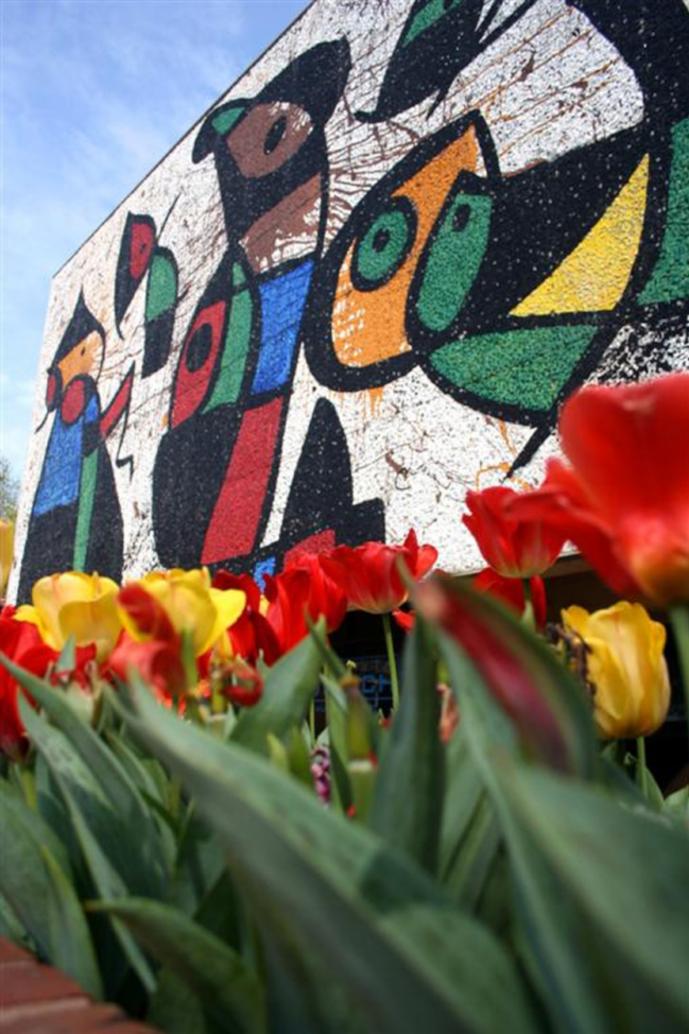 Piece of my HeART
Experiment with your artsy side with several different cultural options in Wichita. From walking around the Wichita Art Museum or browsing a free gallery at Mark Arts' new Mary R. Koch Arts Center or Wichita State University's Ulrich Museum, learn a new appreciation for others' artistic abilities.
You can also foster your own creativity at places like Pinot's Palette or Paint the Towne, a paint and drink studio offering regular classes. Learn from a professional and leave with your own masterpiece. Food and drinks are welcome. Adults BYOB.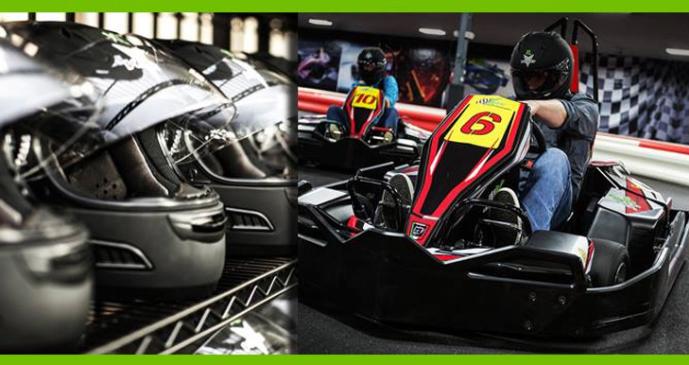 Life in the fast lane
Need some excitement in your relationship? Take your honey out for some intense indoor fun where feedr need for speed. At Xtreme Racing, visitors can race electric go-karts up to 45 miles per hour! From 11 a.m. to 2 p.m., catch the Happy Hour special and get two races for $25 per person.
Learn to overcome challenges together at Bliss Climbing and Fitness, as the two of you scale a 38-foot top rope and lead climbing wall or 16-foot bouldering wall. Try your luck at novice or advanced routes. A day pass is $16 per person.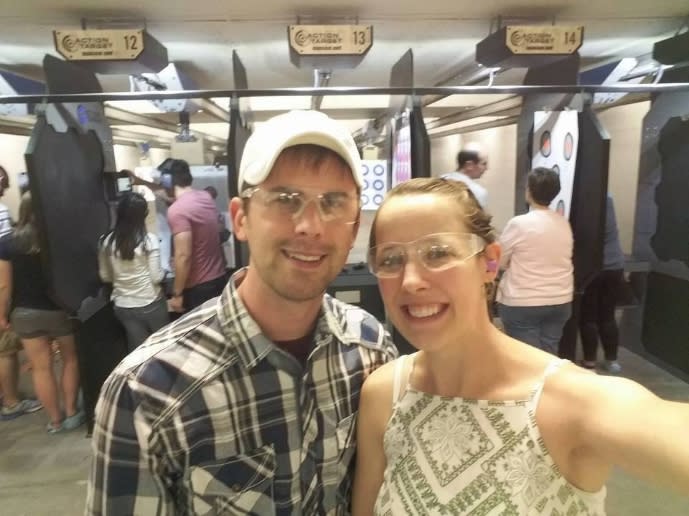 Shot through the heart
Do you and your sweetheart share a love of shooting sports? See who's the better shot at Range 54, the newest indoor shooting facility in Kansas. With climate-controlled shooting bays and turning targets, this venue offers a fun, safe shooting experience everyone will love. Non-members cost $18.95 and are allowed a second shooter on the lane for $10. Get a family membership for $55 a month. You can also enroll in a "Defending Your Spouse" class Feb. 17 from 8-10 a.m.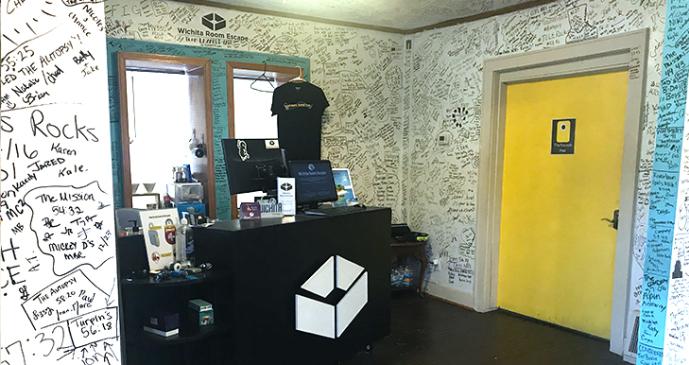 Can't escape my love
Going out with a group of friends? See how well you work together by trying your hand at one of several obstacles at Wichita Room Escape or Entrap Wichita Escape Room. Work against the clock by solving puzzles and riddles and try to battle your way out of these seemingly ordinary rooms. Each room has a one-hour time limit. Reservations are encouraged. Private booking options are available. Tickets are $20 a person.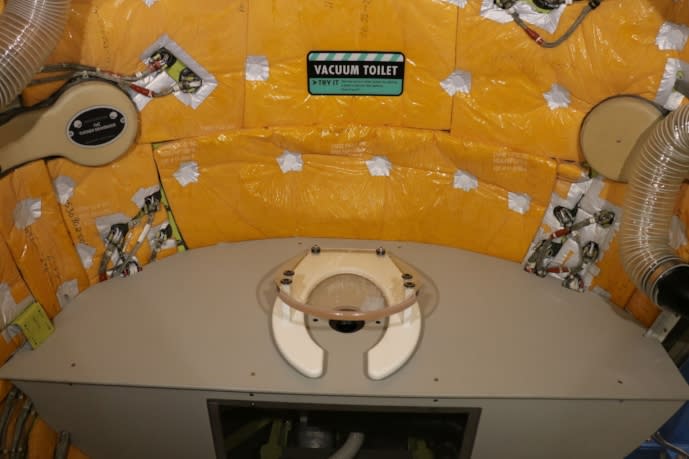 You make me feel like a kid again
Take your darling to a place of fun and games at Exploration Place, where you'll be able to partake in hands-on educational museum exhibits. Stop by Design Build Fly, where you get a behind-the-scenes look at the airplane manufacturing industry. Be sure to check out the traveling exhibit, Rescue, as you test your courage and skills while investigating technologies an innovations involved in land, sea and air rescues. 
How sweet it is to be loved by you
What is Valentine's Day without chocolate? If your sweetheart has a sweet tooth, make sure to stop by Cocoa Dolce Artisan Chocolates. Create your custom box of chocolates or try some delicious dessert wines while having a relaxing day at Wichita's only chocolate lounge. The lounge also has other sweet treats like gelato and macarons.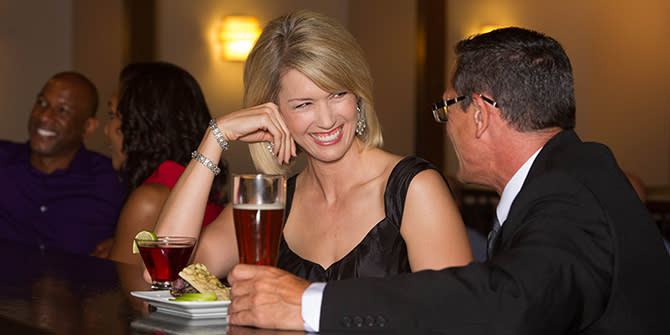 All you need is love
If you are one for the more traditional date nights and still want to plan something sweet and romantic for your lover, Wichita has plenty of options for you as well. Check out our long list of local restaurants to find the perfect place to grab a bite to eat.
You can also make a list of things to do in Wichita that can contribute to your perfect date night. 
Here's a list of all the events happening around Valentine's Day (Feb. 9-18):
Arts & Culture
 A Patriotic Salute – Feb. 10
 Bolero, Bernstein & Barber – Feb. 17-18
Music
Josh Abbott Band – Feb. 9
Smile Empty Soul – Feb. 9
Scotty McCreery – Feb. 12
ABBA Mania – Feb. 13
Aaron Watson – Feb. 16
Watermelon Slim – Feb. 16
Sports
2018 Monster Jam – Feb. 10-11
Wichita State vs. Uonn – Feb. 10
Wichita Thunder – College Night – Feb. 16
Wichita Thunder – First Responders Night – Feb. 17
Misc. Events
Wichita Home Show – Feb. 8-11
2018 Women's Fair – Feb. 16-18
For a complete list of events, head to the calendar of events page at VisitWichita.com.