Visit Wichita has created a new series to highlight local businesses, unsung heroes and well-known Wichitans so you can learn a little more about them and what they love about Wichita. Follow along and find out where locals like to eat, drink, shop, party and have fun. 
Jim Petty
– Local Santa
We all know Santa Claus, but you may not know Jim Petty – the most well-known Santa in the Wichita area. Get to know Jim Petty, the man behind the beard who makes Christmas time in Wichita jolly. Hear him in person here.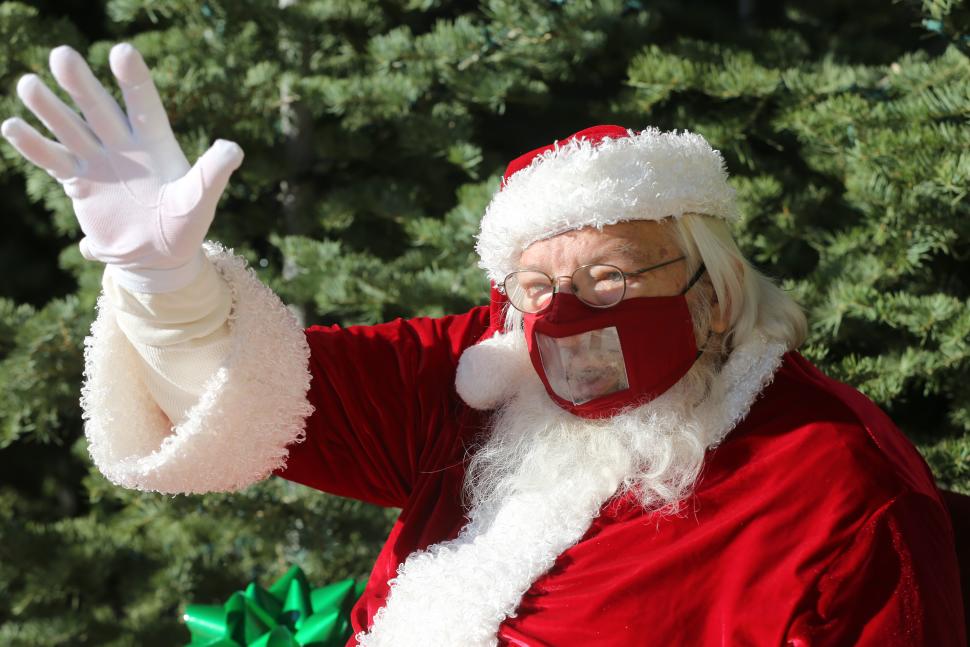 Where did you grow up?
Wonderful Wichita
Do you have a favorite memory in Wichita?
Many. Probably my favorite was a Norman Rockwell-like night at Lincoln Heights. I was Santa and there were Troll Tours originating there for Christmas lights in College Hill. Light dusting of snow and many wonderful, well-behaved kids. So hard to describe how magical it was.
What do you enjoy about being Santa?
Kids, kids and kids. Most are well-behaved and they will tell Santa things that they wouldn't tell their parents.
When and why did you become Santa?
1985 – I was at the Wichita SoapBox Derby Christmas Part and the person that was supposed to be Santa didn't show up. The suit was there and the director asked me to fill in. I declined because I was only Jim Petty, not Santa. I'm sure glad he talked me into it. I fell in love with it.
What's the best place in town to get into the Christmas spirit?
Bradley Fair Tree Lighting Ceremony
Do you have a friendly rivalry or friendship with other Santas?
Absolutely friendly.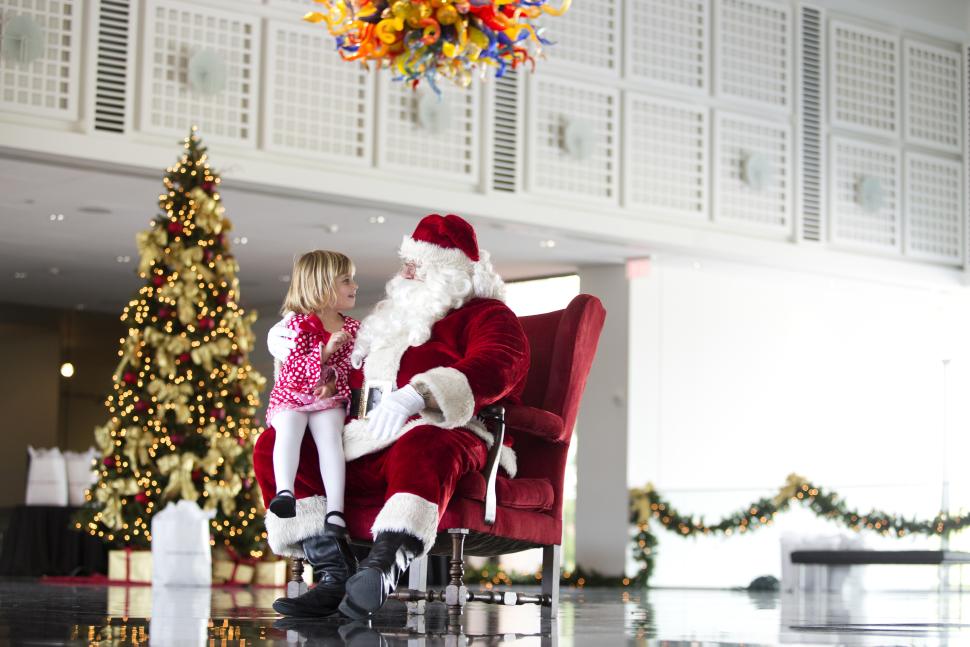 Where do you take friends, family members when they visit Wichita?
Museums on the River: Exploration Place, Old Cowtown Museum, Mid-America All-Indian Center and Wichita Art Museum. Original Pizza Hut building at Wichita State University, Kansas Aviation Museum and restaurants in Old Town.
Favorite Wichita hangout?
Lawrence Dumont-Stadium. Currently where Riverfront Stadium is located.
If you could take someone from out of town to one Wichita eatery, shop and attraction (other than your own), what would they be?
If married or in a relationship, where is your favorite date night spot?
Hobbies?
Genealogy and researching auto racing history. Did you know that Kansas born race car drivers have won more Indy 500's than any other state?
I have been a guest speaker and many racing banquets and functions to talk about the History of Kansans at the Indianapolis Motor Speedway. As well as all over Kansas, I have given this talk in Missouri, Nebraska, Oklahoma and Texas.