If Wichita isn't a top pick on your list of meeting destinations, it should be. The goal of any meeting planner is to find a location with unique, authentic experiences for meeting attendees, and in Wichita, the opportunities are endless.
As a city of makers and movers, Wichita offers several unique experiences introducing people to vibrant cultural arts, a rich nightlife scene, a historic red-brick district filled with breweries and authentic local restaurants, and a rare view into history through more than 30 museums.
Booming Brewery Scene
Wichita is well on its way of becoming the Midwest's hotspot destination for the brewery scene. Growing from two breweries to eight in just a few years, the city is developing a taste for local products and proudly showcasing its Wichita pride.
Many of the breweries in the city participate in the Wicked Brew Tour, which has been wildly popular for locals and visitors alike. At Midwest Beerfest every October, people are invited to try more than 400 craft beers, ales, lagers and more, many of which are made in Wichita.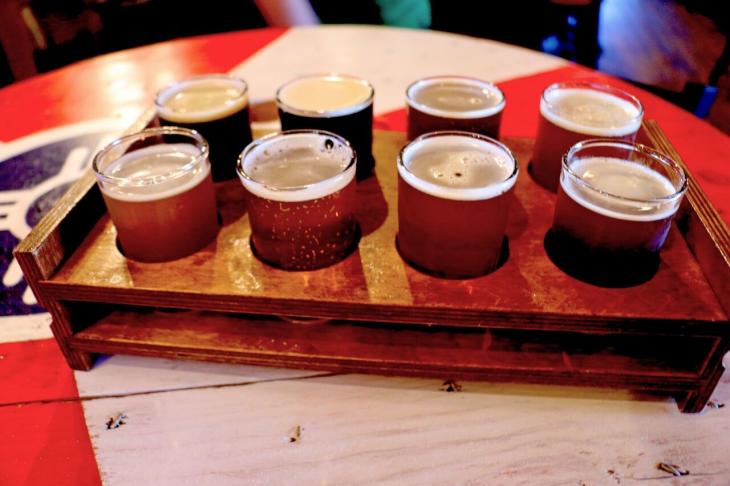 From River City Brewing Co., the first brewpub in Wichita, to 10 other great breweries, guests can find their favorite flavor. Take a Brew Wagon Tour to experience three breweries responsibly, or create your own barhopping experience while riding the Q-Line trolley around downtown Wichita.
Take a look at all the breweries Wichita has to offer, and learn about each through our available Wine, Beer & Spirits Tour. Pick up a screamer or a growler of your favorite brew at each, and be sure to participate in the Wicked Brew Tour, beginning each June.
While you're downtown, get out and experience what Wichita's nightlife has to offer, stop by Old Town's historic red-brick district for live music and entertainment happening seven nights a week and try one of the area's more than 200 restaurants.
Cultural Arts
Many people wouldn't think Wichita would have such a thriving cultural arts scene, but it is one of the most popular aspects of the city. From visual and contemporary art, urban art and performing arts, Wichita capitalizes on the creativity and talent within the community.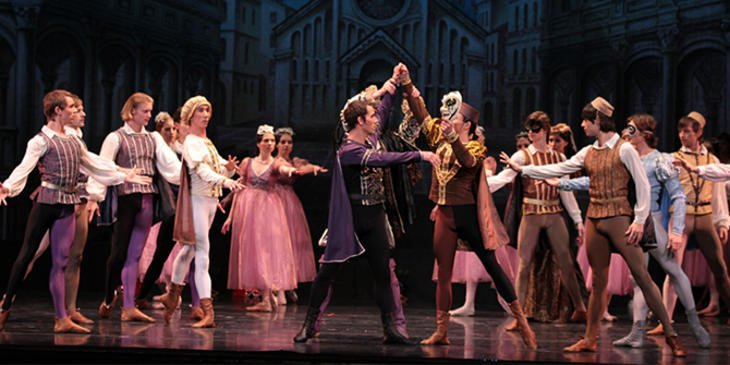 Performing Arts
From the whimsical sounds of Wichita Symphony Orchestra and Wichita Grand Opera bringing classical masterpieces to life to the talented stars that have traveled from Wichita to Broadway and back, performing arts are a crucial part of the thriving performance industry in Wichita.
Theatre companies like Music Theatre Wichita and Theatre League Wichita work tirelessly to bring the top shows through the Midwest, making Wichita a regional destination for entertainment. With favorites like Wicked, RENT, Kinky Boots, The Little Mermaid, Hairspray and Les Misérables, Wichita sees at least 10 Broadway shows performed annually by local and national actors.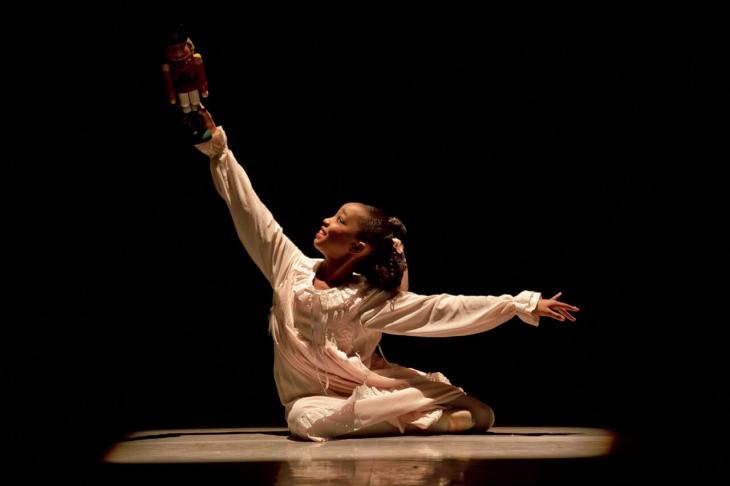 Ballet Wichita offers a different experience for visitors, putting on several annual shows including, new spins on the classic tale of "The Nutcracker" and a tradition of performances in local parks, including "Peter Pan," "The Wizard of Oz," and "Alice in Wonderland."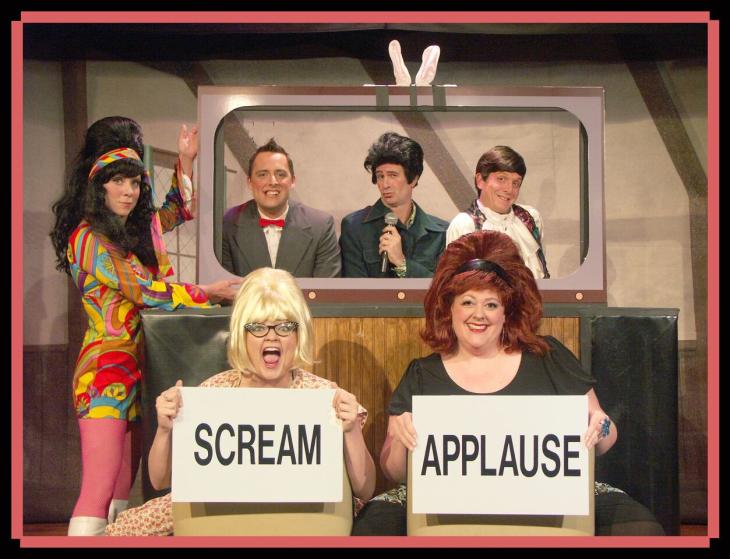 Enjoy sidesplitting laughs and great food at Mosley Street Melodrama, Wichita's only audience-participation theatre. With catered foods, local performers re-write popular plays and musicals to have a humorous twist, often poking fun at current events and things happening in the community. Visitors can also experience dinner theatre with a mysterious twist at Prairie Pines Playhouse Mystery Theatre.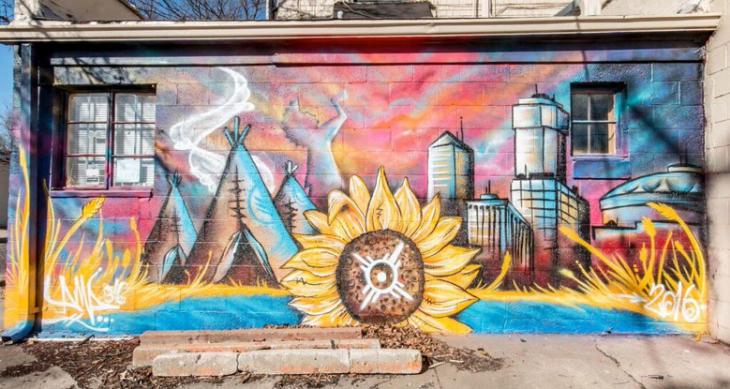 Urban Art
Creativity and imagination are celebrated in Wichita with a rich art culture growing and blooming in the downtown area. Visitors can experience urban art by taking a mural tour and seeing the dozens of pieces painted on the sides of buildings across town. Every September, the Douglas Design District encourages creators to go out and paint new masterpieces to enhance downtown Wichita during Avenue Art Days.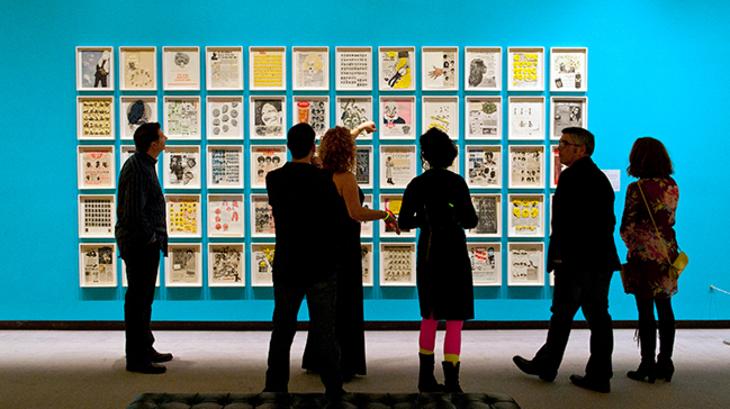 Visual & Contemporary Art
The Wichita Art Museum offers an outstanding collection of American art on display for the public to see free every Saturday. With permanent and moving exhibits, visitors can peruse art in all mediums, from paintings and photography to glass art and pottery. The museum also houses a collection of ancient artifacts and terra cotta sculptures dated back to 100 B.C.
The last Friday of every month awakes a huge celebration of visual arts in downtown Wichita. Final Friday is a time when galleries, studios, museums and local businesses stay open late so the public can enjoy what each has to offer. With nearly 30 gallery showcases unveiling new exhibits or putting on closing celebrations, visitors can purchase art on the spot or enjoy the creativity of Wichitans while partaking in free hors d'oeuvres and drinks.
Historical Significance
Wichita is home to more than 30 museums, each offering a unique view into history. From the Museums on the River to discovering one of the most complete T. rex in the country at the Museum of World Treasures, the educational experience offered in Wichita is second-to-none.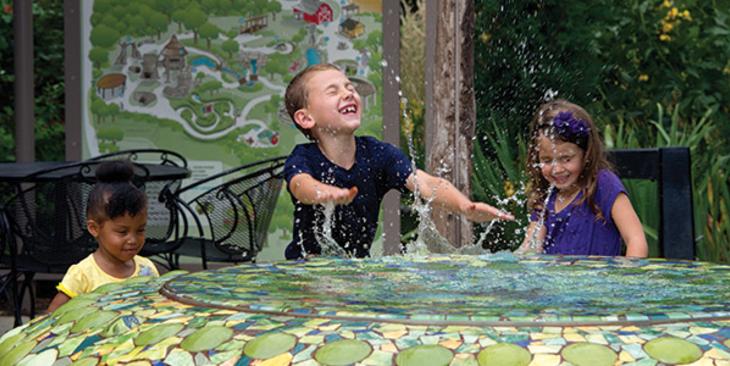 Museums on the River
Through the heart of Wichita the Arkansas River flows freely, creating a scenic centerpiece in a bustling metropolis. By following the river's path, visitors will find five unique museums.
There are more than 30 themed gardens at Botanica Wichita, each designed specifically to tell a story, including the Chinese Garden of Friendship, focused on Wichita's relationship with its sister city, Kaifeng, China.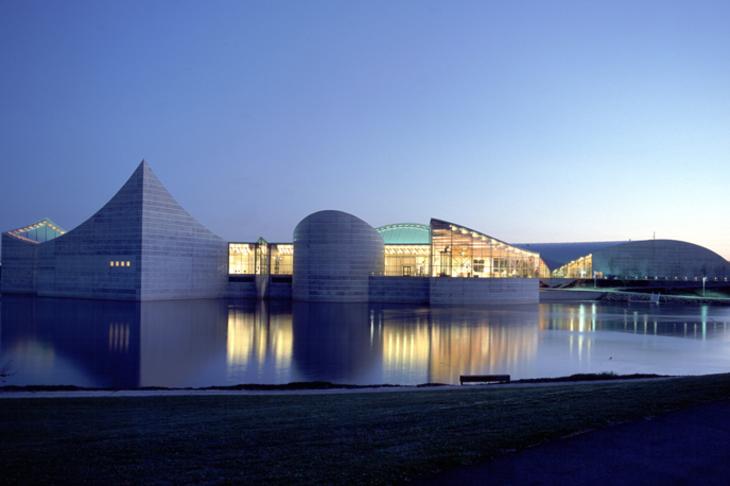 At Exploration Place, visitors can feel like a kid again while experiencing this hands-on creative science center. This interactive museum focuses on aviation, Kansas geography and hosts many educational traveling exhibits emphasizing the importance of math and science.
Learn about the culture and history of the Native Americans of the Plains at the Mid-America All-Indian Center. This museum, gallery and gift shop takes visitors on a journey through the heritage of the native people who used to live in this area long before Wichita was a city.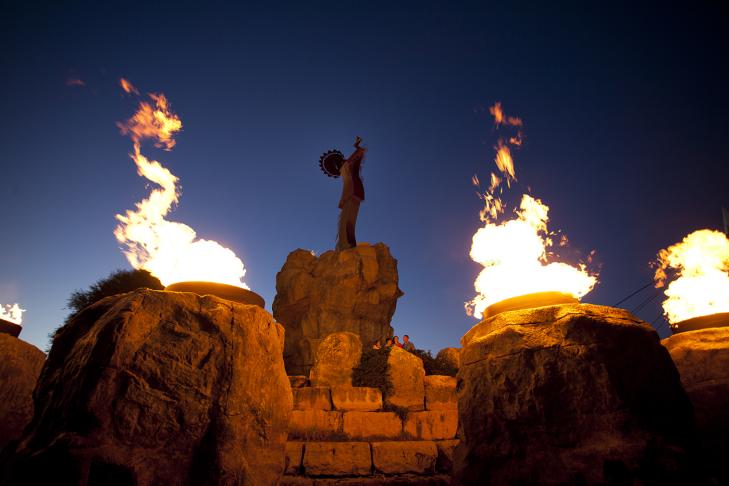 Just outside the doors stands the iconic Keeper of the Plains, a 44-foot-tall sculpture weighing more than 5 tons, standing atop a 30-foot pedestal overlooking the city. The sacred icon is breathtaking in itself, but everyone should make sure to see the lighting of the firepots ceremony happening at 7 p.m. in the fall and winter and 9 p.m. in the spring and summer.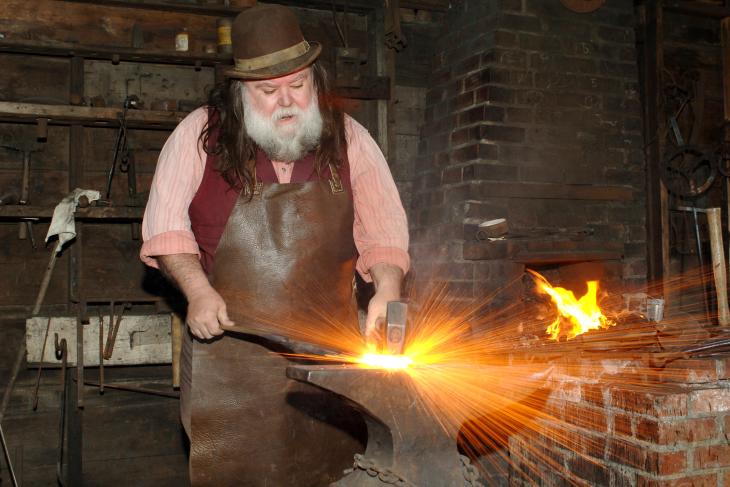 One of the most unique museums in the country sits along the Arkansas River. Old Cowtown Museum takes visitors back to the 1860s-1880s as one of the oldest living history museums in the country. With actors dressed in period-attire, guests feel like they are standing in the middle of a typical Midwest cattle town. Wichita sat along the original Chisholm Trail and was a booming cattle town before becoming an industrial hotspot.
These are just some of the amazing experiences meeting attendees can have in Wichita. For more on specific events happening in town, visit our calendar of events page. To learn more about things to do while in Wichita, click here.