Wichita has a booming urban art culture and at the heart of it is the Douglas Design District. Local artists continue to contribute in each fall during Avenue Art Days. The initiative began as a beautification project to help artists and local youth channel their creativity through mural masterpieces while adding color to downtown Wichita.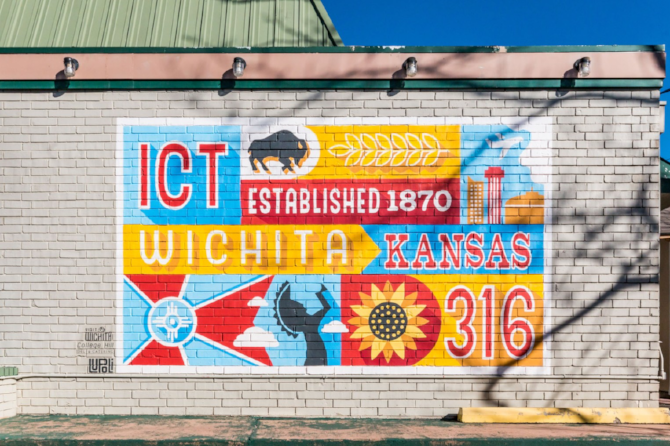 There are currently more than 60 murals that have been completed and a dozen more commissioned for Avenue Art Days 2018 happening Sept. 21-23. All of the murals share a special message or showcase Wichita's pride.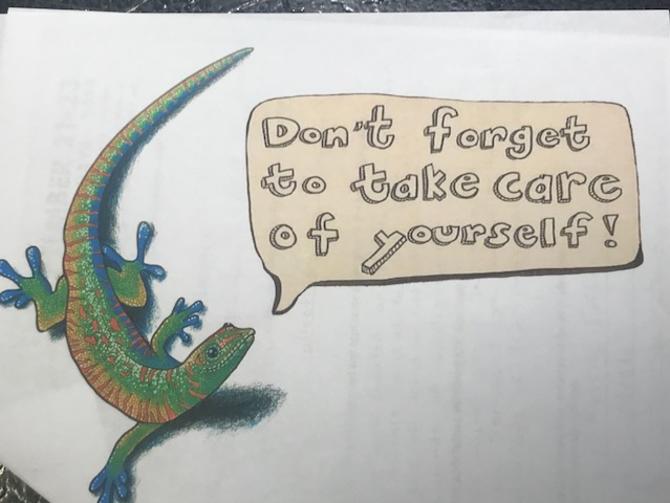 You too can be part of the urban art movement by leaving your mark on the community mural designed by Lupoli Art Collective. You can pick up a paint brush and help paint "Don't Forget to Take Care of Yourself" mural (pictured above). The mural will be placed on the Kitchen + Canyon Granite building at 1116 E. Douglas Ave.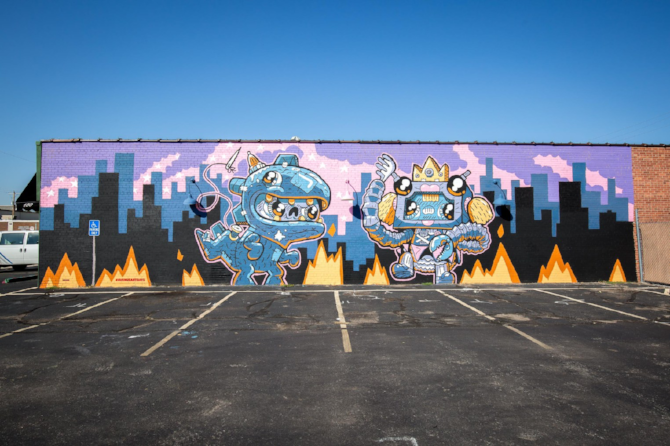 There are other ways to get involved with Avenue Art Days, too! Working in conjunction with Avenue Art Days coordinators, Open Streets ICT will offer 30-minute artist spotlights that will provide meet-and-greet opportunities with sponsors. This is a great event for all ages.
During these two events, you can join in on the 2018 Mural Crawl happening Sept. 23. Winners will receive a prize after snapping a selfie at each of the new murals and tagging #AvenueArtDays on social media. Those who discover all 12 of the new murals will win this year's T-shirt by stopping by the Douglas Design District hub located at the Kitchens + Canyon Granite parking lot near Douglas Avenue & Washington.  
Click here to download the Mural Map app that will aid you on your artistic journey.
See the new murals here. Check out all of the completed murals below.