In the heat of summer, Wichita has some cool events for the whole family. From live theatre performances bringing Broadway to Wichita to watching tomorrow's greats play America's favorite pastime, below you'll find a variety of things to do in Wichita.
QUICK LIST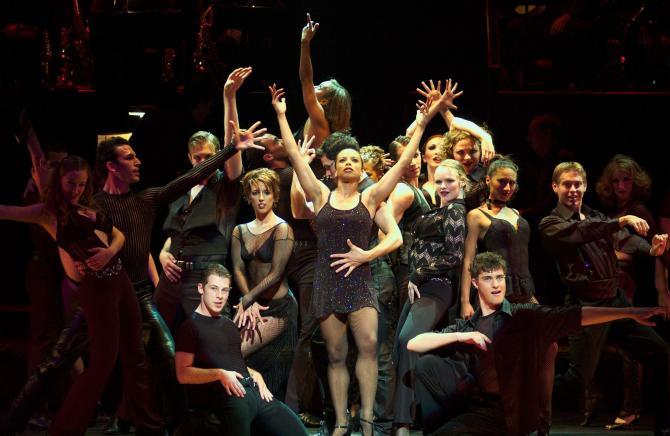 Arts & Culture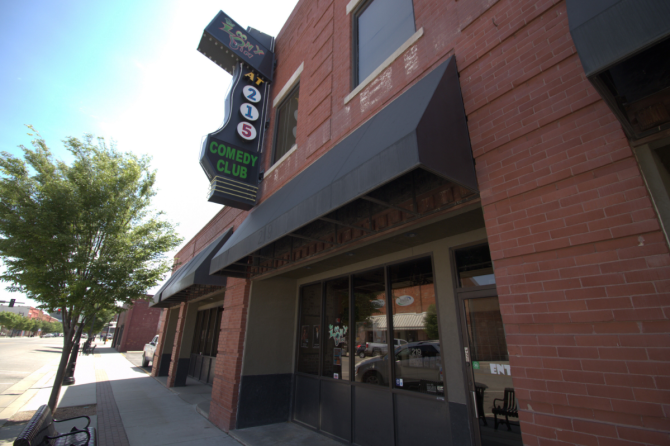 Comedy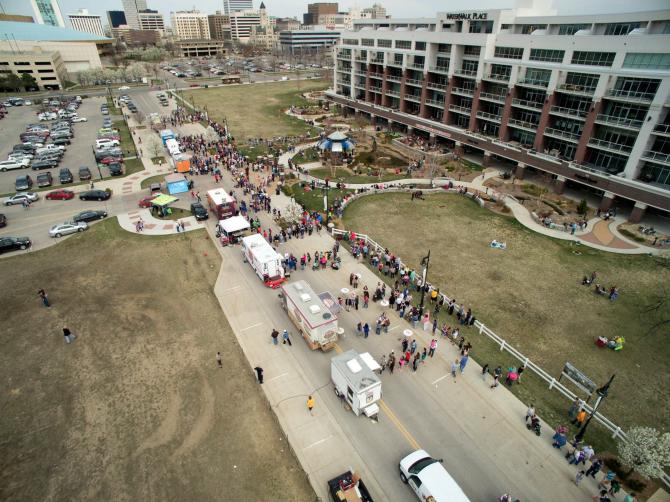 Family-Friendly Events
Fundraisers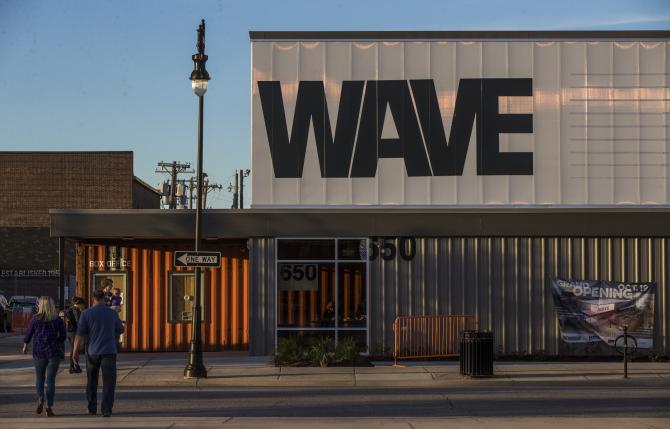 Music/Live Entertainment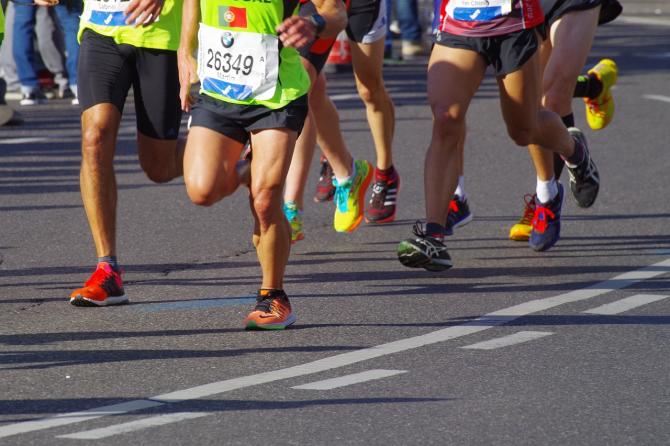 10ks, 5ks, Marathons & Other Races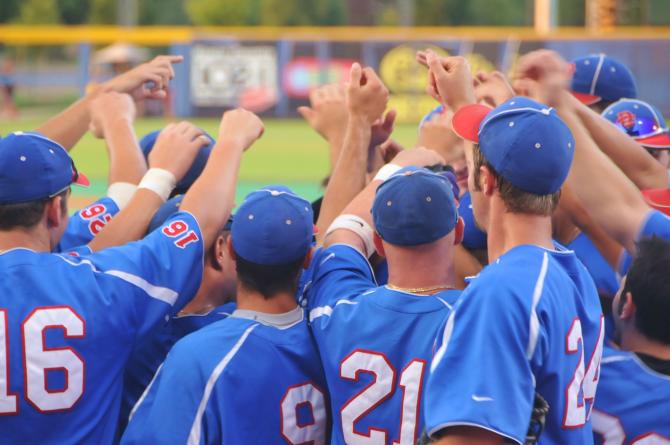 Sports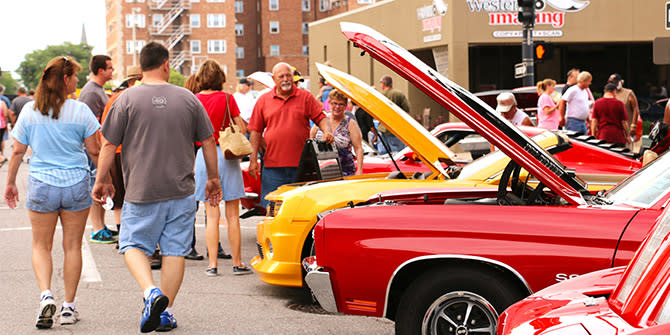 Car Shows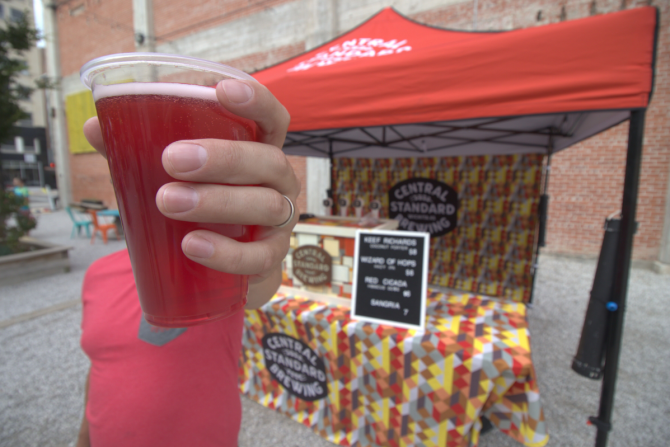 Adults Only
For more events and experiences, check out the Visit Wichita calendar of events.