If you think it's hot now, just wait until you see all the summer events heating up in the heart of the country. As you're looking for ways to cool down and enjoy your summer vacation, experience the largest and longest-running festival in the region or celebrate the 30th anniversary of a sports tradition. Check out this list of things to do in Wichita:
QUICKLIST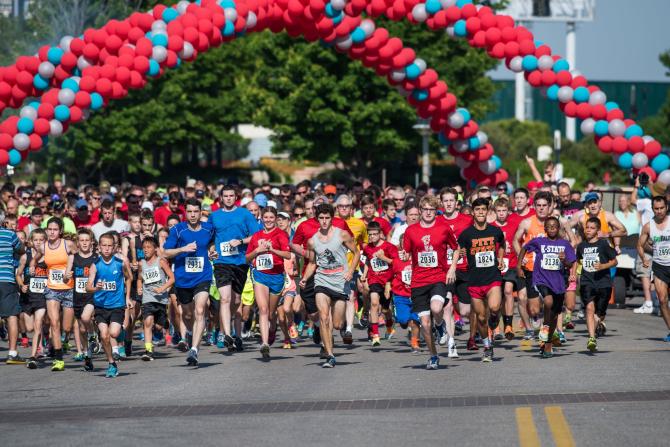 10ks, 5ks and Marathons
Arts & Culture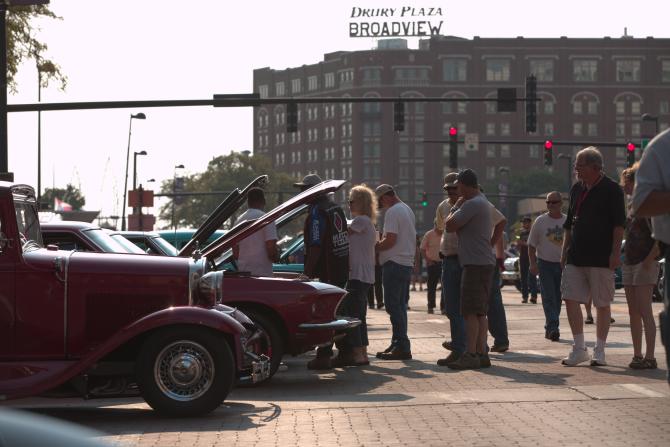 Car Shows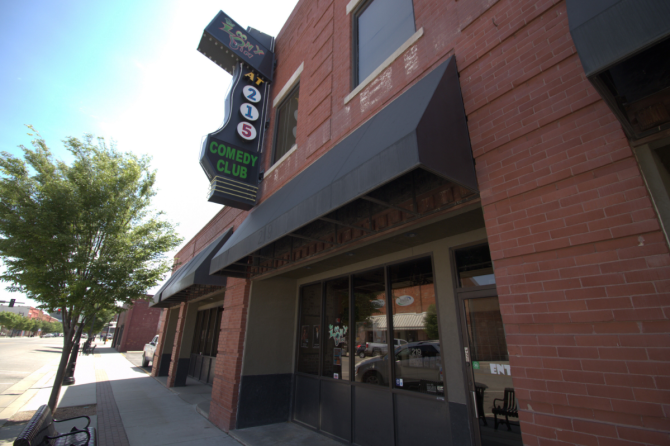 Comedy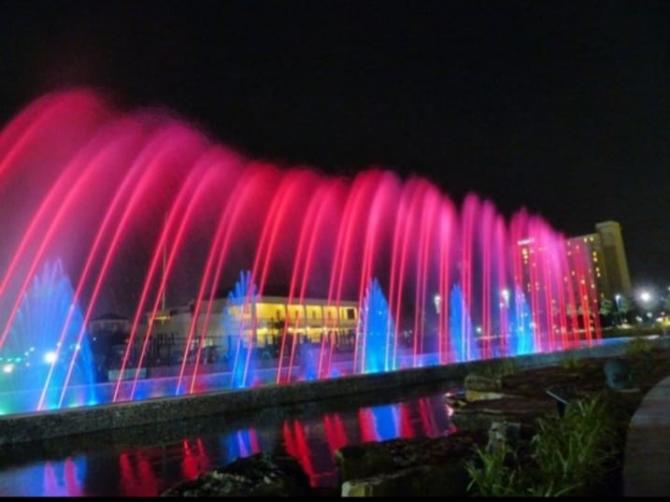 Family-Friendly Events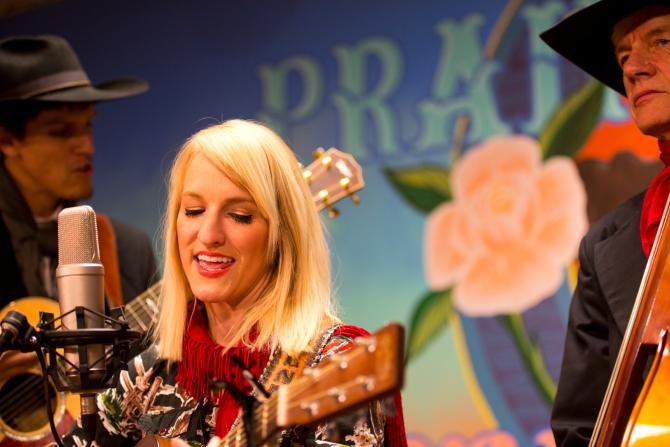 Live Music/Entertainment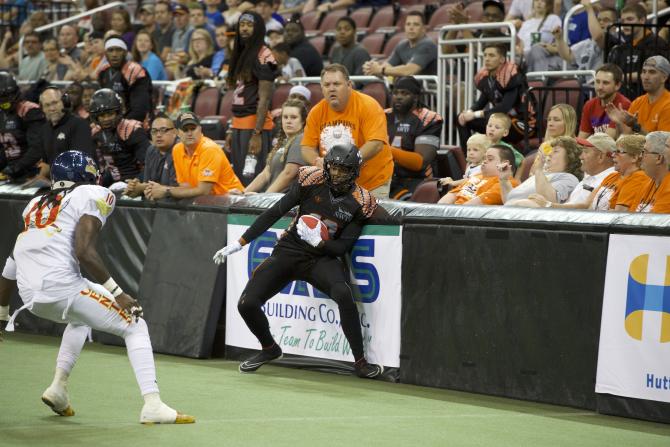 Sports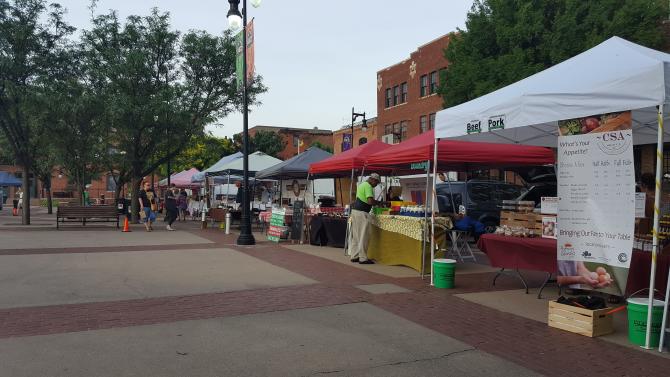 Trade/Consumer Shows and Markets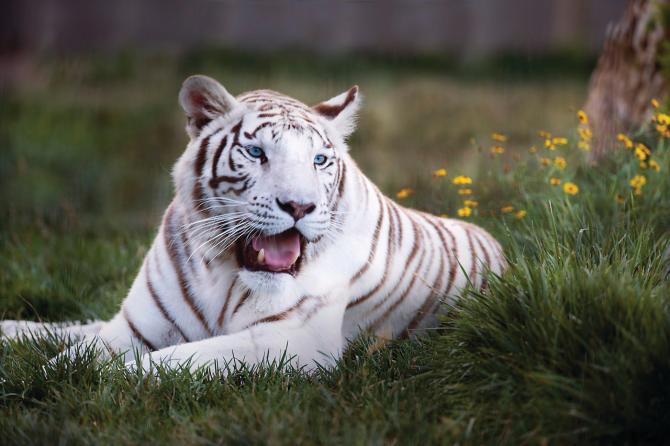 Adults Only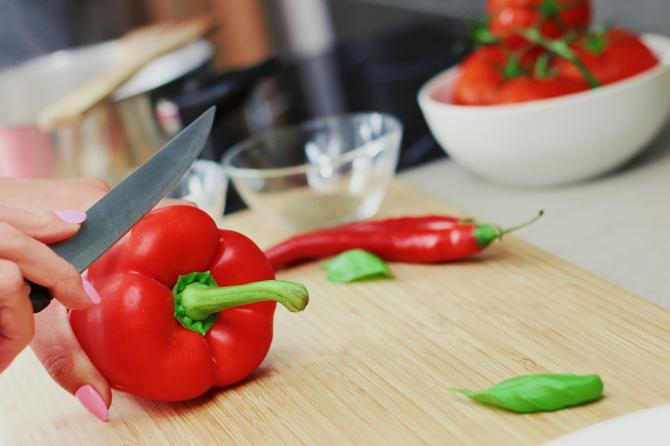 Miscellaneous Events
For more events and experiences, check out the Visit Wichita calendar of events. Don't forget to download the free Visit Wichita mobile app available for Apple or Android smartphones and tablets.