As the leaves start to change and fall begins to cool off after a hot summer in Wichita, fall festivals and family-friendly fun ramps up. September brings a long list of events and things to do no matter what you're into. Take a look at our list below as you plan your trip to Wichita.
QUICK LIST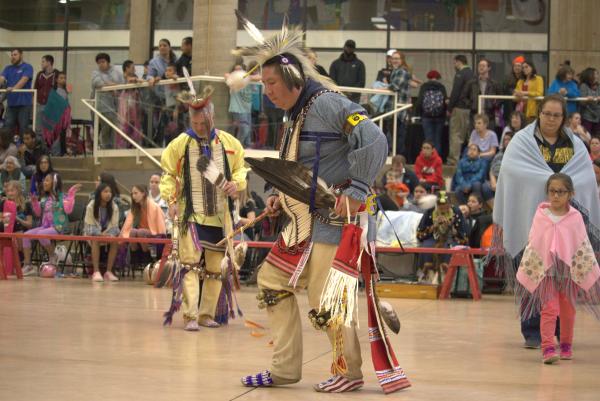 Arts & Cultures/Performing Arts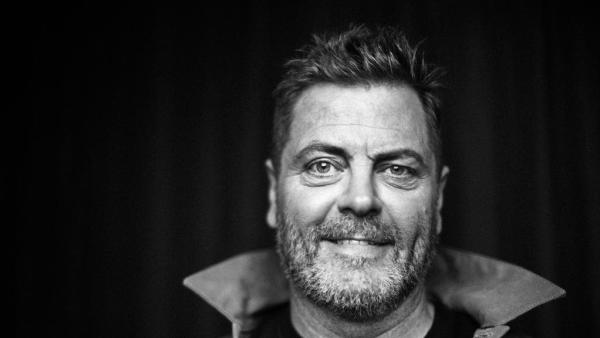 Comedy
Family-Friendly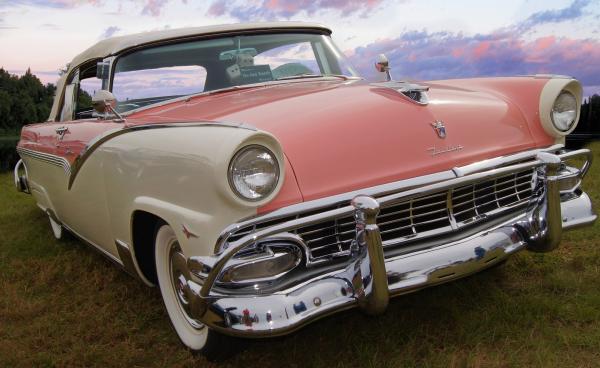 Car Shows & Trade Shows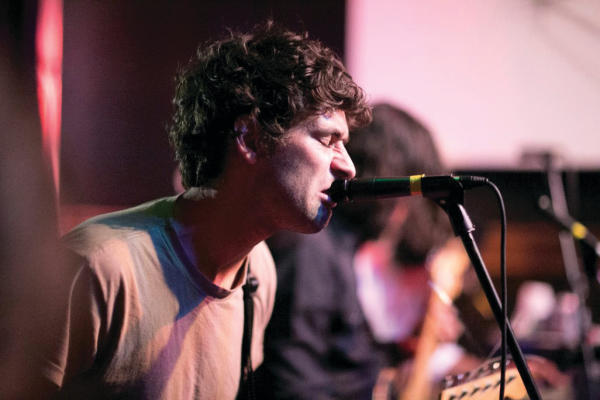 Music/Live Entertainment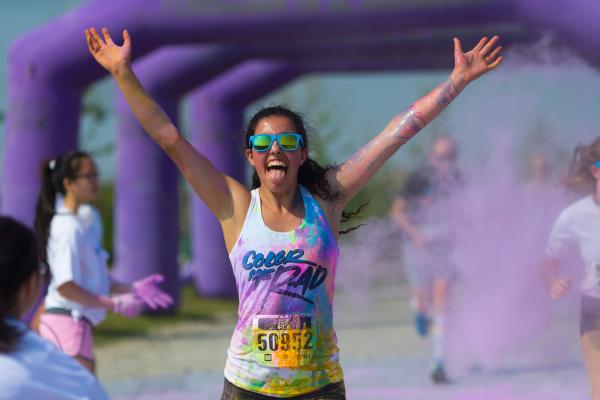 10k/5k Marathons & Other Races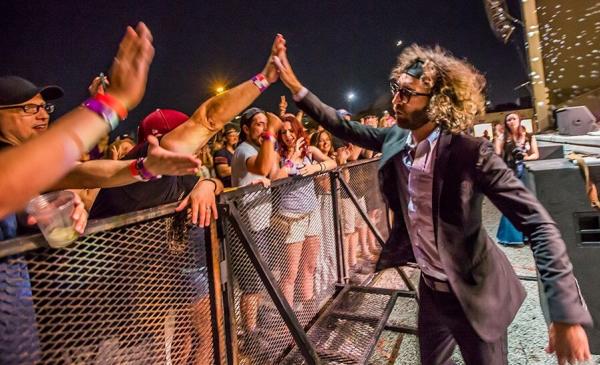 Credit: Fernando Salazar
Adults Only
For more events happening in September, explore our event calendar and other things to do as you plan your trip to Wichita.