Now that we are in the full swing of spring, many of Wichita's attractions will blossom with fun, outdoor events. But just in case Wichita sees some April showers, there's a ton happening inside too. Check out the list below to see the arts and culture, family-friendly activities, shopping events, live music and entertainment plus a variety of sporting events happening in Wichita during the month of April.
Festivals & Special Events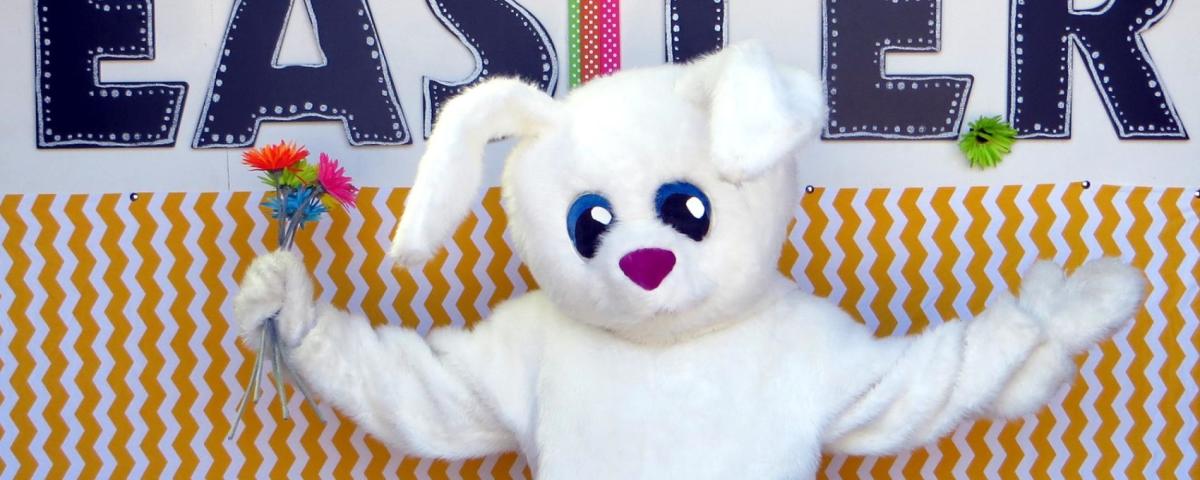 Easter & Other Family Fun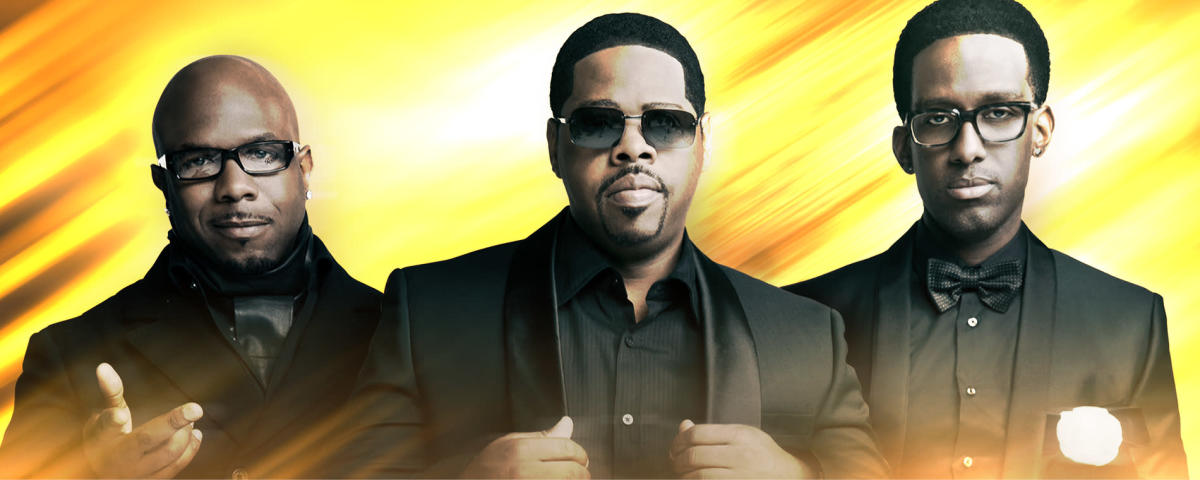 Live Music & Comedy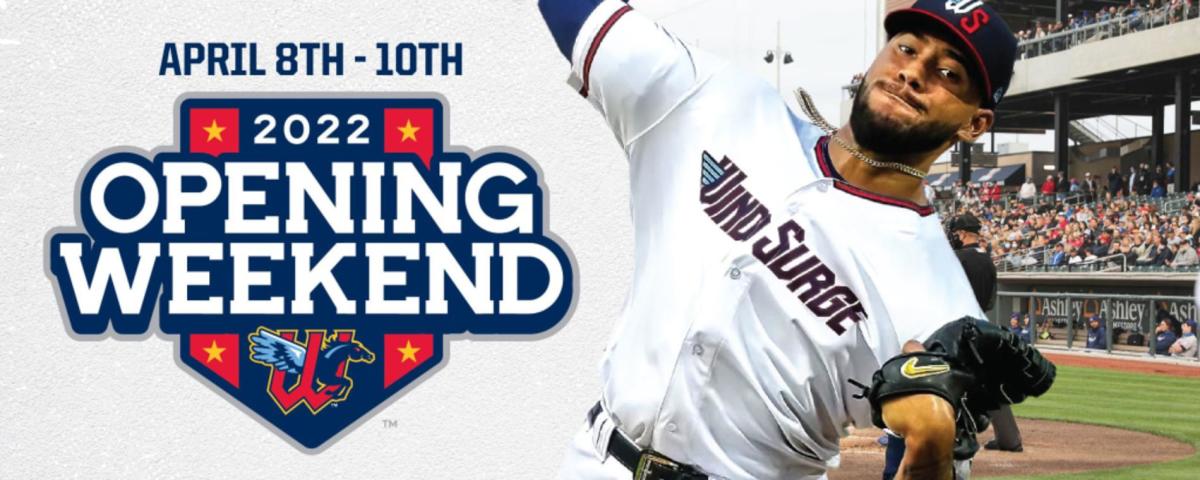 Sports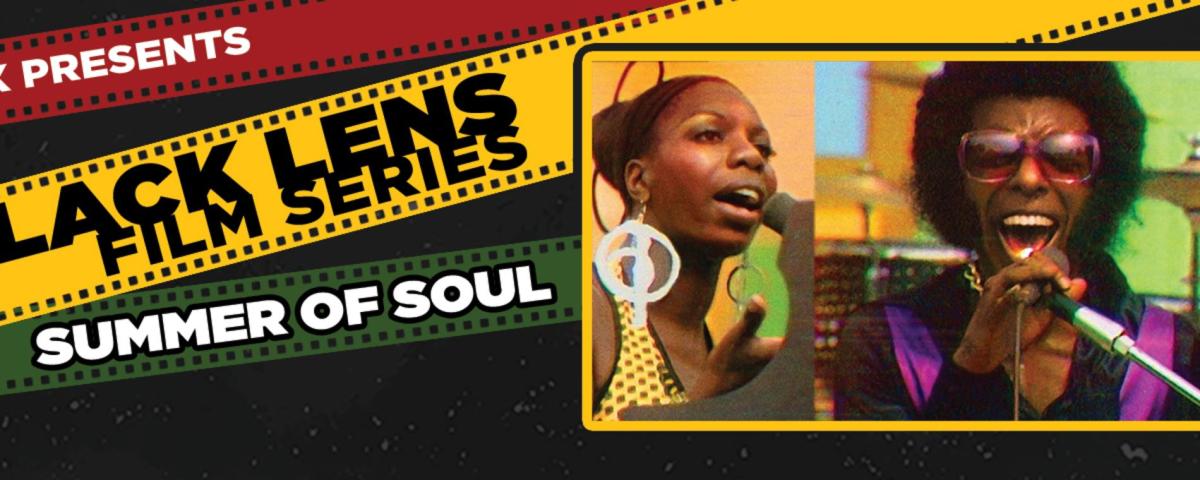 Film Screenings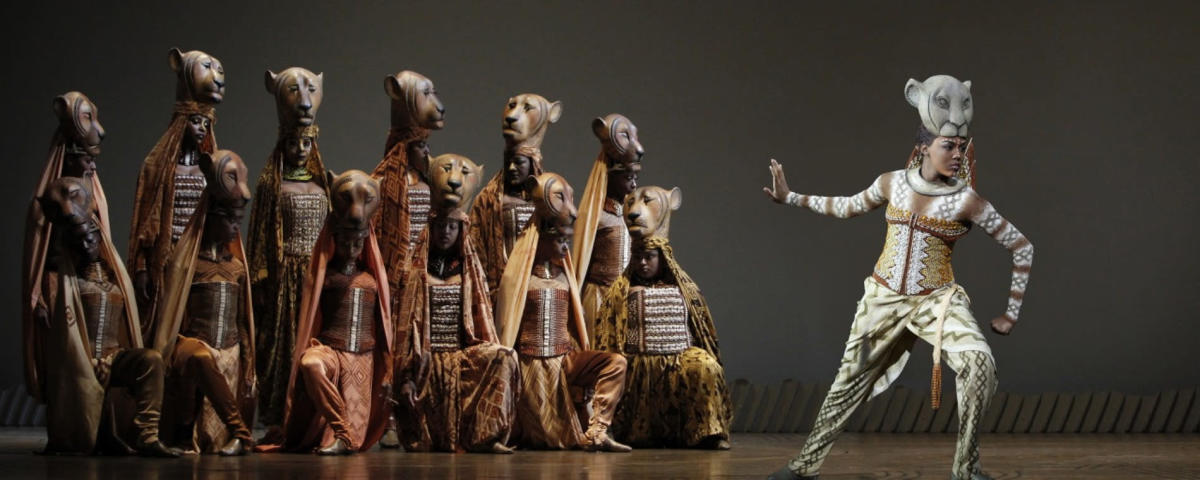 Performing Arts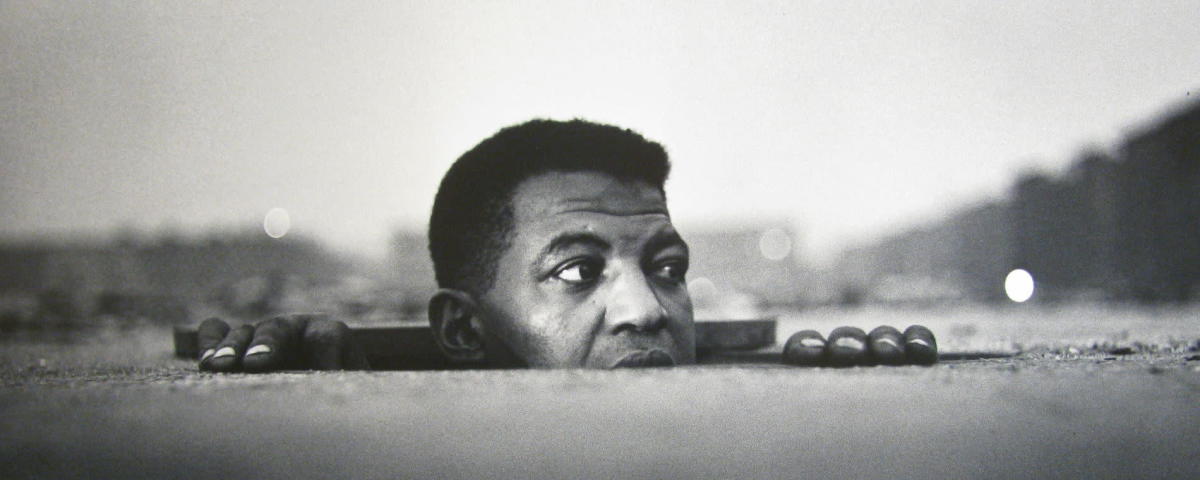 Arts & Culture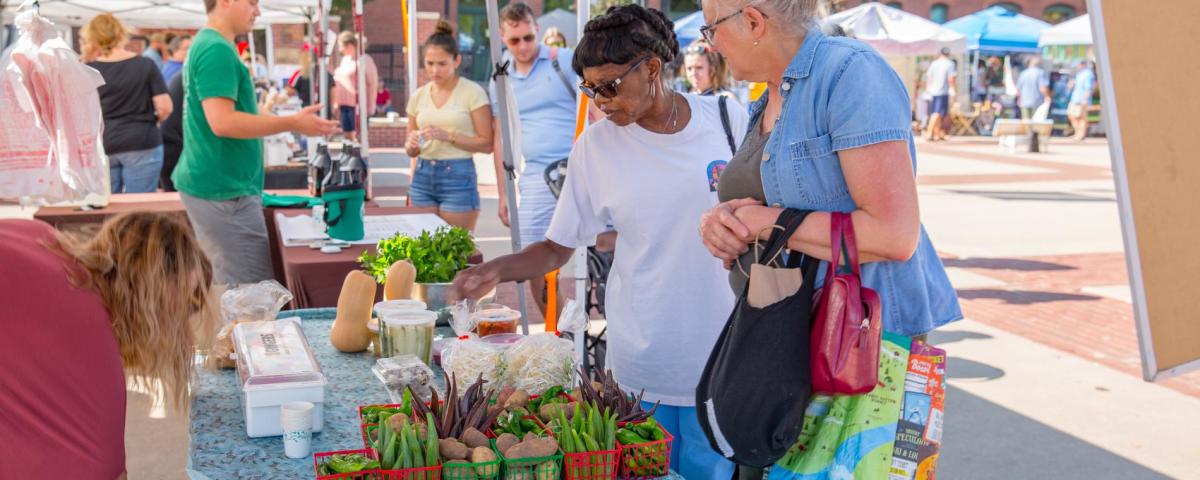 Markets and More
For the latest list of events and experiences, check out the Visit Wichita calendar of events.