It might be cold outside – but you can warm up in Wichita with fun, family-friendly activities during January. As you're planning your weekend getaway, family vacation or winter break, use this list to navigate all the things to do in Wichita.
QUICK LIST
Arts & Entertainment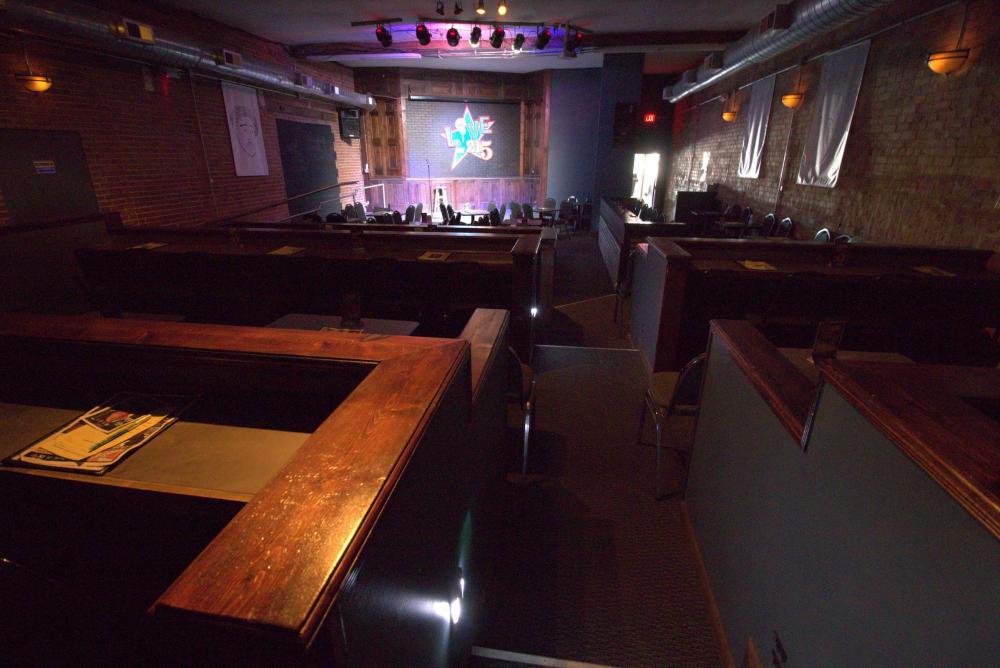 Comedy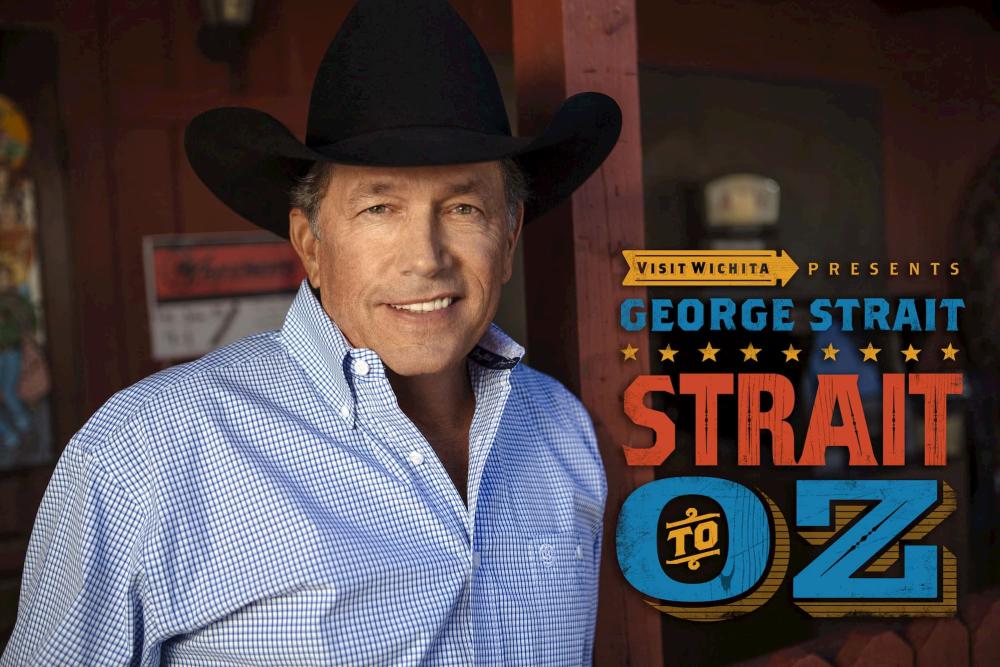 Concerts & Live Music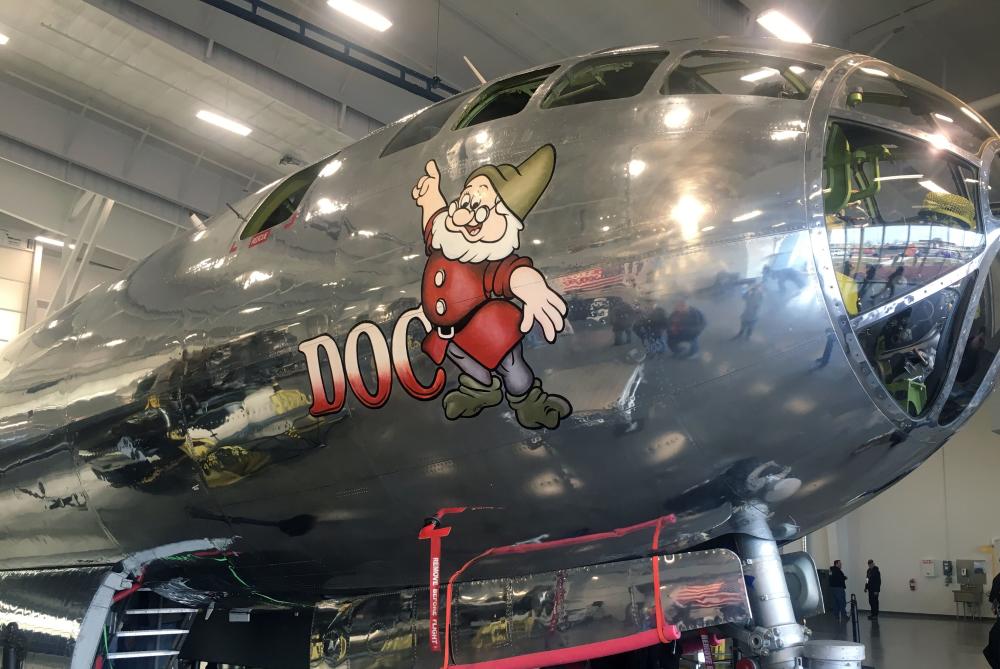 Family Fun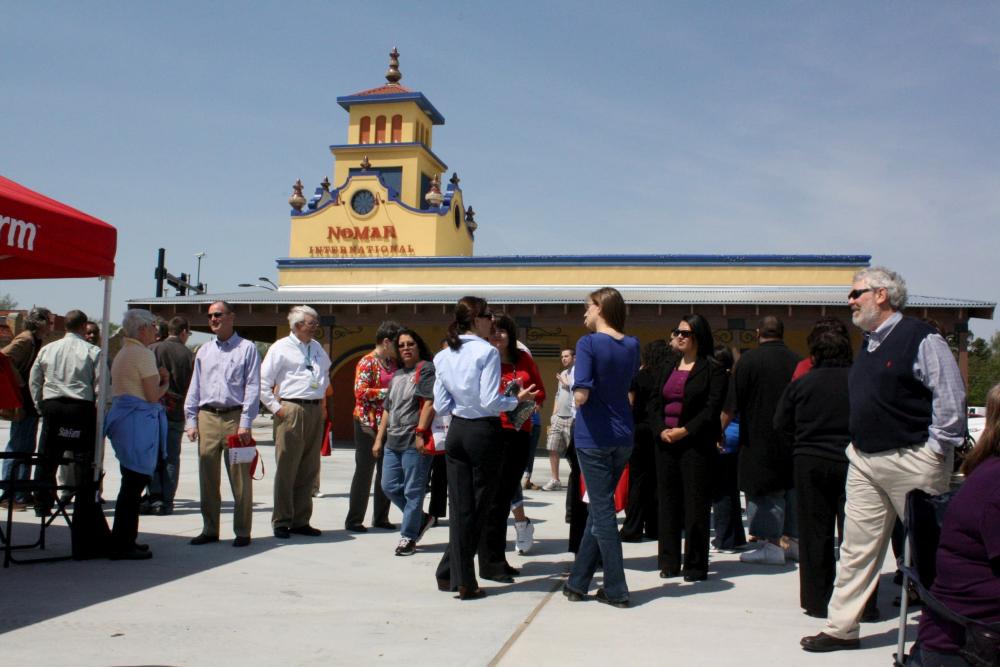 Markets & Shopping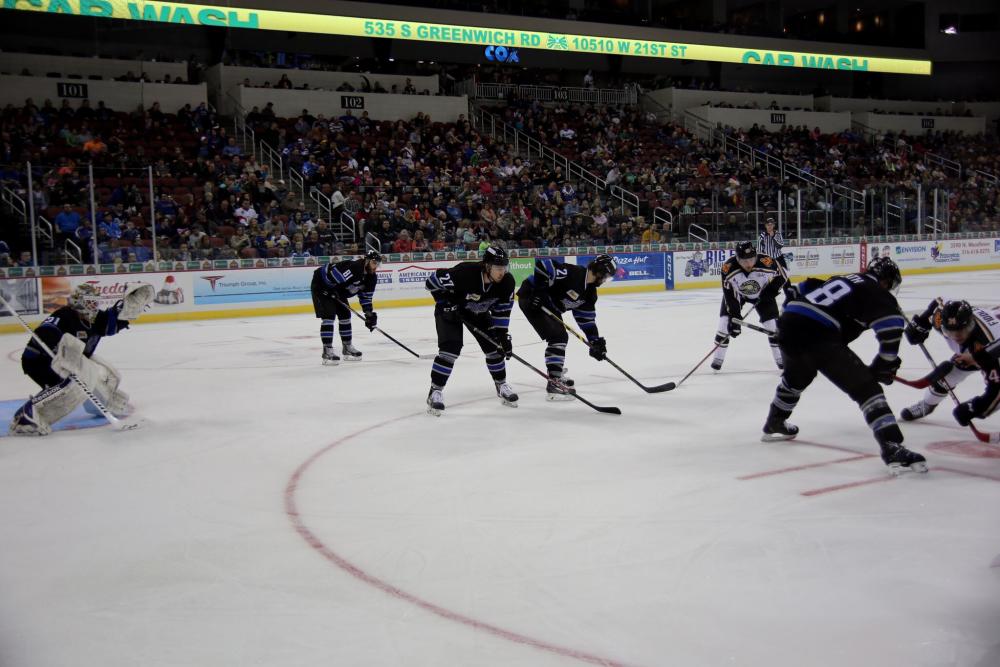 Sports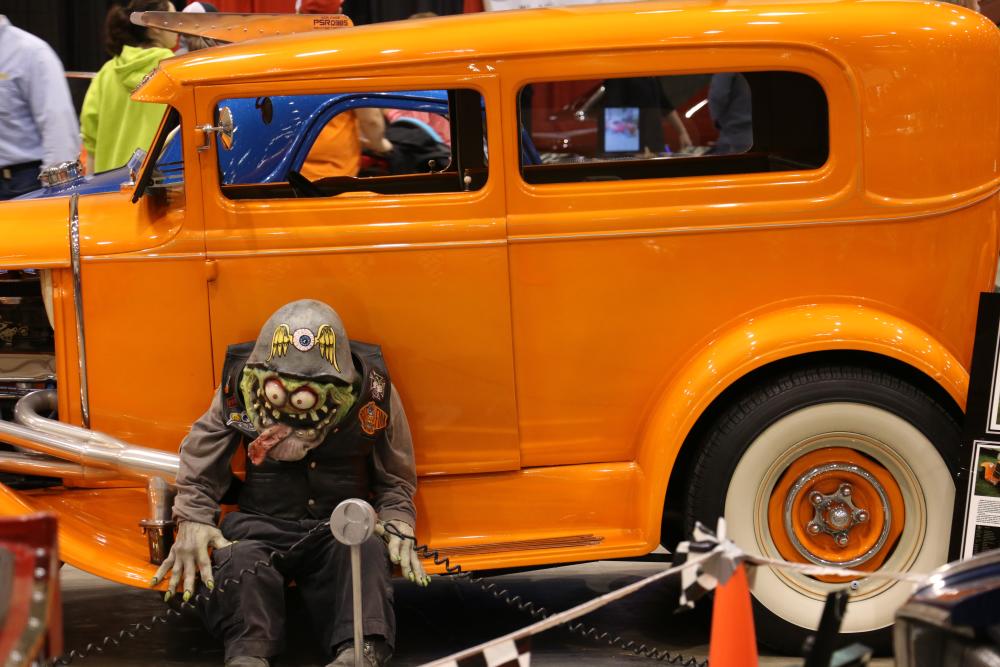 Trade & Consumer Shows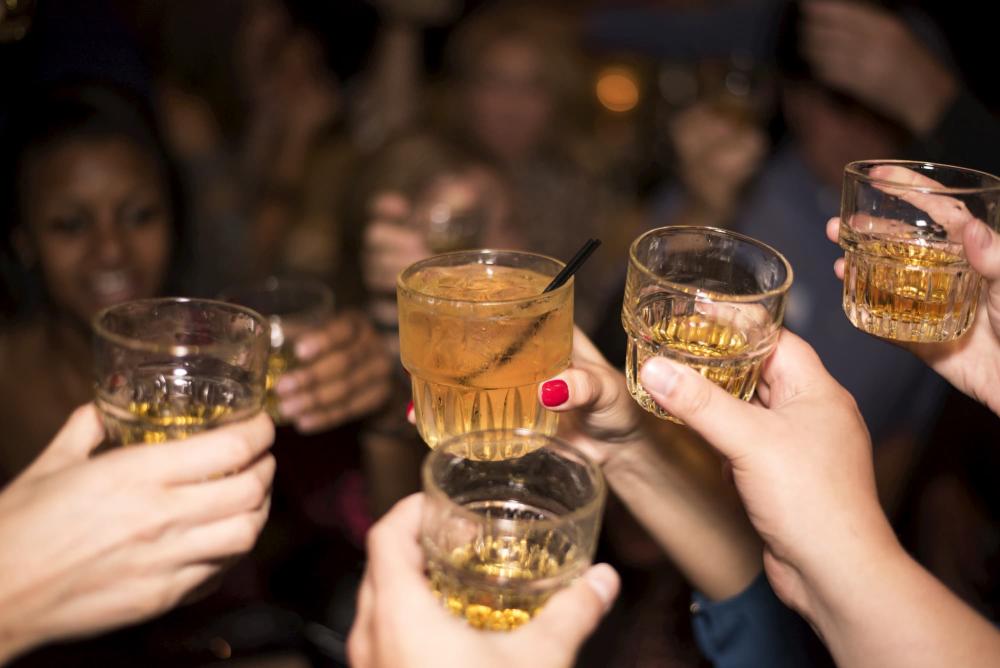 Adults Only
If that's not enough for you – be sure to check our ever-changing calendar of events where new events are added daily.