Wichita has been competitively building on previous wins and has more than proven it can knock successful events out of the park. Now, this sports city is welcoming at least 15 major sporting events in 2020 – which means lots of action downtown – and lots of new, fun experiences for sports fans.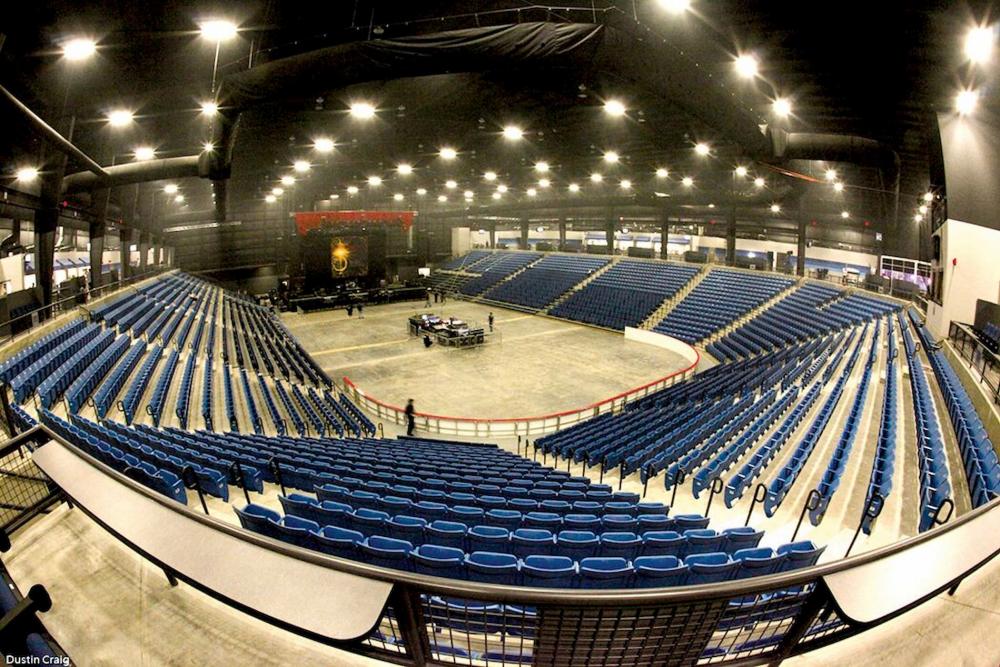 Hartman Arena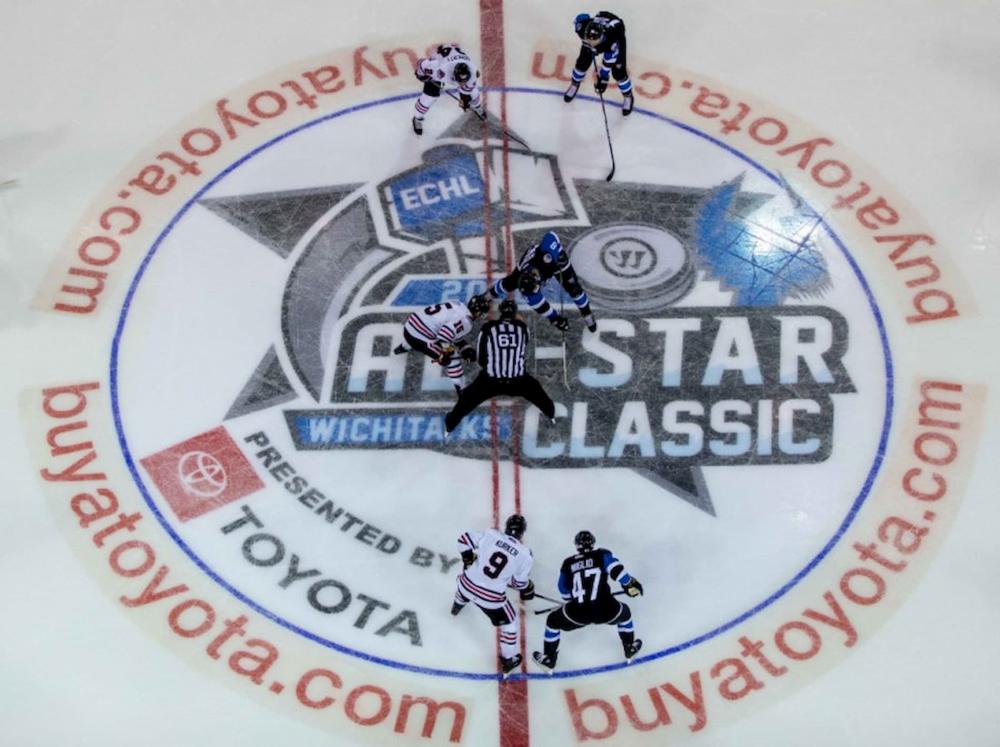 INTRUST Bank Arena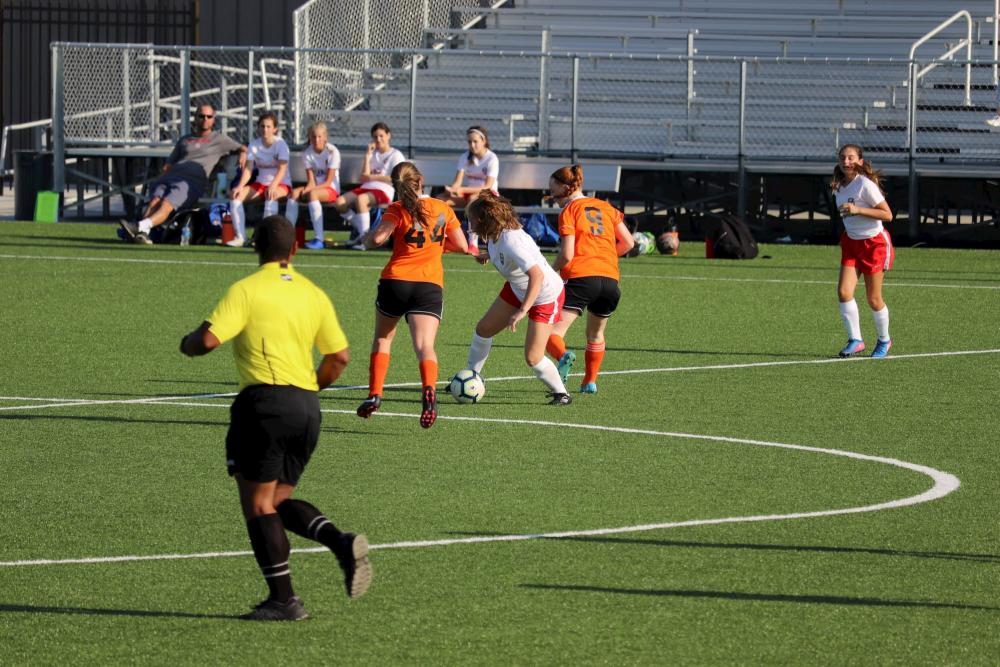 Stryker Soccer Complex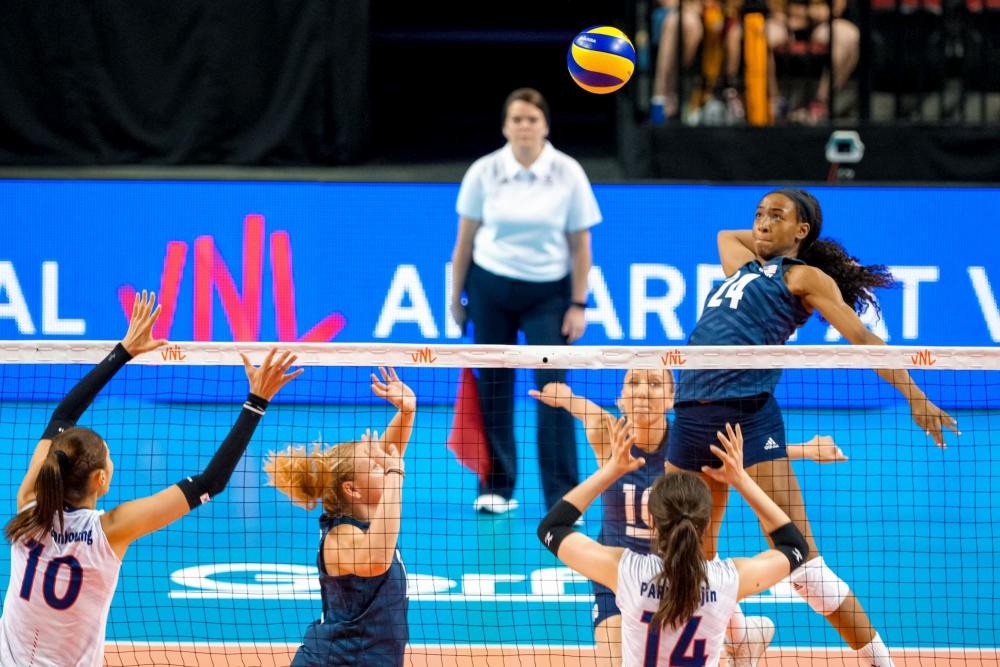 Wichita State University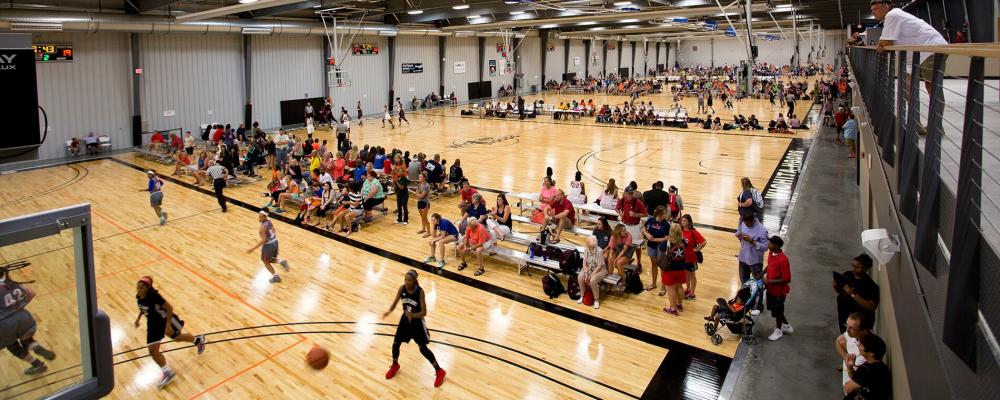 Wichita Hoops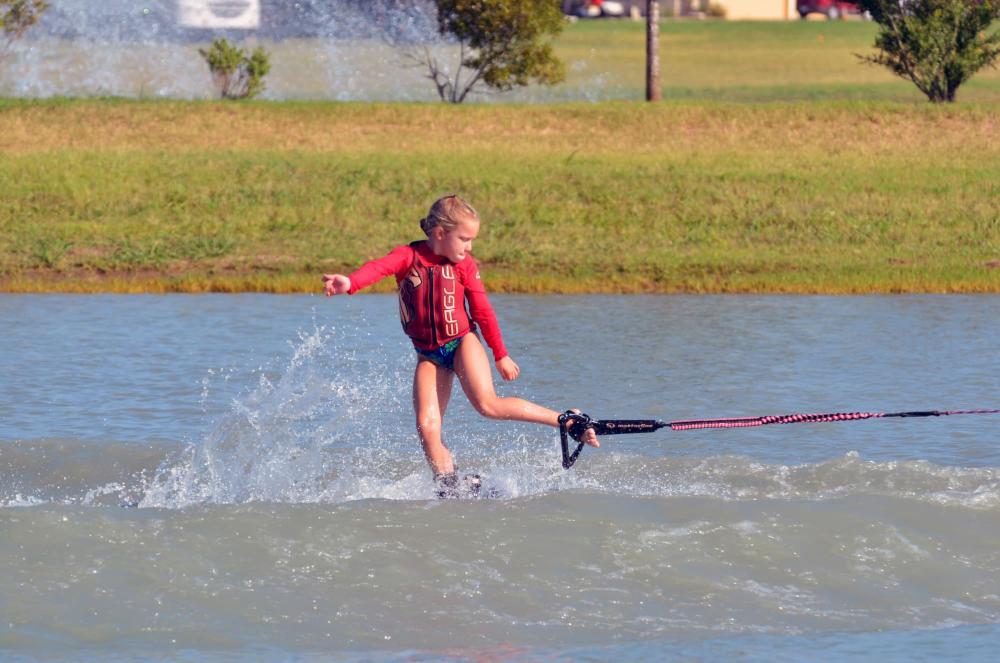 Other Venues
For other events happening in 2020, check out Visit Wichita's calendar of events.