February is Black History Month, a time of respect, remembrance, inspiration and learning. To recognize it, we compiled a list of local Wichita Black owned businesses.
While not comprehensive, our guide features businesses that visitors might be looking for when spending time in the heart of the country.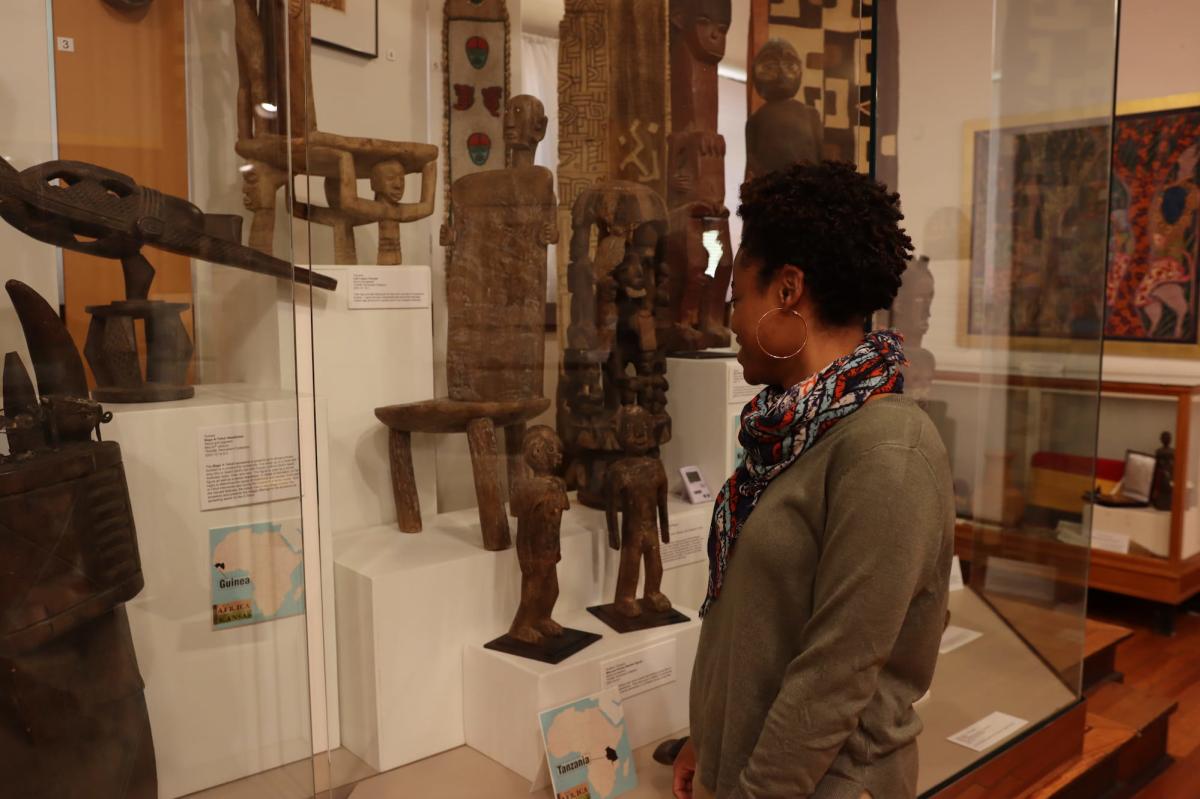 Things to do
The Kansas African American Museum
The Kansas African American Museum (TKAAM) is housed in the former Calvary Baptist Church, once the cornerstone of Wichita's vibrant Black community. The museum is one stop on The Kansas African American History Trail and is considered the preeminent home of Kansas African American history and artifacts.
Executive Director Denise Sherman says, "At TKAAM, we celebrate the richness of the African American experience and its indelible influence on American culture, tradition, language, music and art that continues to define our country today. Centered around the African American experience, the museum is a cultural hub for innovative collaboration, familial and historic storytelling, thought provoking exhibits, highly sought-after collections and interactive continuous learning."
From the moment you walk up the stairs to the doors of TKAAM and enter into this historic and authentic Wichita museum, you will know you're about to embark on a cultural journey and a trip through history. Get a sneak peek here.
Jenny Dawn Cellars
Jennifer McDonald is the first Black winemaker and winery owner in Kansas, opening Jenny Dawn Cellars in 2019. The winery crafts its own wines on-site, working with grapes and juices from growers in Kansas and California.
Collectively, Jenny Dawn Cellars makes 14 different wines, many of which have earned awards, like the chardonnay named "Best in Class" in the San Francisco Chronicle Wine Competition. Plus, the winery ships its hand-crafted wines across the country, allowing you to savor delicious wines no matter where you live.
For more ideas on things to do this Black History Month, check out this guide.
Shopping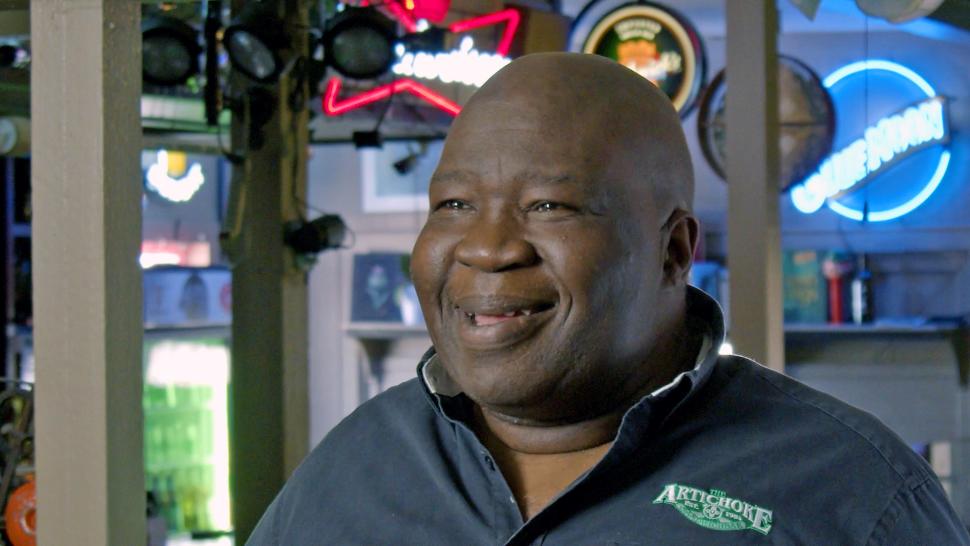 Eateries
An Irish dive bar that opened its doors to Wichita in 1984, The Artichoke Sandwichbar is a Wichita icon. It's a celebrated sandwich shop by day and local live music spot by night. See more here.
Sorrel's Jamaican Food is the go-to in Wichita for authentic Jamaican food. Known for oxtail and jerk chicken, Sorrel's brings the flavors and smells of Caribbean cuisine to the heart of the country. Get a taste of what this unique eatery is all about in this video.
Even more delicious, Black-owned restaurants, food trucks and more include:
Restaurants coming soon:
Former Northwest High School football star Jeran Trotter plans to open Side Lines Sports Bar & Daiquiri Lounge, offering menu items like wings, specialty burgers, catfish, grilled chicken and salads. The restaurant will have two bars, one of which will be devoted to serving frozen daiquiris.

Just Simply Shonda – Southern-style comfort food; coming in February 2022