"I think this would be a good time for a beer."
President Roosevelt uttered that now famous line 89 years ago, right after signing the act that became the major first step toward ending Prohibition. On April 7, 1933, people were allowed to again brew, distribute and purchase beer legally in the United States.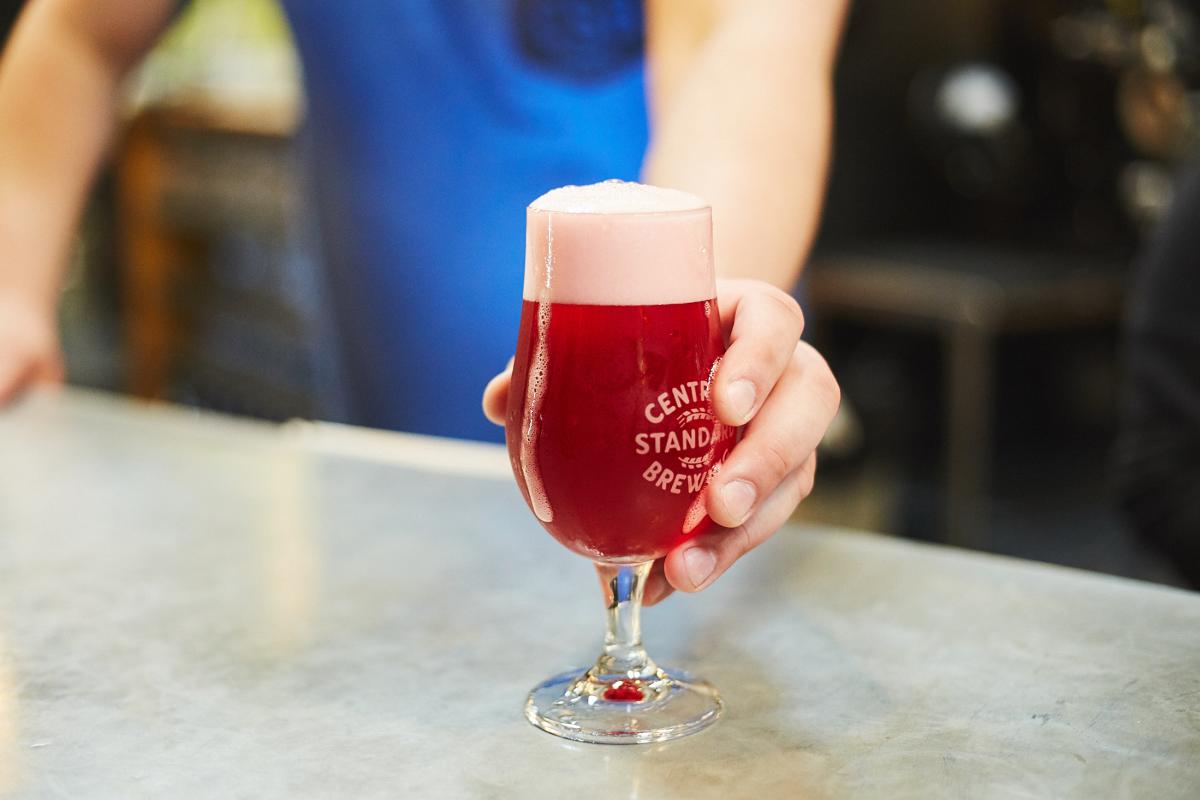 That day is the inspiration behind National Beer Day observed on April 7, which this year falls on a Thursday. Many Wichita craft beer brewers and Wichita bars serving craft beer are sure to celebrate with fresh taps and always-flavorful brews. Keep an eye on social media for updates. Later in the month, Kansas Craft Beer Week will take place from April 25-30. Wichita Brewing Co. is hosting Kansas Craft Beer Week Experimental Fest at their distribution center from noon to 4 p.m. on Saturday, April 30.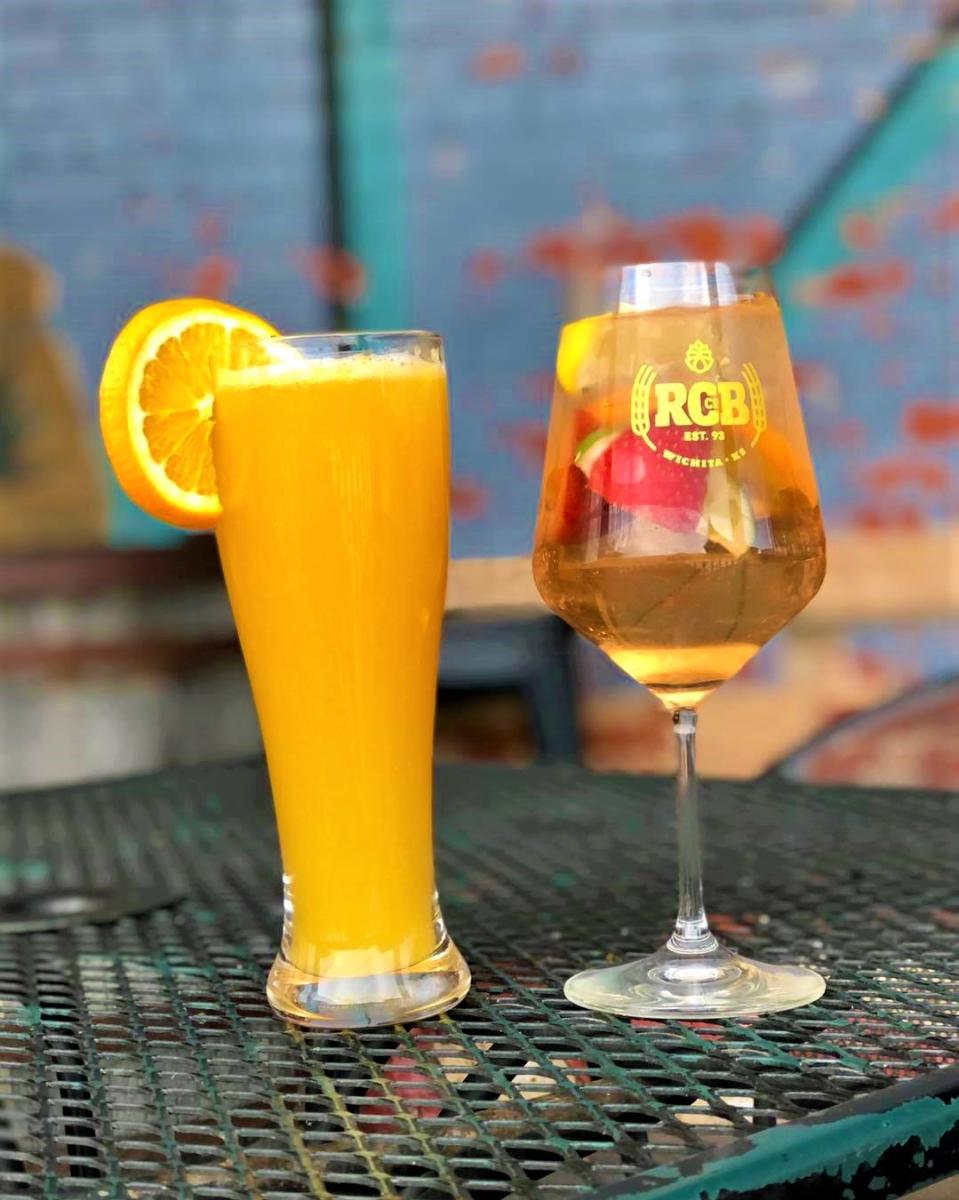 Every year, Wichita has more reasons to celebrate when it comes to beer. River City Brewing has been serving craft beer to Wichitans for nearly 30 years. In 2021, Wichita's Central Standard Brewing was included as one of 11 breweries on Martha Stewart's list of best breweries across the country. The brewery also made the list of 9 remarkable taprooms by craftbeer.com and has been recognized at the Great American Beer Festival, receiving a gold medal in the Mixed Culture Brett Beer category in 2019 and a gold in the Historical Beer category in 2018.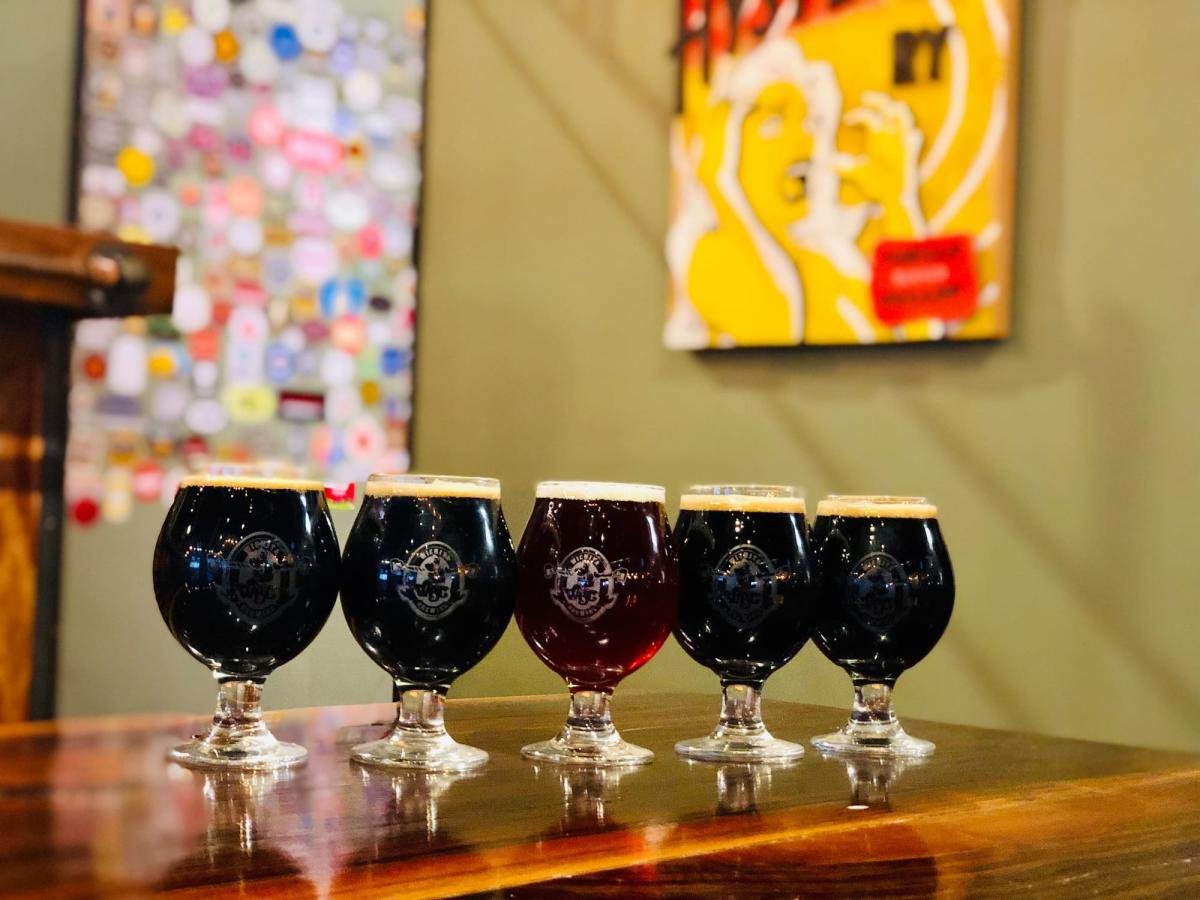 In 2021, Wichita Brewing Co. won gold in the Old Ale or Strong Ale or Barley Wine Category. Other Wichita breweries have earned medals at the festival including the Hopping Gnome Brewing Company, bringing home a silver medal in the American Amber category for the Sepia Amber in 2018, and Wichita Brewing Co. who earned silver in 2017 for its Shaven Yak.
Additionally, The Anchor has been named to craftbeer.com's list of best beer bars in the country in 2018 and in 2020.
Whether you take a tour with Brew Wagon Tours or make your own self-guided brewery tour, please drink responsibility. Below is a list of Wichita's craft breweries. Remember to consult a brewery's current tap list on social media before visiting as the selection changes daily with beer brewed in small batches.
While not beer, check out other Wichita crafted beverages: Inspirit Kombucha Brewing Co., Apollo Fermentations and White Crow Cider Company (opening spring 2022).