National Margarita Day – Feb. 22 – or any other occasion – is the perfect time to celebrate everyone's favorite tequila drink by meeting friends and family at one of these Wichita restaurants.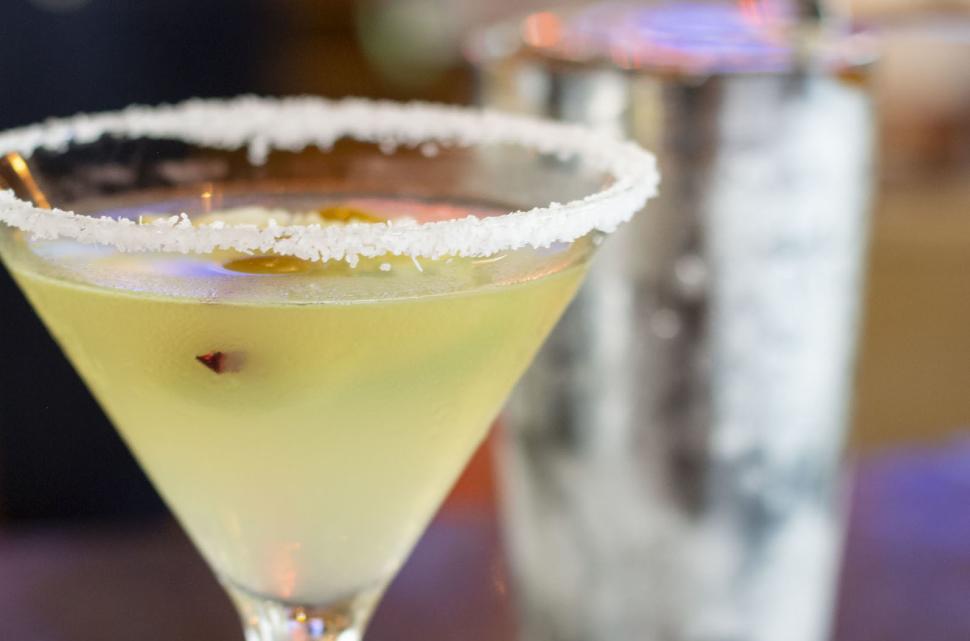 Redrock Canyon Grill
Servers at Redrock Canyon Grill bring your Perfect Margarita in an ice cold shaker, pouring it into a frosted martini glass. There will be a second pour left of this tasty mix of Jose Cuervo Traditional Reposado, Patrón Citrónge, Grand Marnier and their house made sweet and sour.
District Taqueria
The house margarita at District Taqueria is classic but they also offer up creative flavors like a mango-orange margarita or a grapefruit margarita. Whatever you decide, don't forget to order chips and their uncommon queso at this Old Town favorite.
Molino's Mexican Cuisine
The drink menu at Molino's Mexican Cuisine is just as inventive as their unique fusion of Mexican and Latin American cuisines. Their twist on the margarita is serving it with a lemon pepper rim.
Deano's Grill & Tapworks
The Perfect Margarita at Deano's Grill & Tapworks is the perfect combination of Patron tequila, Cointreau and Grand Marnier with fresh squeezed lime juice. They a serve it in a salt-rimmed martini glass with olives and lime.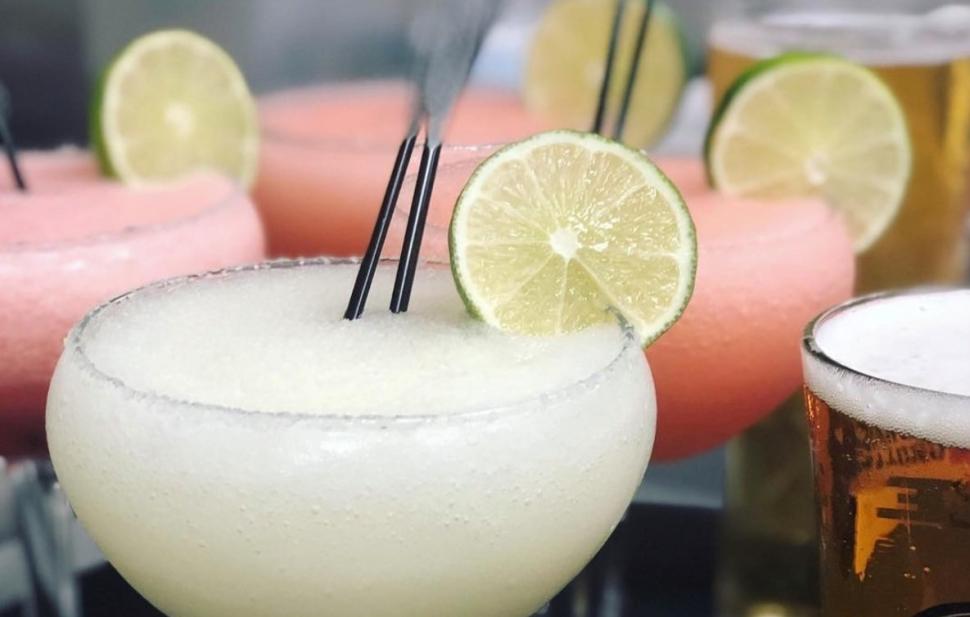 Hurricane Sports Grill
With many island-inspired drinks on the menu, Hurricane Sports Grill offers two delicious options. The Hurricane Margarita comes in lime, strawberry and mango flavors. Take it up a notch with the Kansas Storm, which is served with premium tequila, fresh jalapeños and pineapple juice. Pair it with their wings or any of their tasty tacos for a flavor vacation. 
Carlos O'Kelly's
Some folks like the legendarily large Jumbo Margarita at Carlos O'Kelly's Mexican Café, while others swear by their hand shaken top shelf margaritas. If you're looking for something skinny, they'll even make a light version that's sweetened with agave nectar. Head to one of their three locations in the Wichita area (South, West, Northeast) of this family-owned and Wichita-headquartered restaurant to decide for yourself. 
Playa Azul
The house lime margaritas are budget friendly at Playa Azul in Wichita's Old Town district. Their peach, strawberry or mango margaritas are a specialty, and they also offer top shelf versions.
Remember to drink responsibly and keep track of your favorite Wichita margaritas… Cinco de Mayo is only a few months away!