In the spirit of the Smithsonian Institution's Washington, D.C.-based facilities, which offer free admission every day, Museum Day is an annual event hosted by Smithsonian magazine in which participating museums across the country open their doors to anyone presenting a Museum Day ticket. The ticket can be downloaded online and provides free admission for two people to one participating museum on Saturday, Sept. 21.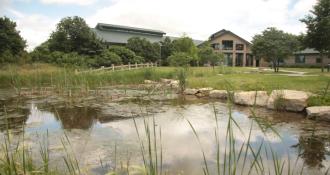 In its 15th year, Museum Day is themed the Year of Music. Music is not only a reflection of human creativity and innovation, but also a key method of communication and cross-cultural exchange and understanding. Some participating attractions, including the Great Plains Nature Center, will incorporate that theme into their programming on Sept. 21. The nature center in northeast Wichita will have naturalists on hand to discuss the sounds of nature and visitors will be able to explore noises of the outdoors with instruments.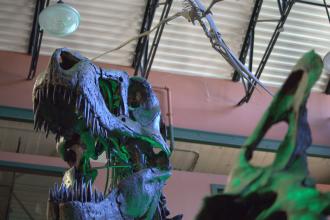 The list of venues at Smithsonian.com/museumday currently shows more than 20 attractions in Kansas are participating and we expect that list to grow before Sept. 21. So far the list includes these Visit Wichita partners:
To get your tickets, head to the Smithsonian Magazine's website, select the museum you're planning on visiting, and provide the info needed to generate the ticket.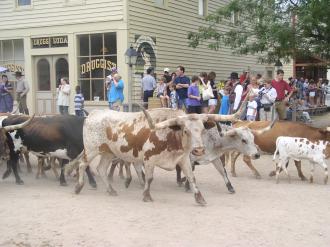 Though these museums are not participating in Smithsonian Museum Day, they offer free admission days:
Explore more Wichita museums and other upcoming arts and culture events.