Wichita is honored to participate in the national Smithsonian Museum Day. It is an annual event hosted by Smithsonian Magazine in which participating museums across the country open their doors to anyone presenting a Museum Day ticket. This day commemorates the Smithsonian Institution's Washington, D.C.-based facilities, which offer free admission every day.
The ticket can be downloaded online and provides free admission for two people to one participating museum on Saturday, Sept. 17, 2022.
There are three popular museums in Wichita and one nearby attraction in Hutchinson that are participating this year. Download the Museum Day ticket and enjoy the following museums: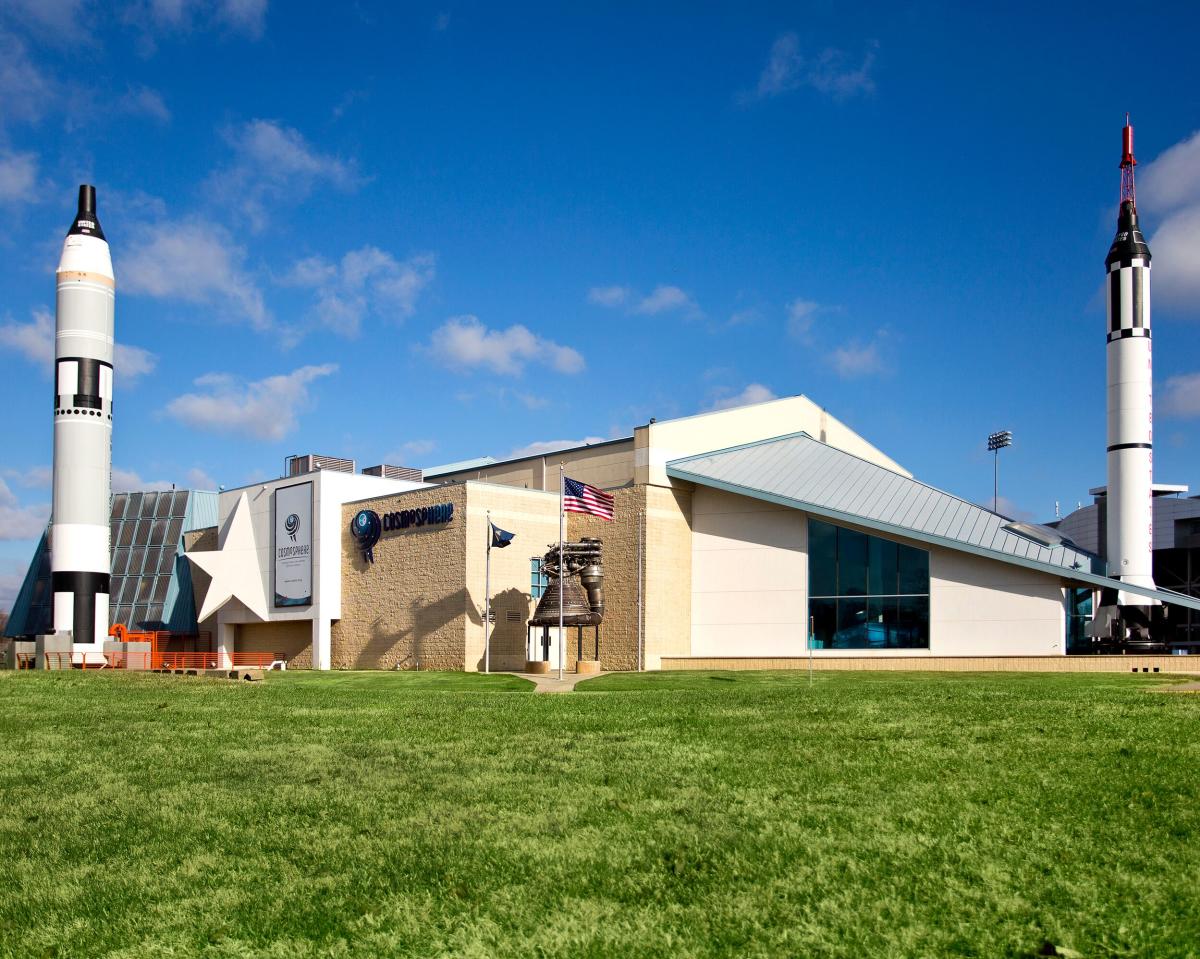 To get your tickets, head to the Smithsonian magazine's website, select the museum you're planning on visiting and provide the info needed to generate the ticket.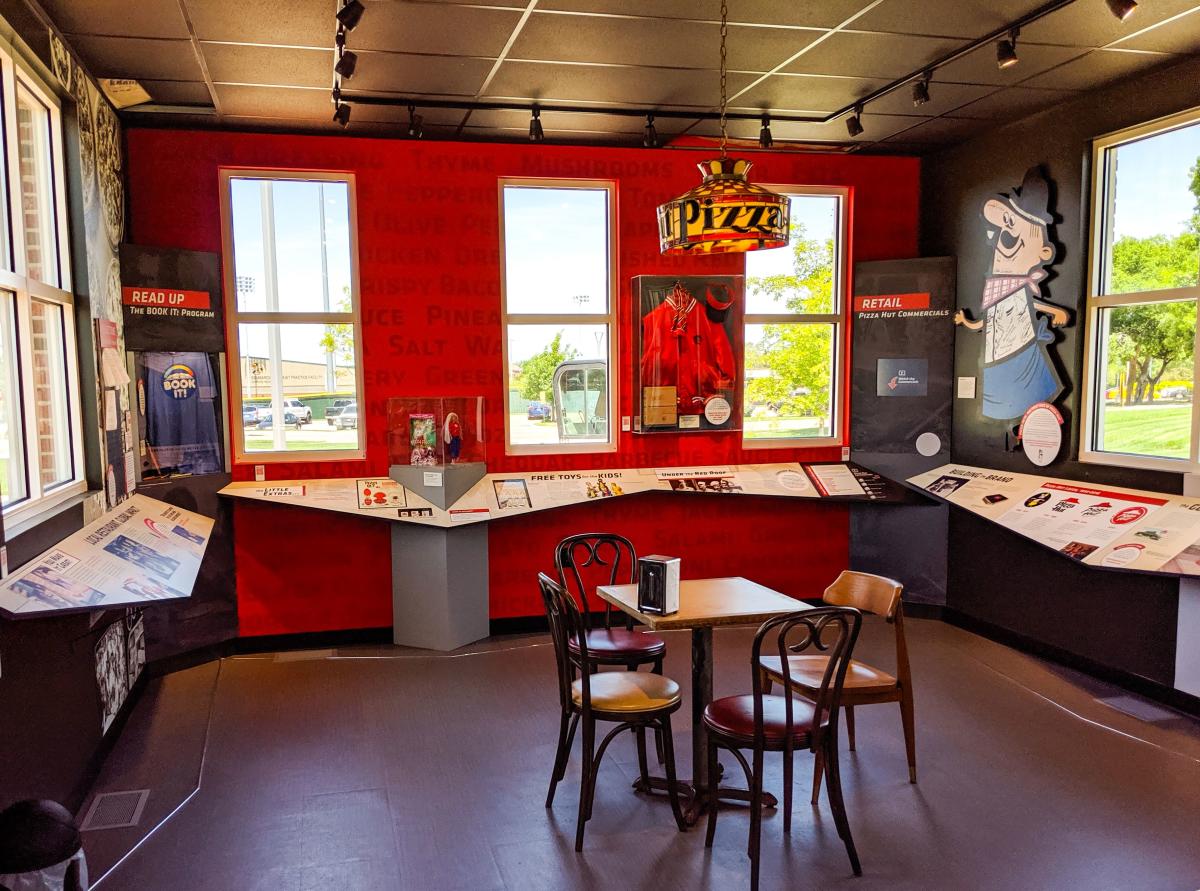 Though these Wichita museums and attractions are not participating in Smithsonian Museum Day, they do offer free admission days:
Explore more Wichita museums and other upcoming arts and culture events.