Wichita is excited to host the 2022 NCAA Division I Women's Basketball Championship Regional Rounds. Enjoy your time in the heart of the country and get the most out of your visit with this guide.
Purchase Tickets
Wichita hosts the NCAA Division I Women's Basketball Tournament Regional Round March 26 and 28 at INTRUST Bank Arena. Find the All-Session Package, Day 1 Tickets and Day 2 tickets here.
Where to park and how to get around in downtown Wichita
Thousands of people will be visiting downtown and finding the best place to park might be difficult. Here's a starter's guide to give you plenty of parking options.
What to do inside INTRUST Bank Arena
Running late to the games and need to grab a bite to eat inside? Here are some highlights of what to see and do while inside Wichita's 15,000-seat arena.
NCAA Fan Fest at Naftzger Park is fun and free
Bring your lawn chairs and join us for this free, family friendly event from noon-8 p.m. Saturday at Naftzger Park. Fun yard games and food trucks will be available at NCAA Fan Fest.
Get to know the four teams vying for a spot in the Final Four
Need stats? Get to know Louisville, Michigan, Tennessee and South Dakota as they battle it out at INTRUST Bank Arena.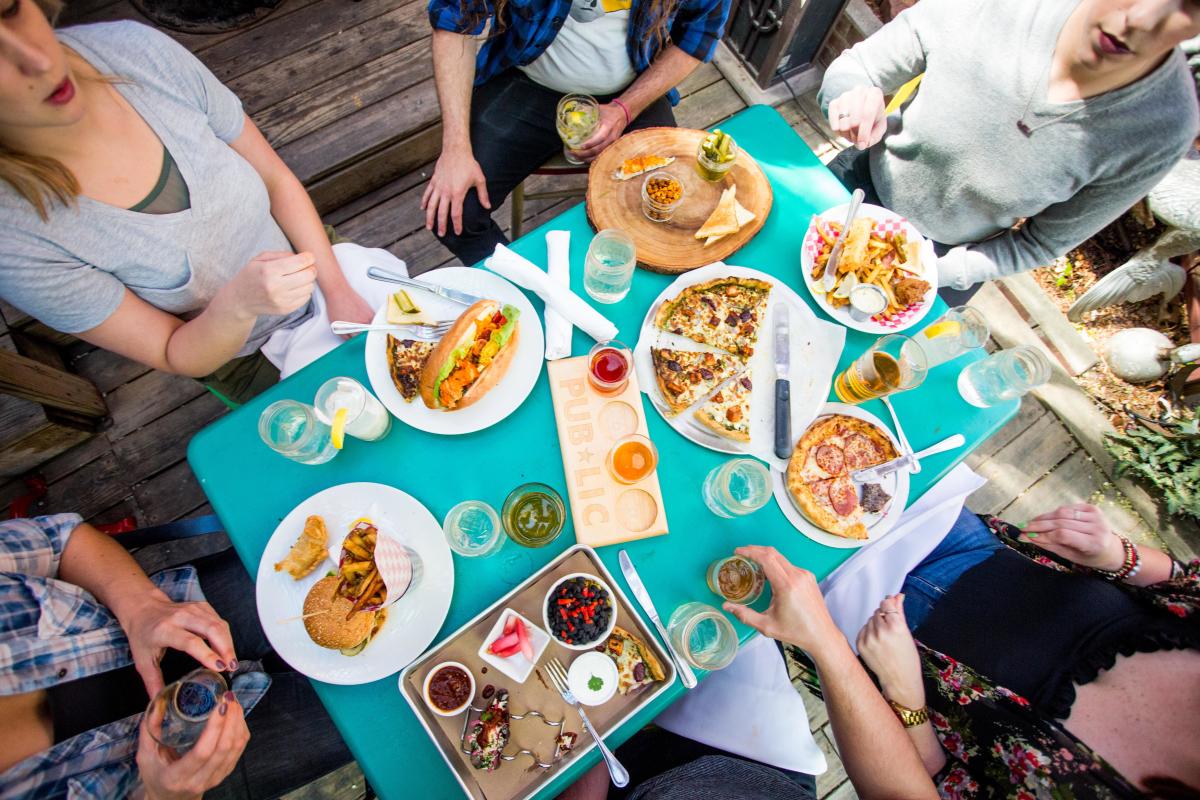 Where to eat in downtown Wichita
Have a great meal at one of many amazing establishments within walking distance of the arena. Here are some of our favorite downtown restaurants.
Eight spots to watch sports within walking distance of INTRUST Bank Arena
Downtown Wichita has nine hotels and is a hub for bars and restaurants. Combine that with its walkability, and you've found one of the top gathering spots in Wichita for watching sporting events with fellow sports fanatics.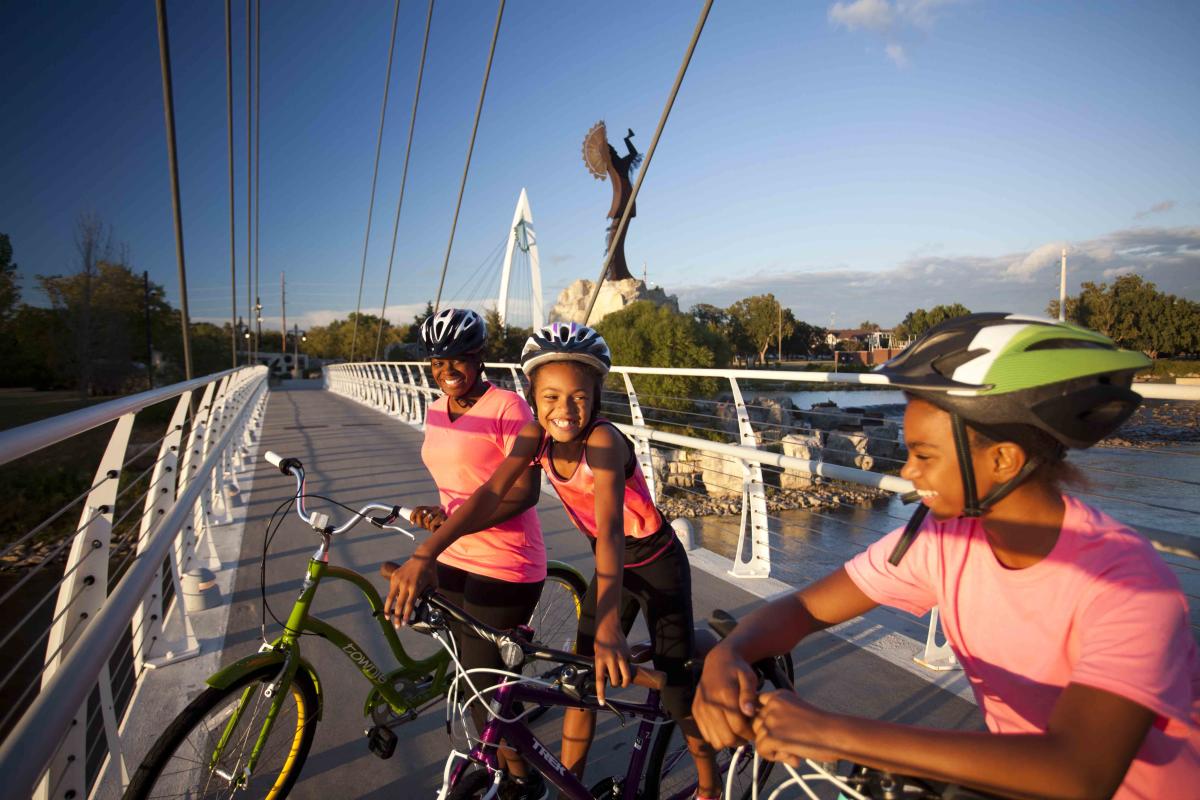 What to do on your day off from games
Activities are endless for your day off from games. Here's a checklist of things every first-time visitor should do before departing Wichita.
Five outdoor activities near INTRUST Bank Arena
Spring in Kansas is usually pretty nice, which is why we've put together a list of five outdoor activities for you and the whole family.
Six indoor activities near INTRUST Bank Arena
Wichita weather can be unpredictable. If you're a local, this is a given. For visitors of the NCAA Tournament, here's a list of indoor activities near the arena – just in case.
Where to shop when downtown in Wichita
Works of art, bath and body products, clothing, jewelry, home décor and Wichita souvenirs are among the many items you can shop for within close proximity to the arena. Check out this list of places to shop.
Free and nearly free activities within 10 minutes of INTRUST Bank Arena
Want to have some fun during your downtime, but you're on a budget? Find free and affordable activities near the arena.
Planning a stay in Wichita? Try one of our amazing hotels.