Whether you're a first time racer or a seasoned athlete, Wichita's newest marathon will send you on a journey through history as you trek the same trail as Jesse Chisholm and Wyatt Earp. The Chisholm Trail Marathon and Chisholm Trail Half Marathon tout a flat and fast track allowing those who have prepared a good chance at qualifying for the Boston Marathon.
QUICKLIST

The Course
The 13.1-mile double loop starts and ends at the historic clock tower in Delano, which was where the Chisholm Trail was established in 1878. With only 12 turns (six in the half marathon), runners will trek through downtown Wichita down the same trail that more than 500,000 cattle were once driven, and historical figures used to walk.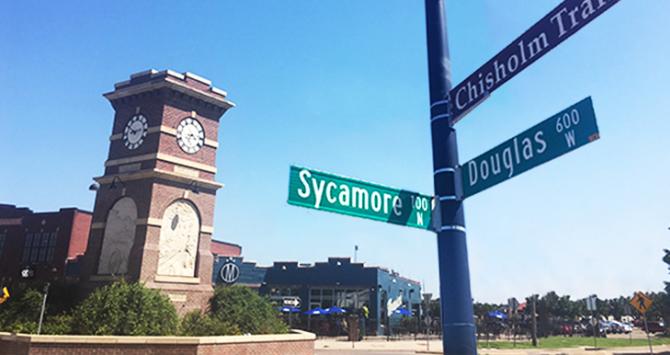 The Details
The inaugural Chisholm Trail Marathon and Chisholm Trail Half Marathon happen March 24, 2019 at 7:30 a.m. The race start and finish will be in the Historic Delano District at the corner of Douglas and McLean. Racers get a 7-hour time limit in this USATF and RRCA certified course. Only 1,500 registrants will be allowed to race, so if you haven't registered, visit the Chisholm Trail Marathon Registration page. Registration is $150 for the full marathon and $100 for the half marathon through March 15.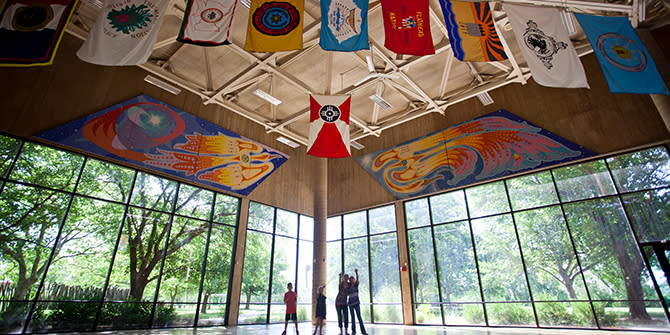 The Schedule
Get to know the other racers when you pick up your packet at the Mid-America All-Indian Center during the GetFit Wichita Expo at 9 a.m. on March 23, 2019. Here, you will find vendors, booths and items for all your racing needs. Don't miss the pre-race dinner at Meddys Old Town from 6-8 p.m. and the post-race party at noon on race day. Click here for the full schedule.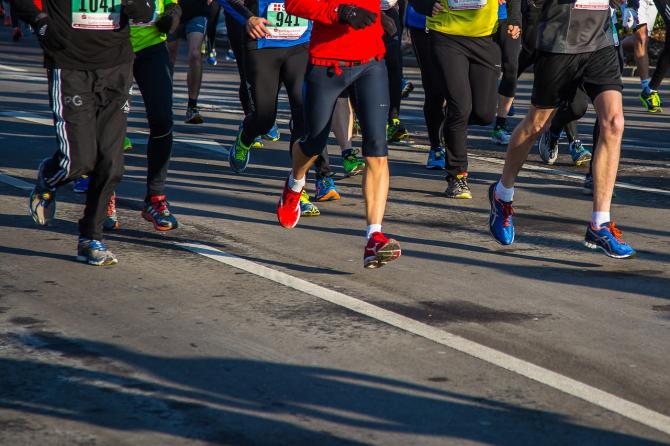 The Prizes
First place runners won't go without making a name for themselves in the history of this race as the marathon's first winners. Overall male and female champions will be crowned with $2,000 each, as well as second and third place prizes of $1,000 and $500 respectively. Age group awards will be awarded for the top three finishers in each category. Those winners will receive free entry to next year's race. Second and third place winners will receive discounts.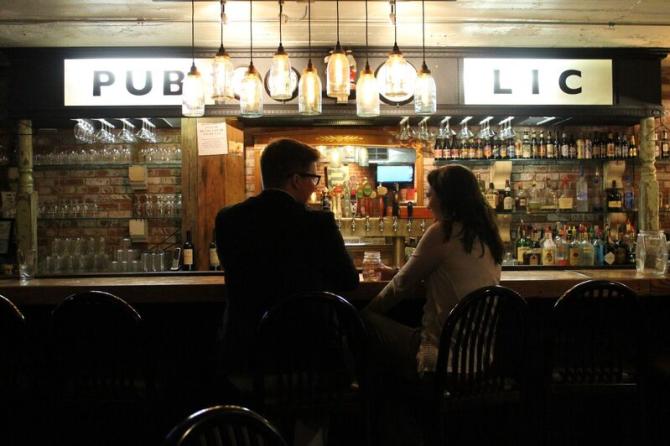 The After Party
Celebrate the completion of the first Chisholm Trail Marathon with live music and delicious food at Public at the Brickyard in Old Town Wichita. Enjoy farm-to-table delicacies and don't forget to try the amazing homemade pickles.
For additional questions, visit the Chisholm Trail Marathon page. While you're in town check out all things to do in Wichita as well as events happening in the area.