Fat Tuesday marks the end of a celebration before the fasting period of Lent begins. Check out some of the restaurants in Wichita that will cater to your indulgences.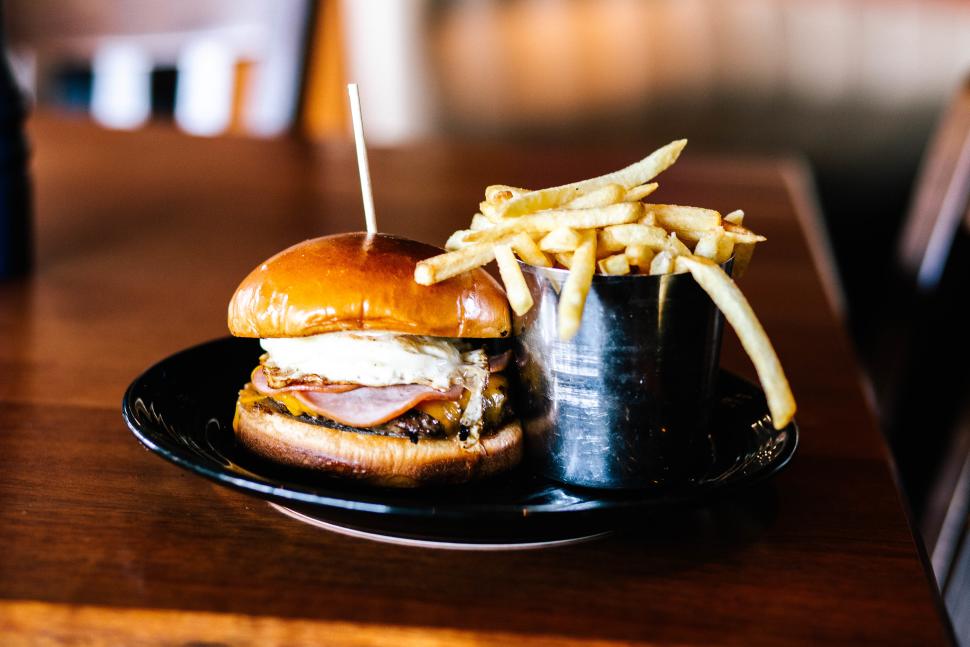 Deano's Grill & Tapworks
Deano's has your cravings covered. Try their Fat Kid Deluxe burger, it comes with a beef patty, cheddar cheese, Canadian bacon, topped with mayo, an over-easy egg, and served on a butter-toasted kaiser bun.
Stearman Field Bar and Grill
Stearman's is definitely a place to indulge. They have happy hour every day from 3 to 6 p.m., plus their chicken alfredo pizza is to die for. This menu screams indulgence.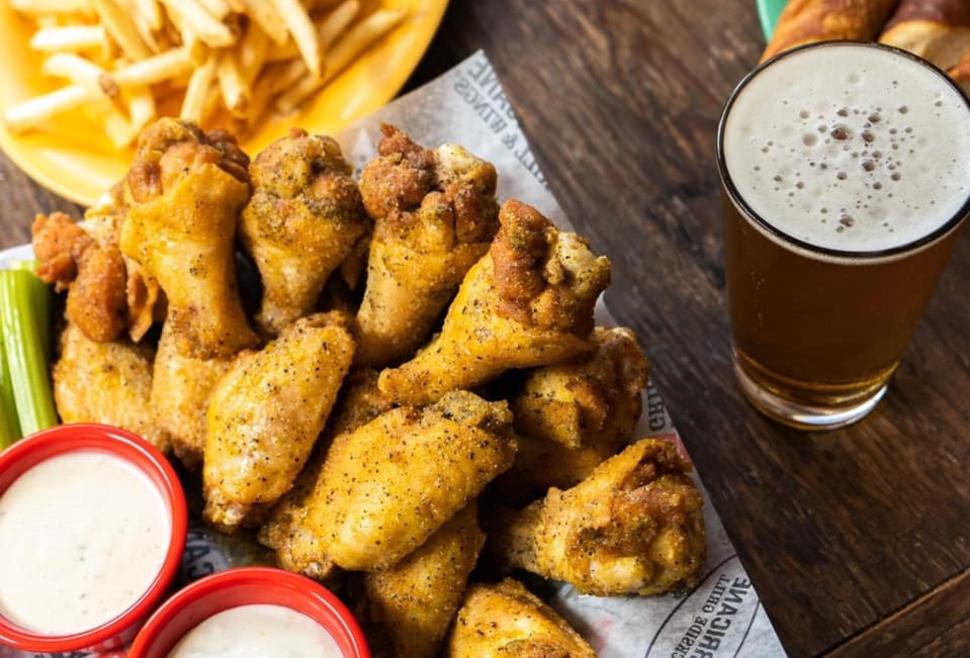 Hurricane Sports Grill
If you're looking to find some delicious wings, this is the place to be. With an array of flavors and rubs you're bound to find something to satisfy your craving. Plus, Hurricane offers all you can eat wings on Mondays for $15.99 from 5 to 9 p.m.!
Emerson Biggins
Emerson Biggins has the messy crave-worthy burger you've been looking for. Their Chili Burger is topped with their house-made chili along with some cheddar cheese and sliced onions.
Doo-Dah Diner
Doo-Dah Diner is a must for celebrating Fat Tuesday! This year they are having their 9th annual Fat Tuesday Cajun Feast. This feast will include their delicious jambalaya, cheddar jalapeño bacon cornbread and more! You won't want to miss it.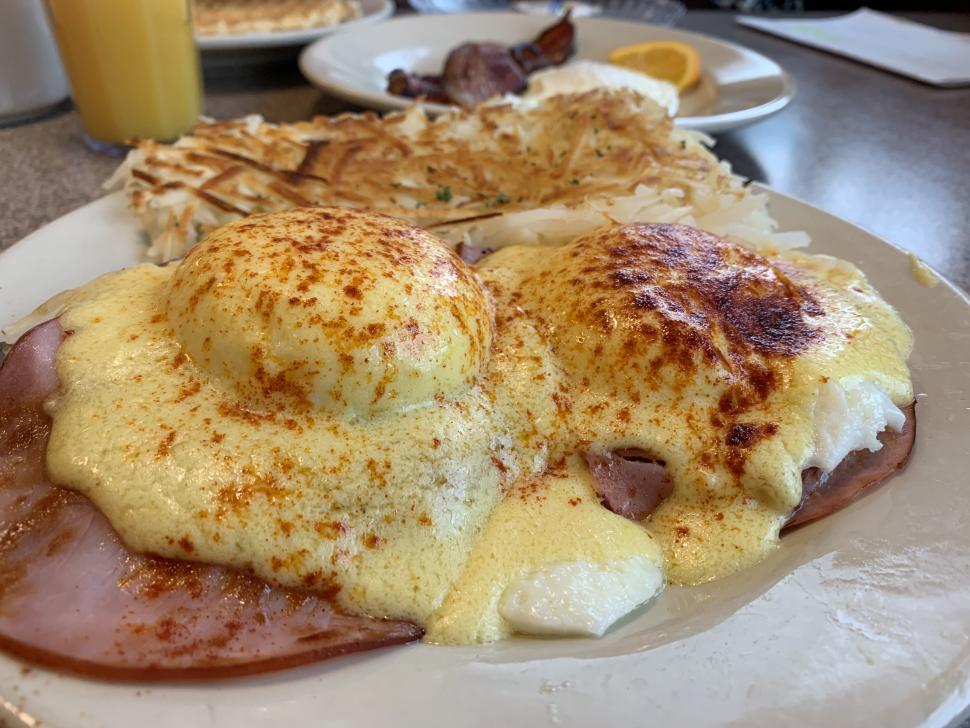 Jimmie's Diner North Rock / South
Indulge in the comfort food that Jimmie's Diner has to offer. Love breakfast food? Well, here they serve breakfast anytime of the day. Here is the link to the South location.
Bite Me BBQ
Craving some good barbecue? Bite Me BBQ has it all, from good old ribs to smoked sandwiches, you'll leave full and satisfied that's for sure. If you'd like to try another barbecue restaurant here's a list of some other good spots below!

Dempsey's Burger Pub
The gourmet burgers at Dempsey's will leave you wanting more! They have an array of burgers for every taste and a variety of fries to pair with.
Headshots Bar & Grill
When we say Headshots Bar & Grill has it all, we mean it. This is your one stop craving shop, this place has everything from spinach artichoke dip to Philly cheesesteaks to a chicken bacon ranch pizza.
The Kitchen
Visit The Kitchen if you're in the mood for top tier crave-worthy meals. Try their creamy shrimp scampi or how about their crispy Nashville hot chicken sandwich? The choice is yours.
Bagatelle Bakery
Bagatelle Bakery is dessert heaven! Grab a slice of one of their decadent pies or savor one of their Chantilly swan cream puffs.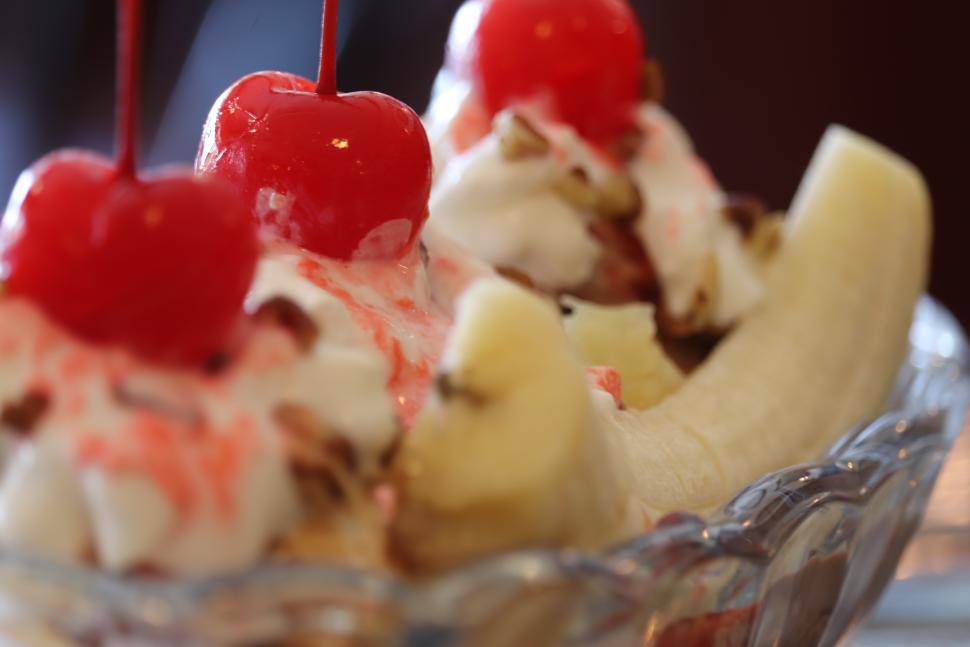 Old Mill Tasty Shop
Indulge in Old Mill's mouthwatering hot ham and cheese or if you are wanting something sweet, dig into their delicious banana split sundae.
Churn and Burn
Churn and Burn is where old fashioned recipes meet modern technology. Come out and enjoy some unique ice cream flavors and specialty milkshakes or coffee. Your inner child will thank you.
The Donut Whole
Enjoy some delicious made from scratch donuts in the beautiful Douglas Design District. Choose your donut from 40+ variety of flavors the Donut Whole offers.
Cocoa Dolce Chocolates
Treat yourself to some upscale artisan chocolate or handmade pastries. Cocoa Dolce has indulgence written all over it. The links to the other locations are listed below.
To find more indulging places to grab a bite, click here.