If you're planning to attend an event at Hartman Arena – such as the 65th Annual NAIA Men's Wrestling National Championships – and are staying in a Wichita area hotel, chances are you may be interested in finding things to do in the area. There are tons of great options!
We've put together some ideas to help plan your day, all within a short drive of the arena.
Discover Bradley Fair
Located in east Wichita, Bradley Fair is home to a variety of upscale shopping and dining options. From big name brands like Gap and Athleta to a plethora of local shops, you can shop for hours in Bradley Fair. The area also offers plenty of dining options like Redrock Canyon Grill, Bella Luna Café, Homegrown Wichita, Newport Grill, YaYa's Eurobistro and more.
Shop
After you've visited the many shops at Bradley Fair, peruse goods at one of these unique local shops in the area:
Additional shopping options include Revolutsia, New Market Square and Towne East Square. Each are easily accessible by car from Hartman Arena.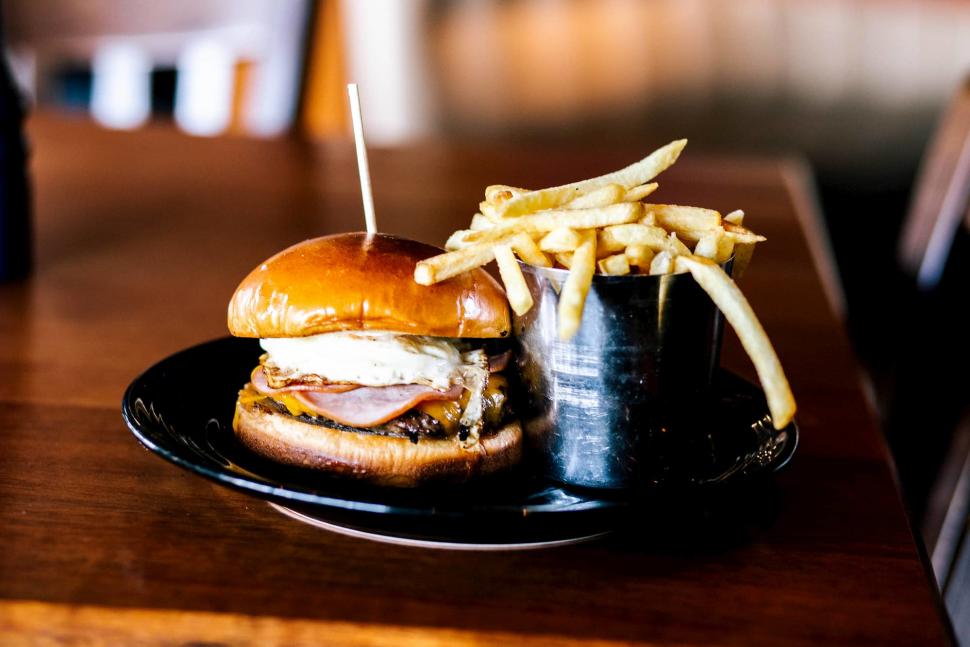 Find Flavorful Food
While there are many dining options in Bradley Fair, northeast Wichita is also chock full of restaurants.
Relax
Helping cheer on your favorite athlete can be intense. Unwind at salons like Bohemia Healing Spa, which specializes in therapeutic massage, facials, waxing, indulgent health wraps and men's services. 
Play
From indoor rock climbing to hundreds of video games, there are a ton of fun activities to enjoy when you're in between competitions at the arena.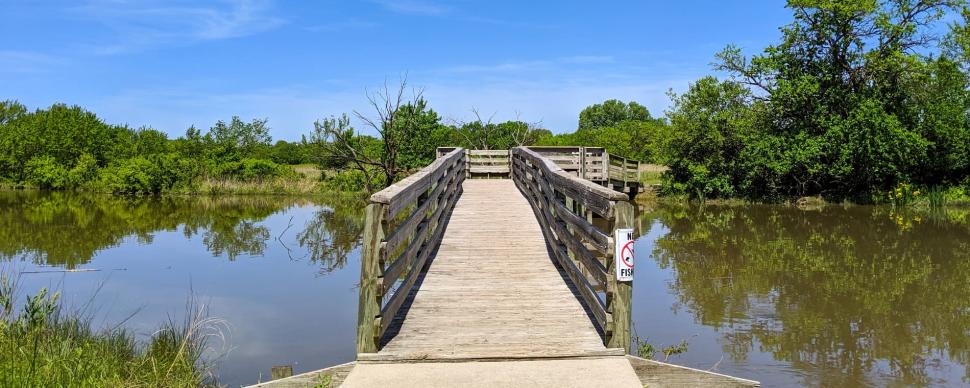 Explore
Outdoor recreational spaces can be found within a short drive of the arena.
Explore the indoor museum at Great Plains Nature Center to learn about Kansas wildlife and native habitats. Just outside the doors of the indoor museum is an easy trail to tackle at Chisholm Creek Park
Find trails, playgrounds and more at city parks like Lincoln, McAdams and Fairmount
Get in a round of golf at city courses or play disc golf at nearby Evergreen Park
Near the Wichita State University campus you'll find Wichita's black history on display along the Redbud Trail. Three rest areas tell the story of the people who live in nearby neighborhoods with art and history-filled installations at 9th & Hillside, 13th & Roosevelt and 17th & Oliver
Museums and Attractions
The Wichita area is home to 20+ museums, many of which are located downtown, but you will also find several near Hartman Arena.
Visit our webpage on indoor family fun for more ideas of things to do while you are in Wichita. You'll also find more than 1,200 eateries and a variety of breweries, taprooms and wineries.