Let's be honest: one of the best parts of going to a baseball game is indulging in ballpark food and drinks!
To make the most of your time at Riverfront Stadium, we've created this game plan for what to eat when attending a Wichita Wind Surge Double-A (Minnesota Twins affiliate) baseball game during the 2022 season. Our best advice: don't eat before you get to the stadium!
We got a season preview from Jason Wilson, who joins the Wichita Wind Surge this year as Director of Food & Beverage. Jason has spent the past 26 years running foodservice operations in Minor League Baseball, working with nearly half the league's stadiums around the country during his career.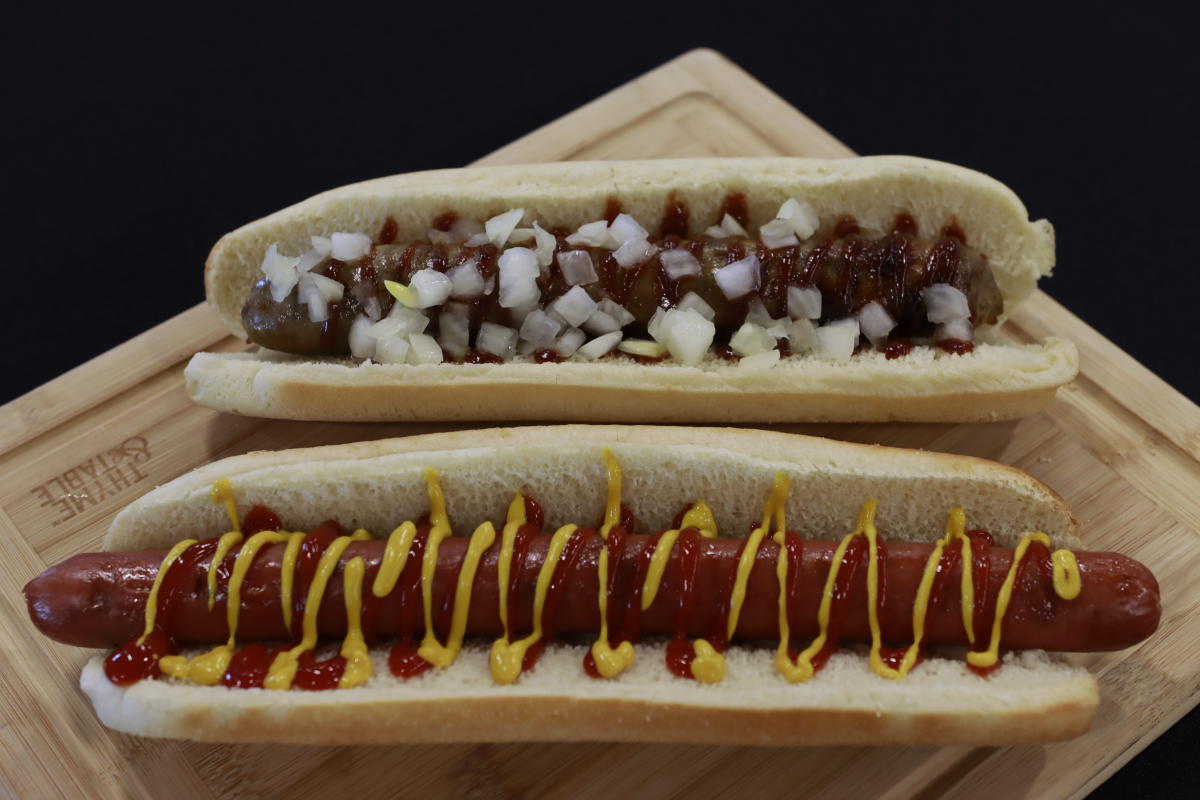 Among the items available inside the ballpark are traditional favorites: nachos, popcorn, peanuts, pretzels, chicken tenders, cheesesteaks, pizza, hamburgers, hot dogs, fries and Dippin' Dots. Look for specialty items around the ballpark, too. They are not available at every concession stand and portable cart, so spend some time before the game discovering your options. Funnel cake fries, street tacos, stuffed grilled cheese and topped mac and cheese, for example. New concession items will roll out throughout the season as the food and beverage team continuously develops exciting, fun food that you can't get everywhere else.
Keep an eye on the team's social media channels for the latest featured dishes and drinks, including specials tied to theme nights and promotions. For example, for three games during the 2022 season, the Wind Surge will become the "Tumba Vacas de Wichita" on the field as part of Minor League Baseball's Copa de la Diversión program that celebrates local Hispanic and Latin communities through baseball. The Tumba Vacas games (May 20, June 26 and July 9) will include free activities for kids, music, dancing and food specials such as aguas frescas, corn in a cup and other Mexican street foods.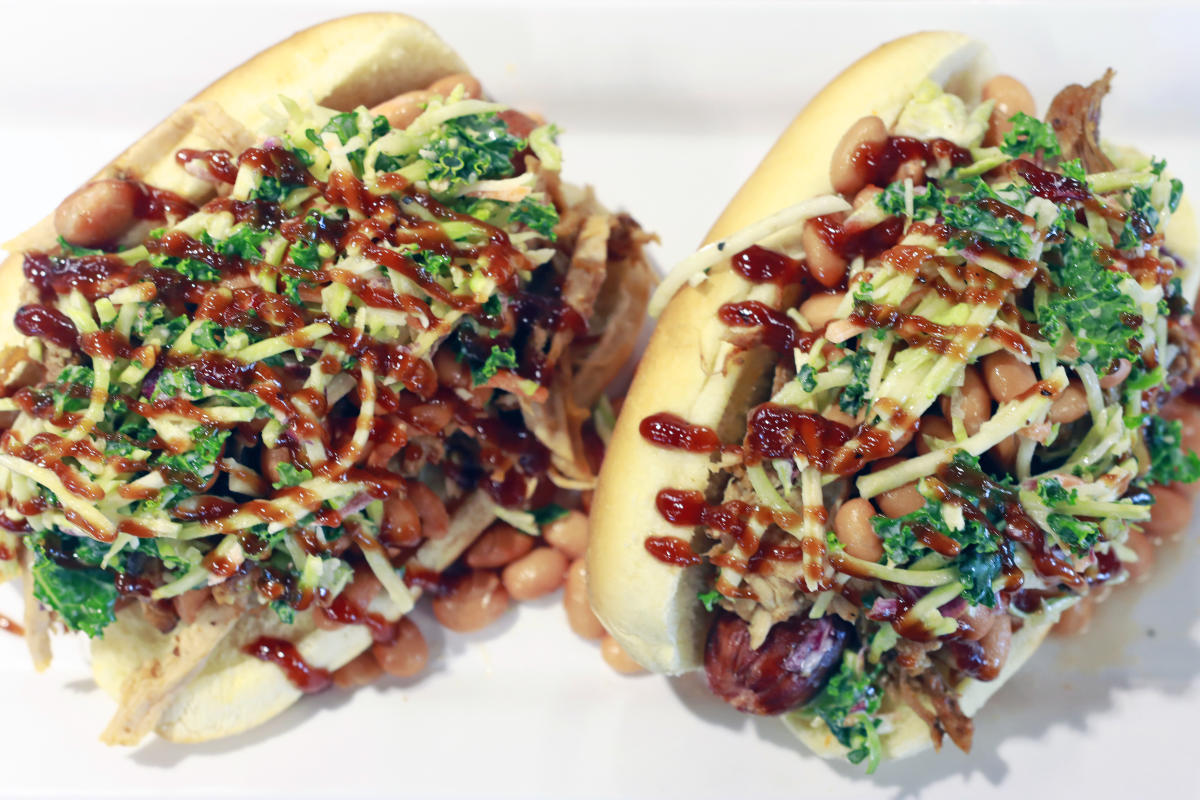 Hot dogs are among every ballpark's best-selling item, and the team is taking things up a notch by introducing footlong hot dogs and bratwursts as well as signature hot dogs—for example, a dog topped with pulled pork and coleslaw or one with grilled peppers and onions.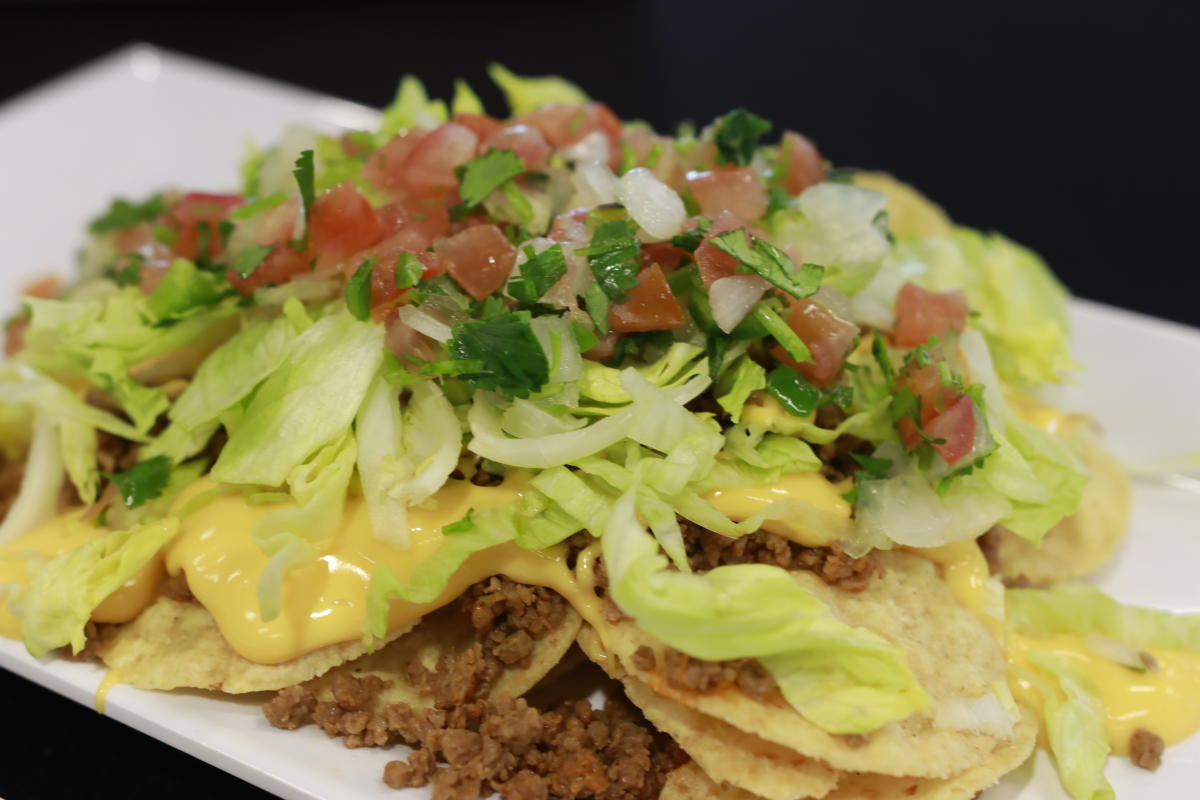 You've likely heard of loaded nachos but you've likely not seen anything like these nachos. Layer after layer of toppings create an Instagrammable and delicious dinner big enough to share.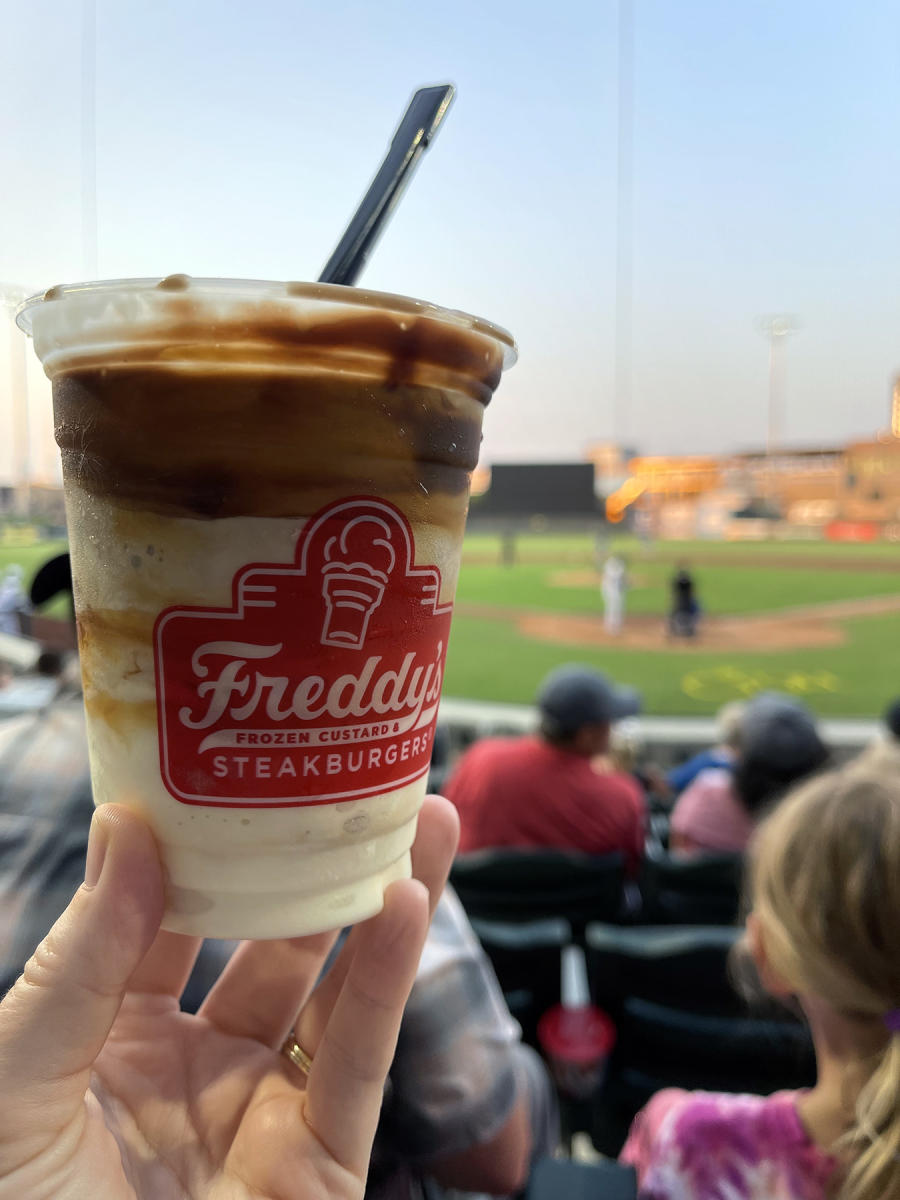 As a Freddy's Frozen Custard & Steakburgers (created in Wichita in 2002) franchisee, Riverfront Stadium operates a Freddy's stand in the main food court behind home plate. They serve the chain's famously thin steakburgers and fries, along with Freddy's signature custard in sundaes and concretes.
You'll see other local partnerships when it comes to food and beverage, too. With the headquarters of Cargill Protein – North America just a few miles away, the team is featuring one of Cargill's products at concession stands. The bacon cheddar turkey burger will be on the menu all season, and you can get a 2-for-1 deal every Tuesday.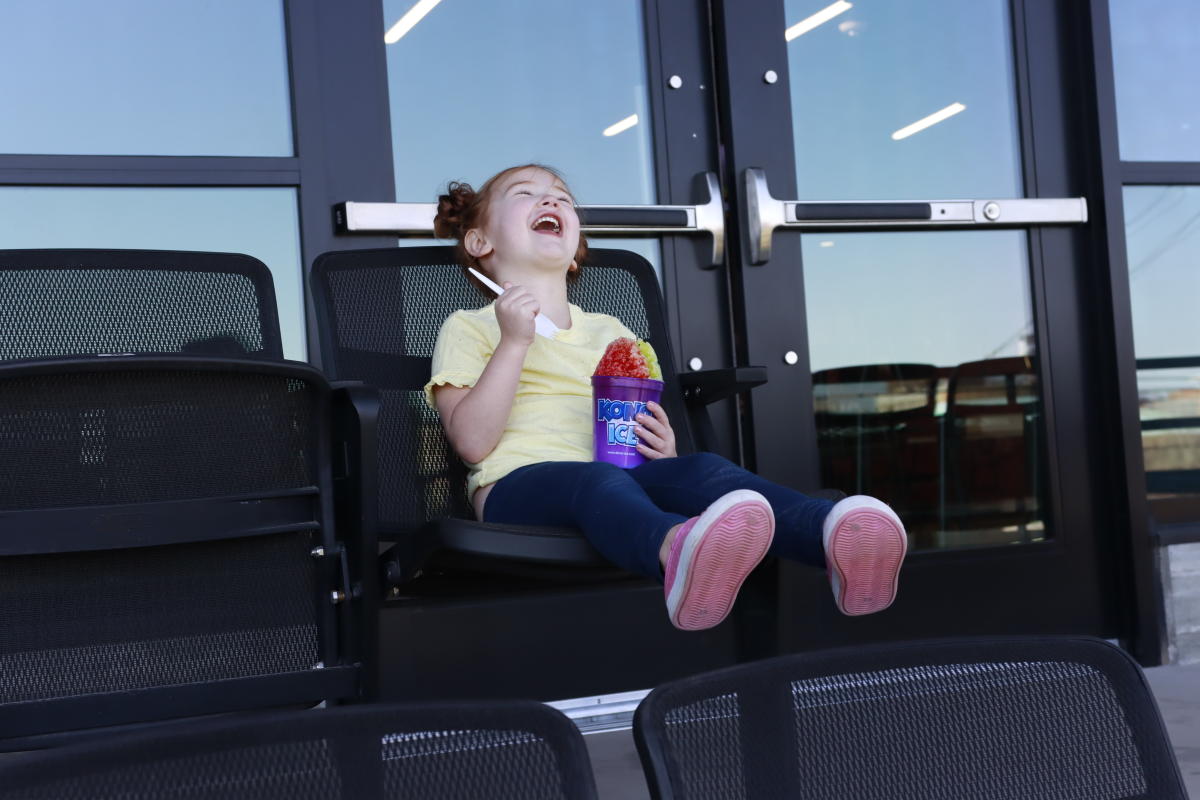 Another partnership this season is bringing a Kona Ice shave ice trailer into the concourse. Kids will especially love getting to flavor their own Kona using the self-serve Flavorwave system.
Riverfront Stadium works with four different beverage distributors to offer water, soft drinks and alcoholic drinks. Look for at least two carts pouring local craft beer, and visit the left field bar for adult beverage options as well. This season you'll be able to buy 20-ounce mason jar cocktails, canned cocktails, and for each homestand there will be a signature cocktail created by a mixologist.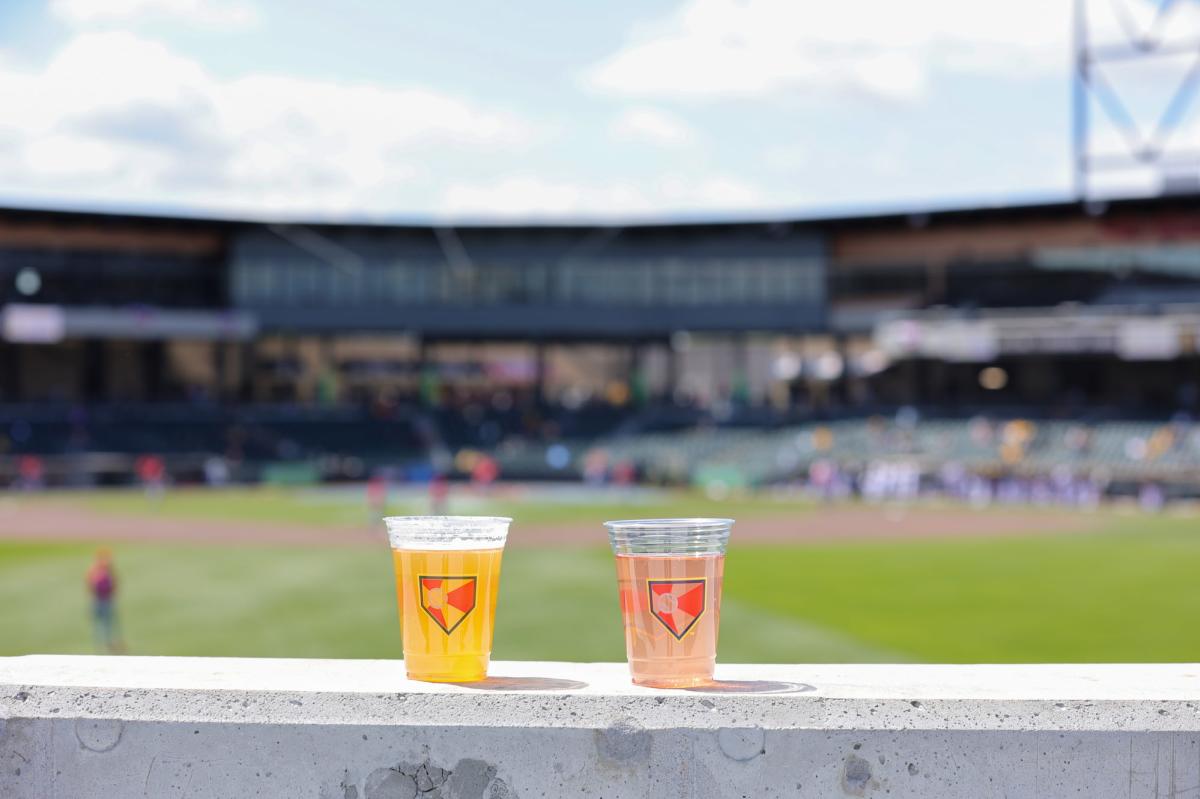 The weekly Thirsty Thursdays promotion offers half priced regular fountain sodas and 16-ounce cans of Corona Extra, Corona Premier, Modelo, Twisted Tea, Mango Cart, Summer Shandy and Truly Strawberry Lemonade. Find the team's full promotion schedule here.
Fans can expect an efficient concourse experience this season. One area Jason and his team focused on during the off-season was speed of service, and this year they are implementing grab-and-go stations for the most popular items (bottled water, hot dogs, beer), mobile ordering using the FanFood app, among other tactics to ensure fans don't miss the on-field action.
Riverfront Stadium only accepts credit and debit cards. ReadyStation cash-to-card kiosks inside the main team store and the concourse team store allow you to convert your cash.
Looking for more information about attending an event at Riverfront Stadium? Check out these blog posts: Your Guide to Riverfront Stadium and the Wichita Wind Surge and Things to do around Riverfront Stadium in Wichita.