The 30-year-old tradition of the annual Wagonmasters Chili Cookoff has made a return in 2022. The event has been a longstanding tradition in Wichita with teams from Kansas and surrounding states coming to participate. The 2022 cookoff is anticipated to draw a crowd of over 9,000 people who share a passion to taste or cook the best chili in the Midwest. Participants and attendees look forward to this event all year long.
The event will be Saturday, Oct. 1 in the 500 block of East Douglas Ave., which is the intersection of Douglas and St. Francis.
Enjoy all the fun and flavor with chili tasting kits for $5. Chili tasting kits give attendees access to a sample a cup of chili from all the booths at the event. All of the proceeds go to fund the Wagonmasters' Good Life Grants program, which helps dozens of local nonprofits and charities. Chili tasting is open to the public starting at noon to give attendees ample time to visit over 80 booths at the cookoff. Tickets can be purchased at the cookoff starting at 11 a.m.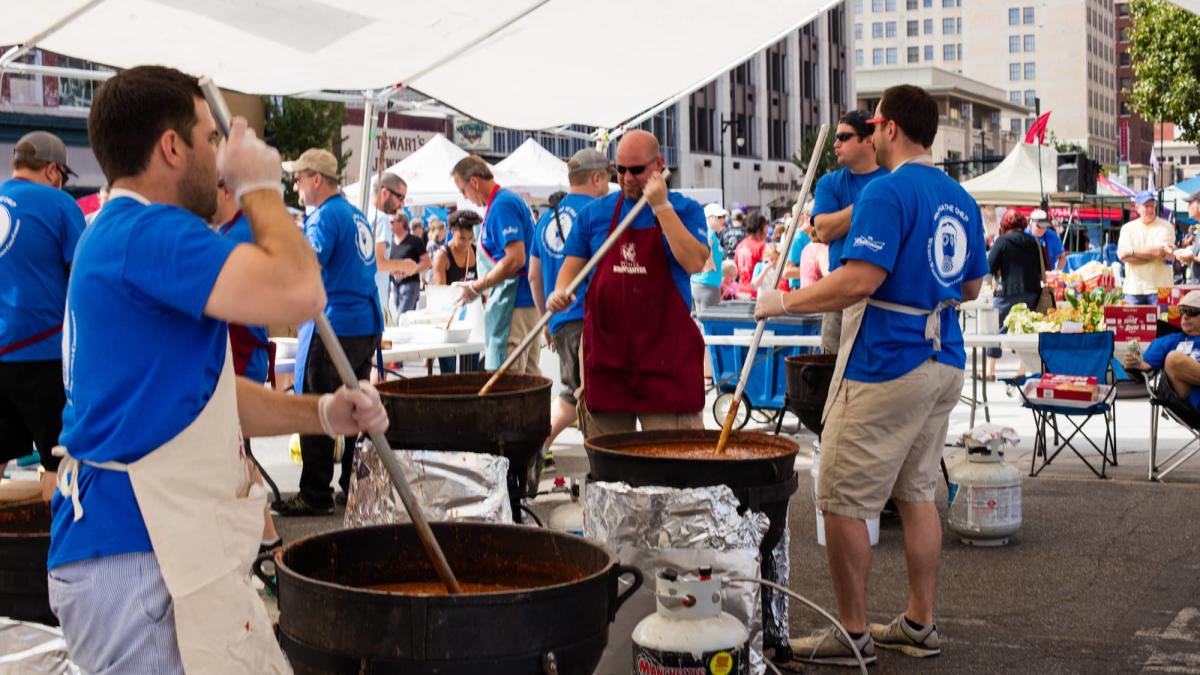 The categories of the cookoff offer a variety of chili, salsa and restaurants including:
No-Beans About It: No bean chili
Anything goes: Anything the competing team wants to put in their chili
Chili Verde: Any kind of meat or combination of meats cooked with green chili peppers-no beans or pasta allowed
Red Chili: Any kind of meat or combination of meats cooked with red chili peppers-no beans or pasta allowed
Salsa: Homemade salsa prepared beforehand or made at the cookoff
Chili for Charity: Nonprofits make chili to share their message and raise money for their organization  
Chili for Restaurants: Local restaurants showcase their menu's chili
The cookoff not only features mouthwatering chili, but other exciting events such as:
Live music featuring rock band Epic all day long
Pepper Eating Contest
Games and cash prizes
The high spirit of the chili cookoff will leave you wanting more. Don't let the fun end there!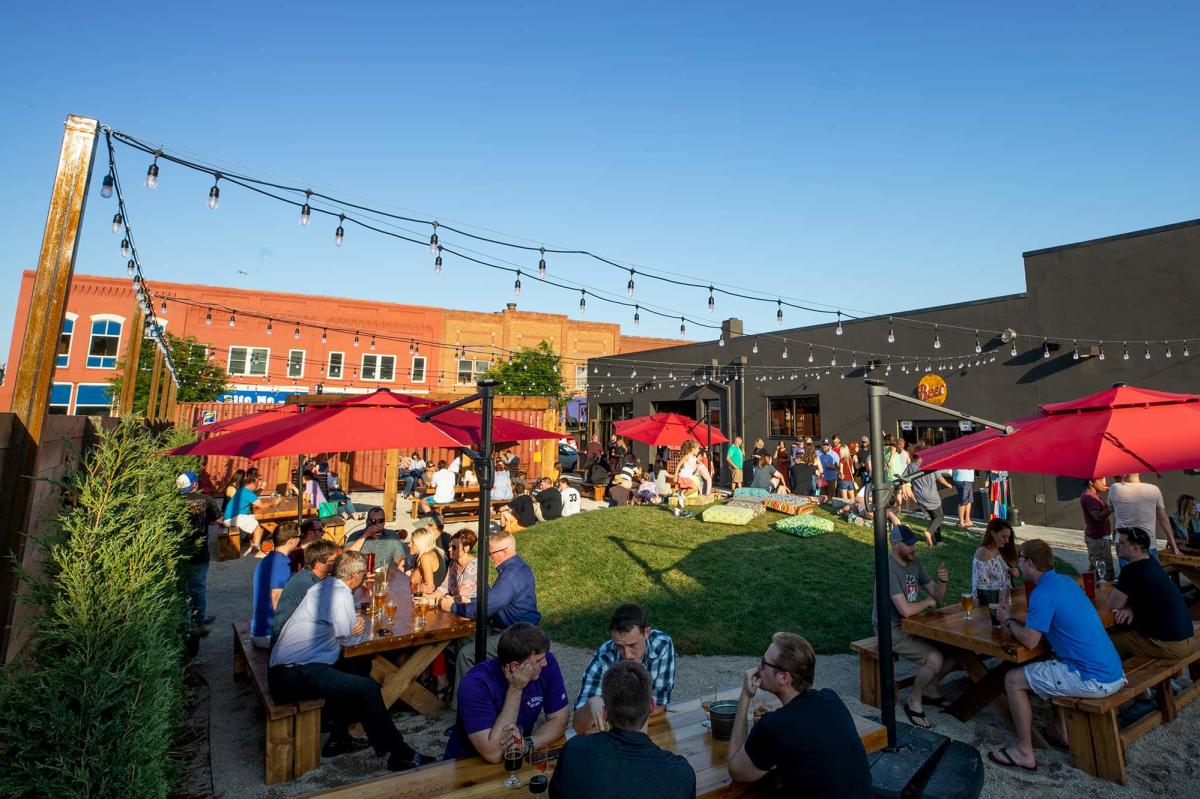 Enjoy more local flavors with breweries in the area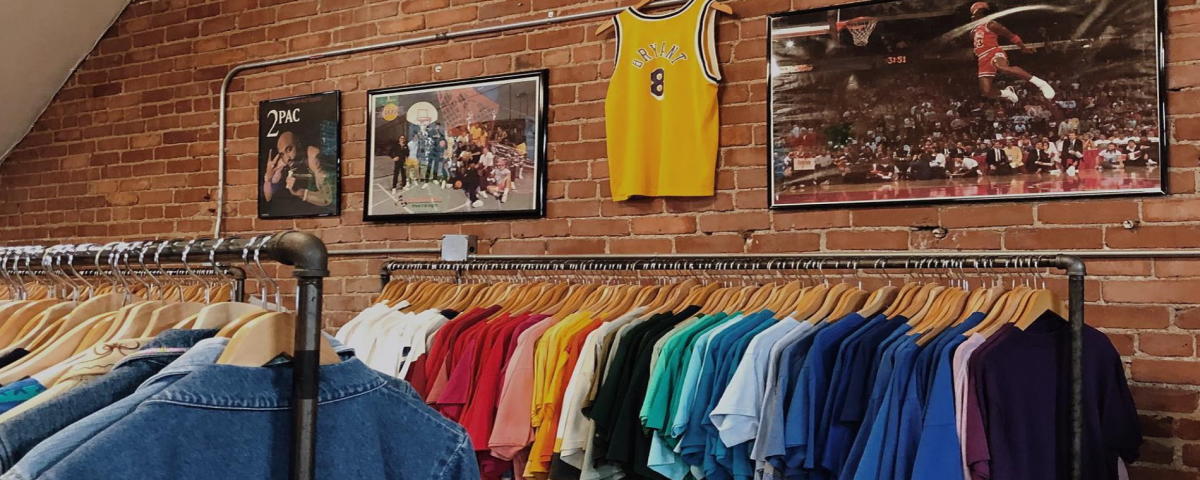 Stop in to explore local shopping & lifestyle