If you typically wait until the last minute to make Valentine's Day plans – and then immediately regret it – we are here to help you make 2023 the year you blow your Valentine's Day plans out of the water.
As the Heart of the Country, love is always in the air in Wichita. From unique date ideas to romantic drink spots, Wichita is a great place to celebrate the most lovey-dovey day of the year. And this year, we are feeling especially generous. In advance of Valentine's Day, one lucky couple will win a romantic getaway from Visit Wichita – complete with complimentary hotel accommodations, sweet indulgences, therapeutic spa services, and more.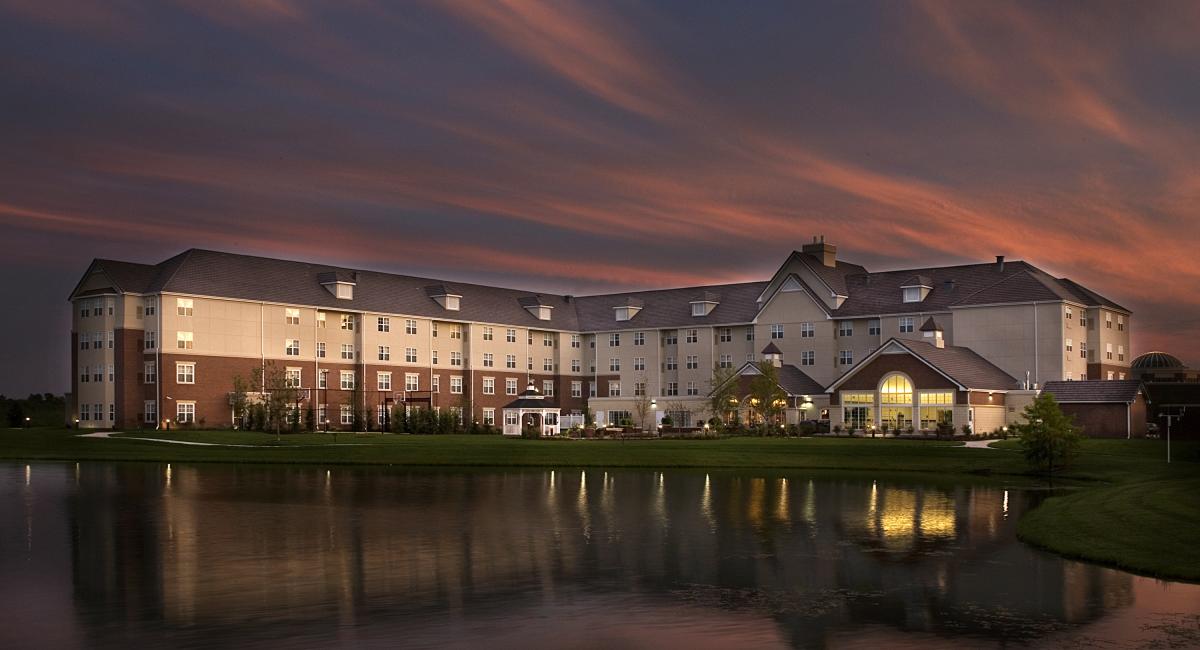 The couple will indulge in a variety of unique experiences in Wichita, a vibrant city that exudes city pride, friendliness and excitement. It's a city that welcomes all and celebrates all. It's friendly faces - all committed to creating a city to visit and a place to call home. It's a city that offers amazing experiences delivered with heart. From arts to attractions, nightlife and sporting events, you'll feel the energy at every turn.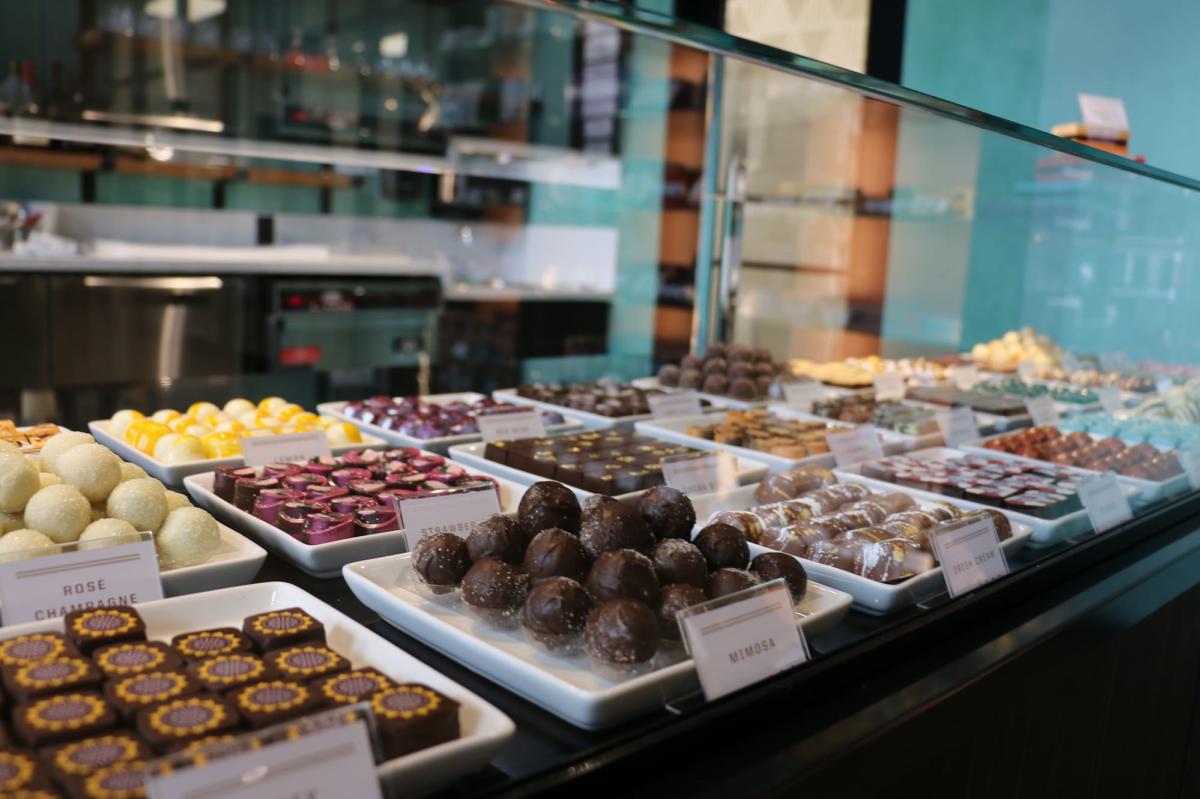 We look forward to showcasing some of Wichita's best through our Great Wichita Valentine Getaway, which includes: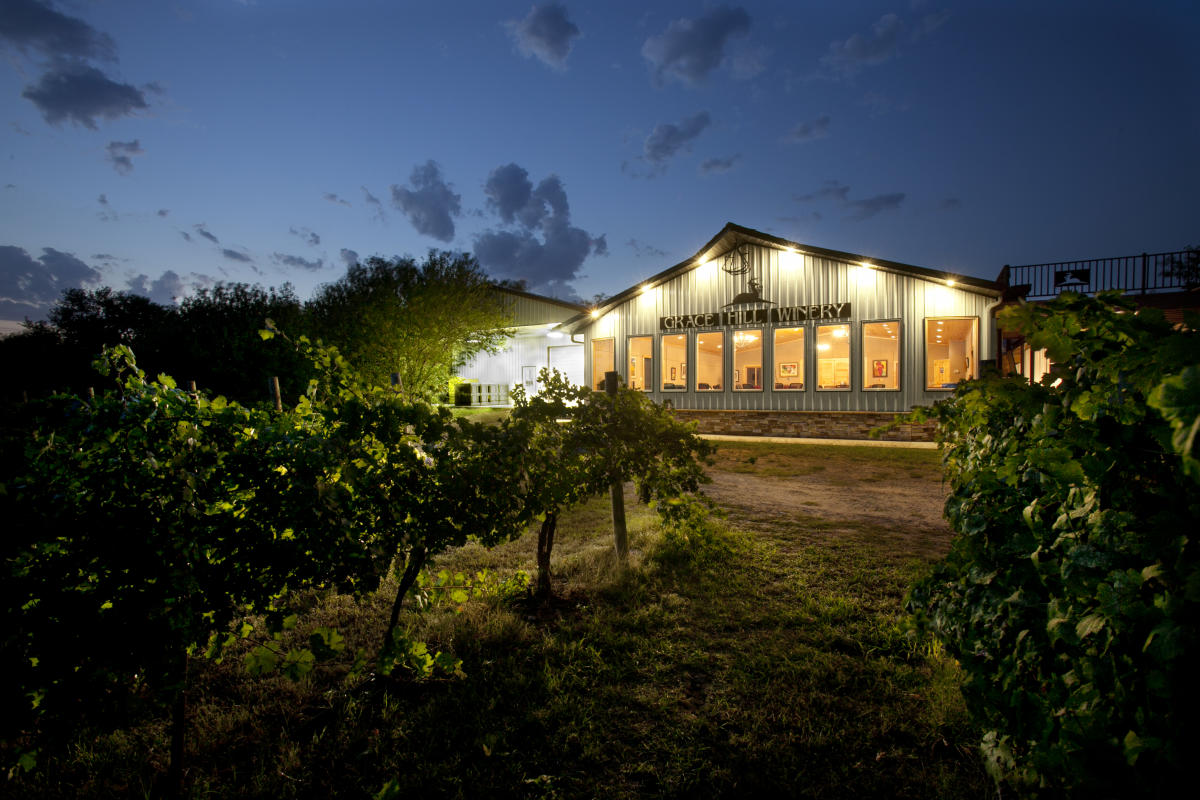 How to win
One name will be drawn as the winner of the Visit Wichita Great Wichita Valentine Getaway and is valued at more than $1,500. The contest will run from Jan. 3, 2023, to Feb. 10, 2023. To be eligible for a chance to win the vacation package, participants must complete the entry form at www.VisitWichita.com/getaway or enter on Visit Wichita's social media channels (Facebook | Instagram). Only one online entry form will be accepted for entry into the contest.
A winner will be selected on or about Feb. 13, 2023. The winner will be notified via email and have five days to claim the prize or forfeit it.