If you feel the need for some ultimate fun in a fantastic Midwest city, then listen up! This winter, we will be giving away a Great Wichita Weekend Getaway – an experiential package for two to enjoy in 2023.
The package will include accommodations, behind-the-scenes animal encounters, cooking classes, terrarium creation and more.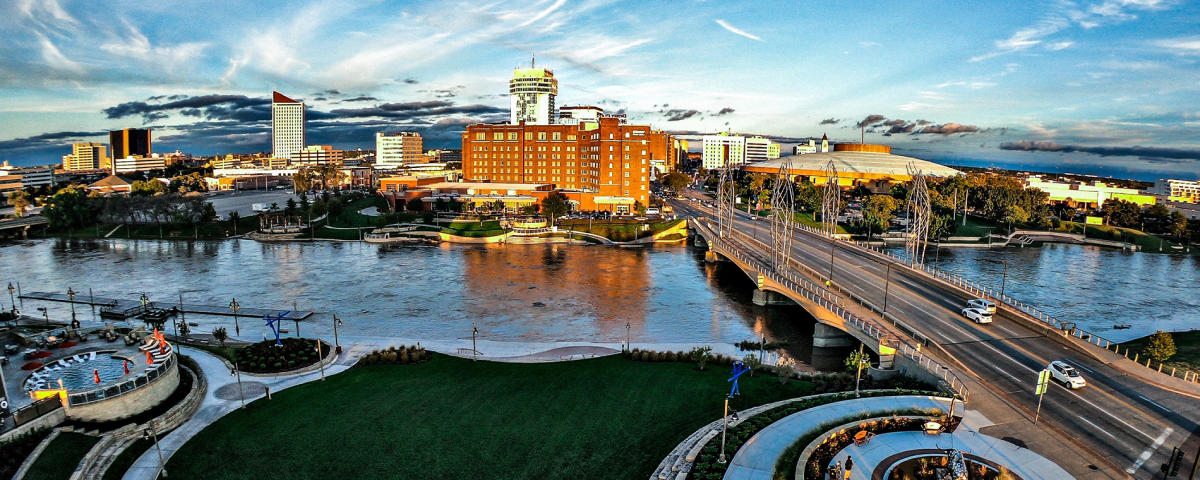 Wichita, the Heart of the Country, is a vibrant city that exudes city pride, friendliness and excitement. It's a city that welcomes all and celebrates all. It's friendly faces - all committed to creating a city to visit and a place to call home. It's a city that offers amazing experiences delivered with heart. From arts to attractions, nightlife and sporting events, you'll feel the energy at every turn.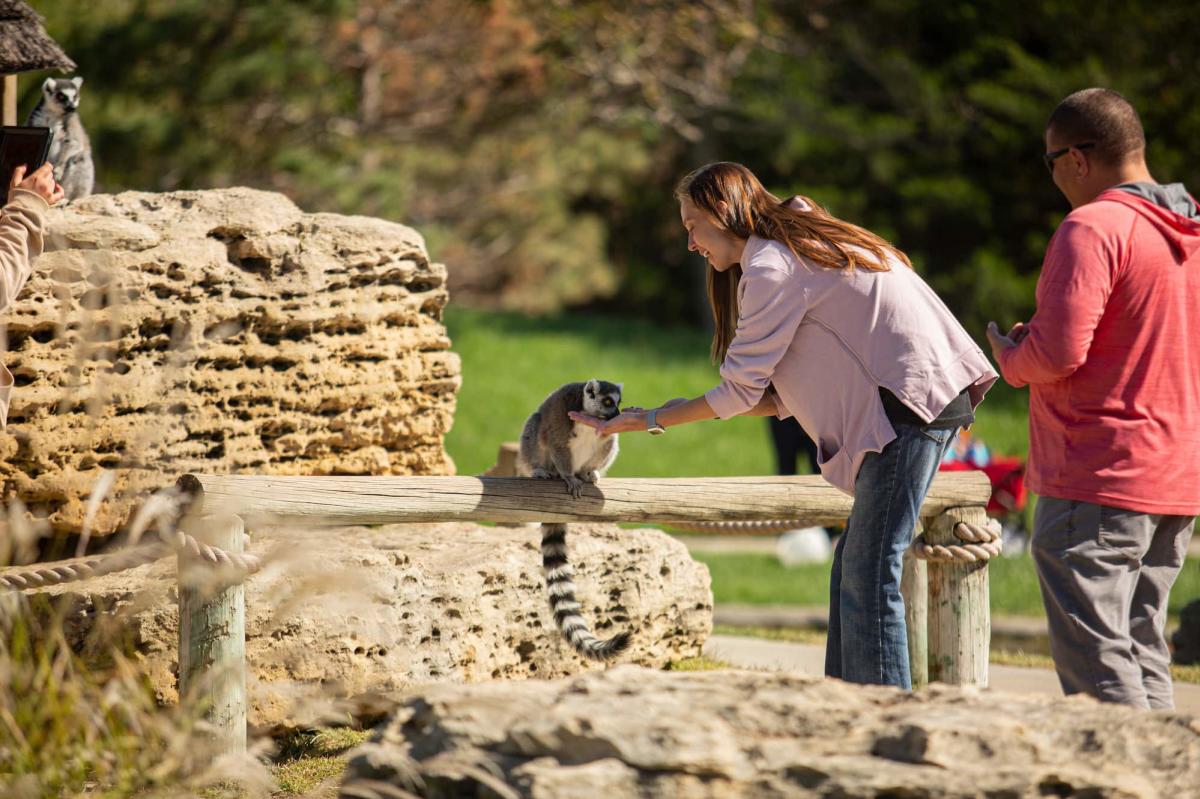 We look forward to showcasing some of Wichita's best through our Visit Wichita Great Wichita Weekend Getaway, which includes:
How to win
The Visit Wichita Great Wichita Weekend Getaway will be awarded to two people to utilize together and is valued at nearly $1,000. The contest will run from Oct. 20, 2022, to Dec. 8, 2022. To be eligible for a chance to win the vacation package, participants must complete the entry form at www.visitwichita.com/getaway or enter on Visit Wichita's social media channels (Facebook | Instagram).
A winner will be selected, Dec. 12. The winner will be notified via email and have five days to claim the prize or forfeit it.