From watching the news for updates or scrolling through social media too much, it's easy to get lost in the noise of what's going on around us during this time.
If you've found yourself in need of a little rest and restoration, but uneasy about being able to do so safely, we've got the scoop on how to pamper yourself safely at three unique spa and wellness spots in Wichita.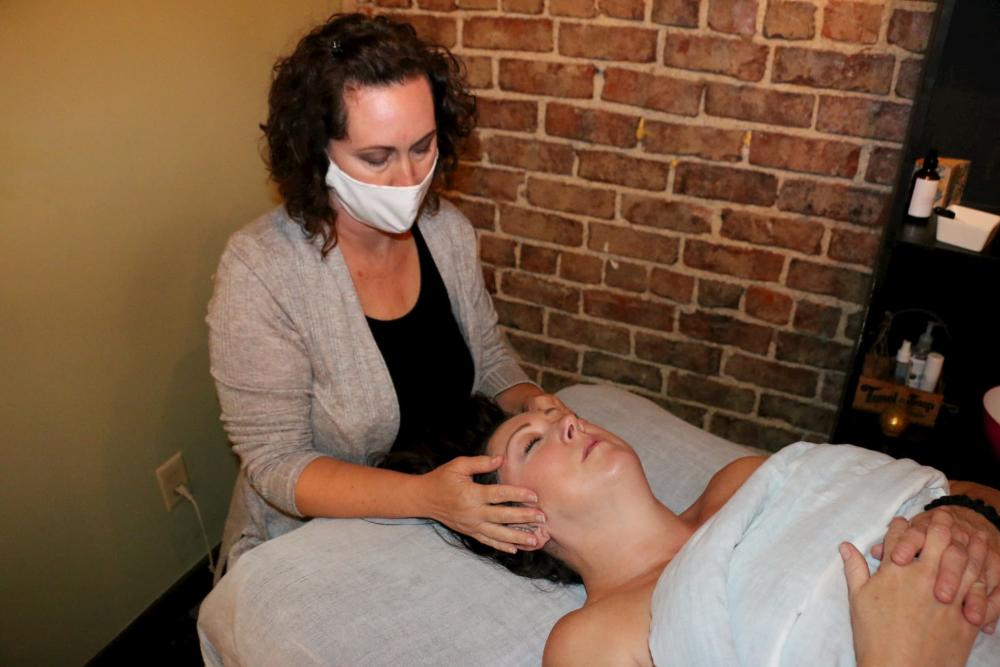 Bohemia Healing Spa
At Bohemia Healing Spa, you'll feel safe and comfortable from the moment you walk in the door. The same relaxing and welcoming environment awaits you as always, along with various safety measures in place to keep guests and staff safe.
They'll first take your temperature and walk you through a sanitation station upon entering. All guests and staff are required to wear masks, so bring one of your own. If not, one can be provided for you.
All staff has been properly trained in sanitation and know what questions to ask and what protocol to follow to adhere to safety guidelines. The spa is limiting how many people can be in the spa at one time to allow for social distancing and also has a one-way flow of traffic in place.
Once all safety precautions have been taken, it's time to relax with one of their therapeutic services. They specialize in natural and holistic methods of treatments, therapeutic massage, facials, waxing, indulgent and health wraps and men's services. The spa even offers a special "vinotherapy" menu, which features wine-infused treatments and massages, including the Honey Chardonnay Facial and a Cabernet Body Polish.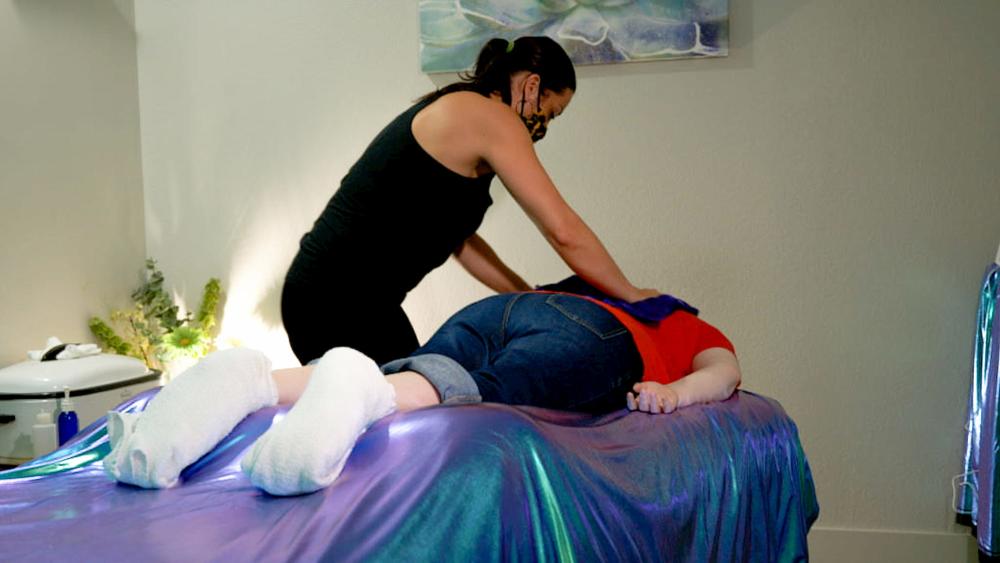 A.Jay Health & Wellness
Sooth away any muscle aches or soreness you may be experiencing at A.Jay Health & Wellness – all while feeling safe!
A.Jay takes a holistic approach in helping her clients achieve health and balance through fitness, nutrition, meditation and self-care. Whether you are trying to recover from an injury, have strained muscles, want to improve flexibility or are just looking to relieve tension from stress and anxiety, A.Jay's massage and other wellness services can help.
During this stressful time, A.Jay is offering Pamper Parties, an opportunity for women to get together for a safe, sanitized and fun time with their girlfriends. Those who attend will receive relaxing services along with good food, good wine and good company. Pamper parties include the following services: 15-minute massage, foot soak and scrub, hot towels, hand paraffin, face masks, skin care, and ear candling. 
To keep guests safe, sanitization happens before, during and after each customer, which includes cleaning all areas each client has come in contact with along with standard procedure of changing linens in our room between appointments.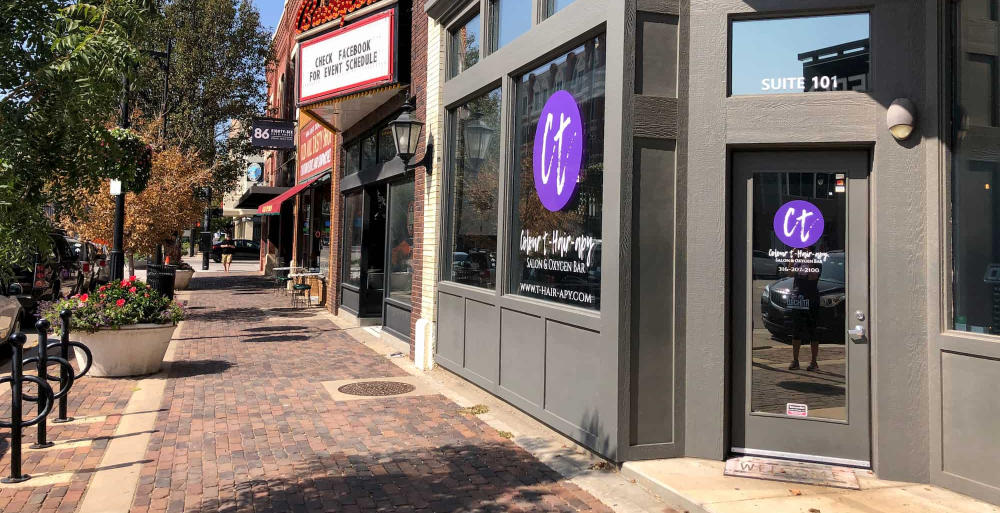 Colour t-Hair-apy
If you need a breath of fresh air, try 90 percent pure oxygen pushed through aromatherapy at Colour t-Hair-apy – Wichita's first Oxygen bar. Several different scents are used to help you relax or recover, whether from the common cold to a hangover after a few too many drinks. In addition to providing oxygen bar services, Colour t-Hair-apy provides amazing colour, precision haircuts, professional styling and extensions and sells personal care items to help you relax.
To ensure the safety of their guests and to adhere to social distancing practices, the salon is requiring pre-booked appointments, including the Oxygen bar, at this time. Masks are required and everything is sanitized in between customers.
When you're ready to treat yourself, Colour t-Hair-apy is offering $5 off a blowout service, which includes deep conditioning and professional hair styling. Just use the code "VisitICT" when booking online.