Studies show that most people struggle to keep all of their New Year's resolutions. The most recent Marist Poll found that a third of those who made a resolution did not keep any of their promises. The top resolutions when this data was mined included being a better person, weight loss, exercising more, eating healthier, getting a better job and spending less/saving more money. One way to improve your chances for success is to make travel-related resolutions that will be fun to keep!

Here are suggestions whether you're visiting Wichita or a resident.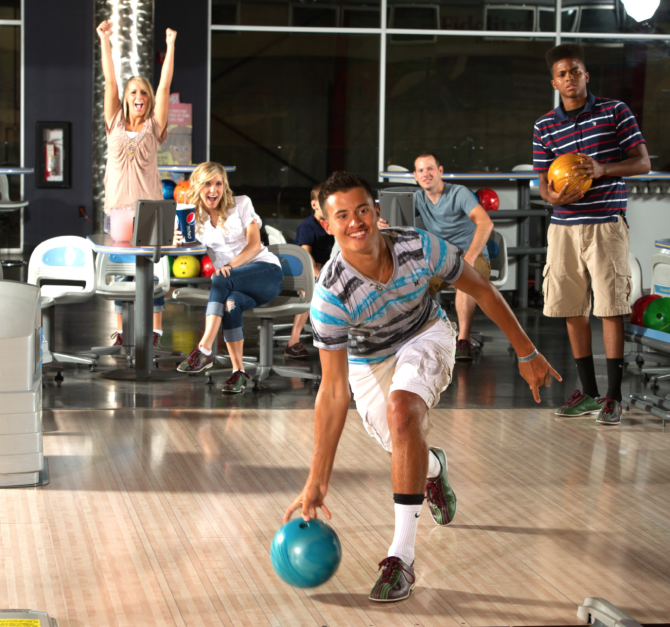 Feel better about yourself
If you're in the "be a better person" camp, we have two suggestions.

One is to resolve to unplug more. The impulse is strong to record and share everything you do while on vacation or when out with friends and family. You'll feel better about yourself when you focus on the people and places you're experiencing instead of being preoccupied with more screen time.

Another is to simply schedule time off. Too many of us leave our vacation days unused. According to Project Time Off, vacation is essential for strong bonds with family and friends, a healthy life and a fulfilled life. And, nearly two-thirds of employees say their concentration and productivity at work improve with taking time off.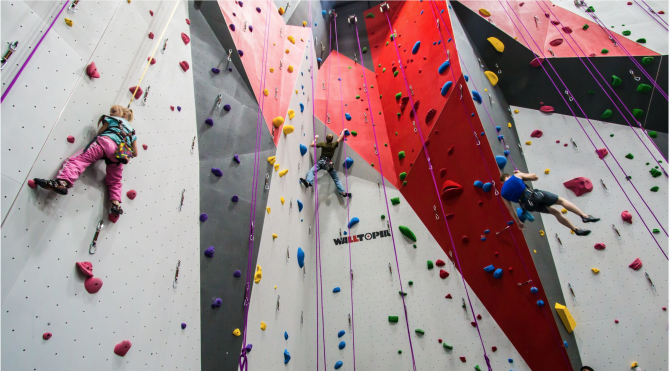 Move more
If you're one of the many Americans who usually sets losing weight or exercising more as resolutions, there are fun ways to incorporate moving more into your time away from work. Spend more time walking to places instead of driving and find participatory adventures.

For example, you could try bowling, indoor rock climbing, trampoline parks, laser tag, motocross, ice skating, shooting sports – recreation options in Wichita are endless. Wichita-area golf courses provide challenges for any skill level and even offer family-friendly foot golf! Don't forget disc golf, too. Get out and explore our more than 125 parks, many with walking and biking trails. There are many Wichita run/walks throughout the year. Check out the Greater Wichita YMCA locations and Bliss Climbing and Fitness for endless programming year-round for members. Both also offer day passes for guests.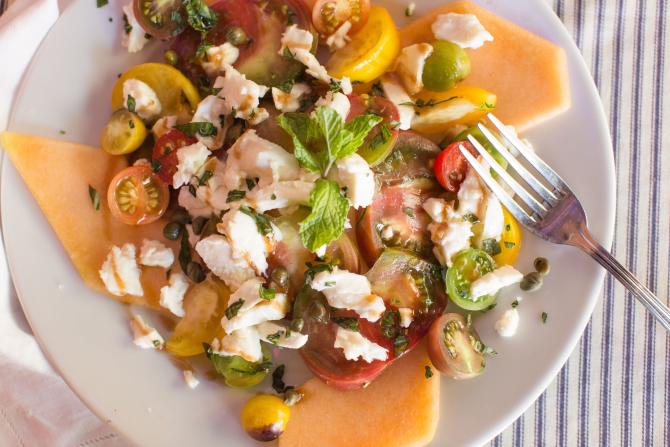 Eat healthier
Resolve to try a new restaurant, or try a healthier dish the next time you dine out. With more than 1,000 restaurants in Wichita, we have locally-owned establishments that offer a variety of cuisines, including healthy options. You'll find something delicious and healthy, and we have even have excellent options if you are looking for a gluten-free bakery in Wichita or following a specific diet.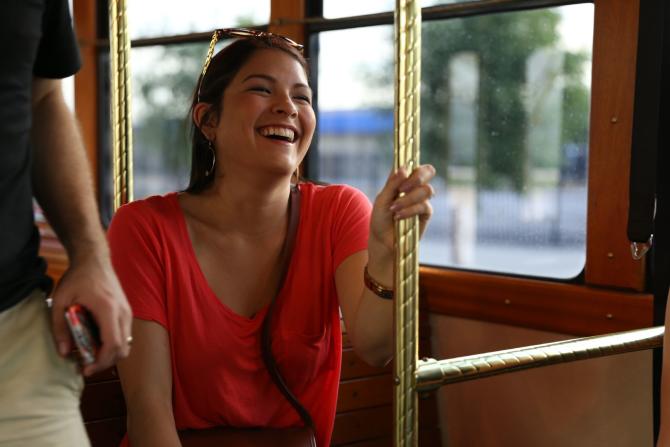 Spend less/save more money
Wichita is known for its affordability. Whether you're an out-of-towner or you're planning a staycation, here are some budget-friendly tips:

Hop on the free Q-Line trolley in downtown Wichita and ride it to many destinations from the Historic Delano District through the Douglas Design District as far east as Edgemoor.

Plan an itinerary using this list of dozens of affordable and free things to do in Wichita. Save money using our Explore Card, or check our Deals & Discounts page for the latest coupons and savings through some of our partners.