When you're looking into the ideal Midwest destination, put Wichita at the top of your list. Not only does the city provide an excellent location for your next meeting, the Visit Wichita team is more than ready to be your support arm while you're here.

From offering logistic support to helping boost attendance and welcoming attendees, Visit Wichita is prepared to help organizations with all aspects of planning a successful event in Wichita.

Learn about some of the meeting planner complimentary services we offer:

Marketing and attendance building
Consider us your partner in building excitement prior to your event among loyal participants and new audiences. From creating different kinds of promotional materials to posting your event in our calendar of events, Visit Wichita provides the support you need to market your meeting or event to your attendees.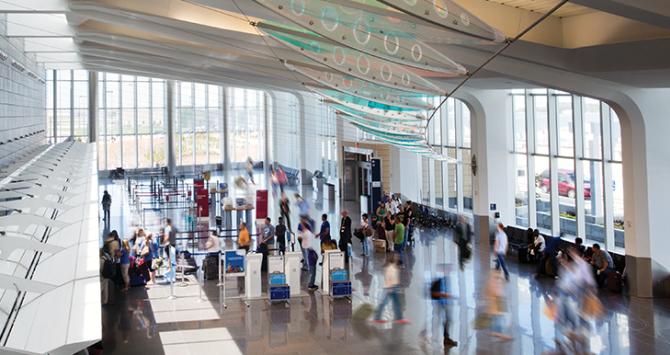 Concierge services
Our team has the knowledge and contacts to help you plan a Wichita event that meets the specific needs of your group. For eligible events, we can offer several services tailored to your needs including assistance with registration and resources on planning off-site events and activities for your attendees. See our complete list of concierge services to see what fits your group.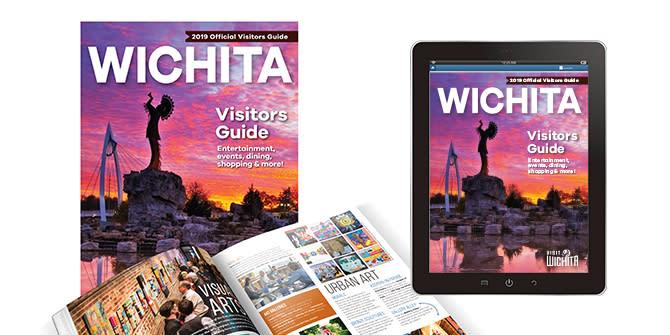 Collateral to welcome your attendees
The Visit Wichita team can supply you and your guests with information so attendees can make the most of their time in Wichita, helping to make attending your event a memorable experience! From visitors guides, maps and lists of events to dining discounts while they're in town, these resources are free for you.

Interested in learning more about planning your next meeting or event in Wichita? Contact the Visit Wichita Sales Team and let us help you start planning your next successful meeting.