Those who travel a lot for work know that one downside is spending time away from friends and family. So why not bring them along? One of the best things planners can do is utilize the assets of the destination—instead of sequestering meeting goers to a conference center or hotel—and provide options for spouses and significant others who may be traveling with them.
When planning a meeting in Wichita, there are many ways to entertain your meeting attendee's travel companions, which may not always be a spouse, but may be a boyfriend/girlfriend, grown child, parent or friend. Here's some thoughts on making plans for those who might make the journey with a meeting goer.
During the Day
While attendees are busy going to meetings, present a few activities for guests to choose from each day and provide time to explore. Wichita offers many options such as a downtown walking tour loaded with public art, spa treatments, outdoor adventure, worldly museums and plenty of local shopping. The heart of the country is also packed with unique restaurants, specialty shops and places to find coffee or a sweet treat to brighten your day.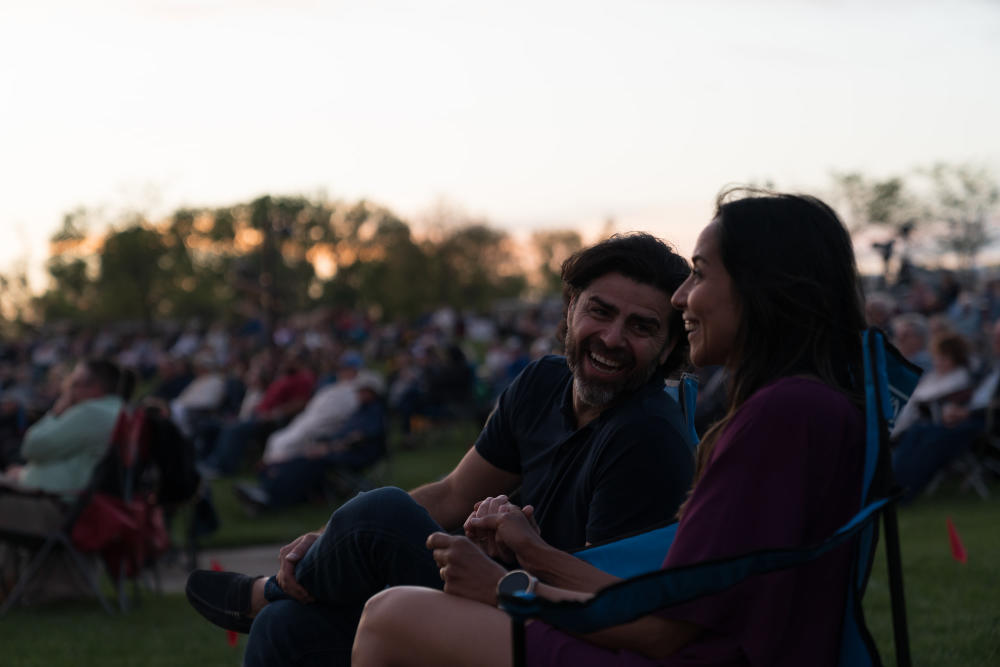 After Hours Entertainment
When the meetings conclude, Wichita comes alive with tons of ways to explore the city with your guest. From happy hour hotspots to late night live music venues, Wichita is full of after-hours fun every day of the week. Experience the local craft brew scene or sip wine at any of the city's breweries and wineries or take a beer tour via the Brew Wagon Tour. If cocktails are more your speed, try the martinis at Mort's Martini Cigar Bar, the Mai Tais at Lava & Tonic or spirits at one of Wichita's many cocktail bars. Additionally, the Wichita arts scene surprises many with its variety and quality, and welcomes an impressive collection of performing arts in the Midwest.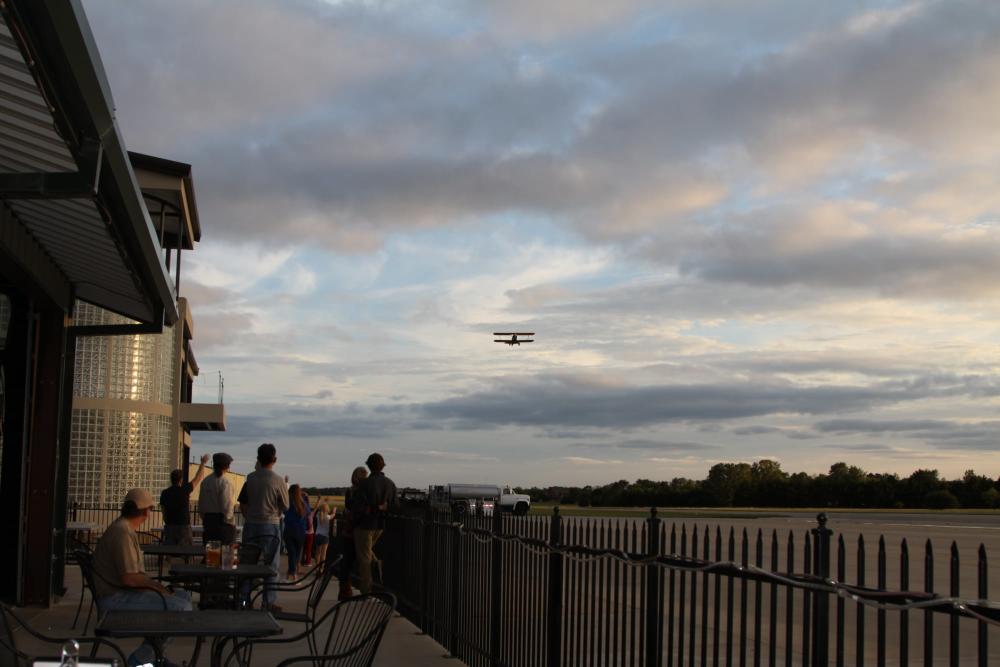 In the Area
Just outside the city limits are a variety of unique options such as sampling gelato at Elderslie Farm, getting up-close-and-personal with many exotic animals at Tanganyika Wildlife Park and watching planes take off and land just feet from your table at Stearman Field Bar & Grill.
Start planning your next meeting in Wichita. You'll fall in love with not only the city's meeting venue options and amenities but also the many off-site fun that await your attendees and their guests.