The already diverse inventory of meeting space in Wichita continued to grow in 2021, along with the list of accolades granted to the heart of the country. Among the newest additions are a state-of-the-art baseball stadium and a newly renovated Romanesque building in the core of the city.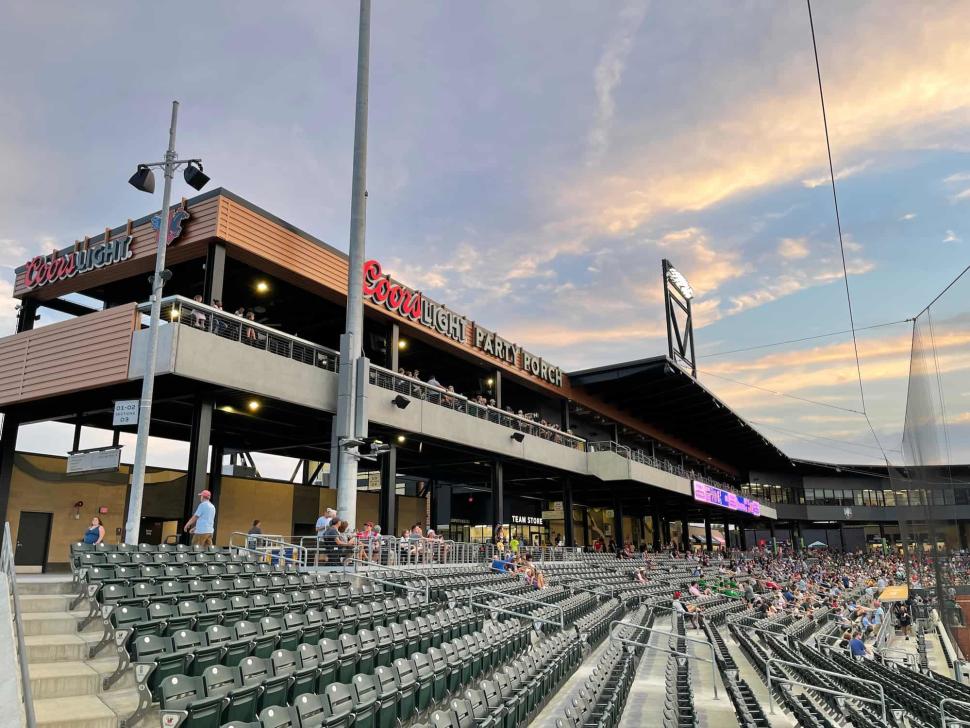 Venues Added in 2021
Riverfront Stadium
Riverfront Stadium is home of the Wichita Wind Surge, Double-A affiliate of the Minnesota Twins. The stadium hosts Wind Surge games and a myriad of events including but not limited to high school and college baseball and football, concerts, festivals, seasonal events, as well as weddings, high school reunions, banquets and company meetings. The new venue is on the west bank of the Arkansas River in downtown Wichita and has one of the best views of the city's skyline from nearly every spot in the park. There are spaces for as few as 25 people for unique offsite meetings all the way up to 18,000 for larger events. Find more details in this guide to Riverfront Stadium.  
Two substantial new developments adjacent to the stadium were also recently announced. The $65 million project includes an eight-story hotel, a six-story office building with an adjoining 200-spot parking structure and riverfront improvements.
Temple Live Wichita
TempleLive is a concert and event venue located at the Wichita Scottish Rite Center building in downtown Wichita and within walking distance to the Old Town entertainment district. The 75,903-square-foot space has a more than 700-seat auditorium and a dining area for 450 people. Plus, there's a 3,000-square-foot commercial kitchen.
The venue is used as a multiuse entertainment space and has a variety of rooms of all sizes for meetings and other offsite events. The Romanesque building was originally built for the YMCA between 1887 and 1888. The Scottish Rite Freemasons purchased it in 1898. There have been renovations and additions through the years, and the building has been added to historic registries.
Odd Fellow Hall
Also new to the venue scene is Odd Fellow Hall, a completely renovated space located above Leslie Coffee Co. in the Historic Delano District. It can be utilized for weddings, corporate events, meetings and more.
Cozine Life Events Center
Cozine Life Events Center offers spacious gathering areas, an outdoor patio and more and is a new venue option for all of life's celebrations and special occasions.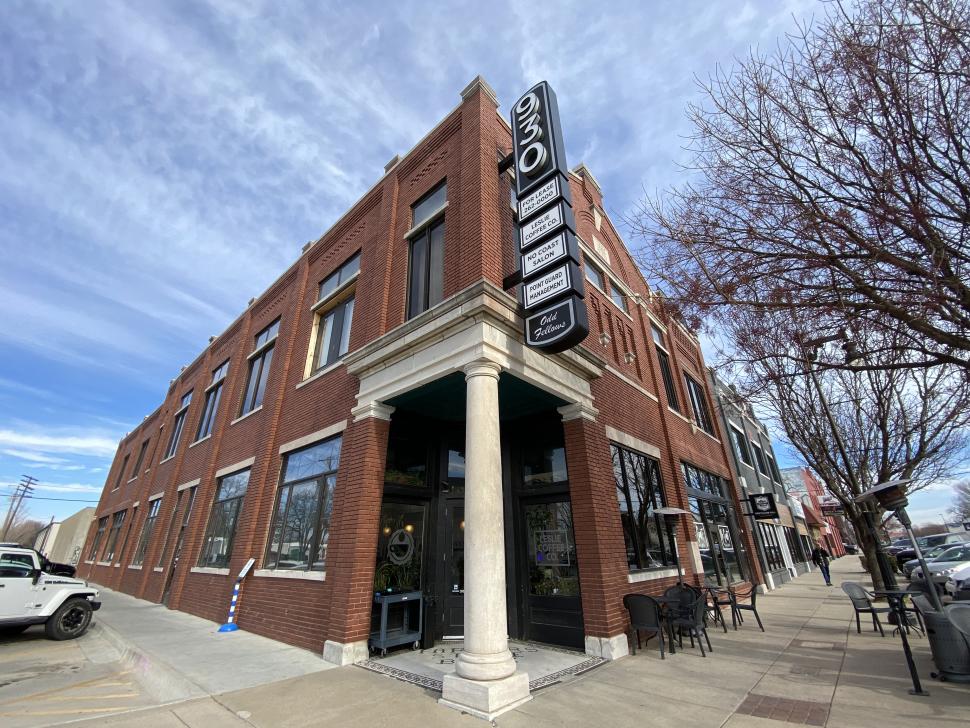 2022 and Beyond
Many restaurants, attractions and more opened in 2021 and further developments are planned for 2022 and beyond. WSU Tech's National Institute for Culinary & Hospitality Education is in the works at Wichita State University, and the first academic building located on the university's Innovation Campus is on schedule to open in time for the fall semester. It will include a behavioral research center, an analytics lab, an executive-in-residence suite, a 300-seat, state-of-the-art auditorium and more. The design plans also include a 300-foot pedestrian bridge, called the Promise Bridge, that will span a large pond south of the building.
The Kansas Health Science Center, an osteopathic health center with a focus on preventative health, is underway and will bring with it another hotel. The center is in the accreditation stage until 2026 and will work to address physician shortages anticipated in the country.
2023 and beyond will bring a TopGolf to Wichita as well as a new pickleball complex and a Tallgrass Film Center, a combination of office, meeting and creative space for workshops and films. The Tallgrass Film Festival is leading this effort.
Whatever your meeting needs, Wichita has options to make your event a success. Learn why Wichita should be the location of your next meeting or read about more unique off-site meeting venues and all the ways you can have fun in the heart of the country after your meeting concludes.