As a meeting planner, you are in the position to not only select a destination that is perfect for your event, but to also support local entrepreneurs and small businesses in the communities you select to host your group.
Here are some easy ways you can support local when planning and hosting your next event.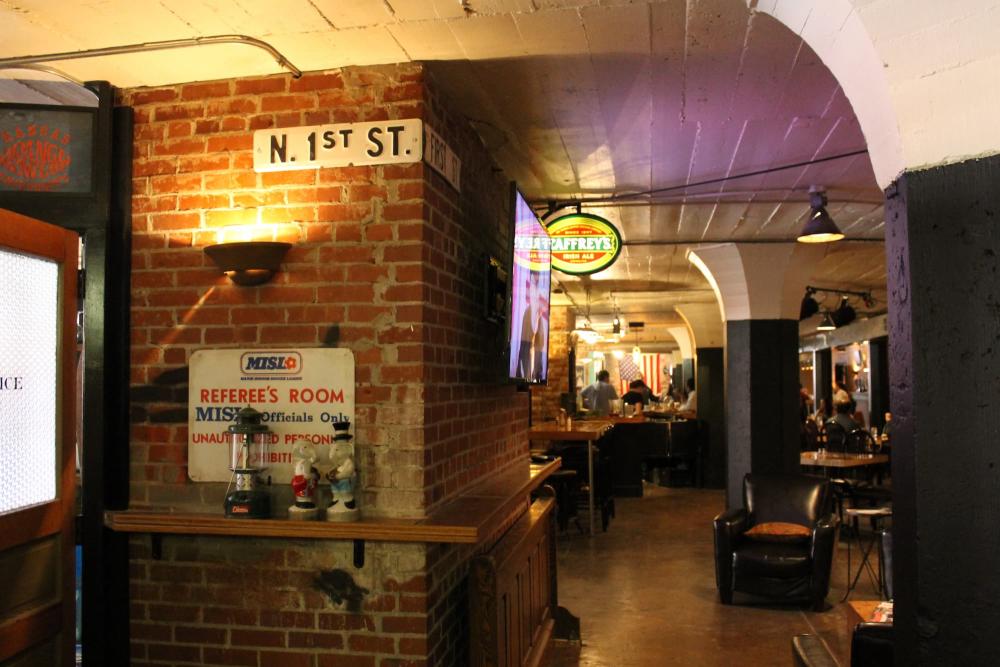 Public at the Brickyard
Choose Local Eateries
Planning off-site lunches, team building outings and post-conference networking dinners in small restaurants and cafes when you are in a destination ensures your money goes directly into that community. It also gives your vendors and their clients authentic insight into what the local and regional dishes are and how the locals like to enjoy them.
For off-site lunches, try unique-to-Wichita eateries like Old Mill Tasty Shop, Dempsey's Burger Pub, The Kitchen, HomeGrown Wichita (downtown, east & west), Public at the Brickyard, The Monarch and Tanya's Soup Kitchen.
When in search of a local eatery for an off-site dinner, plan your outing at 6S Steakhouse, Chester's Chophouse & Wine Bar, Nortons Brewing Co., River City Brewing Co., Scotch & Sirloin, The Anchor, Wichita Brewing Co. (east & west) or one of the city's many barbecue joints.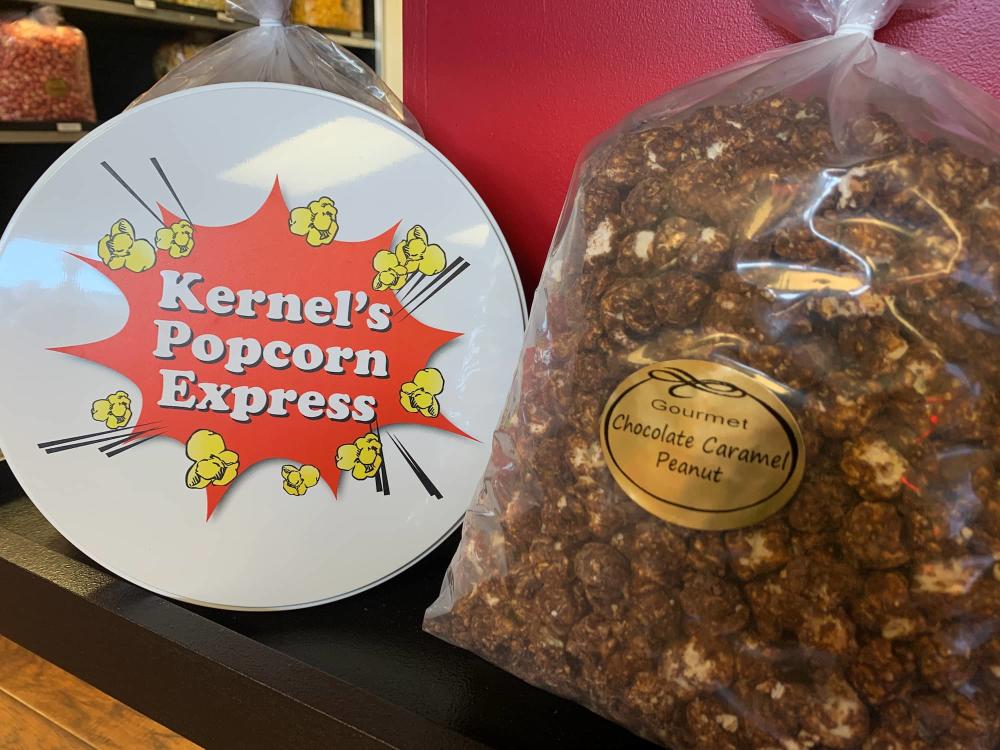 Kernel's Popcorn Express
Buy Gifts from Local Shops
When you are looking for gifts to dole out to attendees or speakers, give the gift of local flare by purchasing them from shops in the destination your event is being held.
Shops in Wichita that feature products made by local artists and ones with a local tie include Cocoa Dolce Chocolates (Downtown, East & West), Kernel's Popcorn Express, The Popcorner (East & West), Nifty Nut House and The Farris Wheel. These local businesses are also a good fit if you are looking for customization to give your gift a personal touch.
Additionally, many of Wichita's coffee shops, breweries and wineries are a great option for gifts, selling their own coffee products, beers and merchandise.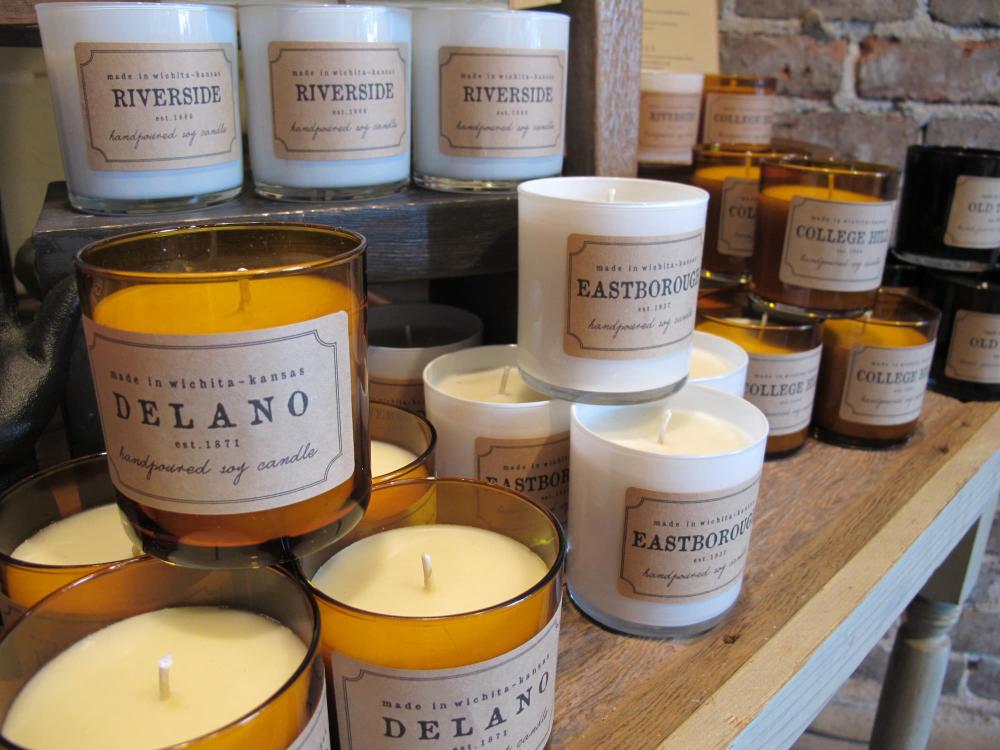 Bungalow 26
Purchase Souvenirs from Local Artisans
When you purchase souvenirs to take home, look for local businesses that offer hand crafted and created by local artists. Not only does this support the local economy but also puts money into the pockets of local artisans. You will be sure to find one of a kind, quality souvenirs hidden throughout Wichita. You may even have the opportunity to meet the artists themselves and see how they work!
Gift shops at local museums like CityArts, Old Cowtown Museum, Wichita Art Museum and Mid-America All-Indian Museum have unique locally made souvenirs. Local shops like Bungalow 26, The Spice Merchant, The Workroom and The Health Connection have a variety of local items such as clothing, accessories, glassware, artwork and more. Infinity Art Glass and Karg Art Glass provide an opportunity to meet the artisans behind the gift.
Find a complete list of specialty shops here and use our guide to start planning your next meeting in Wichita.