Meeting planners appreciate that their dollars stretch further in Wichita, from hotel rates and meeting spaces at a range of price points to catering that won't bust your budget.

As the largest city in Kansas, Wichita has a variety of catering options. Whether you choose a meeting space with on-site catering or one with an open catering policy, you will have the flexibility to select menus to meet your budget. From restaurants with catering divisions to full-service hotels to standalone corporate caterers, you will find well-prepared food for any taste and budget: barbecue and deli options to ethnic foods ranging from Italian to Mexican or our local specialty, Mediterranean.

Among 1,200 diverse Wichita restaurants — many of which offer catering — is the option to have a food truck bring food to your attendees. Among the favorites are The Brown Box Bakery, The Flying Stove or Freddy's Food Truck, the mobile version of Wichita-based chain Freddy's Frozen Custard & Steakburgers.

In addition to catering operations at Wichita hotels with meeting spaces, full service caterers such as Culinary Catering and Premier Food Service, Inc. provide a choice of service options to match the budget and style of your event, from drop off or buffet to standard, deluxe and premium service levels.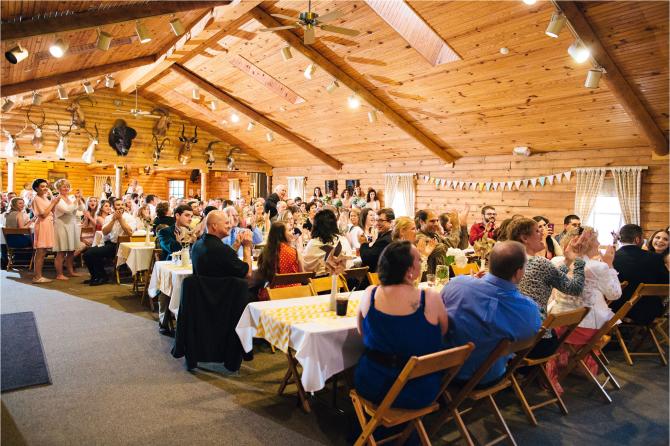 There are also non-hotel meeting venues that operate as caterers. For example, Olive Tree Banquets & Catering offers on-site or off-site catering with completely customizable menus for breakfast, lunch, dinner and dessert.
Don't be afraid to ask your Wichita caterer for budget-friendly tips and strategies. They'll have menu and service options that will ensure a professional experience while keeping catering costs on budget.
Interested in learning more about planning your next meeting or event in Wichita? Contact the Visit Wichita Sales Team and let us help you start planning your next successful meeting.