Meeting planners looking for turnkey solutions for hosting an event in Wichita will find a variety of venues that offer full-service catering featuring creative menus for everything from coffee breaks to themed, full-course meals.

Two categories to consider: full-service hotels and unique meeting spaces. Wichita has a selection of both offering an array of culinary options and range of service levels to match the budget and style of your event.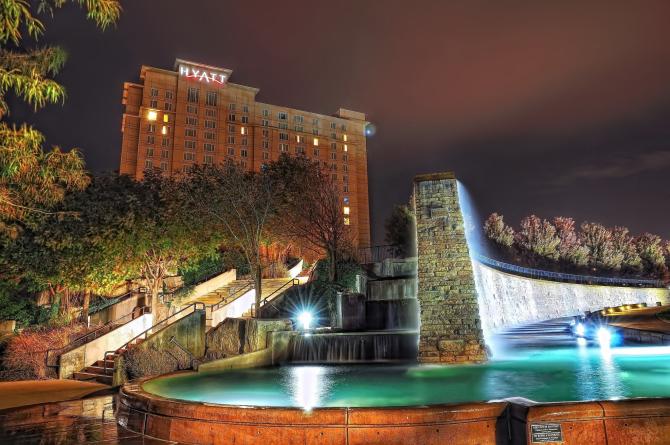 Full-Service Convention Hotels
Their talented food and beverage teams offer an assortment of flavors and styles: A continental breakfast to welcome attendees, a themed lunch buffet, a fun and mood-lifting coffee break or an elegant cocktail party with butler-passed hors d'oeuvres, to name a few.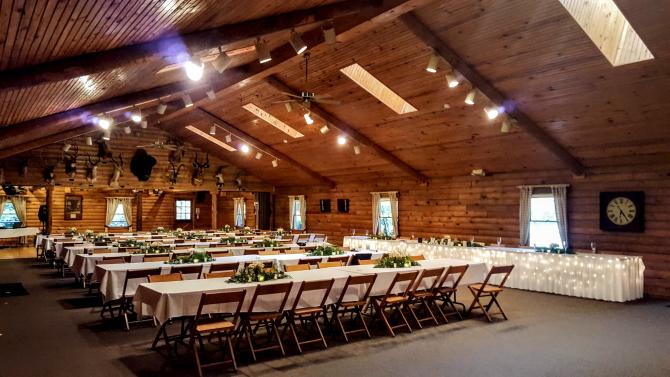 Other Unique Venues
There are also non-hotel meeting venues that operate as caterers. Among these choices for unique spaces in Wichita:
Interested in learning more about planning your next meeting or event in Wichita? Contact the Visit Wichita Sales Team and let us help you start planning your next successful event.