In a year when many streaks have been broken, the National Baseball Congress World Series is set for its 86th straight year in Wichita. The history and many of the traditions of one of the longest-running sporting events in the country are still at its core, but it will look different to teams and fans this year.
In 1934, sporting goods salesman Raymond "Hap" Dumont convinced the city of Wichita to build a new stadium in order to host a national baseball tournament. The first NBC tournament was a huge risk on his part, as similar tournaments had failed miserably on both coasts. Securing Satchel Paige – considered the greatest pitcher of the day – that first year helped make the tournament an instant success. Paige struck out 60 batters and won four games, garnering national media coverage for the tournament.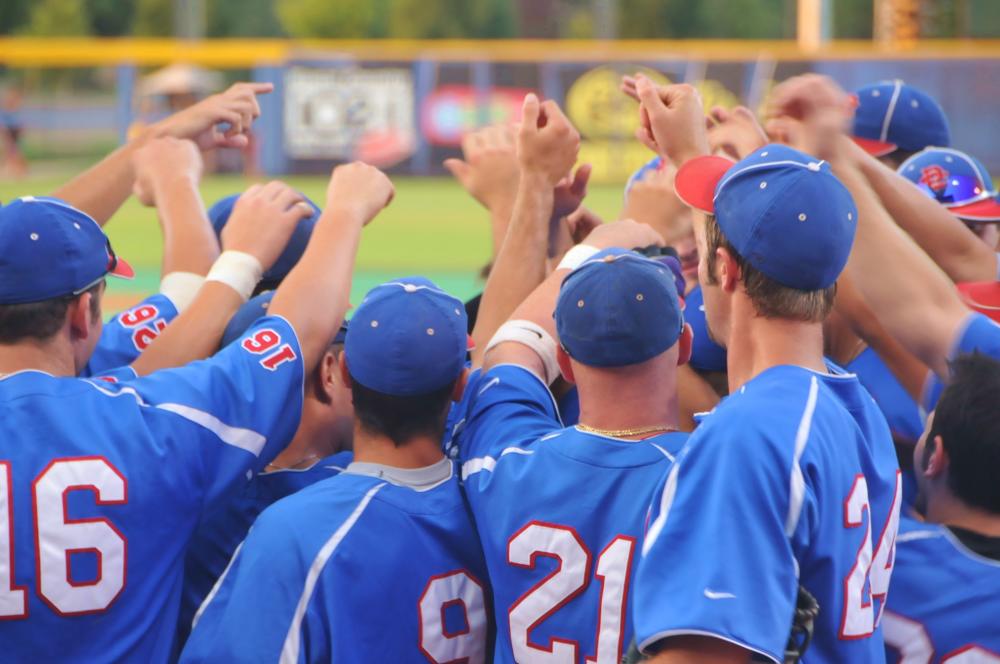 Since then, elite amateur, collegiate and semi-pro teams have come to Wichita for the NBC to compete for a national championship. The event showcases the best of the best: more than 800 NBC World Series players have gone on to play Major League Baseball, including current stars Aaron Judge, Albert Pujols and Paul Goldschmidt.

Long-time home Lawrence-Dumont Stadium was demolished in late 2018 after 84 years to make way for Riverfront Stadium, a new ballpark for Wichita's new MiLB team, the Wichita Wind Surge. The 2019 NBC tournament was held at Wichita State University's Eck Stadium while the new stadium was being built.
The 2020 NBC World Series is planning to remain open to spectators this summer, though with some modifications in response to the COVID-19 pandemic. Games are again being played at Eck Stadium, a stadium tournament director Kevin Jenks considers one of college baseball's top 10 ballparks with a fan-friendly atmosphere that includes plenty of parking around the stadium, three entrances, taller grandstands with more shaded seating, and seating on the outfield hill that allows lawn chairs, blankets and coolers with food and non-alcoholic beverages. For the first four days of the tournament, games will also be played at Hobart-Detter Field in Hutchinson, about 50 miles northeast of the field in Wichita.
Here's what else you need to know:
The tournament is consolidating to eight days and will use a double elimination format from Monday, Aug. 3 to Monday, Aug. 10. Games are scheduled for 3 p.m., 6 p.m., and 8:30 p.m.

Organizers are planning on a field of 13 teams compared to more than 30 in a typical year. Five leagues are scheduled to send their champions to the NBC with another eight teams coming as independent at-large bids.

Tickets are $10 per day and there are no season tickets available. Any youth player wearing a little league jersey receives free admission with an adult paid admission at both sites. Organizers are encouraging fans to buy tickets online to limit lines and contact at the stadium box offices.

Fans must wear a face mask and must sanitize their hands before entering the stadiums. Playing at two stadiums will allow for distancing among players, staff and fans. Every other row of seating will be blocked off at Eck Stadium and groups of people will be sat at least six feet away from other groups. Restrooms will be open and limited to two people at a time.
Note: the above is accurate as of July 27, 2020, but with all events during the pandemic the details are subject to change to align with any changes to health guidelines.