Let's face it – working too much is an epidemic. Stringing along your 9 to 5 day job into the early hours of the evening or even late at night is contributing to higher stress levels in the work place and at home.
As a way to fix that, National Plan For Vacation Day was created five years ago to encourage employees to use up the vacation time they were already accruing.
It is celebrated on the last Tuesday of January (Jan. 28). It's the perfect time to stop and take some time to plan out vacation for 2020, and budget your paid time off accordingly. Americans say vacation time is one of the most important benefits given to them by their employers, but more than 768 million vacation days were left on the table last year, 235 million of which were forfeited. In fact, 84% of people say they'd like to use to their vacation time to travel, but more than half never do.
Kansas has climbed from one of the top 10 states with the worst vacation use to No. 34, with only 26% of vacation days going unused. While those numbers have improved over a time span of the past five years, there's still a long way to go. What's stopping workers from using their paid time off and what can employers do to encourage them to take it?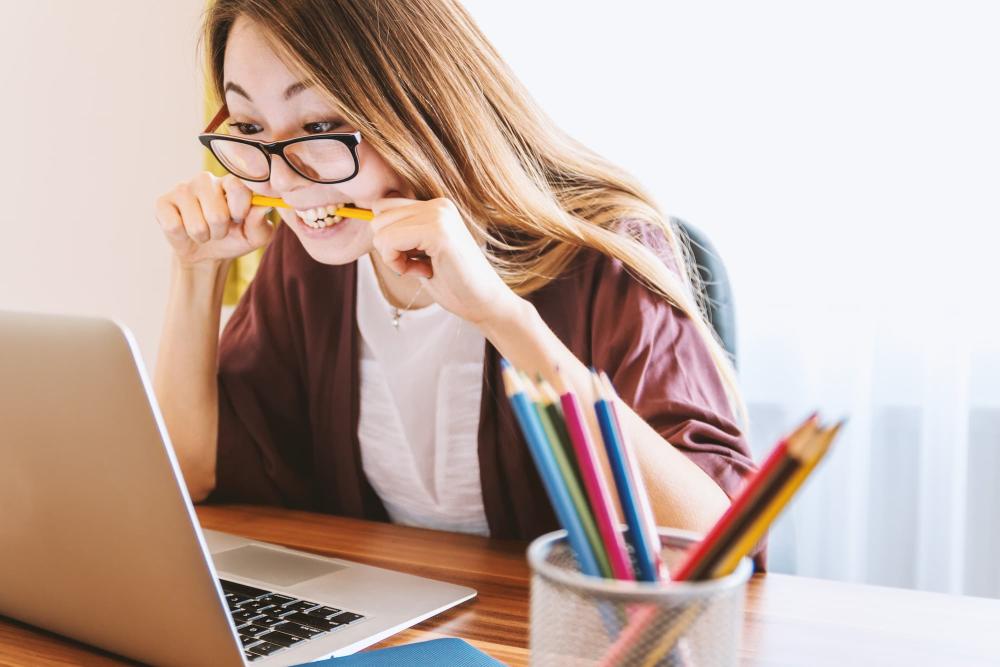 Excuses, Excuses
Fear is a driving force as to why more than half of Americans aren't using up their vacation days. From the fear of being replaced or appearing replaceable to good, old-fashioned FOMO (fear of missing out), workers don't want to leave the office for an extended period of time.
Other excuses include a workload that's too heavy to step away from, not wanting to return to a mountain of work/fall behind and lack of coverage within my department. Personal excuses include hassle of traveling, pets and children, breaking regular routines and, of course, the biggest excuse – cost.
The saddest part is most Americans know that they're missing out by not taking their vacation days. According to U.S. Travel Association, 77% know they're missing out on unique opportunities, 49% say they know they're missing out on relaxation and stress relief and 40% say they know they're missing a chance to make memories with their family.
Many workers cite pressures within their jobs to perform or that they don't believe their employer wants them to take time off. In fact, 60% of employees say their company discourages, sends mixed messages or doesn't talk at all about vacation time and 40% say they aren't comfortable with taking time off.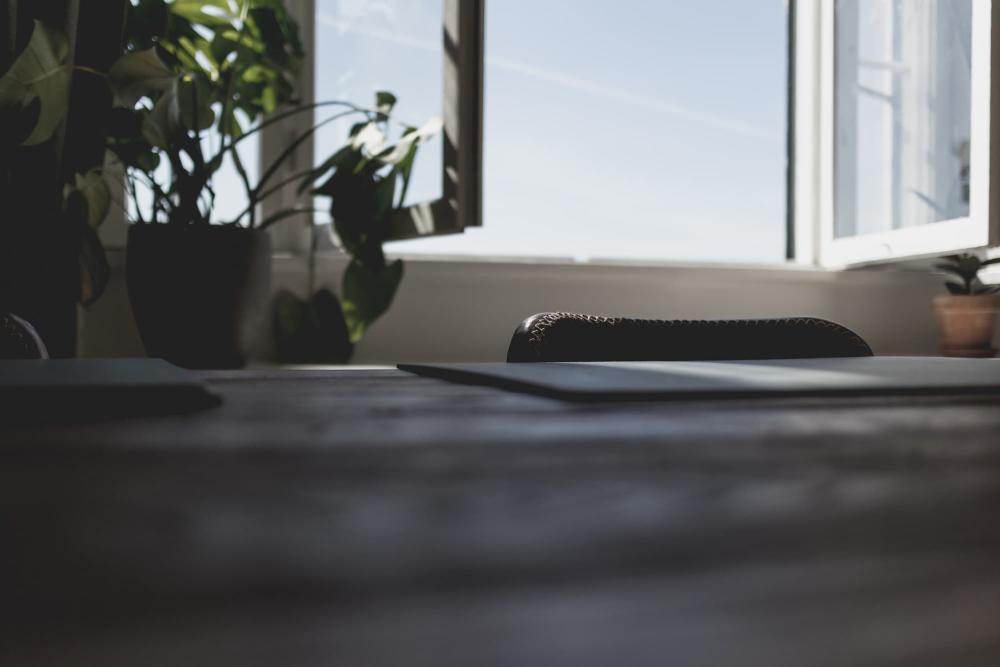 Steps Employers Can Take
It's up to employers to encourage employees to take time off and unplug from the day-to-day stressors of the office. There are several ways this can be done:
Email detox: pointing people to someone else and suggesting they reconnect upon return. Encourage your employees not to check email while they're on vacation or out of the office.
Providing a set week or two of time off for employees where offices are closed and employees are forced to "unplug" because they lack access to email servers or Wi-Fi (companies like TED do this for two weeks a year).
Have a conversation about vacation time. While 91% of managers say they encourage time off, only about 43% actually talk to their employees about it.
Planning for vacation benefits employers too, as the more time workers have to plan for something, the more advanced notice of trips and time off will be likely.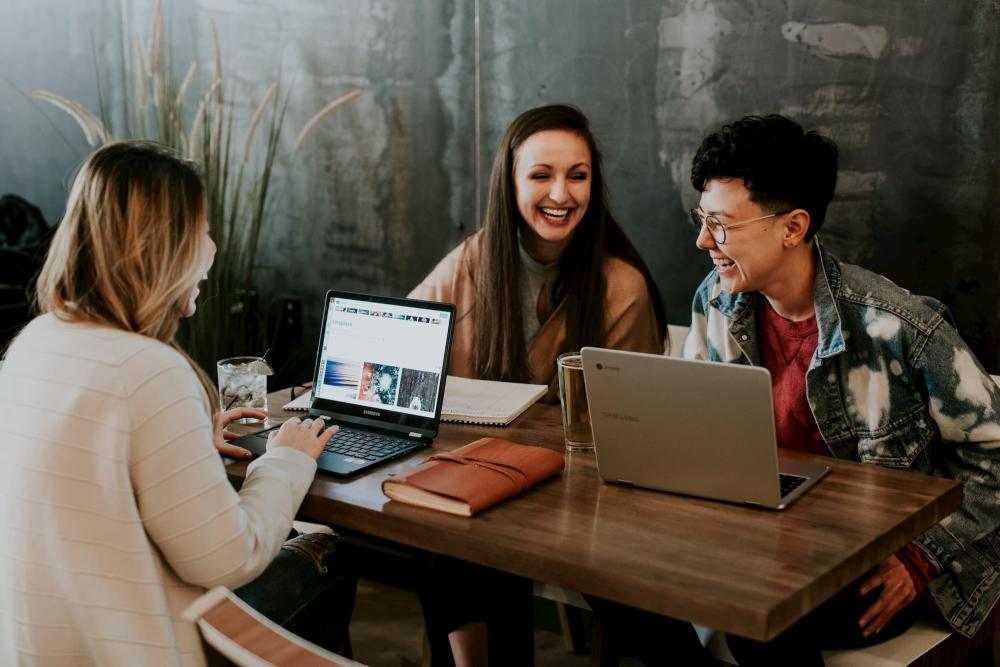 Power of Planning Ahead
In addition to the way employers can encourage workers to take time off, one step we can all take is to plan ahead. U.S. Travel Association says those who plan are far more likely to use all of their time off, take more vacation days for travel and report greater levels of happiness at work and at home.
Each year, about 55% of Americans plan on using all their paid time off – but actually sitting down to plan a vacation is a struggle. From lack of certainty with personal schedule, lack of certainty with work schedule and coordinating time off around children's schedules and extracurricular activities only about 49% of people manage to plan a family vacation each year.
"If people start thinking about their vacation time now, that could make a big difference," said Susie Santo, president and CEO of Visit Wichita. "This National Plan for Vacation Day, schedule time to plan your vacation. Whether the plan is to stay in the area or to travel to places far away, it's important to take the time you've earned to recharge."
Planning Tool
Stand up against the barriers that prevent people from planning their vacation days and be inspired by what you can do with all your time off. Use the planning tool below to calculate how many days you have. Then, choose to travel to Wichita for fun and exciting attractions, shopping and one-of-a-kind experiences. You'll be glad you did!