To assist with public safety, please remain diligent in adhering to safe practices outlined by the CDC like wearing a face covering and social distancing when out in the community and stay home if you feel ill. We recommend confirming details and verifying requirements and/or safety procedures for guests before visiting a local shop, attraction, eatery or other business. 
 
Chances are date nights, if you've ventured out to enjoy one, have looked different over the last year. If you're looking for something outside of the stereotypical activity, Wichita has plenty of ways to create your own unique experience any time of year.
With Valentine's Day just around the corner, we're here to help you impress your sweetheart with offbeat and safe date night ideas to keep the fun alive.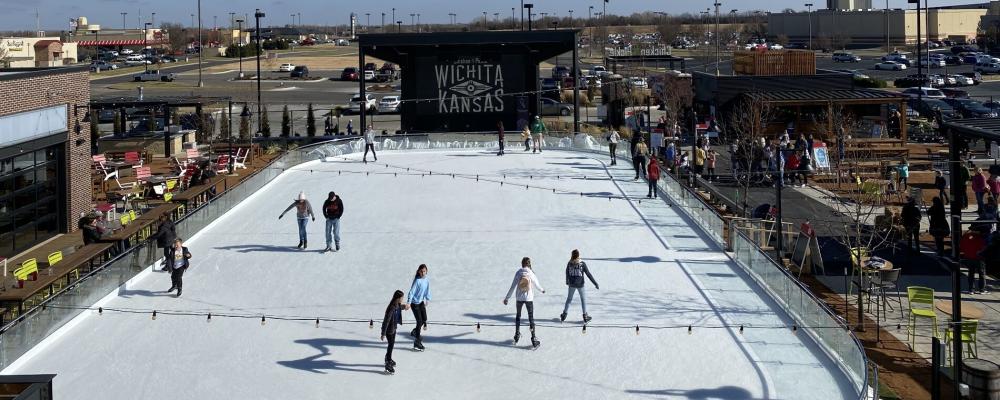 Fun & Games
Battle it out on the pickleball court at Chicken N Pickle. The sprawling entertainment venue and restaurant concept offers indoor and outdoor fun with plenty of space to social distance, a delicious menu and huge drink selection. Additionally, they've set up a temporary ice rink where visitors can try their hand at curling, ice hockey, or join an open skate.
For multi-player fun and delicious food, take your special someone to the newly opened Dave & Buster's. With hundreds of arcade games and a full menu of food and drinks, you and your significant other will have the time of your lives.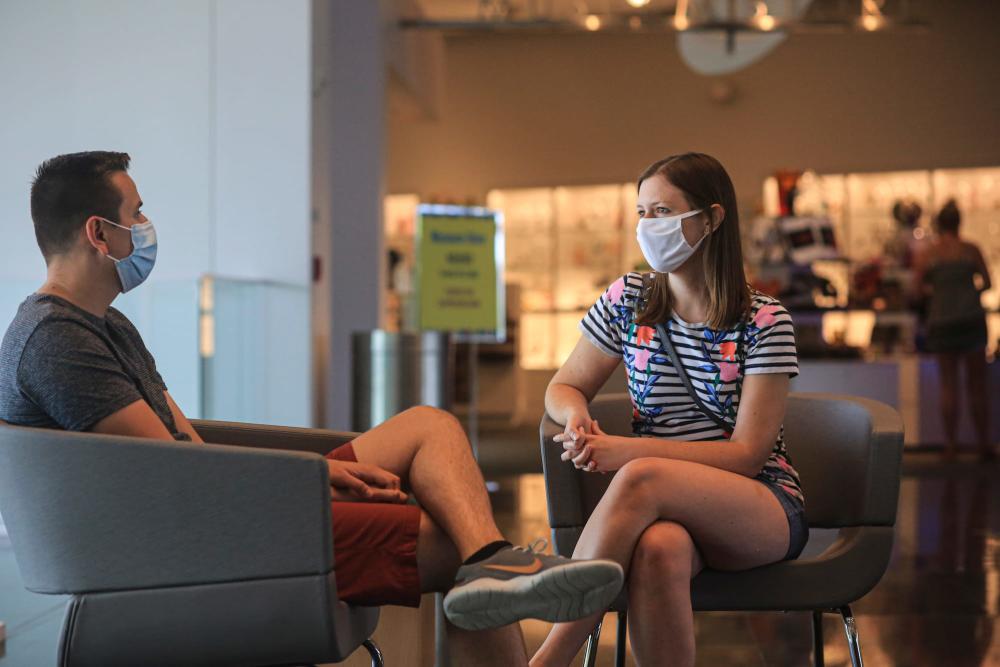 Get Creative
Experiment with your artsy side with several different cultural options in Wichita. From walking around the Wichita Art Museum or browsing a free gallery at Mark Arts or Wichita State University's Ulrich Museum, learn a new appreciation for others' artistic abilities. The current exhibit, "Foot in the Door – A community Art Exhibition" at Wichita Art Museum celebrates the museum's 85th anniversary and features works by local artists.
You can also foster your own creativity at places like Board and Brush, CityArts or Paint the Towne, a paint and drink studio offering regular classes. Learn from a professional and leave with your own masterpiece. Or opt for take-home kits from either shop and get your creative juices flowing in the comfort of your home.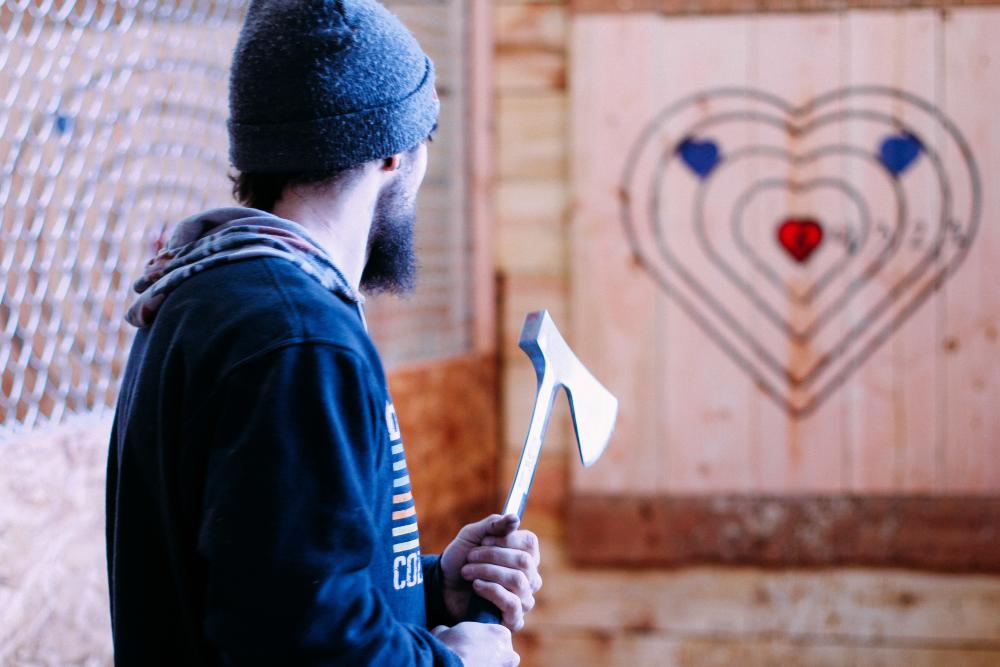 Hit the Bullseye
Maybe you're ready to get a little rough and tumble on your date, if so, head to Blade & Timber or Axe to Grind where the competition heats up with axe throwing for you and your love. Rent a lane for just the two of you or make it a group date. Bring your own food, enjoy some cold beer and have a blast at this unique bar in Wichita.
If firearms are more your style, take your sweetie to Range 54, where you both can get in some target practice. The climate-controlled range is perfect any time of year for a fun, safe shooting experience.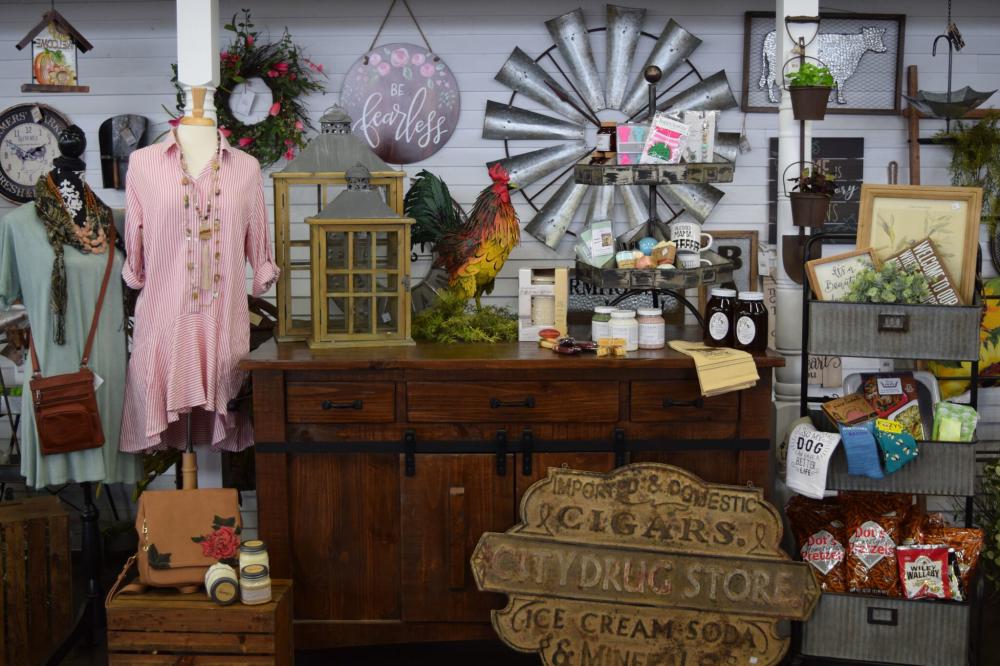 Hunt for Hidden Treasures
Who doesn't like a good bargain on old items? Antique shopping is a popular activity and can serve as a unique date option. Head to Paramount Antique Mall or Generations Antiques & Artisans before your date to pick up the perfect gift for your significant other, or take them with you to hunt for hidden treasures. Make a game of it and look for the most valuable item at the lowest price.
While not antique, local retail shops in Wichita offer hours of fun shopping for hand-made and hand-crafted items. Find pieces for your love nest at Uniquities Home and Urban Interiors. Get your hands on products to pamper your sweetie at Bungalow 26 and Zeep. Treat your date to exclusive Wichita items at Hatman Jack's, The Health Connection, The Spice Merchant & Company, Lucinda's and The Workroom.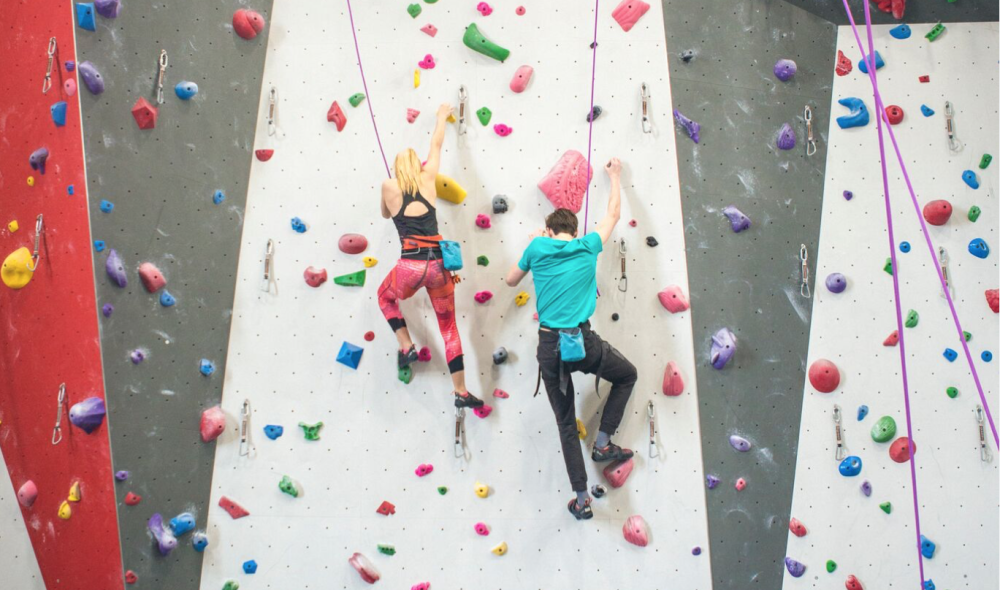 Climb Mountains
Learn to overcome challenges together at Bliss Climbing and Fitness, as the two of you scale a 38-foot top rope and lead climbing wall or 16-foot bouldering wall. Try your luck at novice or advanced routes. A day pass is $16 per person.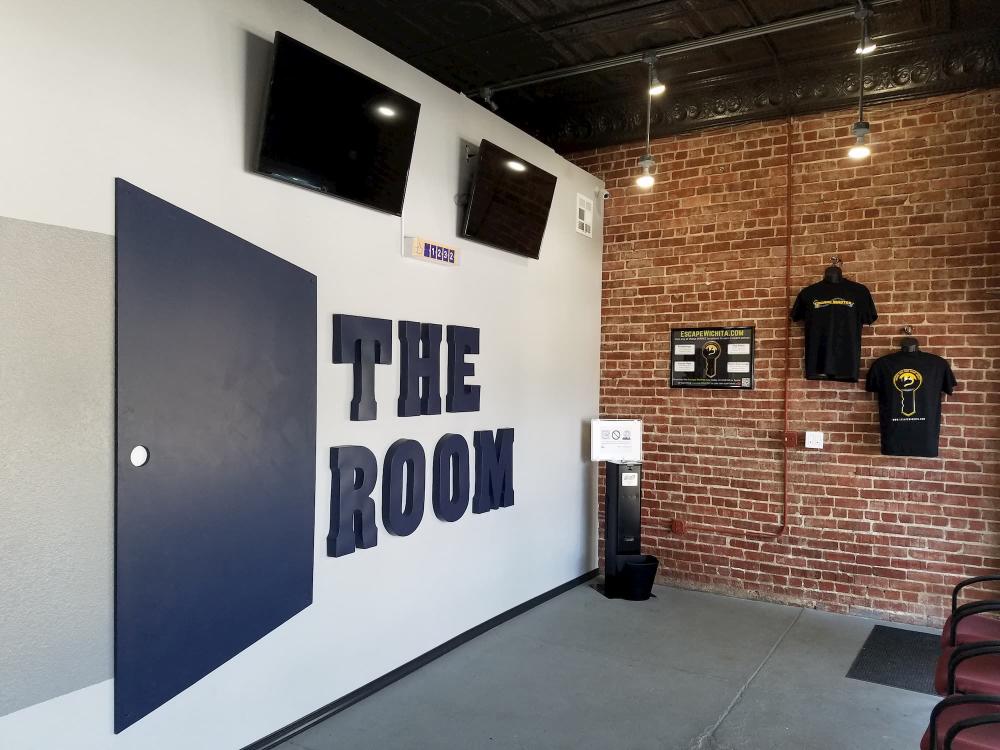 Team Up
See how well you work together by trying your hand at one of several obstacles at The Room. Work against the clock by solving problems and decoding puzzles to try to escape the room. Each room has a different theme and a one-hour time limit. All rooms are private and tickets are $25 a person. More escape room can be found inside The Alley Indoor Entertainment at Escapology. Any of their five rooms can be reserved for heart-pounding fun. Reservations can be made for $25 per person.
Feel Like a Kid Again
Take your darling to a place of fun and games at Exploration Place, where you'll be able to partake in hands-on educational museum exhibits. Stop by Design Build Fly, where you get a behind-the-scenes look at the airplane manufacturing industry. Other area attractions like Botanica Wichita and Sedgwick County Zoo are just as fun for adults as they are for kids. Additionally, Tanganyika Wildlife Park as Winter Animal Experiences to treat your date to one-of-a-kind animal encounters.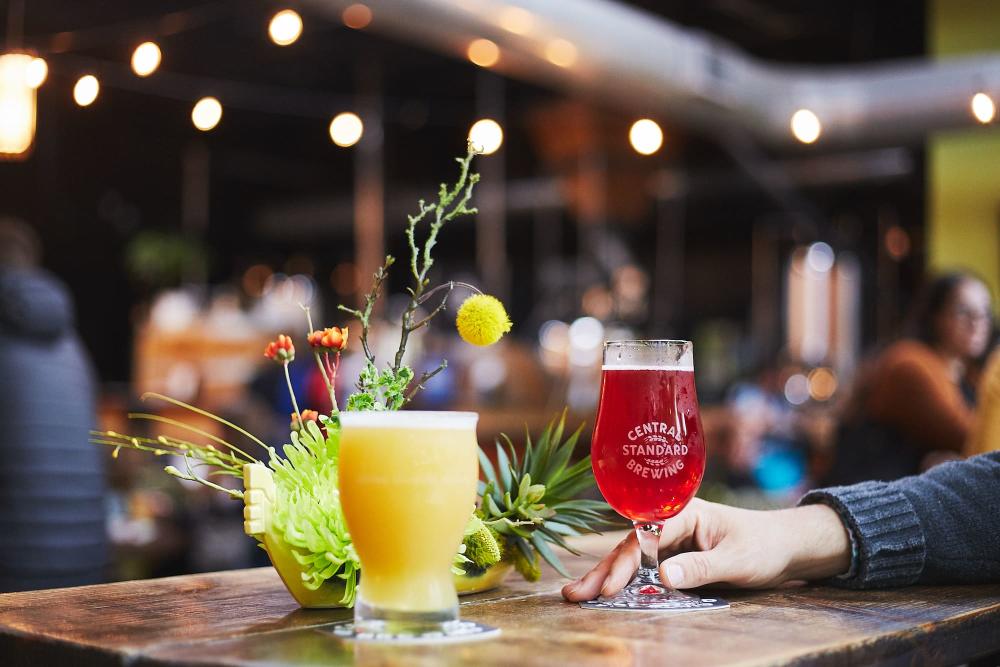 Catch a Ride
Hop on the brew wagon with your love and enjoy Wichita's only Brew Wagon Tours for a custom ride to local breweries. For as low as $59, you and your date will experience a three-hour tour, which includes transportation, a flight of beers at each stop and a behind-the-scenes tour of the brewing process. Plus, the wagon is equipped with a cooler for any of your own brews you want to bring. Must be 21 years old with a valid ID to participate.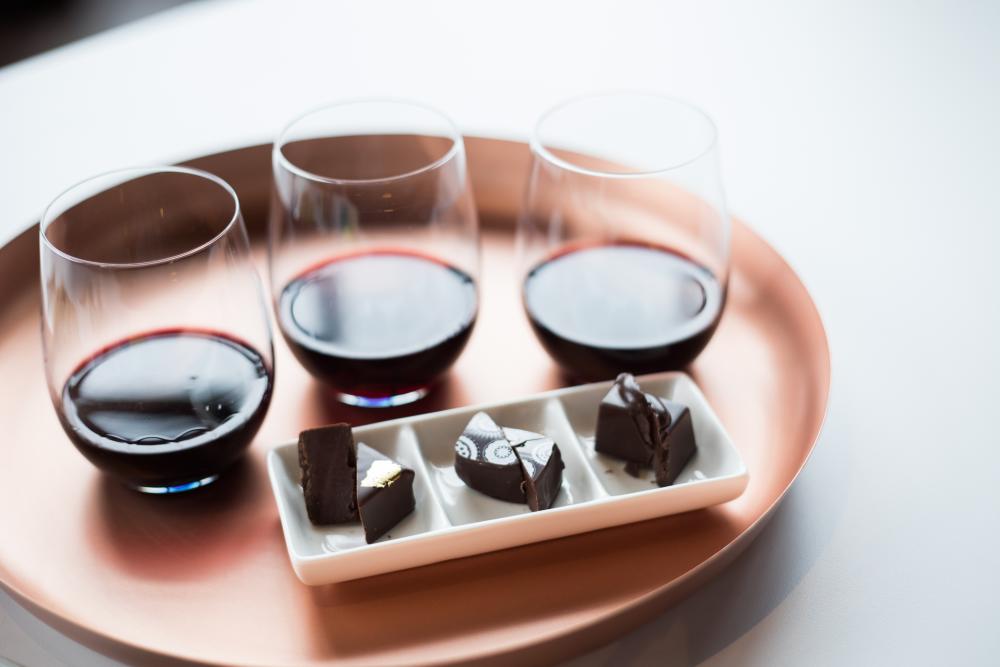 Sweet Treat
What is Valentine's Day without chocolate and other delicious sweets? If your sweetheart has a sweet tooth, make sure to stop by local shops Cocoa Dolce Artisan Chocolates, The Farris Wheel and Nifty Nut House for a scrumptious selection of fine chocolates, fancy candies, gourmet nut mixes and more. At Cocoa Dolce, you and your date can create a custom box of chocolates or try some delicious dessert wines while having a relaxing day at Wichita's only chocolate lounge. At the downtown location, watch as chocolate is being made. If photo opps are your thing, the Nifty Nut House is the perfect backdrop. Whether you pose together in front of the mural on the building's façade or inside in the popular squirrel cutout, you'll be making fun memories together.
Have a romantic movie night at home planned? Swing by Kernel's Popcorn Express or one of The Popcorner's two locations (east and west) for dozens of unique popcorn varieties, decidant fudge and other sweet treats to enjoy together.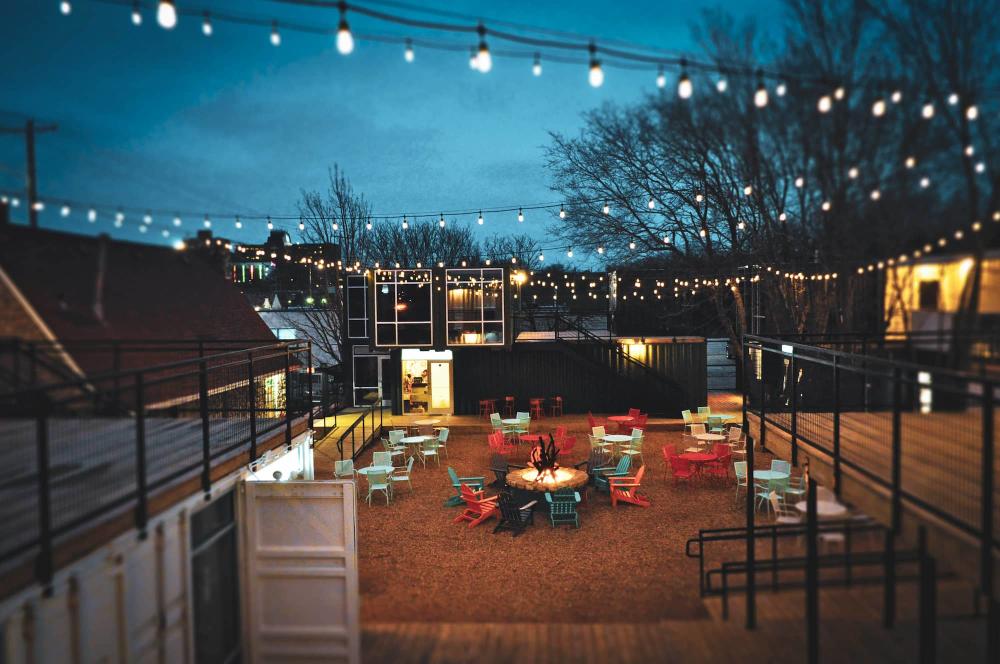 Local Dining
If you are one for the more traditional date nights and still want to plan something sweet and romantic for your lover, Wichita has plenty of options for you as well. Check out our list of fine dining restaurants to find the perfect place to grab a bite to eat. Many upscale restaurants also have cozy outdoor patios for safe and romantic dining.
For a unique dining experience, surprise your date by renting an outdoor dining bubble at Nortons Brewing Co. to snuggle up in. For $25, you can have the igloo all to yourself for an hour and a half. The brewery also has several heaters in their large outdoor beer garden.
Another cozy outdoor space to safely spend time together is Revolutsia, where you'll find foods of all kinds and unique local shops. You and your date can try cheese and toast boards at Fleur De Vin and authentic German fare and imported beer from Prost. For dessert, treat your taste buds to bundt cakes and cupcakes from Monica's Bundt Cake. Order your food and snuggle up by Revolutsia's fire pit to dine outdoors while staying warm next to the glow of the flames.
If you are more traditional, try these other date night ideas. If you're planning for Valentine's Day, be sure to check out our complete Valentine's Day planning guide.