A new year means you'll be getting a new round of vacation time, and what better way to take it than in a place filled with fun, exciting attractions and unique events?  Americans lose more than 662 million vacation days each year. To combat this, Project Time Off was created as a mission to encourage people to plan ahead.
January 30 is National Plan For Vacation Day, the one day each year set aside to lay out all the time off you have, and create an opportunity to take a break from the office.
To help you out, Visit Wichita has launched its 2018 Visitors Guide jam-packed with entertainment, shopping, dining and unique experiences you can only find in the Air Capital of the World. Request this comprehensive travel tool for free, or take a look at our digital copy online.
Here are five things you can find in the 2018 Visit Wichita Official Visitors Guide to help plan your vacation on National Plan For Vacation Day: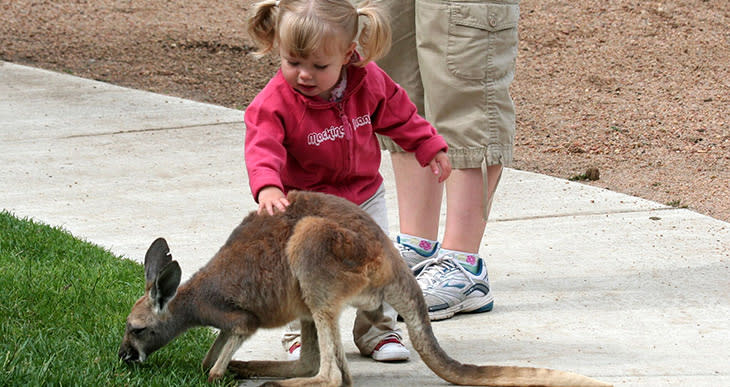 Things to Do
Make a list of things you want to do while in Wichita using the Only in Wichita and Your Wichita Journey pages or extended calendar of events section. Immerse yourself in local activities, explore one of our 33 museums or plan your trip around your love for sports, arts and culture, shopping or dining.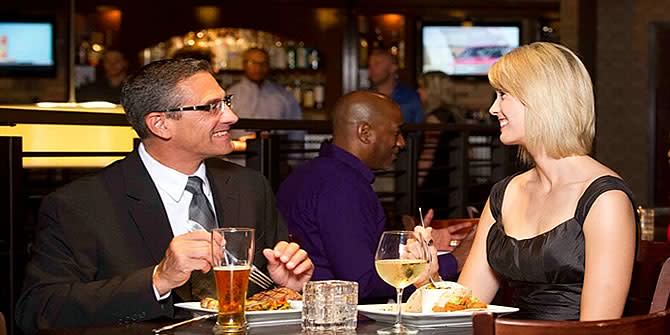 Traveler Type
Decide what type of traveler you are and look through one of our tailored itineraries. Whether you're looking for family fun, a romantic rendezvous, a historical experience, adult getaway or a brewery tour, Wichita has you covered. Use the Visitor Guide to flag events and activities you and the family would like to try or discover the potential for a brand new experience. You can even create your own, customized itinerary by adding items to your trip planner on the Visit Wichita website.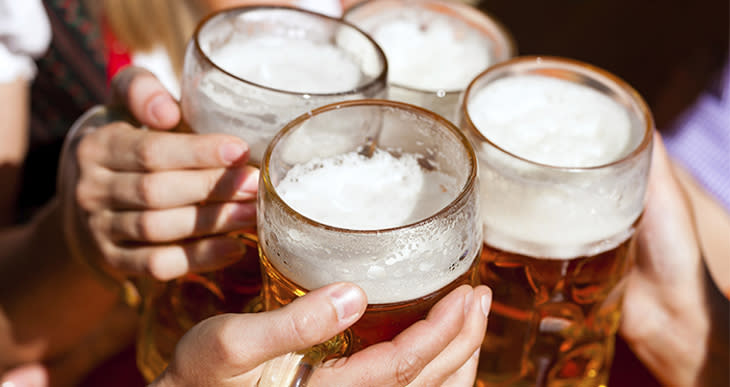 Drinking & Dining
Wichita is growing its brewery scene and now has nine local options for the best in craft beer. The newest, Norton's Brewing Co., opens at the end of February and will bring a family-friendly environment to the mix. Similar to places like River City Brewing Co. and Wichita Brewing Co., Norton's will have a full menu and nights set aside for live entertainment. If breweries are not your style, check out a list of top sweet spots or the best coffee joints in town.
You can take a culinary trip around the world without leaving Wichita by trying one of the various international restaurants throughout the city. In the back of the Visitors Guide, you'll have access to a full list of restaurants organized by districts and food type, from American to Mediterranean, Asian and more.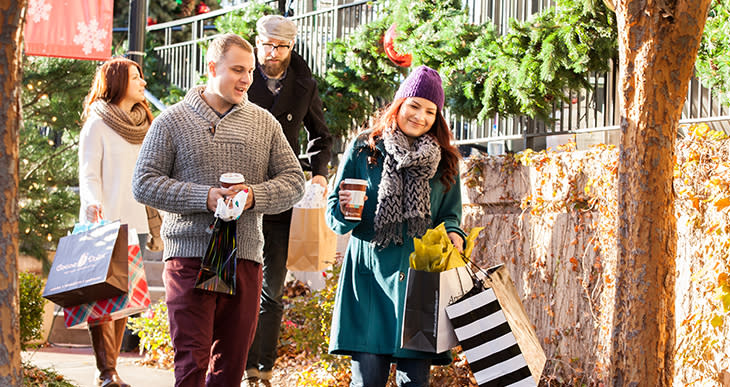 Specialty Shopping
Souvenirs are a great way to remember your vacation, and Wichita has a wide variety of stores and shops throughout the city. From local boutiques to specialty stores, shoppers can find deals and steals on popular brands and unique items. Check out the Visitors Guide's shopping page for local gems or big city shopping. Don't forget to keep an eye out for flag swag for an authentic Wichita buy, and specialty shops with rare experiences like Hatman Jack's Wichita Hat Works and The Spice Merchant & Company.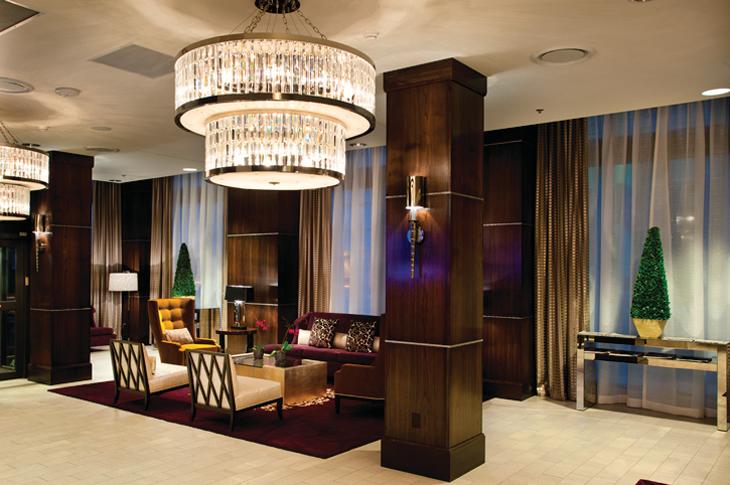 Book Your Stay
There is so much to see and do in Wichita, you won't be able to do it all in one day. Book your stay at one of our conveniently-located and reasonably-priced hotels and make a week or weekend of it! Check out the Dine & Stay section of the Visitors Guide for the best dinner options or choose your hotel from the comprehensive list based on what amenities fit your lifestyle.
In addition to the free and easy-to-use 2018 Official Wichita Visitors Guide, you can find a complete list of activities in our calendar of events. You can also find additional travel tools like deals and discounts, a map of the city, more suggested itineraries and a brief history about Wichita.