St. Patrick's Day in Wichita is always a festive time but expect St. Patrick's Day 2018 to be amped up a few watts higher. Wichita will be celebrating St. Paddy's Day with a few thousand extra friends this year, as the March 17 holiday falls on the same Saturday that the city is hosting two games of the NCAA Men's Basketball Championship at INTRUST Bank Arena.
Events
Whether you call it St. Patty's or St. Paddy's (Patrick is an English-made version of the Irish Gaelic name Pádraig), you'll want to check out these Wichita St. Patrick's Day events.
Wichita Brewing Company Tailgate Party - St. Patrick's Day Party
Food
The Donut Whole: Stop by for a pot o' gold donut made with edible prismatic gold glitter on either a vanilla or chocolate cake donut with green vanilla or mint frosting.
Jimmie's Diner locations – South, North Rock, Tyler Road – will offer corned beef and cabbage with new potatoes meals. The diners also serve Shamrock Shakes made with lime sherbet.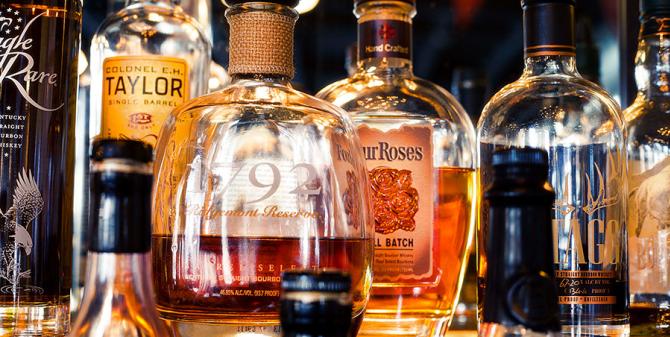 Drinks
Most Wichita bars will be celebrating the holiday with drink specials and entertainment. The Monarch is home to the largest craft bourbon and whiskey collection in Kansas and will have St. Paddy specials. Dockum Speakeasy offering Jameson Irish whiskey flights, shepherd's pie bierocks and music, in addition to the regular food and drink menu. Hopping Gnome Brewing Company will have their Irish Red on tap along with The Route, an Irish folk group, from 8-10 p.m.
For a look at other events going on around Wichita during St. Patrick's Day Weekend, check out our calendar of events. To get in on the NCAA action happening during the same time, click here.