Earlier this month, Wichita began to reopen according to the phased reopening plans in Kansas. In Phase One, restaurants, coffee shops and other eateries were able to once again open their doors to dining room patrons.
To provide a safe dining experience, restaurants across the city are implementing a variety of protocols. From heightened sanitizing and online menus to disposable cutlery and spacing out seating, the safety of patrons can be seen in many forms.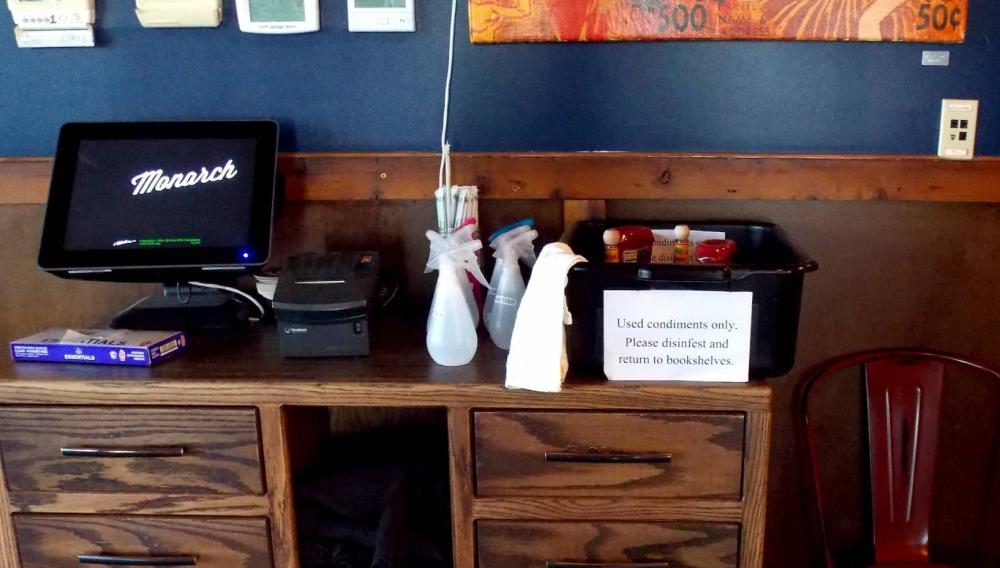 Leslie Coffee Co. is providing takeout service only for pick-up or curbside. All staff are wearing masks and customers are encouraged to do the same. They are also asking customers to limit the number in their group. Additionally, they have marked spaces for customers to wait at a 6-foot distance from staff and other patrons.

All staff at Monarch will do pre-shift health screenings, including a temperature check and all front of the house staff will wear a mask for the duration of their shift. See their full safety message.

Newport Grill have closed a number of tables in their dining room to allow for proper distancing, and you'll find their servers, bartenders, and cooks all in masks. Reservations can be made by calling 316.636.9555. Bonus: They have a brand-new drink menu!

Nortons Brewing Company is open with limited seating to maintain social distancing. They are also utilizing strict sanitizing procedures to keep diners safe. Patrons can also continue to order to-go food and beer via nortonsbrewing.com/store/.

Paradise Donuts (Old Town & West) is offering carryout service only from their lobby and full-service at drive-through windows, and adhering to social distancing practices.

All staff at PourHouse by Walnut River Brewing Company will be wearing masks and a variety of safety precautions will be taken including increased sanitizing, disposable utensils, plates and cups, social distancing seating, hand sanitizer stations and more.

At Rib Crib, tables are kept at least 6 feet apart and are fully sanitized after each use. Staff is wearing face masks, using gloves, frequent hand washing and hand sanitizer is available for crew and guests. They are also using disposable cups and silverware.

All employees at Wichita Brewing Co. & Pizzeria (East & West) are wearing masks and have increased cleaning and sanitation, particularly in high-trafficked areas. Tables have been removed to ensure 6-foot social distancing and they have installed hand sanitizer stations throughout dining areas. Also, parties are limited to six people.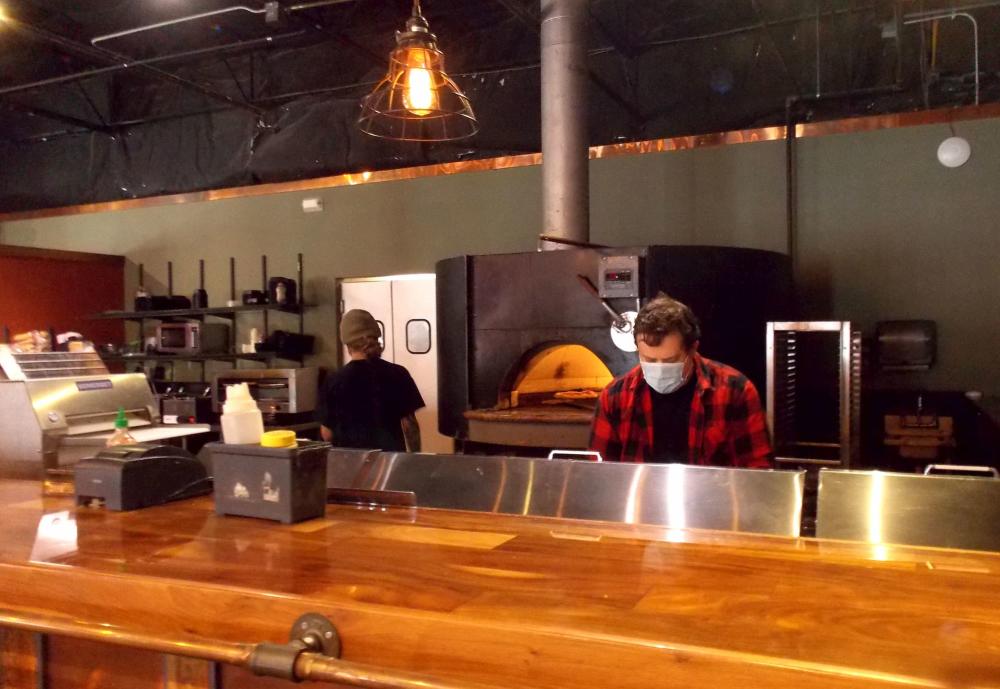 If you're not quite ready to dine out yet, many Wichita restaurants are keeping their family meals and curbside pickup as an option. At The Kitchen, they are continuing their popular family meals like Lasagna Bolognese and Chipotle Chicken and Cheese Enchiladas.
Find more restaurants that are now open for dine-in with increased safety protocols, or carry-out available. As restaurants are regularly changing their procedures to adjust to the reopening, be sure to visit an eatery's website and/or social channels for full details.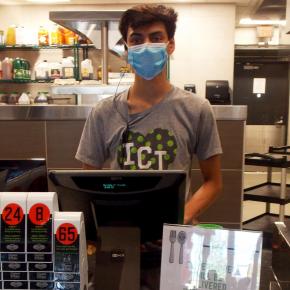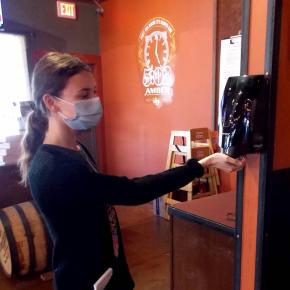 Additional tip: Since restaurant staff going above and beyond to show you love, show them some love back by wearing a mask when you go out. Don't have one yet? Several local shops like The Health Connection, The Workroom, Generations Antiques & Artisans, and Wicked Stitch are selling them, and a variety of online shops (like Sean Christopher Ward, Bella Bonita Designs and MASKC19) are also offering masks, many of which are handmade by locals.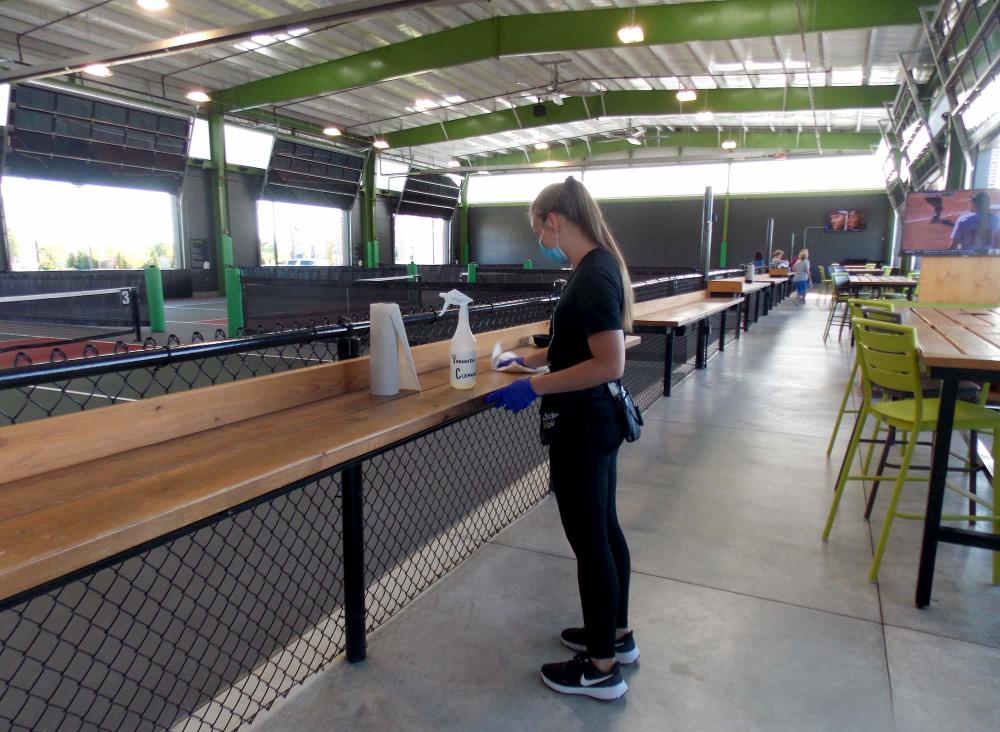 As always, if you are planning to explore Wichita, we encourage following safety protocol for our state and county.