Earlier this month, Wichita began to reopen according to the phased reopening plans in Kansas. In Phase One, restaurants, coffee shops and other eateries were able to once again open their doors to dining room patrons.
To provide a safe dining experience, restaurants across the city are implementing a variety of protocols. From heightened sanitizing and online menus to disposable cutlery and spacing out seating, the safety of patrons can be seen in many forms.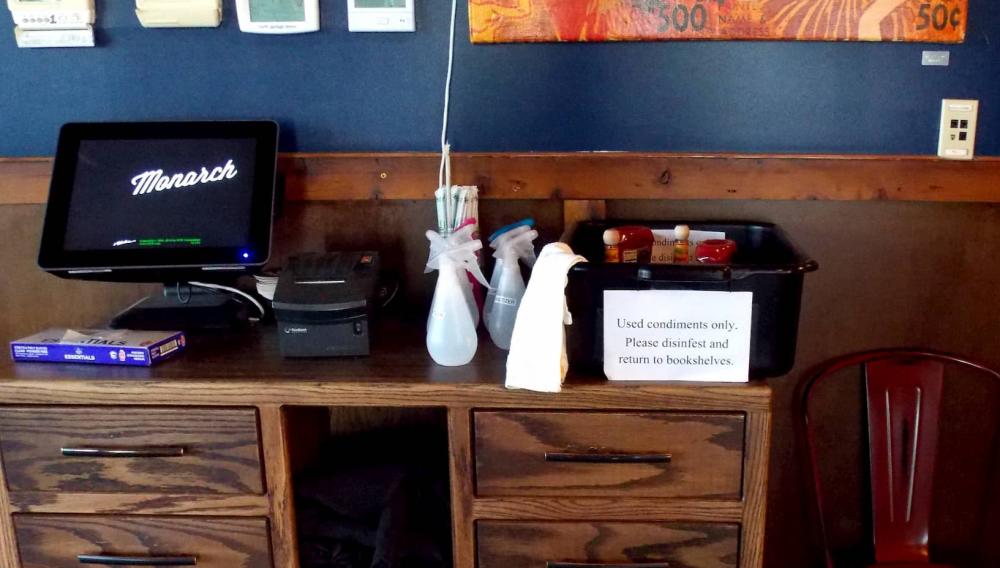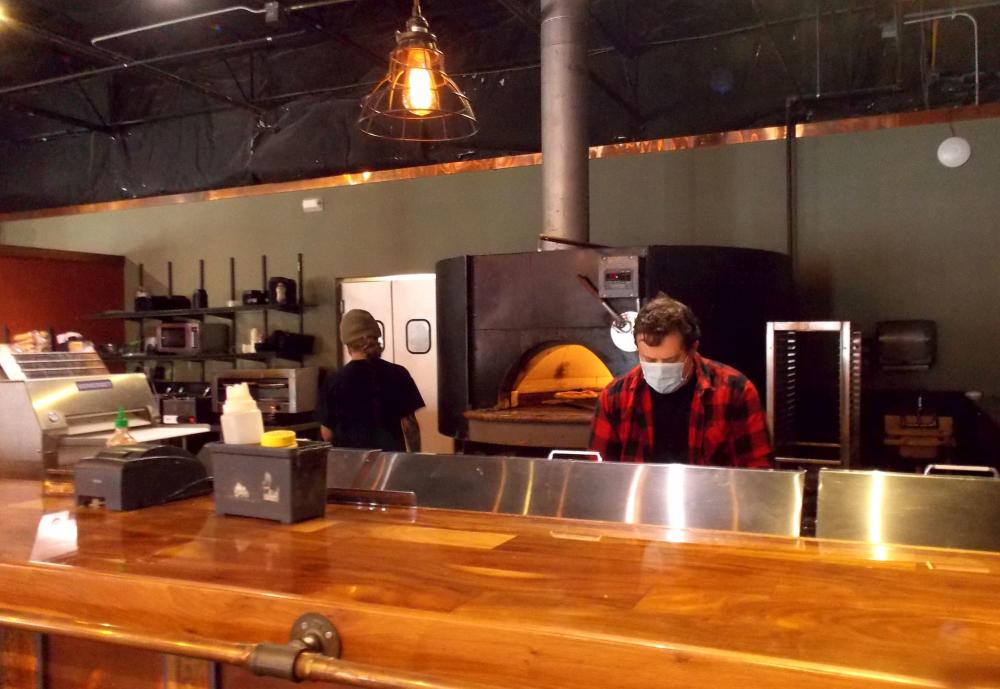 If you're not quite ready to dine out yet, many Wichita restaurants are keeping their family meals and curbside pickup as an option. At The Kitchen, they are continuing their popular family meals like Lasagna Bolognese and Chipotle Chicken and Cheese Enchiladas.
Find more restaurants that are now open for dine-in with increased safety protocols, or carry-out available. As restaurants are regularly changing their procedures to adjust to the reopening, be sure to visit an eatery's website and/or social channels for full details.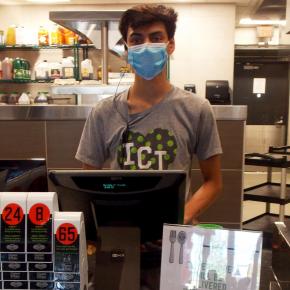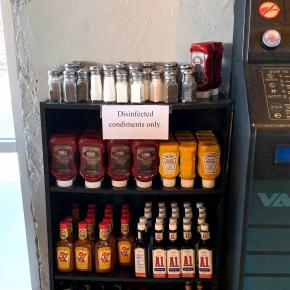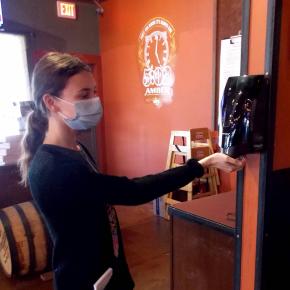 Additional tip: Since restaurant staff going above and beyond to show you love, show them some love back by wearing a mask when you go out. Don't have one yet? Several local shops like The Health Connection, The Workroom, Generations Antiques & Artisans, and Wicked Stitch are selling them, and a variety of online shops (like Sean Christopher Ward, Bella Bonita Designs and MASKC19) are also offering masks, many of which are handmade by locals.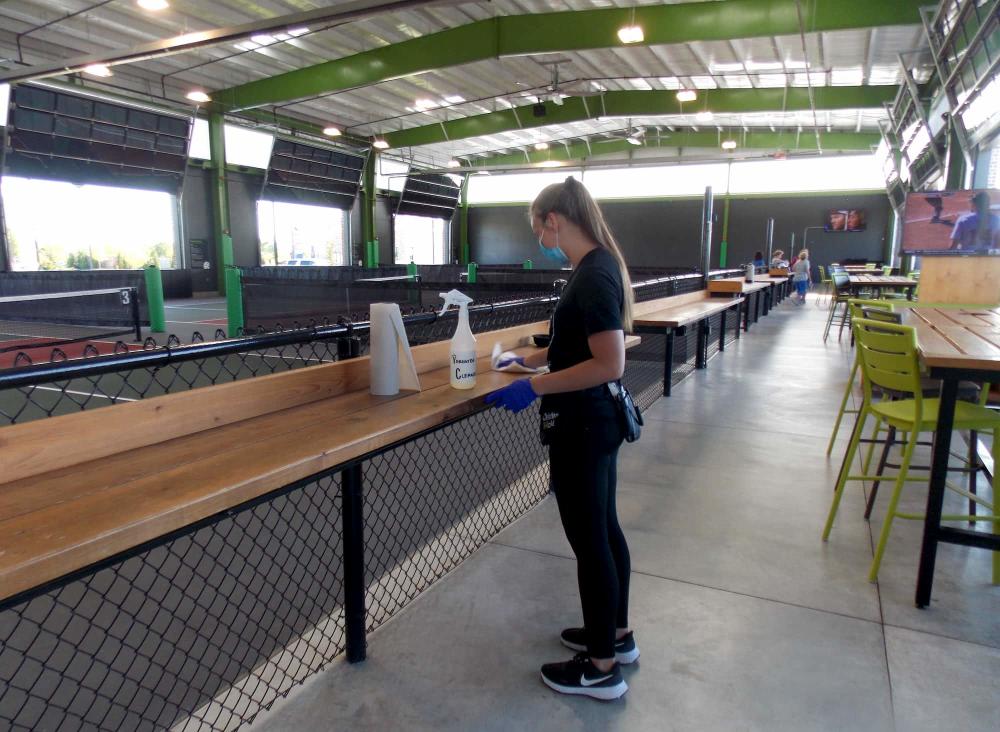 As always, if you are planning to explore Wichita, we encourage following safety protocol for our state and county.