Cyber Monday, the Monday after Black Friday (and Thanksgiving) has passed, but that doesn't mean you can't continue shopping locally online. From coffee shops to boutiques, a variety of Wichita specialty stores offer online shopping for all your gift giving needs if you're not planning on shopping in-person this holiday season.
Before you spend your holiday shopping dollars with big online retailers, consider shopping locally from your couch with these Wichita businesses' online stores.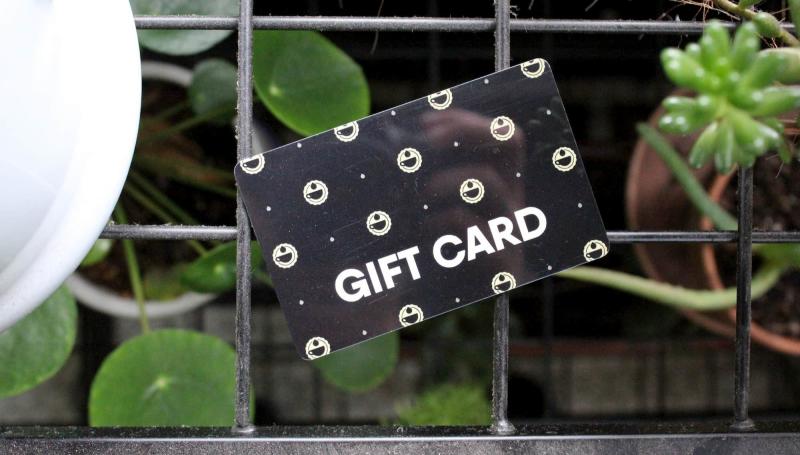 Coffee Shops
Merch & More
Gift Cards
Breweries, Wineries & More
Merch & More
Gift Cards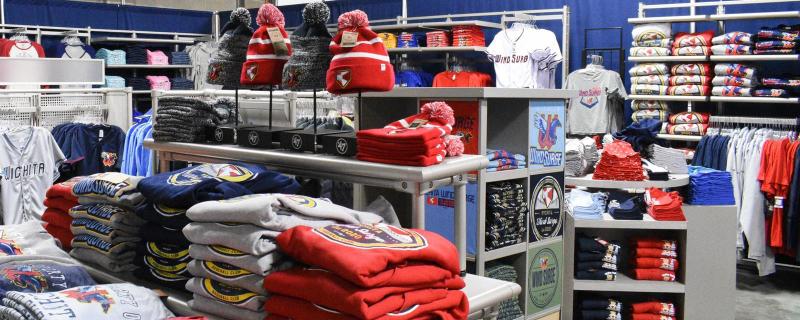 Attractions & Things to Do
Merch & More
Tickets & Memberships
Gift Cards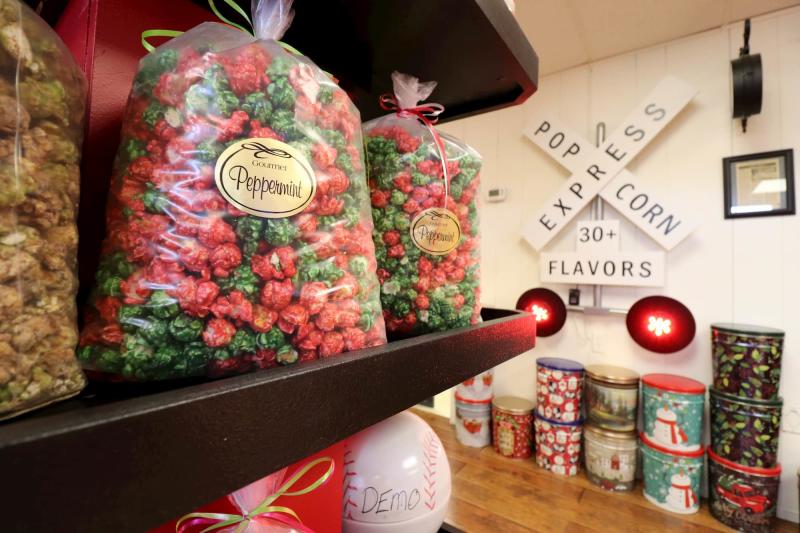 Specialty Stores, Spas and More
Merch & More
Gift Cards & Appointments
If your credit cards haven't been maxed out yet, check out our full shopping section for more ideas.