If you're among the millions who will be shopping online this holiday season, remember that your dollars can be spent online with local retailers, too. From coffee shops to boutiques, a variety of Wichita specialty stores offer online shopping on Cyber Monday and for all your gift giving needs throughout the year.
Before you spend your shopping dollars with big online retailers, consider shopping locally from your couch with these Wichita businesses' online stores.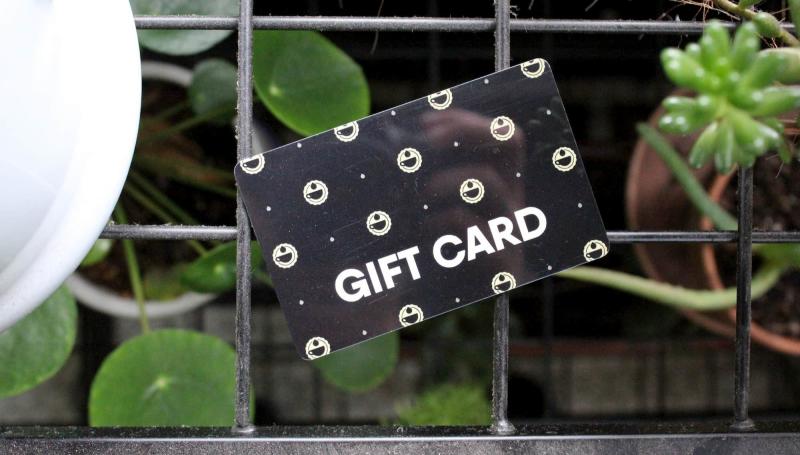 Coffee Shops
Merch & More
Gift Cards
Breweries, Wineries & More
Merch & More
Gift Cards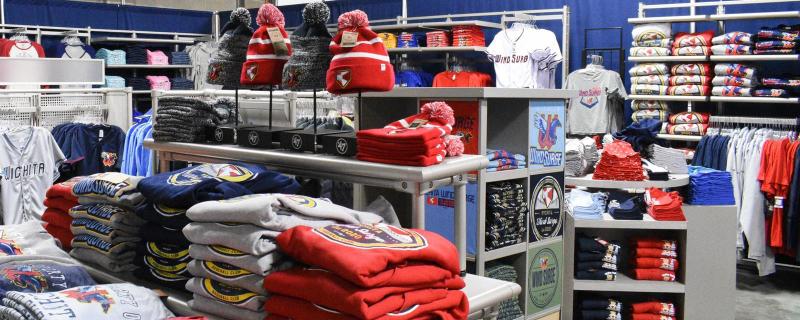 Attractions & Things to Do
Merch & More
Tickets & Memberships
Gift Cards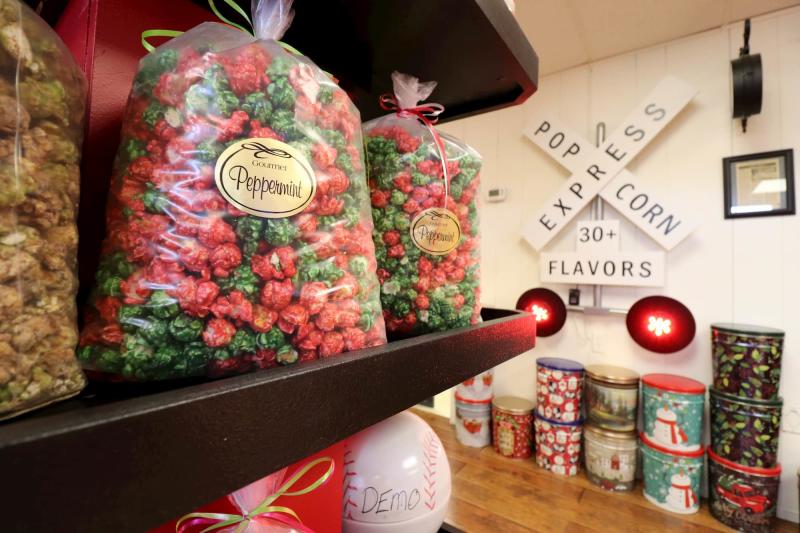 Specialty Stores, Spas and More
Merch & More
Gift Cards & Appointments
For the most up-to-date information, check out our shop local page or our full shopping section for even more ideas.