To assist with public safety, please remain diligent in adhering to safe practices outlined by the CDC like wearing a face covering and social distancing when out in the community and stay home if you feel ill. We recommend confirming details and verifying requirements and/or safety procedures for guests before visiting a local shop, attraction, eatery or other business. 
 
New Year's Eve in Wichita is not canceled, it's just modified. You'll find restaurants and bars promoting earlier-than-usual celebrations timed with midnight in London (6 p.m.) or New York (11 p.m.) and smaller capacities in order to meet pandemic-related restrictions. While Sedgwick County's bars, nightclubs and in-person dining currently shut down at 11 p.m. to help prevent the spread of COVID-19, there's plenty of fun available along with creative ways to welcome in the new year with your pod.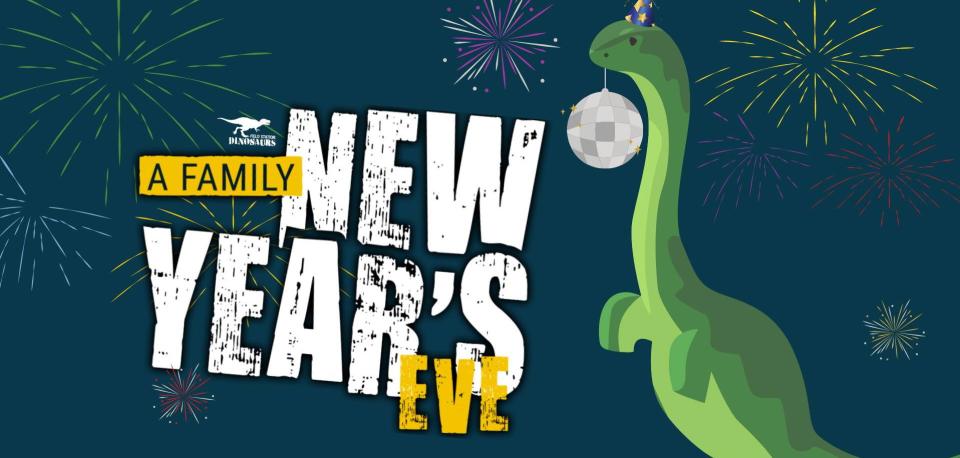 Family-Friendly Events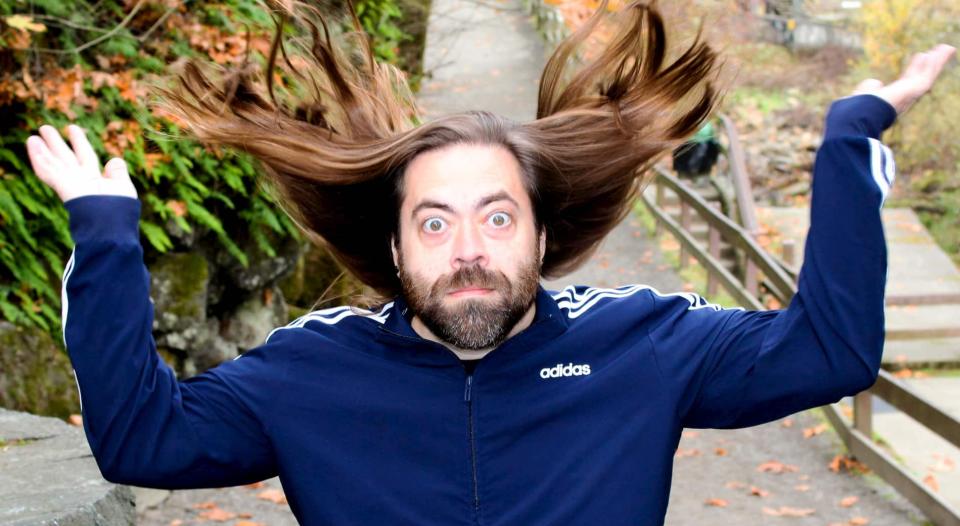 Gabriel Rutledge
Grown-Up Fun
Jenny Dawn Cellars: Socially Distanced New Year's Eve Celebration featuring live jazz, 8 to 11 p.m., table reservations required
Dockum: Times Square in Dockum featuring ball drop and live music by Caleb Abbott Trio, 6 to 11 p.m., table reservations required
The Loony Bin: Comedian Gabriel Rutledge, 7 p.m. and 9 p.m. shows
Bella Vita Bistro: Dinner served 5 to 10 p.m., reservations required
Siena Tuscan Steakhouse: Three course dinner for two crafted by Chef Josh Rathbun, live music from Thor Bonner, distanced dining room with limited seating, reservations recommended
Ambassador Hotel and Siena Tuscan Steakhouse: Unwind & Dine Experience featuring a night in a premium guest room, private dinner for two in your room and valet parking, limited number of reservations available
6S Steakhouse: New Year's Eve Four-Course Dinner featuring live music, 5 p.m. and 8 p.m. seatings, reservations required
Axe to Grind: taking reservations for packages with start times from 3 to 8:30 p.m.
Blade & Timber: taking reservations for start times from noon to 8:30 p.m.
Apparition Before Christmas Pop-up Bar, 5 to 11 p.m., first come, first served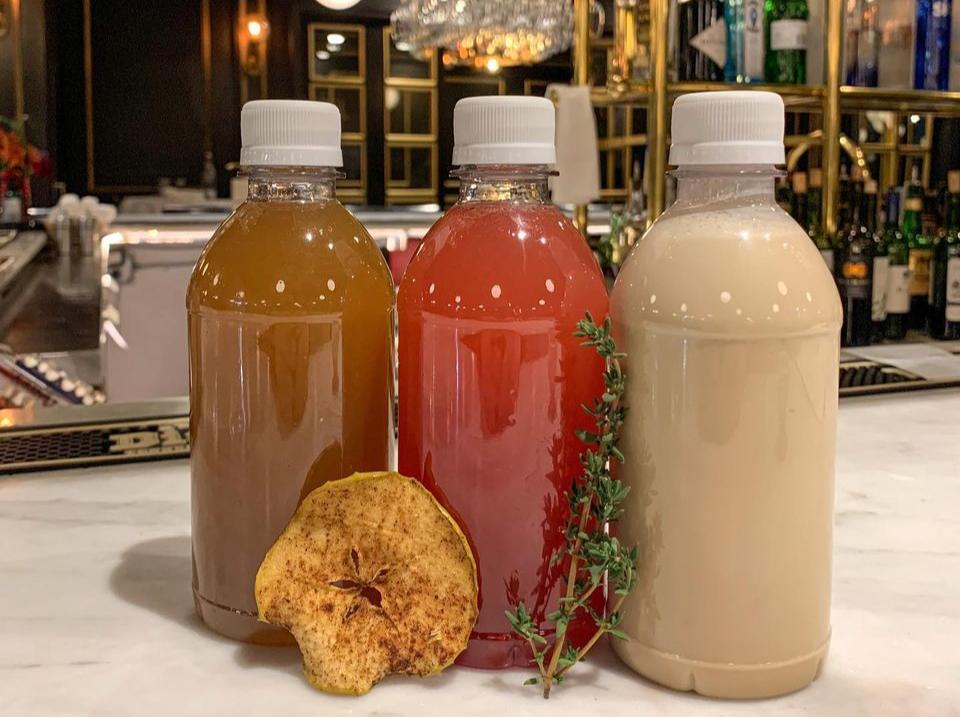 Them Apples, Thyme After Thyme, and Salted Caramel White Russian from Georges French Bistro
Do It Yourself Fun
Keep an eye on our calendar of events for the latest things to do in Wichita.