Take a break from the stress of school and head to the Air Capital of the World for spring break! Unwind with tons of things to do for kids in Wichita and create your own adventure. Below is a list of the perfect way to spend your spring break, as well as some free and cheap activities for any time of year.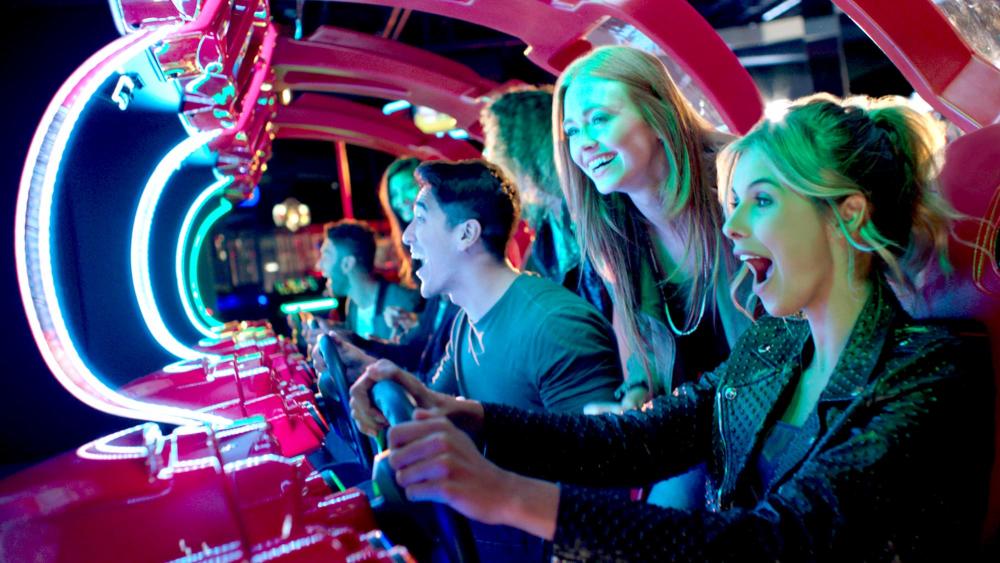 Things to Do Over Spring Break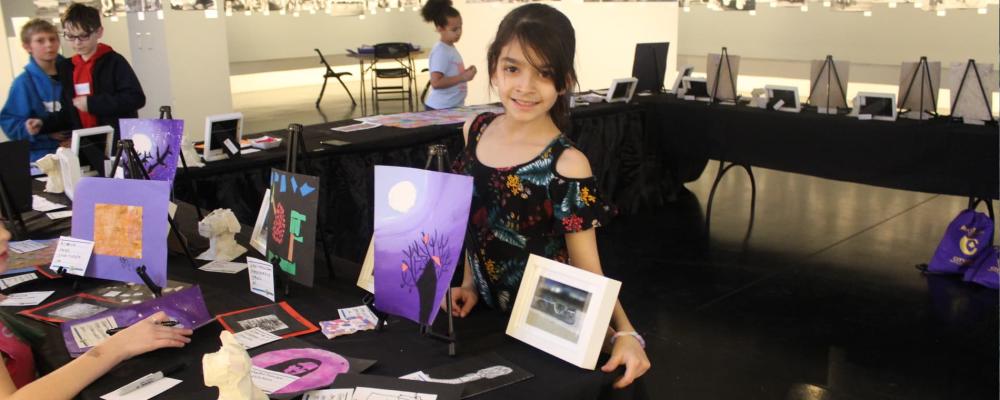 Events During Spring Break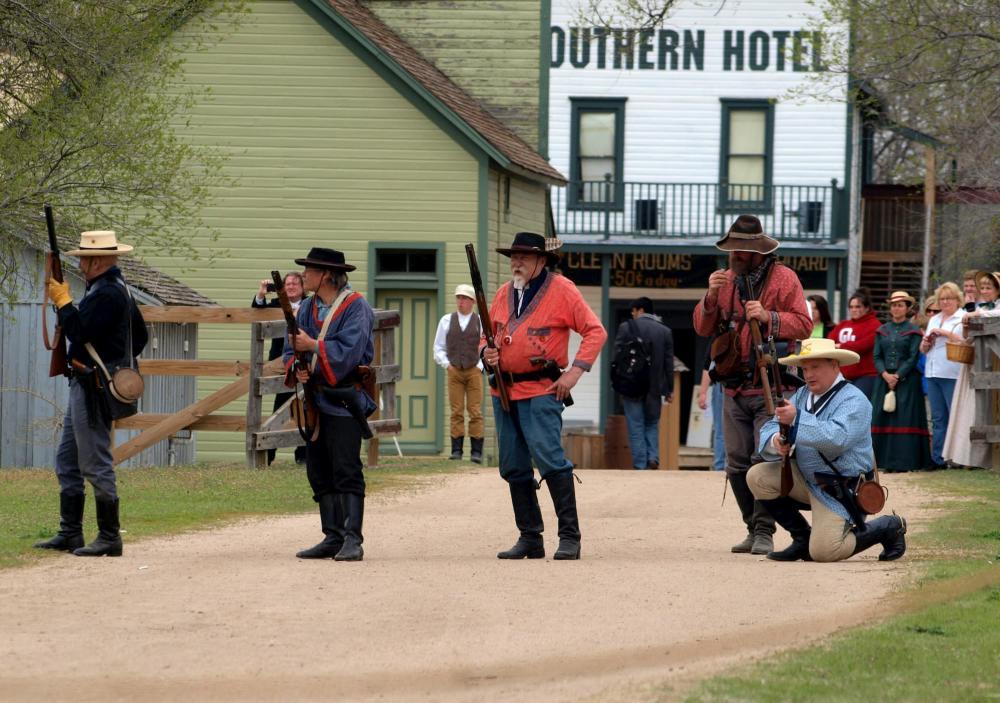 Free/Affordable Activities
Wichita is never short of things to do or events. Plan your trip with our calendar of events today!