To assist with public safety, please remain diligent in adhering to safe practices outlined by the CDC like wearing a face covering and social distancing when out in the community and stay home if you feel ill. We recommend confirming details and verifying requirements and/or safety procedures for guests before visiting a local shop, attraction, eatery or other business. 
 
Spring break in Wichita can be fun for all ages. Unwind with tons of family-friendly things to do whether you want to spend time indoors, outdoors or both. Create your own adventure with these suggestions for activities and events.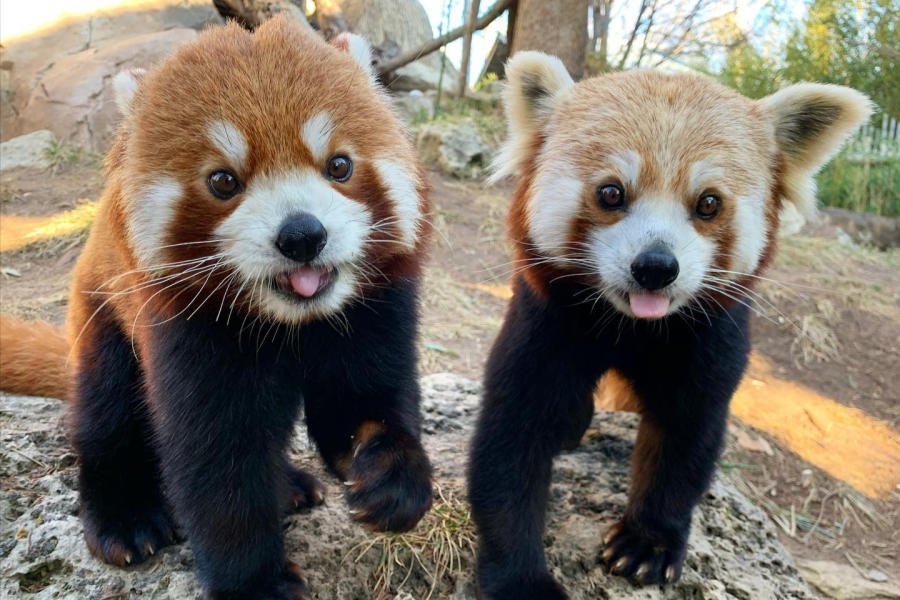 Red Pandas Sunsari & Ravi at Sedgwick County Zoo; Credit Keeper Jody
Things to Do Outside Over Spring Break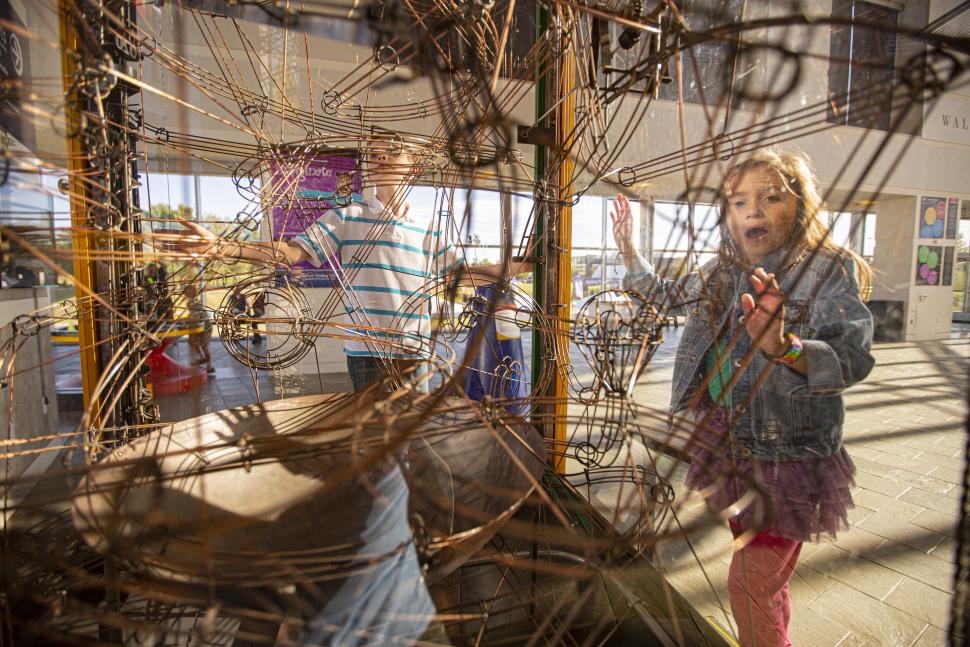 Exploration Place
Things to Do Inside Over Spring Break
We have more resources to help you learn about Wichita's family-friendly indoor activities, free and affordable activities and can't miss entertainment. Be sure to check our calendar of events for the dates you'll be in Wichita and start making your spring break plans today!