In this unprecedented time, it's more important than ever to support local eateries in our community. And we all still want to enjoy our favorite restaurants, right? Ordering take-out is one way to show local restaurants some love and much needed support.
A sampling of what you'll find in our listing includes:
For individual and family-size meals, Chicken N Pickle is offering curbside service for many of their tasty dishes. Some of their family-style dishes they are offering include chicken and green chili enchiladas, lasagna and rotisserie chicken. Just give them a call at 316-535-7150 or order online.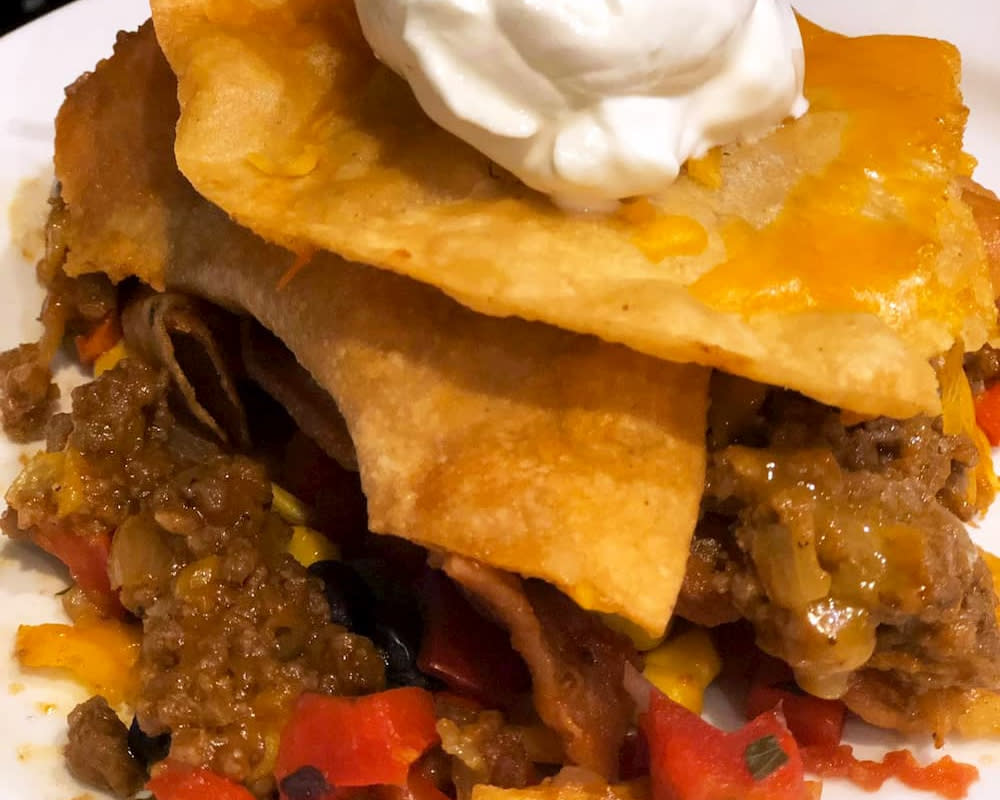 The Kitchen, in Wichita's Union Station, is preparing to-go family meals that can be picked up inside the restaurant or via no-contact curbside delivery. You order the meals, which include six generous servings, in the morning and choose to have them hot and ready to eat or as a take-and-bake option. They also freeze well and can help you stock your freezer.
Elderslie Farm is also offering family-style meals on Thursdays, Fridays, and Saturdays with a different menu each week. See the menu and order online.
Public at the Brickyard has some of their regular menu items available for take-out, in addition to a family-style meal. They're also launching a brunch option on Sundays.
Wine Dive has a full menu, including family meals and brunch, available for curb-side to-go. Order online, and don't forget the wine.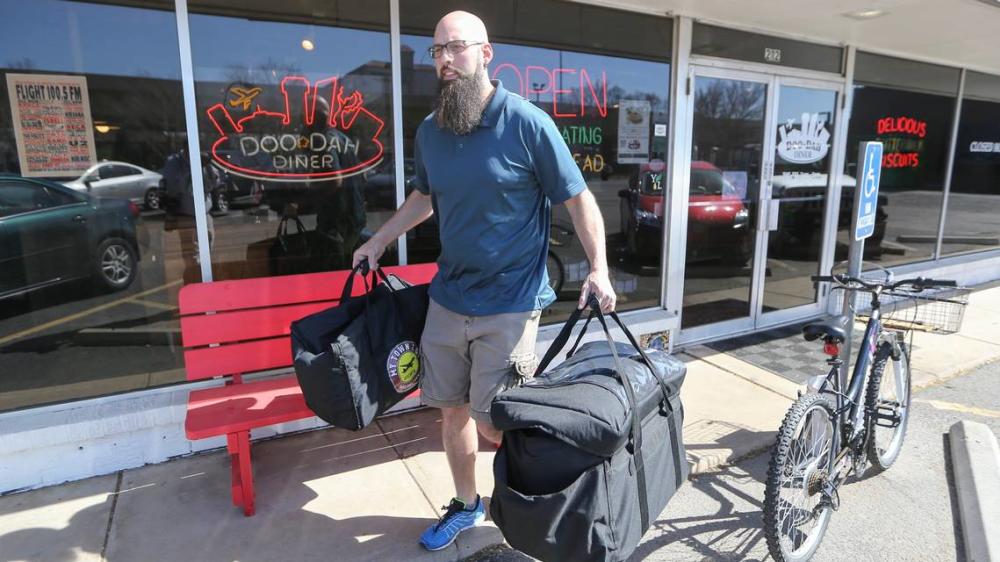 Wichita2Go is a locally-owned food delivery service that works with many great Wichita restaurants. Order online and use coupon code STAYSAFE from now until March 31st for up to $4.99 off your delivery fee.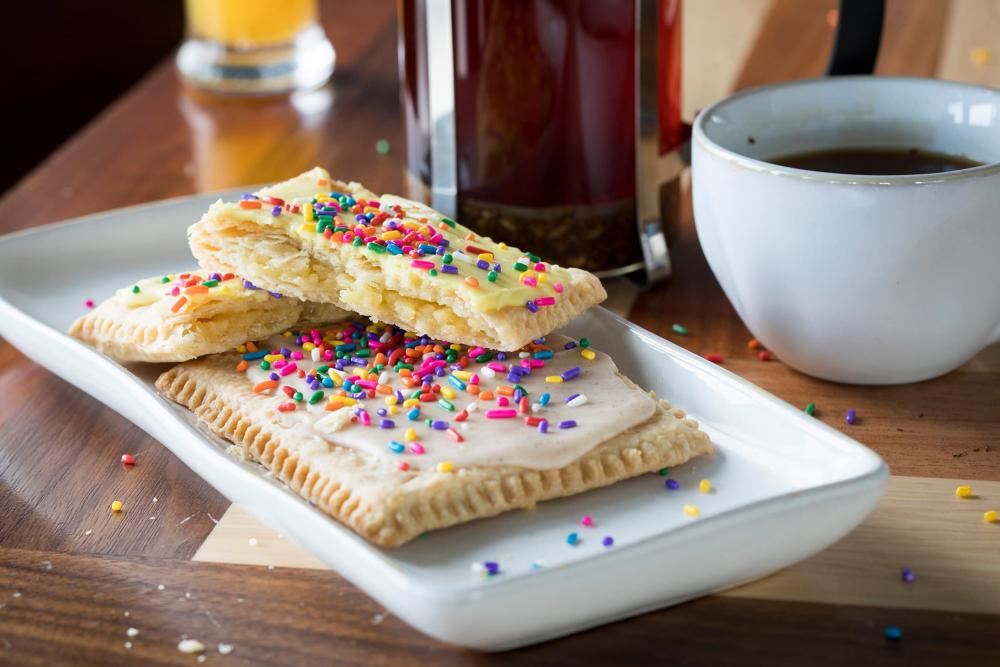 All three Homegrown Wichita locations (East 316-315-0110, West 316-351-5783, and Downtown 316-440-4700) have take-out available by calling your order in. Plus, they'll throw in a free homemade poptart with every carry out order!
Click here to view a full list of restaurants offering take-out and delivery by category.