Updated: Apr. 5, 2020
We are regularly updating this post, so check back often as new options become available.
In this unprecedented time, it's more important than ever to support local eateries in our community. And we all still want to enjoy our favorite restaurants, right? Ordering take-out is one way to show local restaurants some love and much-needed support.
A sampling of what you'll find in our listing includes:
Latour's family of chef-owned restaurants (Bagatelle Bakery, Two Olives, and Olive Tree Catering) are teaming together to help nourish Wichita through this unprecedented time. Bagatelle Bakery is the single destination for all of Latour's carryout orders, with safe curbside service and delivery available (DoorDash). The bakery is offering both entrees and family-style meals for breakfast and lunch, and can even make a custom cake for you. Also available are family-style meals from Two Olives and small catering trays from Olive Tree. Email bagatelle@latourinc.com or call 316-684-5662 to make an order.
For individual and family-size meals, Chicken N Pickle is offering curbside service for many of their tasty dishes. Some of their family-style dishes they are offering include chicken and green chili enchiladas, lasagna and rotisserie chicken. Just give them a call at 316-535-7150 or order online.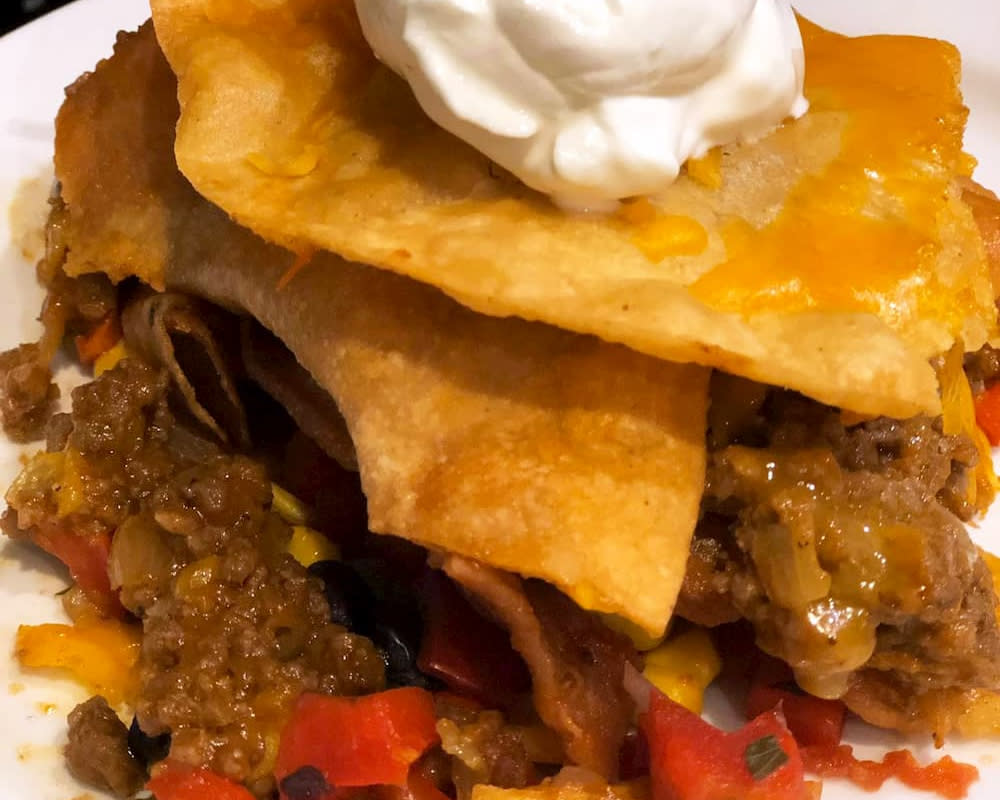 The Kitchen, in Wichita's Union Station, is preparing to-go family meals that can be picked up inside the restaurant or via no-contact curbside delivery. You order the meals, which include six generous servings, in the morning and choose to have them hot and ready to eat or as a take-and-bake option. They also freeze well and can help you stock your freezer.
Elderslie Farm is also offering family-style meals on Thursdays, Fridays, and Saturdays with a different menu each week. See the menu and order online.
Public at the Brickyard has some of their regular menu items available for take-out, in addition to a family-style meal. They're also launching a brunch option on Sundays.
Wine Dive has a full menu, including family meals and brunch, available for curbside to-go. Order online, and don't forget the wine.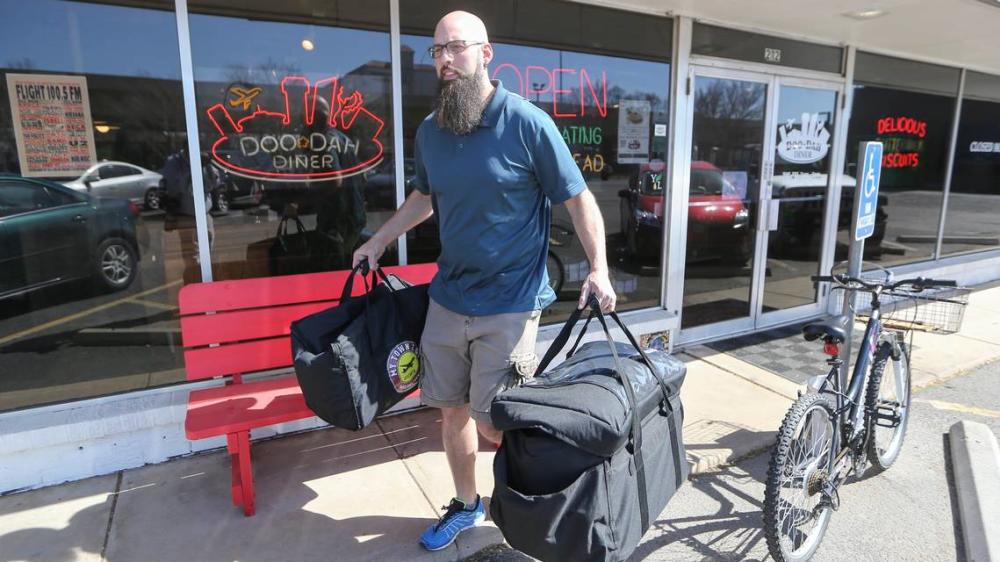 Wichita2Go is a locally-owned food delivery service that works with many great Wichita restaurants. Order online and use coupon code STAYSAFE from now until April 19 for up to $4.99 off your delivery fee.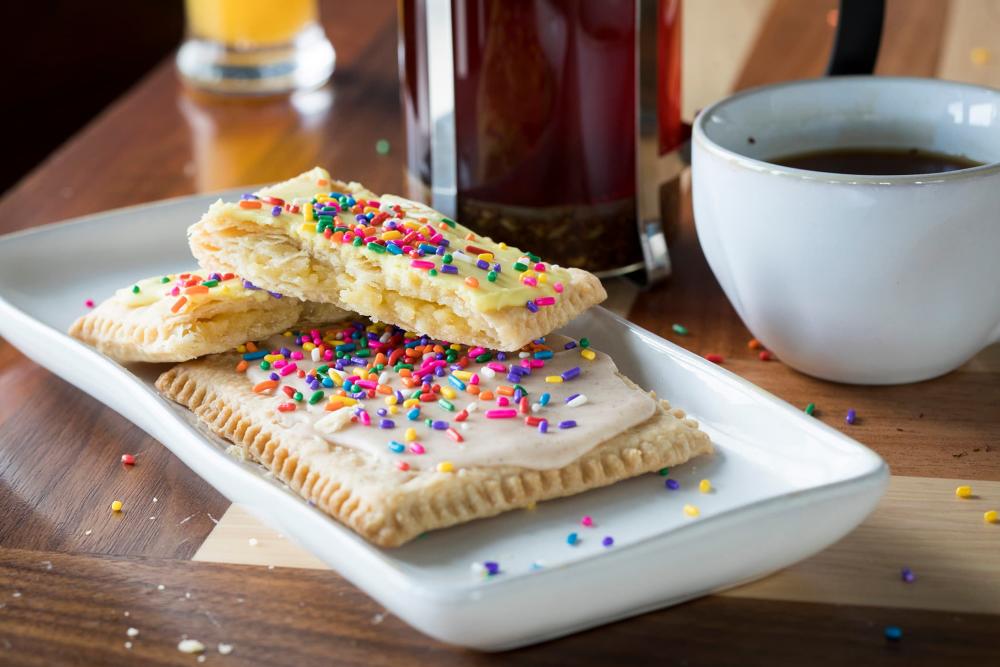 All three Homegrown Wichita locations (East 316-315-0110, West 316-351-5783, and Downtown 316-440-4700) have take-out available by calling your order in. Plus, they'll throw in a free homemade poptart with every carry out order!
Click here to view a full list of restaurants offering takeout and delivery by category.