Updated: Apr. 20, 2020
We are regularly updating this post, so check back often as new options become available.
Local businesses who have had to close their physical doors during this time need our support more than ever. Here are some ways you can help support your favorite shops, restaurants and attractions.
Purchase Items Online
Find more unique Wichita shops.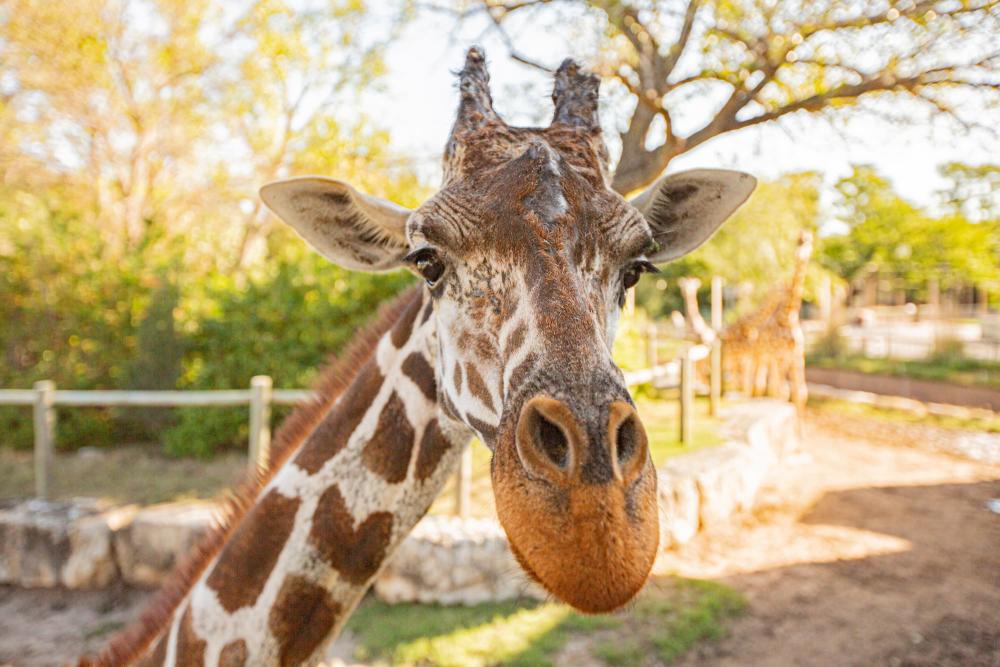 Purchase a Yearly Pass
While the Sedgwick County Zoo is temporarily closed, they are bringing the zoo to the public with increased posts through their social media channels, including daily live virtual visits on their Facebook where keepers take you behind the scenes with some of the zoo's residents. Additionally, you can support the zoo by purchasing zoo memberships and animal encounters – either for yourself or for gifts. 

Tanganyika Wildlife Park has created a Connect & Preserve promise: If you purchase a season pass and are unable to visit at least one time throughout the 2020 season, they will carryover your season pass into the 2021 season.

Exploration Place, Kansas' premier science center, may be temporarily closed but you can still purchase a membership for yourself, family or friends. Don't forget to follow them on social as they are busy creating Stay at Home STEM digital programs and creating live science shows!
Search for other Wichita museums and attractions to support.
Purchase Gift Cards
Whether it's early Christmas shopping, for out of town friends' birthdays, or for your family to enjoy later, purchasing gift cards is an excellent way to reduce your stress and to help local businesses.
We don't want to miss anyone so if you know of any other businesses with these offerings, please email us at info@VisitWichita.com.