Don't let the chill of winter stop you from getting out and enjoying all the things to do in Wichita KS – including some of the most exciting winter sports in the region. The 2020 Warrior ECHL All-Star Classic presented by Toyota brings the best players from across the league together for an ultimate competition, and the 2020 Midwestern-Pacific Coast Synchronized Skating Sectional Championships returns for the second time to INTRUST Bank Arena with more than 2,500 skaters aged 7 to 70.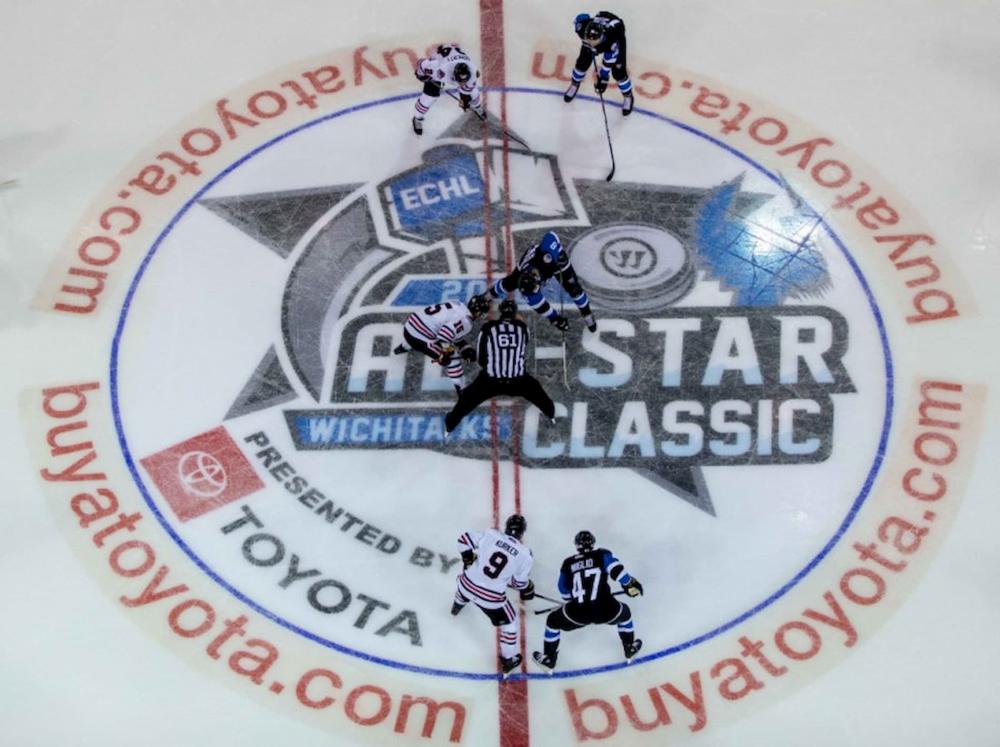 ECHL All-Star Classic
This 3-on-3 round-robin tournament features competitive hockey as well as a skills competition where players will rank in Hardest Shot, Accuracy and Fastest Skater categories. The tournament will pit the teams against each other in six consecutive running clock games. All four teams will make it to the second round and will be re-seeded based on the total number of points accumulated.
The second round stacks No. 1 vs. No. 4 and No. 2 vs. No. 3. The top two highest scoring teams will meet in the final round matchup in a running clock game to determine the ultimate champion.
Tickets range from $12-$35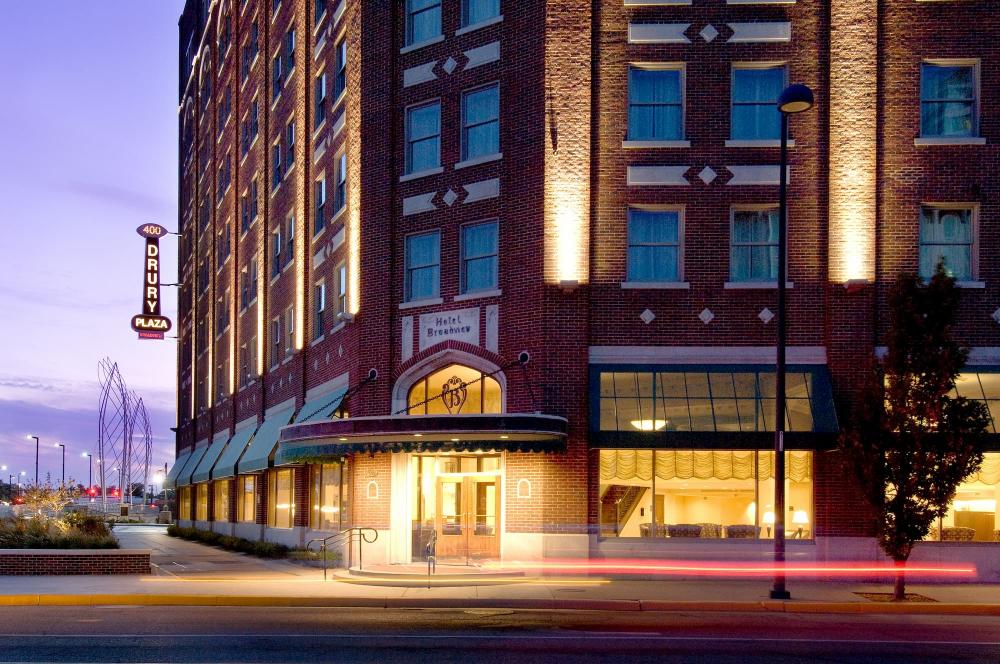 ECHL FanFest
The All-Star FanFest at Drury Plaza Hotel Broadview presented by Visit Wichita will feature a live band, autographs of the professional hockey players, numerous interactive games and displays from the Hockey Hall of Fame. It will be a great way for fans to get up close and personal with the talent and learn about the history of hockey in Wichita.
FanFest will start at 7 p.m., Tuesday, Jan. 21 following the annual ECHL Hall of Fame Induction Dinner. The All-Star Classic tournament will be played at INTRUST Bank Arena on Jan. 22.
Tickets are $10 per person.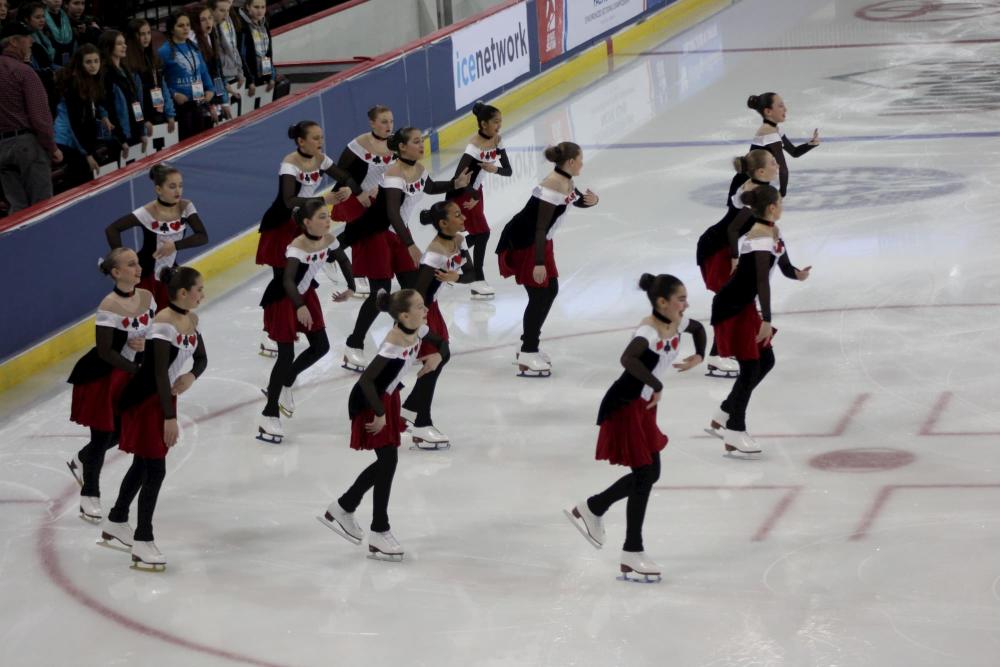 Midwestern-Pacific Coast Synchronized Skating Sectional Championships
It's the biggest synchronized skating event Wichita has ever hosted – and it's coming back for a second time. The US Figure Skating Midwestern-Pacific Coast Synchronized Skating Sectional Championships brings more than 2,500 skaters on 160+ teams to downtown Wichita, all ranging in age from 7 to 70 years old!
Have you ever seen synchronized skating on this level? Learn more about how it works with our complete guide to the event.
Tickets
Tickets for this event are available now. Single day tickets start at $16 and an All-Event Pass is $50 for students and $75 for adults. Skating starts at 8 a.m. daily and goes well into the evening, so by purchasing an All-Event Pass, you can get the most bang for your buck and experience this unique event in Wichita!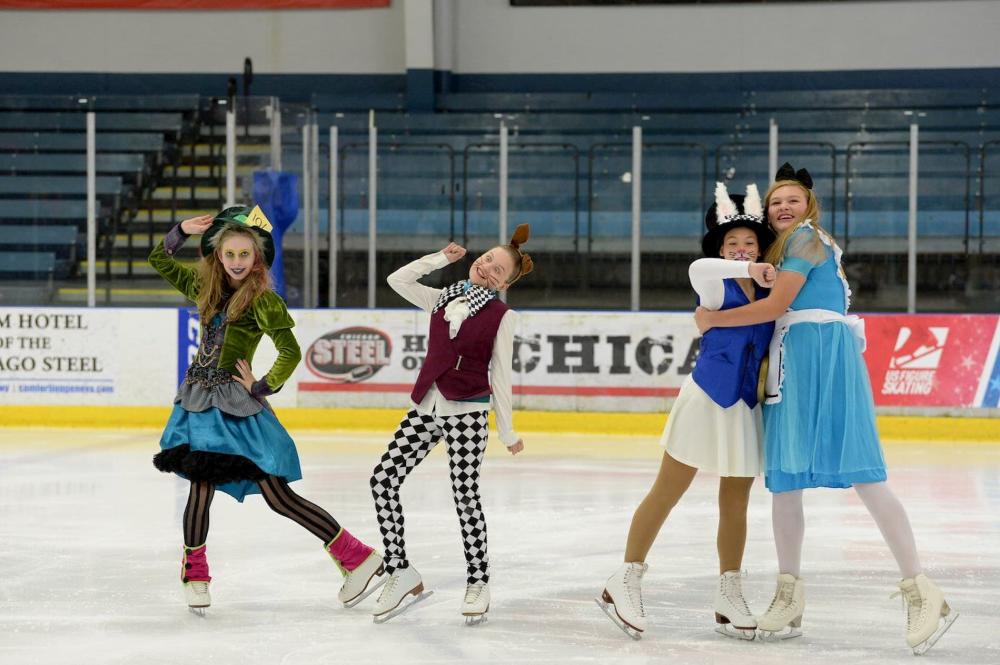 Other Upcoming Events
INTRUST Bank Arena hosts a variety of events from sporting events, comedians and live music acts. US Figure Skating will be making a return in June with the 2020 National Theatre on Ice Competition.
Here's a list of what to expect in 2020 so far:
As new events are announced, they will be added to our Visit Wichita calendar of events.