With Valentine's Day just around the corner, don't settle for the typical dinner and a movie cop out for date night. Instead, try something off this list of unique ideas for an unforgettable date night in Wichita.
QUICKLIST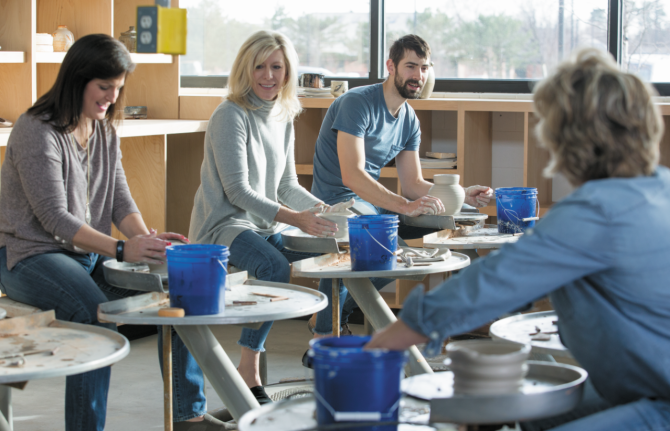 Artsy & Creative
Feeling creative? Try your hand at painting, sculpting or pottery by taking a class at Mark Arts. Enroll in a cooking class and learn to make something spectacular for your partner, or pair up and take the class together. If you'd rather enjoy the arts, opt for dinner and a show at Mosley Street Melodrama or check the latest at Century II Performing Arts & Convention Center, for shows from Music Theatre Wichita, The American Theatre Guild, Wichita Grand Opera and Wichita Symphony Orchestra.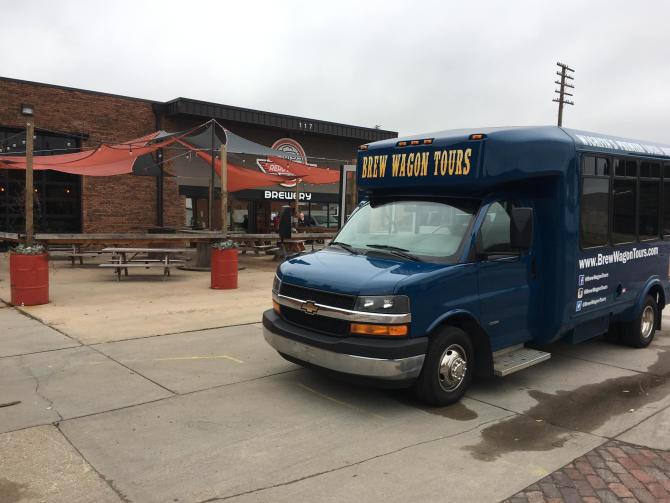 Bar Hoppers
Experience Wichita's vibrant nightlife in a unique way by reserving a spot with Brew Wagon Tours. You and your sweetheart will get to travel to at least three breweries for four signature drinks, or you can drink on the bus. When you're done, walk around Old Town and downtown Wichita and explore some of the other local breweries Wichita has to offer, including the newest one, The PourHouse.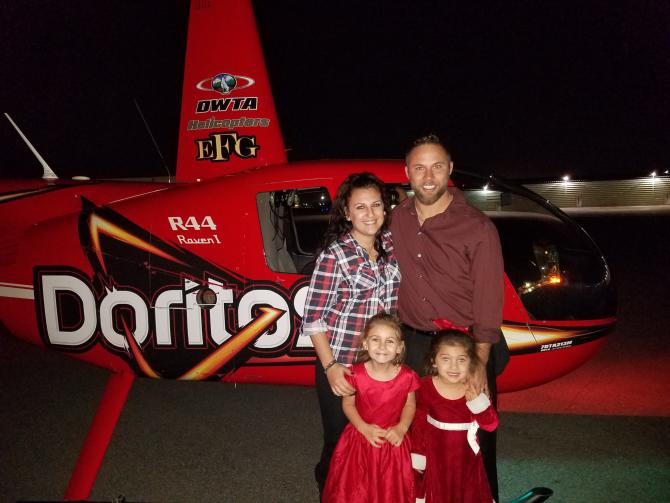 Daredevils
If you and your mate are brave, there are a couple options for the daredevil couple in Wichita. Head to Air Capital Drop Zone and go skydiving, or schedule a not-so-scary helicopter ride with DWTA Helicopters, to see the city of love from above.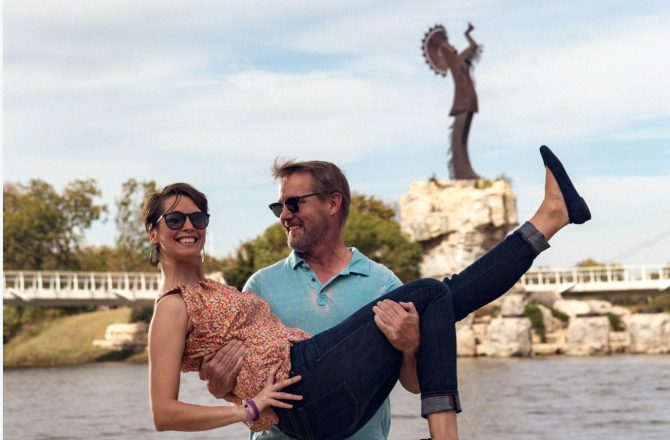 Day Dates
Beat the evening rush to many local restaurants by starting your date earlier in the day with brunch at Dempsey's Biscuit Co., Public at the Brickyard or Jimmie's Diner North or South. Then, take your sweetheart to a local attraction like the Frank Lloyd Wright Allen House, any of the Museums on the River, The Keeper of the Plains or any one of Wichita's other 34 museums. End your date by shopping local businesses or grabbing ice cream at one of the city's sweet stops.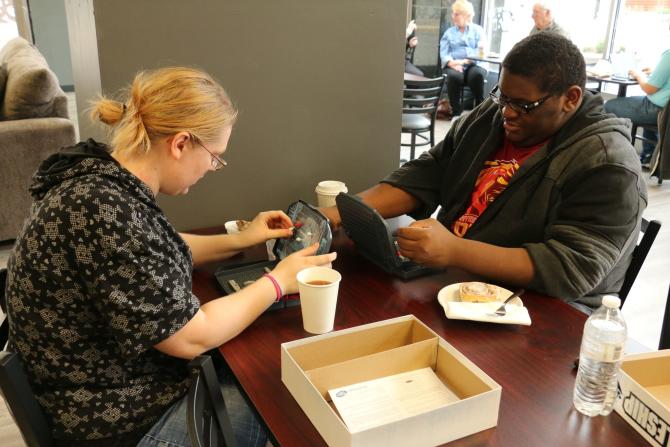 Gamers
If you like playing games, Sente: Games & Refreshments creates the perfect group date environment. Pair up with your sweetheart, or battle it out girls versus boys with more than 200 tabletop games and delicious drinks. Gamers can also experience classic fun at The Arcade or play video games at Headshots Bar & Grill.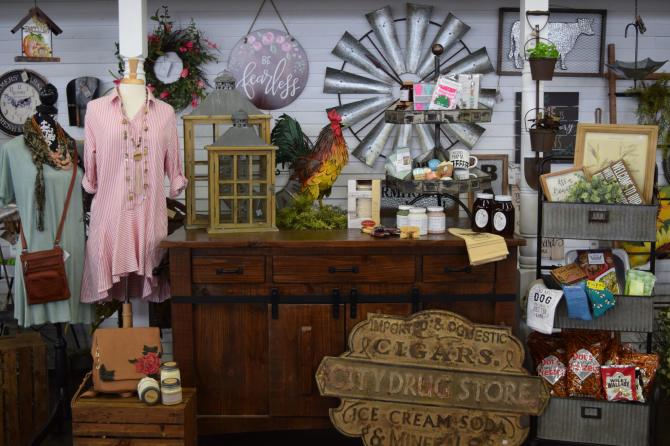 Hunt for Hidden Treasures
Speaking of shopping, who doesn't like a good bargain on some old items? Antique shopping is a popular activity and can serve as a unique date option. Head to Paramount Antique Mall or Generations Antiques & Artisans before your date to pick up the perfect gift for your significant other, or take them with you to hunt for hidden treasures. Make a game of it, and look for the most valuable item at the lowest price.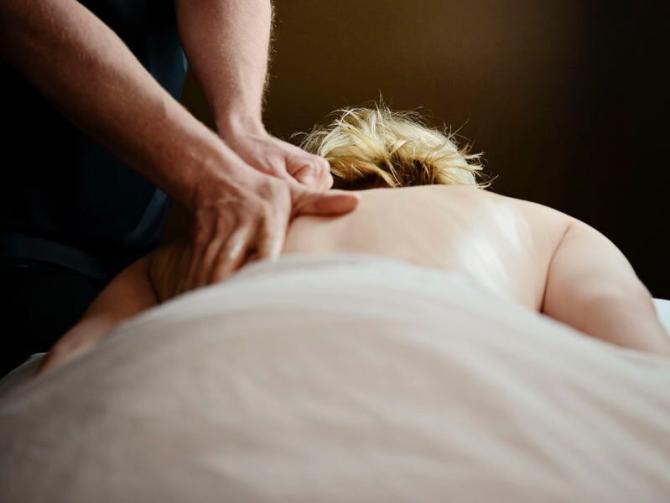 Relaxing
Pamper your lover with a relaxing day at the spa. In the Historic Delano District, visit Bohemia Healing Spa. Opt for a couple's massage or let your partner be treated while you go next door to buy him or her a unique gift for bath, body or home at Bungalow 26.  If you're on the east side, head to Healing Waters and then opt for an afternoon of shopping in Bradley Fair.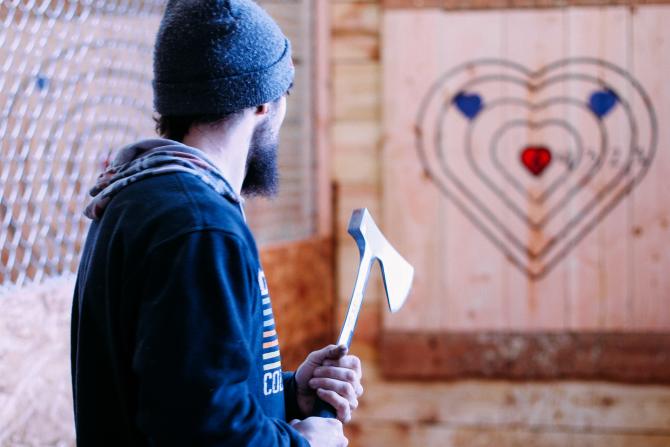 Rough & Tumble
Maybe you're ready to get a little rough and tumble on your date, if so, head to Blade & Timber where the competition heats up with axe throwing for you and your love. Rent a lane for just the two of you or make it a group date.  Bring your own food, enjoy some cold beer and have a blast at this unique bar in Wichita. If guns are more your style, take your sweetie to Range 54, where you both can get in some target practice. The climate-controlled range is perfect any time of year for a fun, safe shooting experience.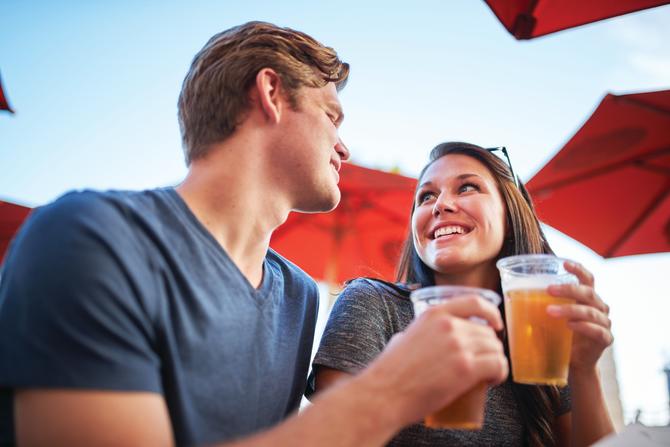 Progressive Dinner Ideas
When it comes to dinner, why not be unique and split up your courses? Visit many local Wichita restaurants and businesses in a progressive-dinner style. Here are some ideas no matter what part of town you're in.
Historic Delano District
Downtown Wichita
Old Town
College Hill
Douglas Design District
East Side
West Side
If you are more traditional and want some regular date ideas, check out the list we compiled. If you're planning for Valentine's Day, be sure to read our complete Valentine's Day planning guide. You can also check out our calendar of events to see specific events happening during your trip to Wichita.