Parents, get ready to check yourself – are your work attitudes causing your child stress? Statistics say probably and here's why: You're working too much and letting that stress trickle down.
You might not realize it, but your attitude and irritability at the office comes home with you, especially when you don't unplug. You're missing out on events because of work and might even be prioritizing your job over your children. But the foundation of it all is simple – you're not taking enough vacation time, which means you're missing out on making memories with your kids.
U.S. Travel Association reports that 54% of Americans leave vacation time on the table and the impact can be seen in the effects it has on the next generation. National Plan For Vacation Day and Project: Time Off creates an outlet by encouraging families to plan for their paid time off on the last Tuesday in January, rather than waiting until the last second.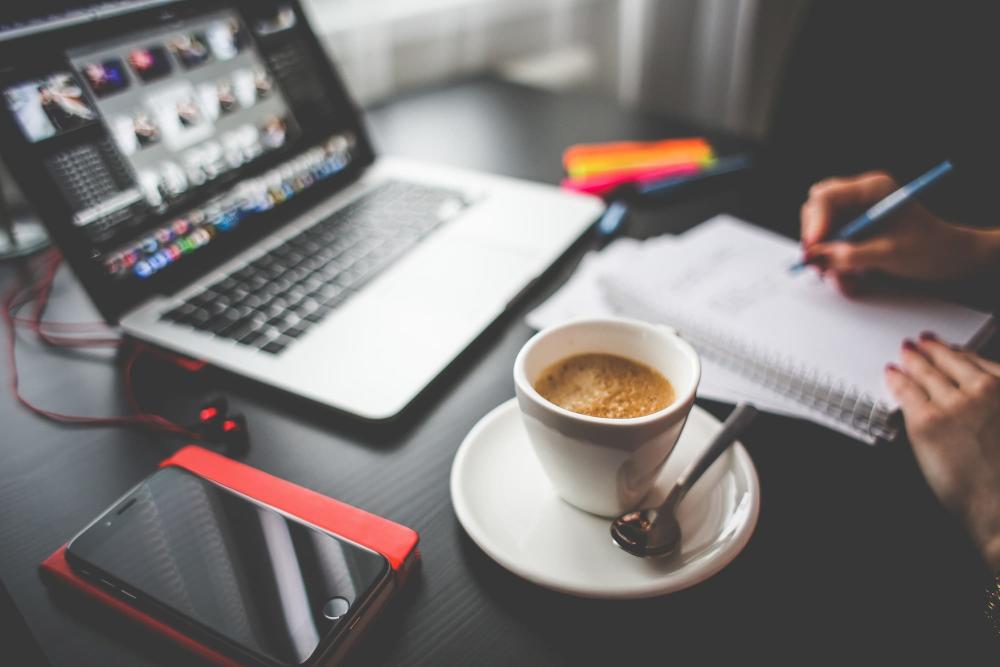 Planning Changes Everything
The statistics are startling and paint an explicit picture of how busy work seems to keep people. Rather than putting emphasis on work after hours, work instead to teach your children the value of paid time off.
Americans with older children tend to take more family vacations and tend to view travel as beneficial to create fun, exciting memories and to continue traditions. When families prioritize vacations, everyone is happier.
Make family trips educational – 80% of people who took trips between the ages of 12-18 said travel made them more interested in what they learned in school.
Work to create last memories – 62% of adults say their earliest memories stem from trips taken between the ages of 5-10.
Foster good habits now – show your children the importance of unplugging and spending quality time with family and friends. Only 19% of children say they're happy on a daily basis, but the number skyrockets when parents take paid time off to spend time with them.
Put Family First
No matter the age, children seem to want their parents to be deeply invested in their lives and prioritize them, above outside forces like work.
According to family and marriage counselor, Michael Gurian, teenagers are especially in need of those "family story" moments to maintain a stable environment through puberty. This can lower the risk of them developing a drug or alcohol habit or getting involved in crime. The easiest way to create memories and form those lasting bonds with your children is to go on vacation.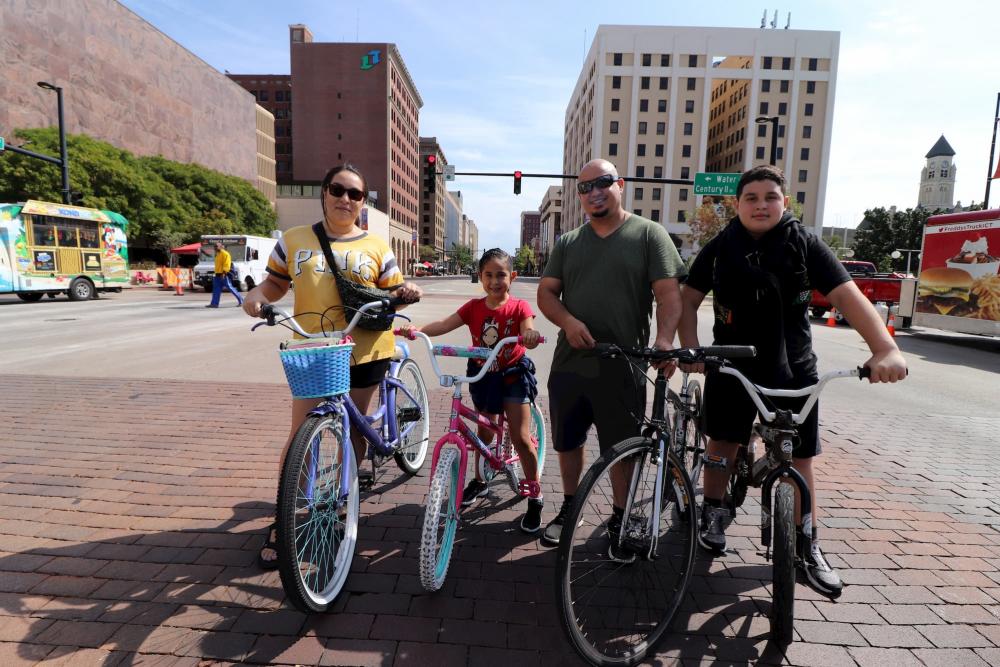 Set a Good Example
When you show your children they mean more to you than your job by taking paid time off for travel, you instill in them a sense of wonder and exploration. Don't allow yourself to get burnt out at work. In fact, the number one motivation for travel is avoiding burnout, followed by friends or family asking to go on a trip and annual holiday travel.
Traveling can benefit your health through reducing stress, encouraging you to have fun, allowing you to make memories which boosts happiness, strengthening bonds with friends and family and seeing your child excited about experiencing all these things with you.
Planning Tool
Don't let work be more important than your family, and don't miss out on any cherished memories with your children. Use the planning tool below to calculate how many days you have. Then, choose to travel to Wichita for fun and exciting attractions, shopping and one-of-a-kind experiences. You'll be glad you did!