Wichita, Kansas, is featured in hundreds of articles each year showcasing the largest city in Kansas' allure as a leisure travel destination as well as a great place to hold a reunion, meeting or other special event.
Here is a look at some of the Wichita accolades garnered from online and print publications in 2021:
CSB makes Martha Stewart's list of best breweries across the country
Wichita's Central Standard Brewing was included as one of 11 breweries on Martha Stewart's list of best breweries across the country, "Enjoy a Pint at One of These Best Breweries Around the United States."
Five local restaurants named as some of the "world's best restaurants for wine"
When you want to enjoy a delicious meal along with a great wine selection in Wichita, look no further than dining establishments that have received Wine Spectator awards.
In 2021, five Wichita restaurants were recognized as some of the "world's best restaurants for wine," earning 2021 Wine Spectator awards.
The magazine chooses award winners on three levels. The top is the Grand Award, given to only 103 restaurants in 2021. The next level is the Best of Award of Excellence, which this year was given to Wine Dive, a regular on the list since 2016. This category recognizes wine programs that offer 300 selections or more and offer both vintage depth and regional breadth, with most wine territories represented. A total of 1,141 restaurants achieved the Best of Award of Excellence in 2021.
Four other Wichita restaurants received an Award of Excellence: Scotch & Sirloin, 6S Steakhouse, Siena Tuscan Steakhouse and Vora Restaurant European. The Award of Excellence is given to restaurants with thoughtfully chosen selections appropriate for the cuisine and representative of a range of regions and styles. These lists can vary in size but typically offer 90 options or more. This year 1,673 restaurants earned the Award of Excellence.
To find even more upscale dining in Wichita, peruse our fine dining guide.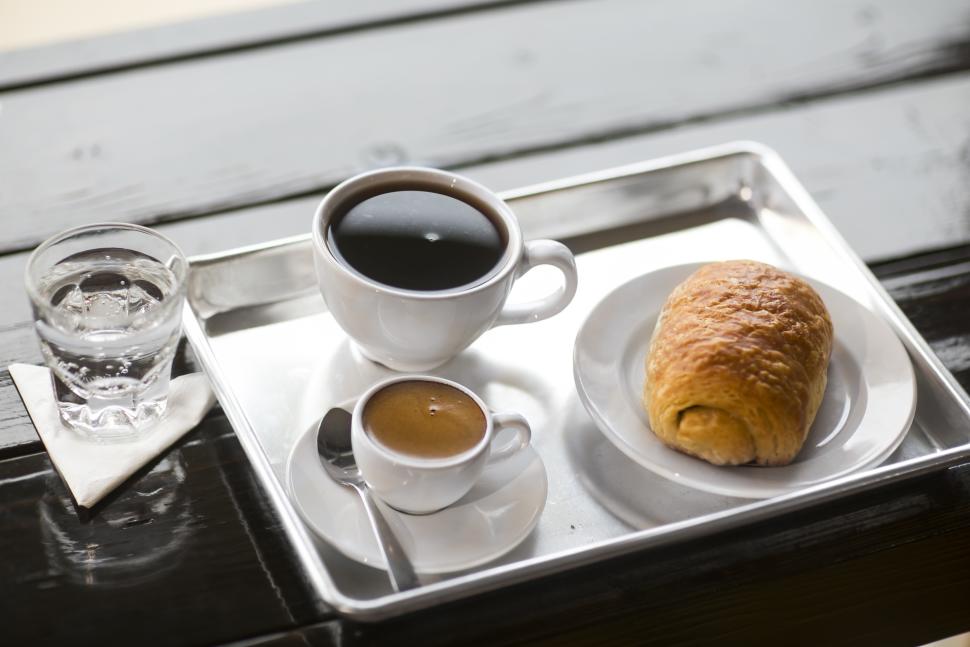 Best of the Midwest 2021 Winners: Reverie Roasters, Best Coffee Shop
See why Reverie Roasters was named Best Coffee Shop by Midwest Living's Best of the Midwest in 2021.
Here's what the magazine had to say: If you want no more than a quick exchange of pleasantries with a perky barista, that place is down the street. At Reverie, the staff relishes the opportunity to guide you on a journey from sustainably sourced bean to beautifully bold brew. Taking steps to reawaken this corner of downtown amid a citywide renaissance, Reverie recently converted a portion of its airy kitchen into an incubator for local food entrepreneurs.
Travel Pulse's America's Most Budget-Friendly Summer Travel Destinations
With so many museums, parks, trails, landmarks and more that you can visit for free, it's no wonder Wichita was on Travel Pulse's 2021 list of "America's Most Budget-Friendly Summer Travel Destinations," ranking 7th nationwide in terms of local costs and 12th for travel costs, based on WalletHub's latest research.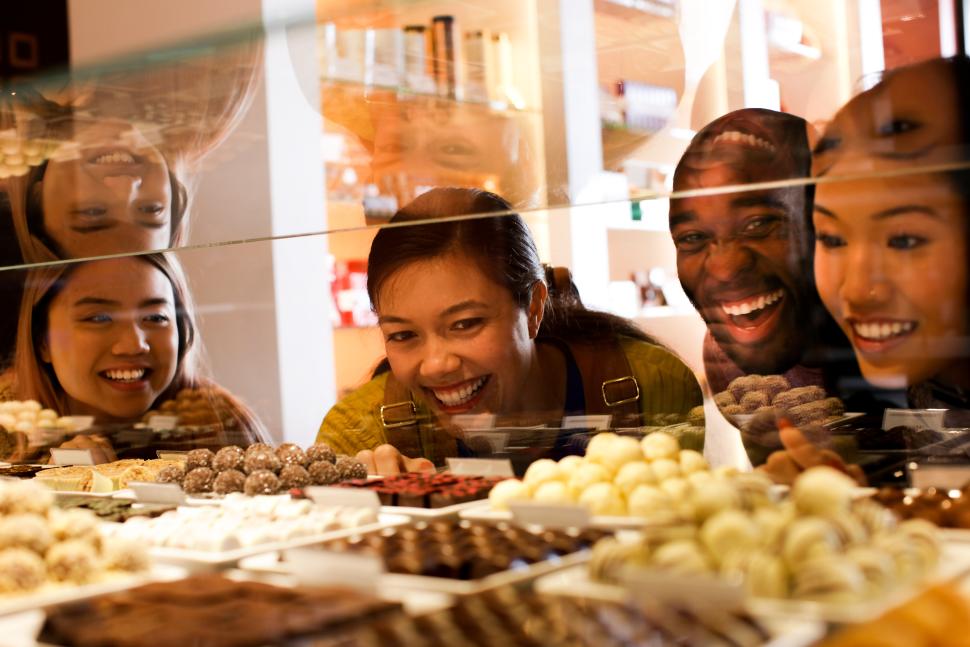 11 Best Chocolate Shops in the Midwest
Coming in at No. 4 in the best chocolate shops in the Midwest, Cocoa Dolce takes the cake. Enjoy their artisan chocolates, pastries and more at any of their three Wichita locations (downtown, east and west). "The hand-crafted chocolates are as beautiful to admire as they are delicious to taste," says TravelAwaits.com.
The Best Sandwich in Every State
See why the bierock at Prost in Wichita was named "Best Sandwich" in Kansas by Food & Wine.
Wichita named third best BBQ in the U.S. by Chef's Pencil
Wichita was named third best BBQ in the United States in a ranking that included a number of unexpected destinations for barbecue. Chef's Pencil analyzed barbecue ratings from TripAdvisor from the country's top 75 largest cities and ranked based on average rating. We're sure Hog Wild (East, South, North, West, Northwest), Texas Roadhouse, Two Brothers BBQ (West, College Hill), B&C Barbeque Pub & Grill, Bite Me BBQ, Inc. and Delano Barbeque Company would agree that Wichita is no slouch when it comes to barbecue.
The top 10 cities ranked were 1. New Orleans (4.31 average stars), 2. Oklahoma City (4.26), T3. Wichita (4.25), T3. Virginia Beach (4.25), T3. Charlotte (4.25), 6. Columbus (4.24), 7. Seattle (4.23), 8. St. Louis (4.21), T9. Miami (4.18), T9. Newark (4.18)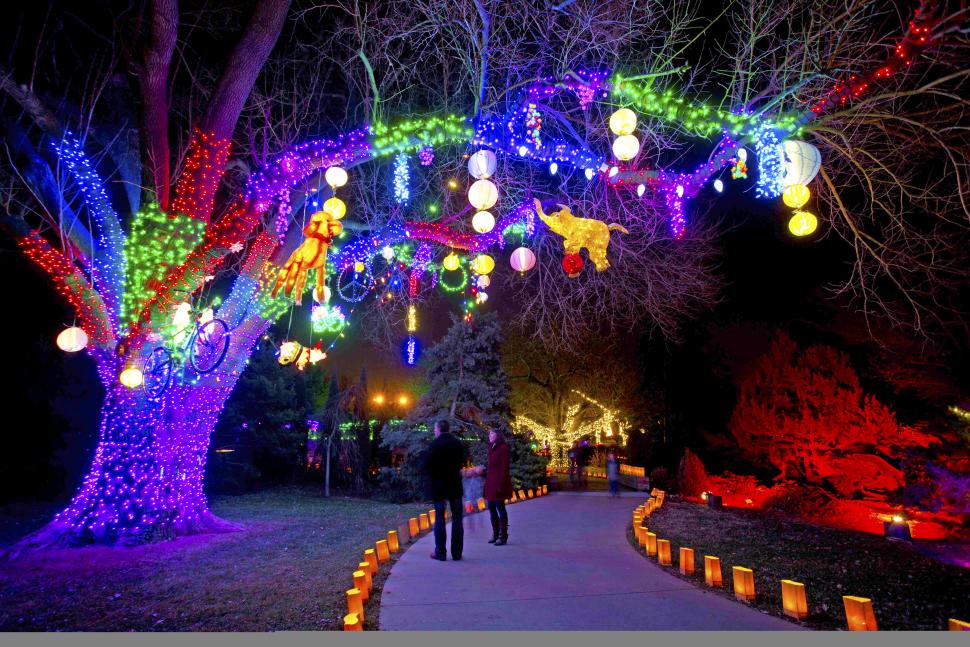 Botanica Illuminations lights up more than just gardens
Illuminations is not only one of the best places to see spectacular Christmas light displays in Wichita, the event is one of the top holiday light destinations in the Midwest. It has made USA Today's national list of top 10 "Best Botanical Garden Holiday Lights" for the past two seasons. It's likely it will be included again in 2021.
Travel + Liesure honored Botanica Wichita with the award of best Christmas lights in the state. With around two million twinkling lights, it's no question Botanica earns so much respect.
The display also caught the eye of Fox News, who included the holiday extravaganza on their list of "dazzling Christmas displays across America."
The Best Food Truck in Every State
Wichita food truck The Flying Stove earned the title of "Best food truck in the state of Kansas" by Redbook.
Browse even more articles that feature Wichita!