Wichita, the Heart of the Country, is featured in hundreds of articles each year showcasing the largest city in Kansas' allure as a leisure travel destination as well as a great place to hold a reunion, meeting or other special event.
Here is a look at some of the Wichita accolades garnered from online and print publications in 2022.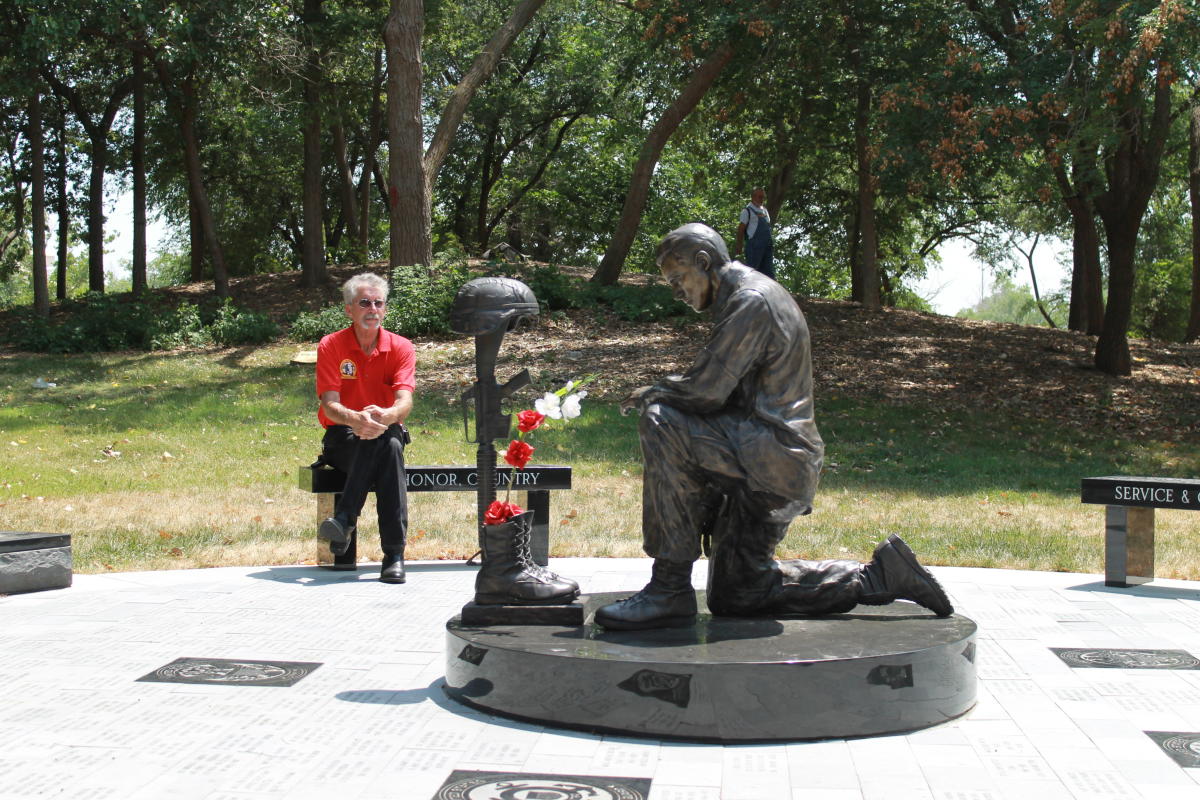 Wowed by Wichita
Wichita was designated as an American World War II Heritage City by the National Parks Service. Wichita was the only city in Kansas — and one of 19 nationwide — to receive the honor.
Wichita was featured in several books published this year and in recent years including "100 Things to Do in Kansas Before You Die," "100 Things to Do in Wichita Before You Die" and "Destination Heartland." 
Love to explore a city on two wheels? Wichita was named one of Explore Worldwide's top 50 U.S. cities for cyclists.
Travel writer Bill Clevlen of Bill on the Road spends his time exploring the country. He especially loves the Midwest, which is why we're thrilled Wichita made it onto his list of 20 things to do in the Midwest.
Wichita's downtown riverwalk is not only home to the iconic Keeper of the Plains, but is also on this year's AAA Explorer's list of five amazing Midwest riverfront parks to explore.
While Wichita certainly has Old West roots, visitors to the Heart of the Country also take note of the city's emerging modern vibe. Take a listen to this episode on Destinations Beyond Expectation's podcast to see why Kat from Staying Afloat says Wichita is a modern, Midwest destination with eco-tourism vibes. 
Additionally, Wichita is a welcoming place to visit with your furry friends. Travel writers Jon and Tiffany of the Traveling Bitners spent a weekend in Wichita in September 2022 and loved the city's many dog-friendly amenities.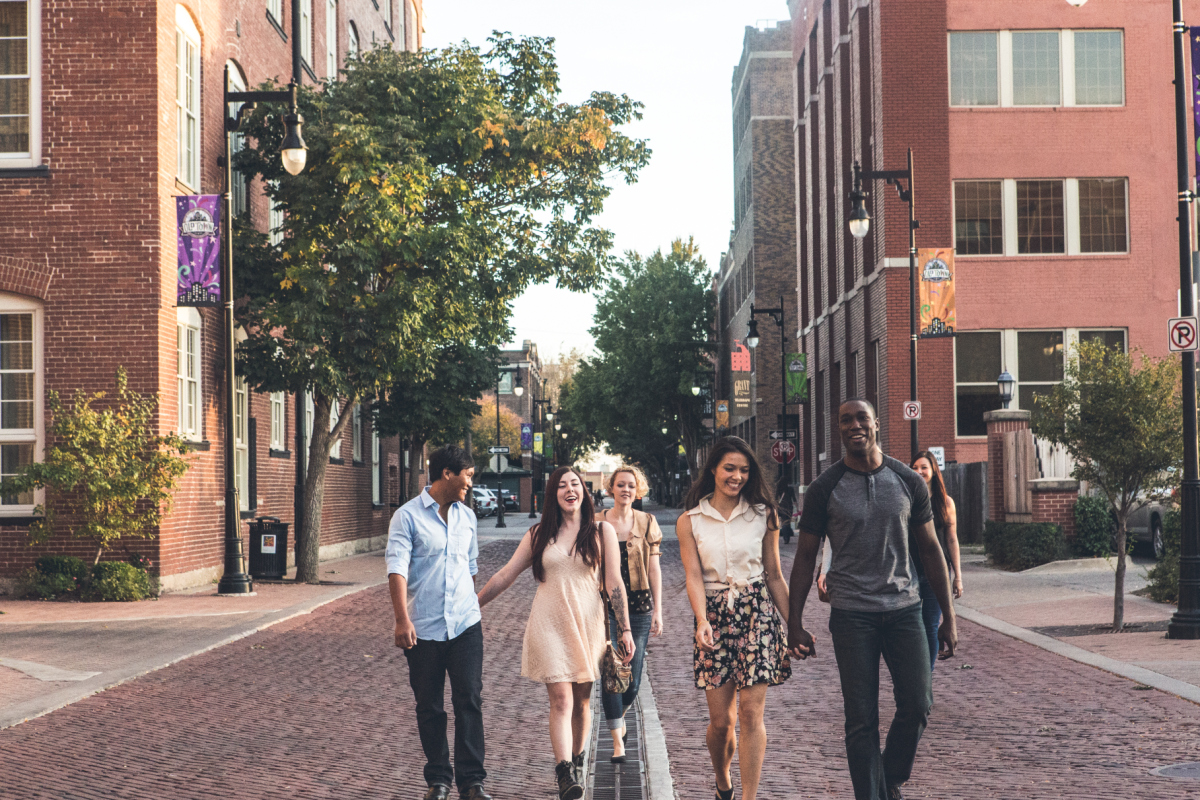 A great place to live
Craving the culture and options of a big city, but also want the comfort and ease of a smaller city? Wichita is the answer! According to a 2020 report from Brookings, Wichita ranks as No. 1 for growth of jobs. In the same year, Inrix named Wichita as the No. 1 least congested city in the nation, with commute times 27% shorter than the national average. Plus, RentCafe put Wichita at the top of its list as the most affordable city in the country for renters.
It's also a top spot for first time homebuyers. In 2022, Zillow named the top 10 affordable markets for first-time homebuyers, and Wichita topped the list because "it's among the top metros where people spend the smallest share of their income on rent and mortgage costs."
Do you prefer to remote work? Wichita was recognized as one of the best cities for digital nomads, according to a report from Incfile, an online business formation and startup services company. The company analyzed 100 of the largest cities in the U.S. for digital nomads based on the cost of living, broadband internet strength, walkability, transit scores and average temperatures.
Want even more fun facts about Wichita's economy and areas of recognition? See this list for a more in-depth look at the region's rankings.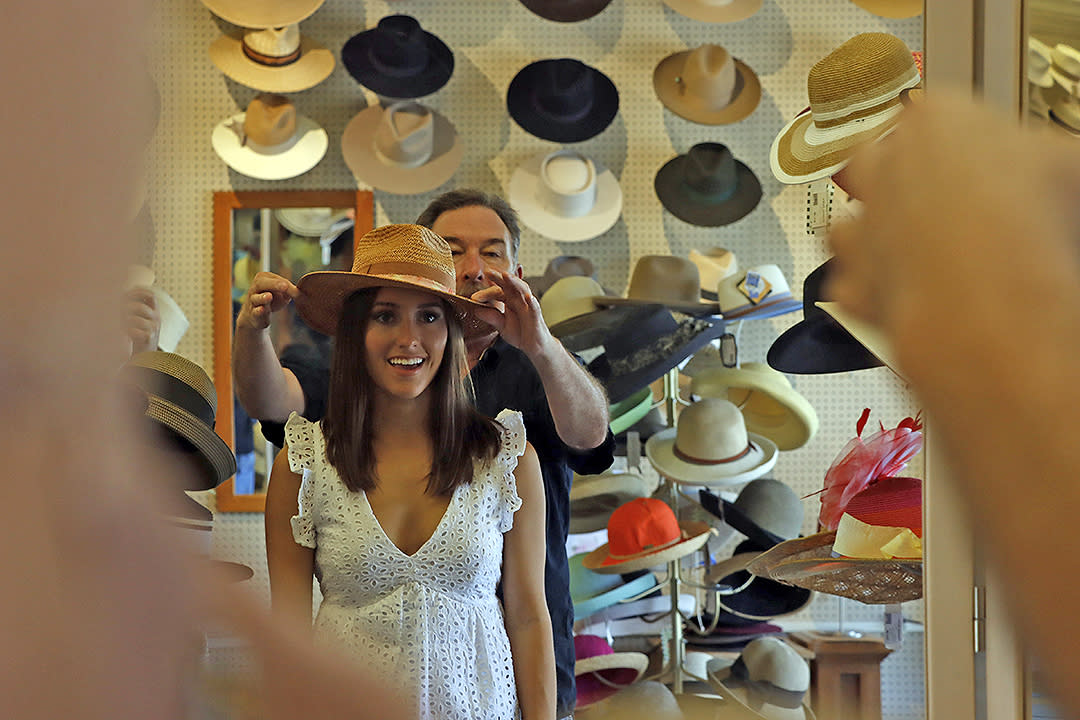 Noteworthy places to visit
Botanica Wichita's Illuminations has been selected as one of USA Today's 10Best botanical garden holiday light displays for the past four years, making it one of the top holiday light displays in the region.
Additionally, in the spring of 2022, the impressive gardens were named one of 20 top botanical gardens to visit in the spring by LawnCareGuides.com.
Jack Kellogg, the owner of Hatman Jack's, the third largest hat shop in the country, was recognized by The Headwear Association as the 2022 retailer of the year at its 112th annual dinner at the Boathouse in New York's Central Park.
For the eighth straight year, the Ambassador Hotel Wichita has retained its AAA Four Diamond rating. The luxurious hotel sits in downtown Wichita, complete with 117 artfully designed rooms and suites, a full service restaurant and upscale speakeasy style cocktail lounge, Dockum.

Eateries, coffee shops, breweries and more
Food & Wine featured Leslie Coffee Co. as the best coffee shop in Kansas in this article highlighting the "the best coffee shops in every state."
Dive into this Travel Pulse article to discover why Wichita was named Kansas' top city with the best restaurants. 
The analysts at Yelp sorted through thousands of user-generated reviews to determine which breweries earned the designation as top craft breweries in each state. Taking home the honor for the state of Kansas is Wichita's Central Standard Brewing.
In 2022, five Wichita restaurants were recognized as some of the "world's best restaurants for wine," earning 2022 Wine Spectator awards. The magazine chooses award winners on three levels. The top is the Grand Award, given to only 97 restaurants in 2022. The next level is the Best of Award of Excellence, which this year was given to Wine Dive, a regular on the list since 2016. This category recognizes wine programs that offer 300 selections or more and offer both vintage depth and regional breadth, with most wine territories represented and was awarded to 1,290 restaurants this year. Four other Wichita restaurants received an Award of Excellence: Scotch & Sirloin, Chester's Chophouse and Wine Bar, Siena Tuscan Steakhouse and Vora Restaurant European. The Award of Excellence is given to restaurants with thoughtfully chosen selections appropriate for the cuisine and representative of a range of regions and styles. This year 1,782 restaurants earned the Award of Excellence. To find even more upscale dining in Wichita, peruse our fine dining guide.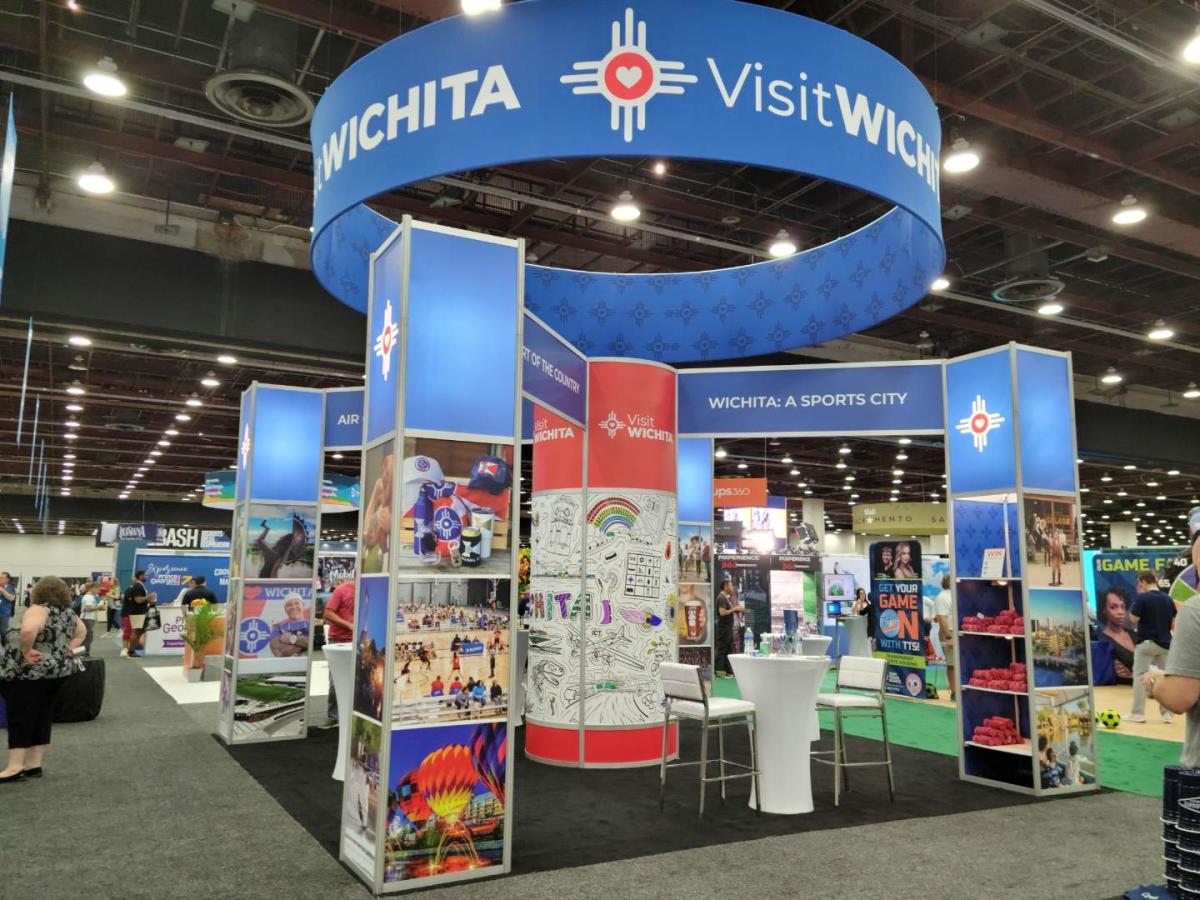 Travel industry recognition
Visit Wichita's booth at the annual Connect Marketplace trade show earned recognition as one of the 16 most engaging trade show booths at the event.
Other industry recognitions include:
In the 2022 Facilities & Destinations Superbook, Visit Wichita was recognized as a Top Destination award winner.
Meetings Today's October 2022 issue named Visit Wichita as one of the Best MidAmerica CVBs/DMOs and a Best of Meetings recipient.
For a comprehensive look at some of the best eateries, attractions and more - voted on by Wichitans - check out this guide by the Wichita Eagle.