Cinco de Mayo honors Mexico's victory over French forces at the Battle of Puebla on May 5, 1862. Mexicans and Mexican Americans observe the day, and in the Heart of the Country the day is often a day of enjoying Mexican cuisine.
You can count on finding food and drink specials throughout the city's 1,200+ restaurants as well as our bars on Friday, May 5 and throughout the weekend. Here are our suggestions on celebrating Cinco de Mayo in Wichita.
May 5 – Cinco de Mayo Party with Tumbáo at Brickyard
Celebrate Cinco de Mayo with margaritas, tacos and salsa dancing. Enjoy dinner and drinks in the Public courtyard then Wichita's salsa band Tumbáo fires things up on the Brickyard stage starting at 8 p.m.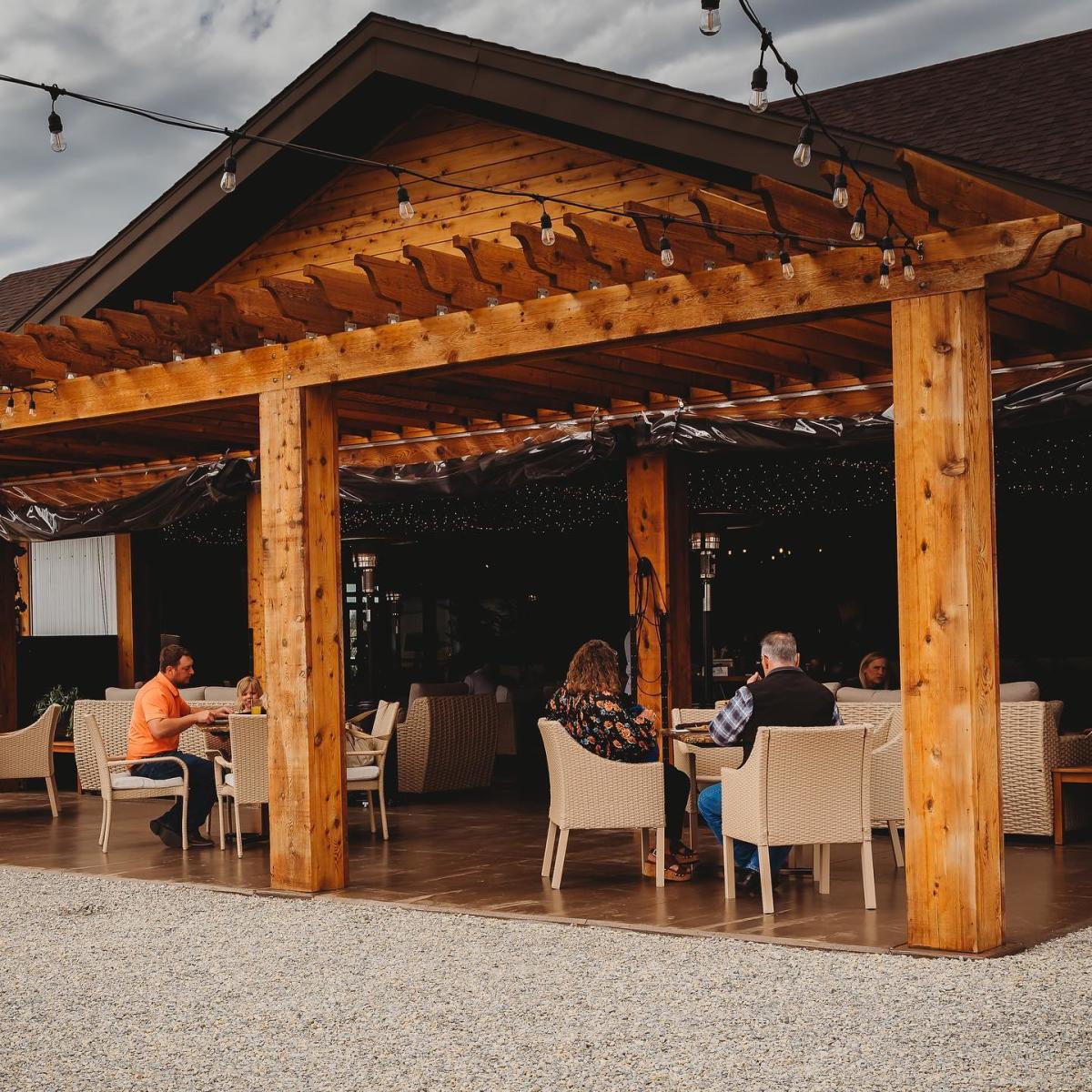 May 5 – Drinko de Cinco at Dōma
Book your reservations now for Friday, May 5 at Dōma, an east Wichita restaurant and lounge with an amazing indoor/outdoor space. Enjoy a $20 fajita bar and order from a special margarita menu.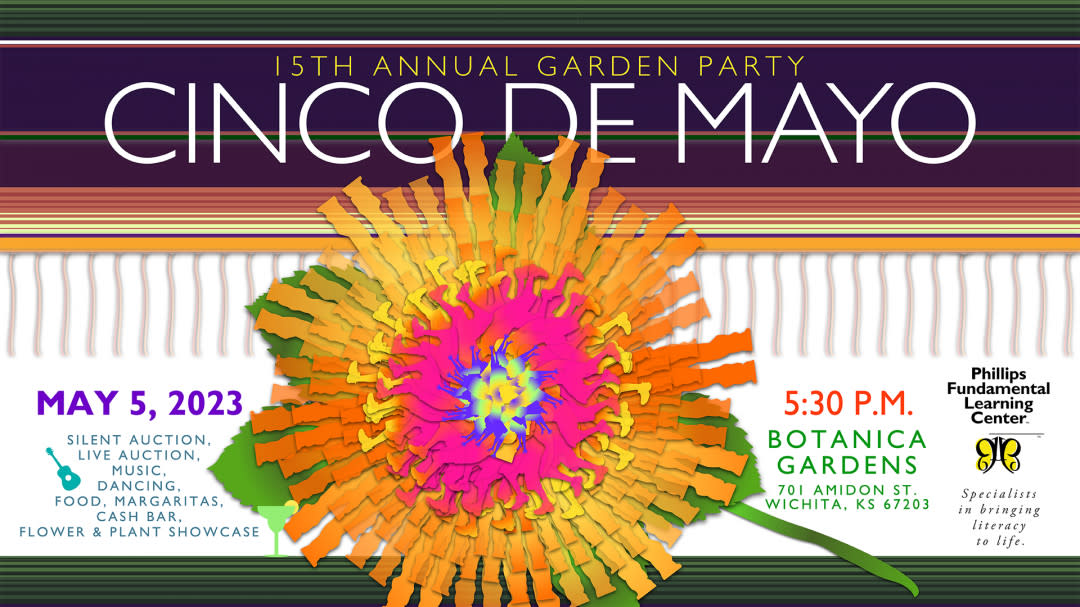 May 5 – 15th annual Garden Party benefiting the Phillips Fundamental Learning Center at Botanica Wichita
This annual fundraiser for Phillips Fundamental Learning Center, a Wichita nonprofit that helps children with profound dyslexia, has a Cinco de Mayo date and theme this year. Attendees can enjoy live music, food, drinks, as well as a plant sale and silent and live auctions. It starts at 5:30 p.m. at Botanica Wichita. Individual tickets are $100; more information here.
May 5 – Mexican Fiesta Fundraiser Banquet at East Heights UMC
This event starts at 6 p.m. and benefits New Covenant Life Support Center. Tickets are $40 per person and include live music by a mariachi band, a Mexican buffet, raffles and keynote speaker James Whitford, founder and CEO of True Charity and Watered Gardens Ministries. Get tickets here.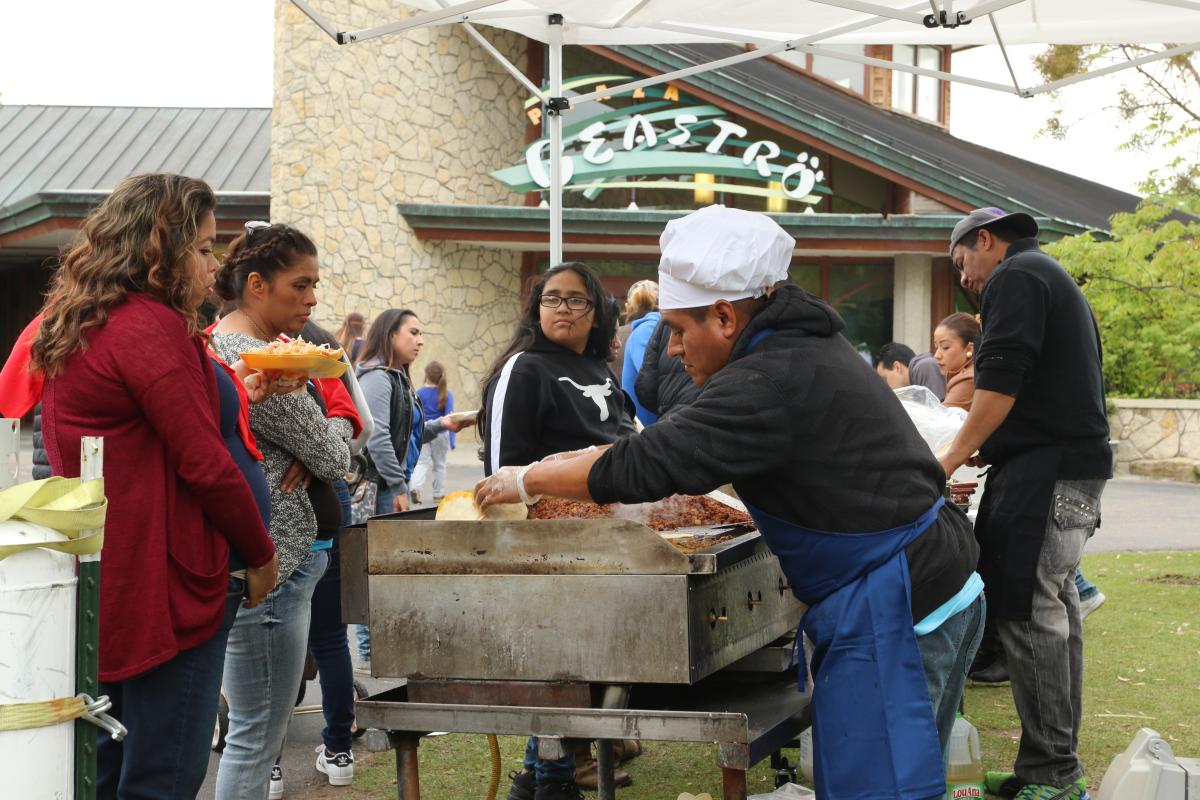 May 7 – Cinco de Mayo Celebration at Sedgwick County Zoo
Sedgwick County Zoo is having a fiesta from noon to 6 p.m. with exhibitors, authentic Mexican food vendors and live music on the main stage. Regular Zoo admission applies.
May 7 – Open Streets ICT in Wichita's North Market District
Open Streets ICT is a free neighborhood community-building event and it's happening in Wichita's North End Mexican community—commonly referred to as NoMar—from noon to 4 p.m. Sunday, May 7. One mile of 21st Street is closed to traffic to invite biking, walking and running. Cruise along the 1-mile stretch and stop at activity hubs, participating businesses, food and street vendors plus enjoy live music and dancing, entertainment, art, yoga and other fun physical activities.
Anytime – Enjoy excellent Mexican food and margaritas! Remember to drink responsibly. Among our favorites: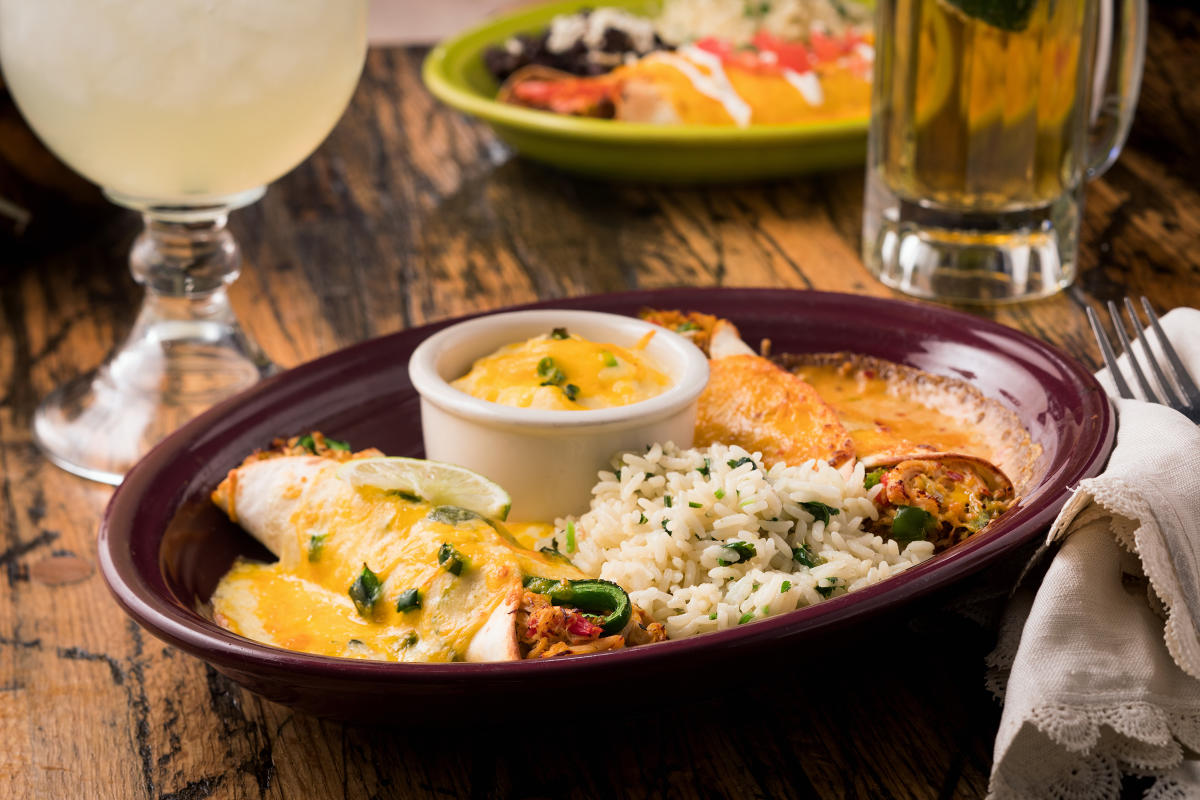 Carlos O'Kelly's Mexican Café - Northeast, Carlos O'Kelly's Mexican Cafe - South & Carlos O'Kelly's Mexican Cafe - West
Head to one of the three Wichita locations of this family-owned and Wichita-headquartered restaurant serving traditional favorites and specialty entrees prepared from scratch. Some folks like the legendarily large Jumbo Margarita at Carlos O'Kelly's Mexican Café, while others swear by their hand-shaken top-shelf margaritas. If you're looking for something skinny, they'll even make a light version that's sweetened with agave nectar.
Find this family-owned and operated restaurant in north Wichita. They've been in business since 1976 and serve real Mexican cuisine that is prepared fresh, from gourmet appetizers to entrees and desserts.
Enter the world of authentic Mexico flavors in Wichita's Old Town district. The house lime margaritas are budget friendly and they also offer top-shelf versions. Their peach, strawberry or mango margaritas are a specialty.
See what other events are happening in Wichita by visiting our calendar of events.