In addition to being an ideal destination for vacations and events - from reunions to conventions - Wichita, KS, is a great place to live. The five-county metro area is home to nearly 650,000 people, with about 390,000 residing in Wichita city limits.

What is the attraction of Kansas' largest city? We talked to human resources directors in the community to develop this list of top reasons folks relocate to Wichita:
Affordability
Ranked in the Top 10 multiple times recently as a best value destination for travelers as well an affordable place to raise a family
Low cost of living, well below the national urban area average with some of the lowest rents
No. 1-ranking in housing affordability which propelled the city to a spot among Wallet Hub's 2018 list of best cities to live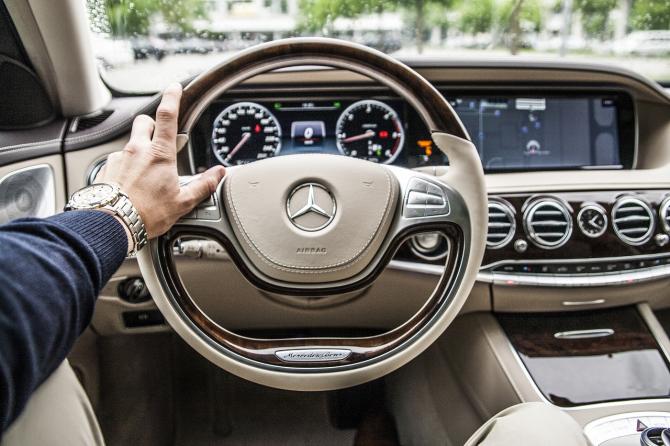 Short and easy commuting
Despite being the largest city in Kansas, Wichita is one of the least congested cities in America.
Wichita metro area average one-way travel time to work is about 19 minutes – that's a quarter of the time the rest of the country averages.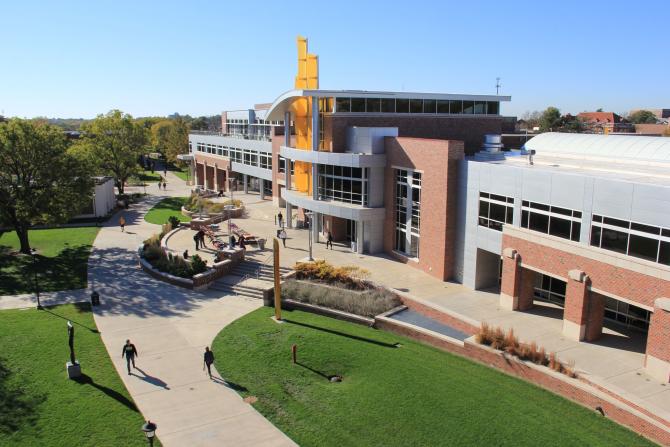 Excellent educational opportunities
Fantastic schools and unlimited educational opportunities, including public, private and vocational or trade options.
Three universities with a variety of study choices (Wichita State University, Friends University and Newman University)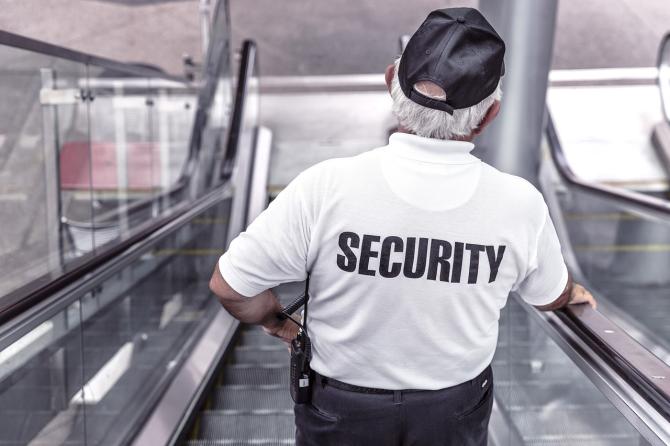 A safe community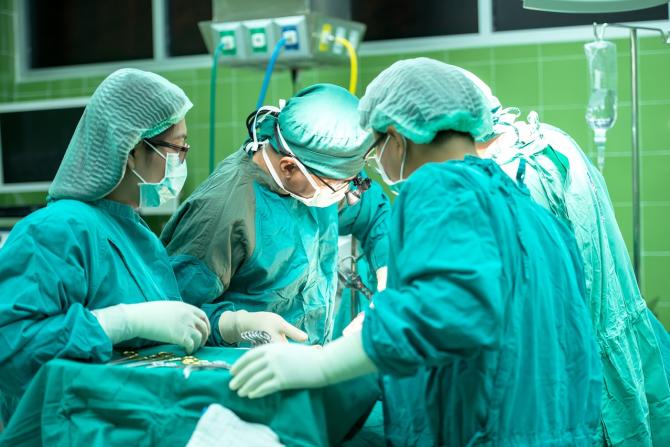 Health care
Wichita is a hub for high-quality health care in south-central Kansas.
Home of Wesley Medical Center, the only hospital in Kansas to earn "Top Hospital" Award in 2017
Via Christi Hospital St. Francis named a Comprehensive Stroke Center in 2016
Access to several specialty clinics and hospitals like Galichia Heart Hospital and Kansas Spine & Specialty Hospital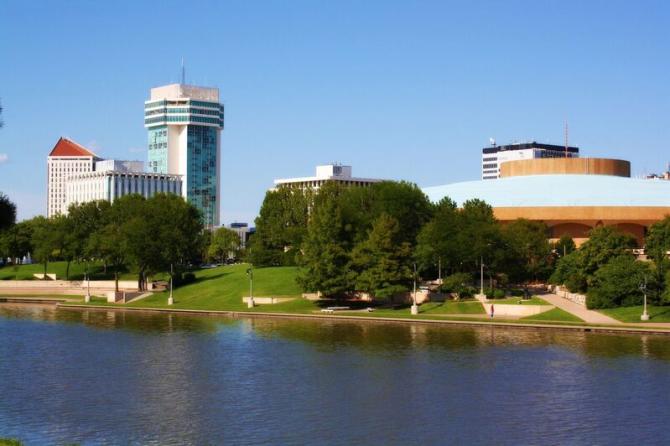 Plenty of sunny days
Kansas ranks among the top 10 sunniest states and offers a four-season climate
Kansas sees about 225 sunny days each year
The hottest month of July with average daily temperatures of 92 degrees while winters are mild with annual snowfall of just 16 inches.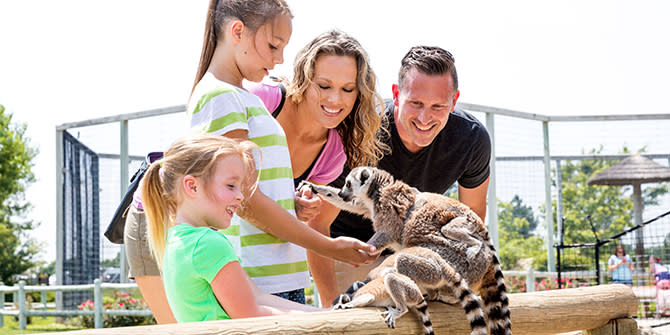 Things to do
The arts, sports, cultural experiences, museums and historic sites, shopping, outdoor recreation and green space, a lively food scene and buzzing night life options
Recruiters at local companies report that potential hires considering relocating from outside the region are surprised when they visit Wichita for the first time at how much there is to do outside of work
Check out all the things to do in Wichita, as well as our calendar of events.